Details
With a beautiful, original design, this striking charango combines the natural colors of congona, pine, and jacaranda wood. This Andean ten-stringed instrument is South America's version of the European mandolin, traditionally crafted from the shell of an armadillo. Peruvian artisan Benito Tito crafts the charango guitar by hand, adorning the back with the image of a spider, inspired by the ancient geoglyphs at Nazca. Strung with nylon and metal strings, the charango arrives with a colorful acrylic case for storage.
64 cm H x 16.5 cm W x 9 cm D
25" H x 6.5" W x 3.5" D
Congona wood, pinewood, jacaranda wood, nylon and metal strings. 100% acrylic case
Carrying case included
Instrument Rating: Beginner quality, intended for casual use
Hand-crafted item -- color, size and/or motif may vary slightly
Free Gift Wrap? No
Premium Gift Wrap? No
Made in Peru.
(0)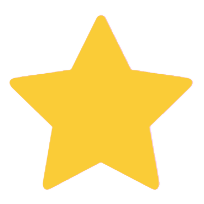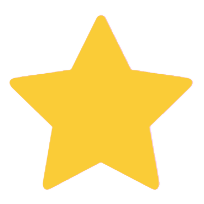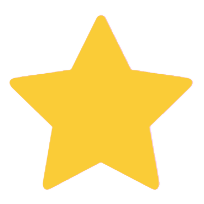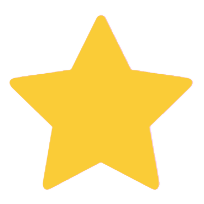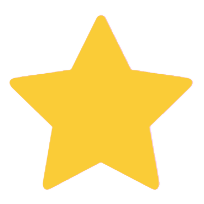 (0)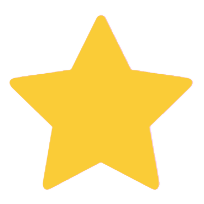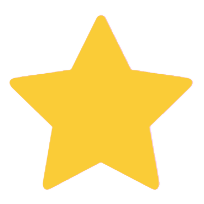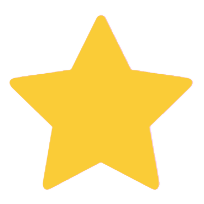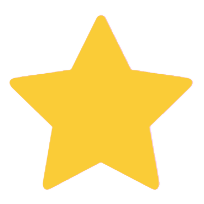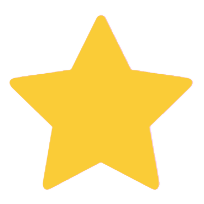 (0)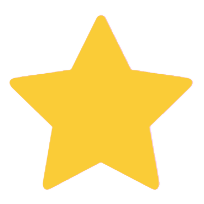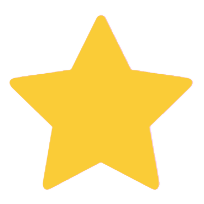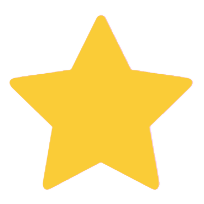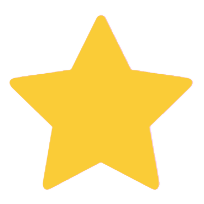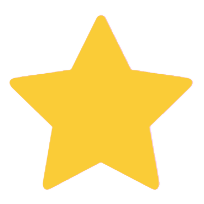 (0)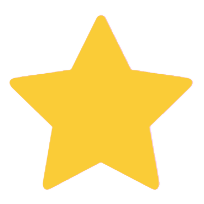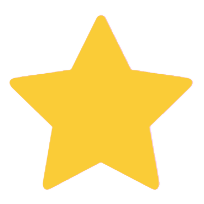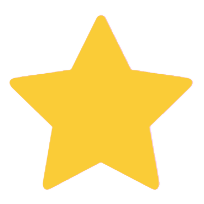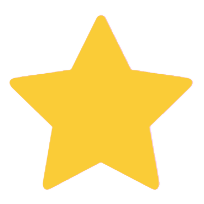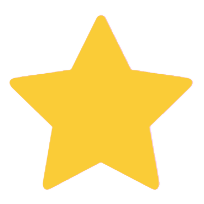 (0)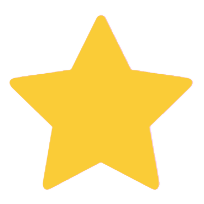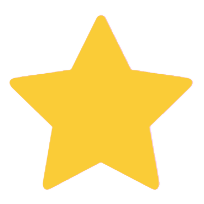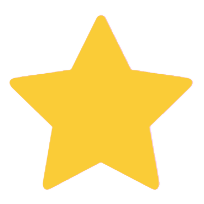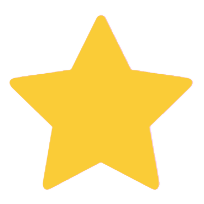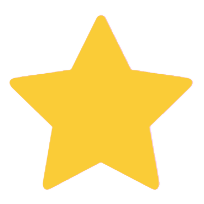 Meet the Artist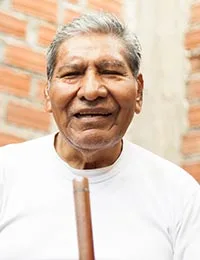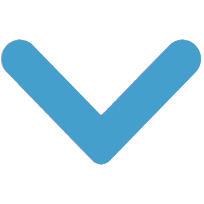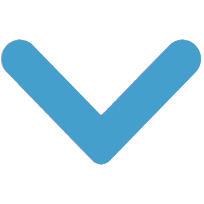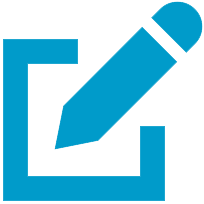 Write a review
"Aiding in the preservation of our musical heritage is my family's legacy. We have carefully crafted traditional instruments for generations."
Benito Tito, known to his friends as Tito Peru is an expert at crafting traditional Peruvian musical instruments.

The artist uses a variety of natural materials to make the different instruments, including bamboo reeds, Castilian cane and goat skin. Every instrument he makes is handcrafted with rustic tools. Among the instruments he creates are the zampoña and quena flutes, antara, roncadora, tamasca tambourines, taymuro, and cane ocarinas.

Tito is very keen to preserve Peru's musical traditions. One of his goals is to equip his workshop better tools so he can make more instruments to sell.

"Aiding in the preservation of our musical heritage is my family's legacy. We have carefully crafted traditional instruments for generations. My greatest goal is to best provide for my family, and to send my five children to college," the artist notes.

Tito says, proudly, "I had abandoned this craft for some time, and when I decided to take it up again the first trials resulted in a great waste of material. Eventually it all came back to me and my skills improved so I can say to you, with all assurance, that I am very good at what I do."
32 Testimonials for Benito Tito

Good job Benito!! It's very nice to see your products.

I am a music teacher and performer and was introduced to the quena a year or so ago. I finally bought one. The quena was received within delivery window. Inside the shipping box, the outer wrapping was so beautiful I didn't want to open it. I did, of course, but will save it and am happy to display it as well. The quena's case is woven fabric but also padded on the inside to help protect from slight bumps. It is also beautifully crafted. Inside that case, the quena itself is also gorgeous in look, feel and tone. Once able to form a correct embouchure (a quick YouTube search for ""quena embouchure"" helped, as it's different from a transverse flute embouchure), I was quickly able to play it in tune. I'm looking forward to developing consistent tone and technique on this fine instrument and am excited to find opportunities to perform on it.

I just received the Quena I order from Mr. Tito and I couldn't be more pleased with my purchase. As others have stated, it was very nicely wrapped, so you knew there was going to be something wonderful inside. Now all I have to do is learn how to play it. However, if I never learn to play it we can just put it on display. It is truly a work of art. Thank you