Details
Handwoven from 100% alpaca wool and crocheted with blue and pink floral motifs, this women's belt from Peru is designed by Milagros Campos. This adjustable accessory closes with a metal belt buckle.
Belt: 73 cm min L - x 92 cm max L
Belt: 28.5" min L - x 36" max L
Buckle: 8 cm L x 6.5 cm W
Buckle: 3.1" L x 2.6" W
Total length: 110 cm L x 5 cm W
Total length: 43" L x 2" W
100% alpaca, zamac buckle
Dry clean only
Textile softness: Soft -- this item has been made with natural fibers that are soft to the touch
Hand-crafted item -- color, size and/or motif may vary slightly
Adjustable
Features a belt buckle closure
Free Gift Wrap? Yes
Premium Gift Wrap? Yes
Made in Peru.
(0)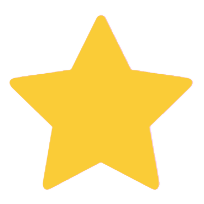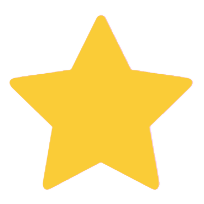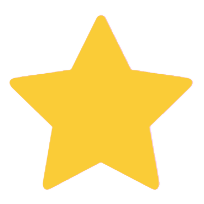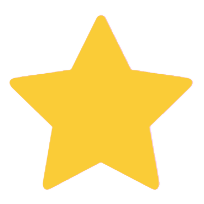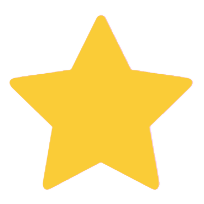 (0)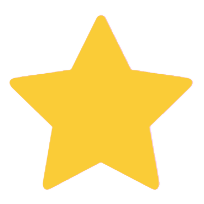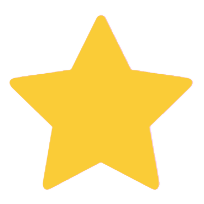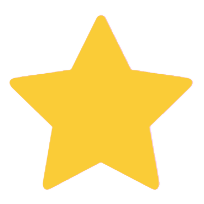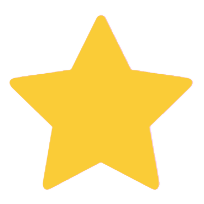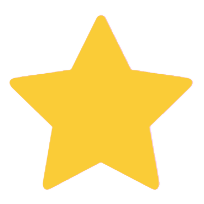 (0)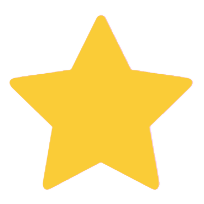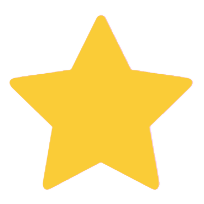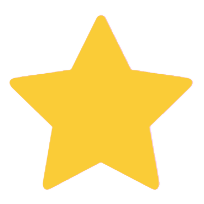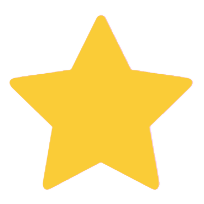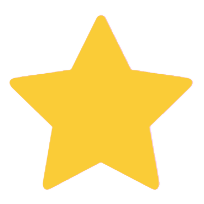 (0)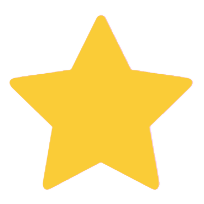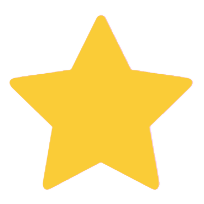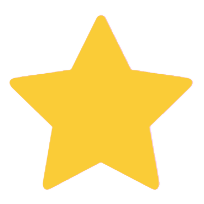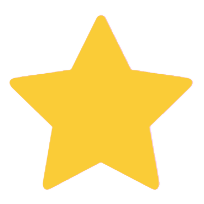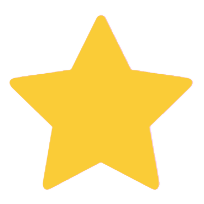 (0)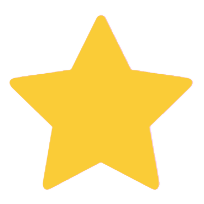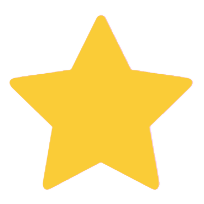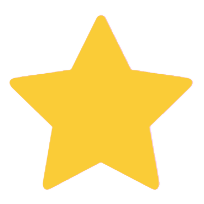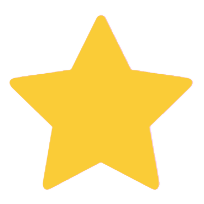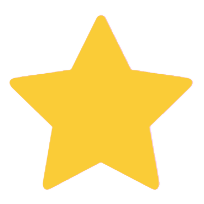 Meet the Artist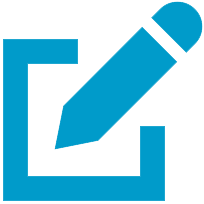 Write a review
"Hello, I am Milagros Campos. I was born in the beautiful village of San Vicente de Cañete, located to the south of Lima, Peru. I consider myself to be a tough, entrepreneurial, and humanitarian woman.

"As a child, I always liked handmade crafts, but it was not until I met a friend of my cousin's that my interest really took off. She invited me to visit Ayacucho, where I met some artisans and they taught me all about the marvelous work that they do by hand. Then, I traveled to Arequipa. I spent a few days there learning each technique for the pieces that they make. What really attracted me were the ancestral techniques that each region preserves, and how keeping a form of these techniques alive is a way of offering employment opportunities.

"From a young age, I connected with artisans and challenged myself to spread their art through the designs that I developed. In order to connect with the artisans, it was necessary to travel a lot and live with them in their workshops, learning and being a part of each community that I visited.

"I had a good job in the capital, but I had to leave it due to family health concerns--my mother was fragile and had to have an operation so that her situation did not get any worse. Then, I had the good luck of getting a job close to her and my family.

"Months passed by, and I still felt new at my job. The manager of that shop had worked there for 19 years. One day, I found some irregularities in the books, but I did not know the proper way to report such an issue. After a few months passed, a new boss arrived. He seemed like someone I could trust, so I told him about the irregularities, with the intention of stopping it. I did not want to persecute anyone; I only wanted a place where I could work in a professional and transparent manner. But, when the time to renew my contract came around, I was harassed out of the company. I became very depressed, but thanks to my parents, my son, and God, I was able to make it through. In order to take my mind off things, I decided to find refuge in taking up my old project: working with local artisans in order to introduce their art and our culture through their handmade crafts.

"Starting on my own has not been easy, and searching for suitable workers was not easy either. But, I found them, and here we are, working hand in hand and accepting each opportunity that our workshop offers us. We find our clients in different markets, offering our handmade pieces of high quality and the best service possible. We are adaptable and versatile.

"What I like the most about my art are the designs and the nuance of our colors, because they show off the inspiration, creativity, and the personal trademark of each artisan. The greatest challenge of my work is transmitting our culture, our traditions, and our passion for art through our craft. My inspiration comes from nature, thanks to which we can obtain naturally-derived colors. I also love all the different types of plants and flowers.

"My plan for the future is to grow together with my team, with whom I develop these pretty crafts, continuing to grow and begin new projects. We hope to be recognized not only in the local markets, but at a global level, as well. I am a proud member of the AMP Cañete Perú team; we have created work for impoverished men and women who are victims of terrorism in rural neighborhoods and communities. We help them develop their abilities and improve their quality of life. We contribute to and help with diverse activities that they develop."