Details
Handcrafted from steel wire, a cypress tree bends its boughs to touch the ground below. Guatemalan artisans Hector and Aurora create this candle holder, which is accented with green paint and displayed atop a pinewood base with real stones and artificial moss. A glass bowl holds a round candle or votive of your choice. Says Aurora, "Always looking for a source of inspiration in the nature around our house, we saw a ray of sunlight striking a cypress tree. My husband told me that he saw the tree that was bent in the shape of a waterfall with the sun over it."
21 cm H x 16 cm W x 18 cm D
8.25" H x 6.25" W x 7" D
Steel, artificial moss, stone, glass, pinewood base
Candle(s) included
Hand-crafted item -- color, size and/or motif may vary slightly
Never leave a burning candle unattended
Keep away from children and pets
For use with a small round or votive candle
Free Gift Wrap? No
Premium Gift Wrap? No
Made in Guatemala.
(0)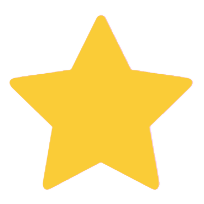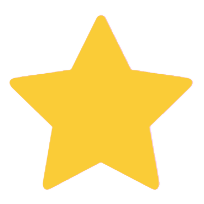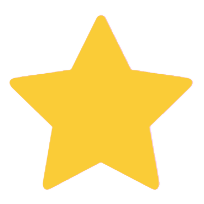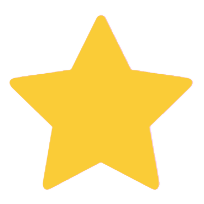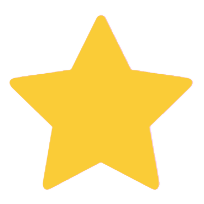 (0)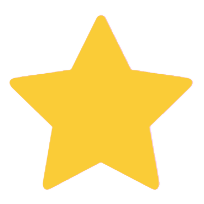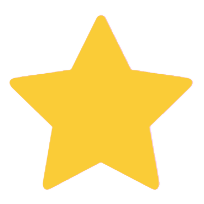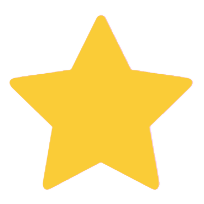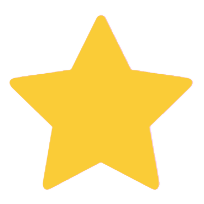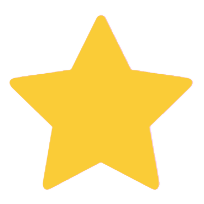 (0)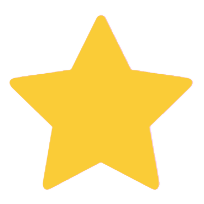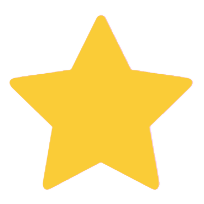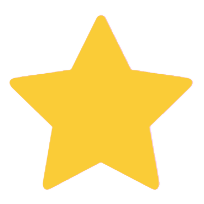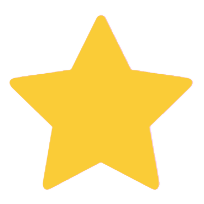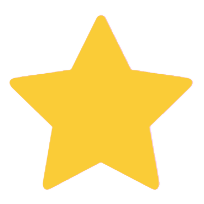 (0)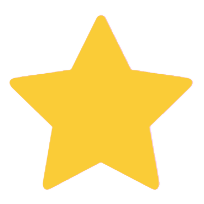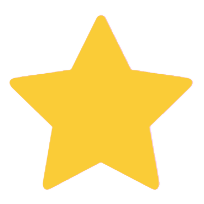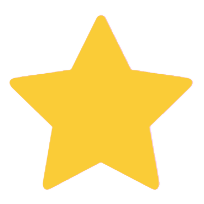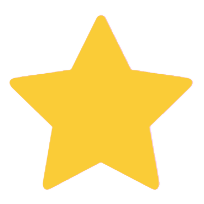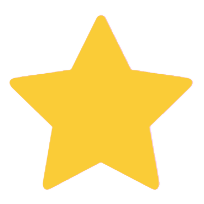 (0)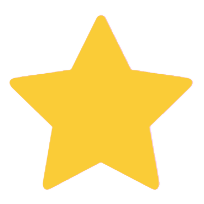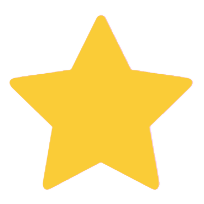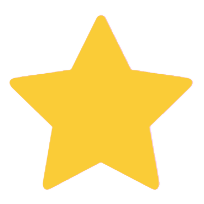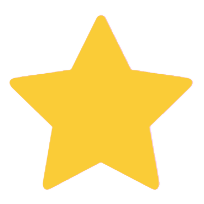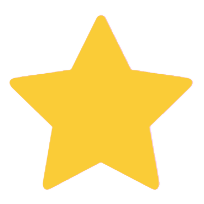 Meet the Artist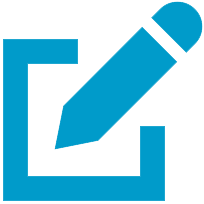 Write a review
"My name is Hector Gil, and this is my beautiful life partner, Aurora Salazar. We both come from a small village in Tiquisate, Escuintla, which is located in the southern part of Guatemala.

"We were both born in this village, but at the age of six, my family and I went to live in the capital city of Guatemala, where I grew up, studied, and worked, but I always went to visit the village. During one of those visits, there was a small dance, where I saw Aurora for the first time. I timidly invited her to dance. We barely talked, but there was a strong connection.

"From that moment on, I began to visit the village more often in order to see her. Our families were very friendly, and there were always opportunities to talk. We started a long-distance relationship, but it didn't last very long. Years passed by and I got married. Unfortunately, my marriage did not work out. During the divorce proceedings, I returned to the village, where I met Aurora once again, as if it were destiny. We restarted our long-distance relationship. Aurora went to study in Quetzaltenango, a department located in the western part of the country. We saw each other only once a month, and sometimes only every other month. This long-distance relationship lasted nine years, until I convinced her to live together, and we now have a small home..

"During that time, I had a lot of jobs, but unfortunately none of them were fruitful. My parents raised me to work with a lot of dedication and love, but I realized that you often needed more than that to succeed. In 2014, I became unemployed; there are not many jobs in Guatemala, and getting one is hard.

"Since we had to support ourselves, we began to look for other ways to get ahead. So, we borrowed small pieces of land near our home, where we harvested different vegetables that we sold door-to-door."

"During this time, it occurred to me that we could make bonsai trees," says Aurora. "Hector began to think of a way to make them, but we knew that it would take a lot of time and dedication to make them, so the idea was moot.

"One of the vegetables that we cultivated was chayote, for which we needed wire so that they could grow. One day, they inspired us. Hector took various pieces of leftover wire, combined them, placed a car tire on them to hold them in place, and began to twist them. Afterward, they resembled the small branches of a dry tree. We both began forming each branch to resemble leaves. Little by little, we were struck with more ideas to make it look more like a small tree. Our imagination grew, and we began to use paint. We could not believe the piece that resulted. It was beautiful.

"We began to sell them and were successful. Little by little, we have begun creating more types of trees, which people have liked a lot. This fills us with a lot of enthusiasm to continue making them with a lot of love and dedication, just like we did from the start.

"We are very happy to present our trees as examples that if you work with dedication and love, you can achieve a lot of things. We take small steps, but we are sure that we will reach many places.

"Since we do not use molds, our sculptures are unique; they are their own designs, made with skill and heart. Each one features a natural appearance, giving life to any space."