Details
Anonymous and universal, three women move gracefully across a pastel canvas. Each carries vessels of different kinds yet all are united in a single purpose. Dino Castelli paints a sensitive portrait of the hardworking trio. "These women live in very poor communities where the system of water distribution sometimes fails," he confides. "This is why they have to go search for water that they carry it home on their heads in all kinds of containers."
(0)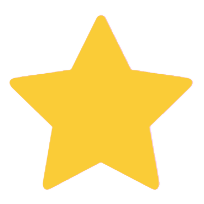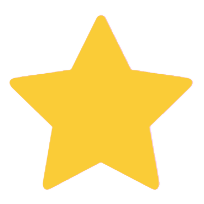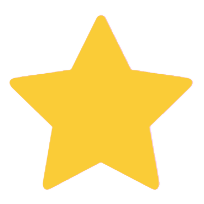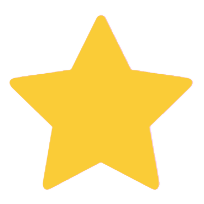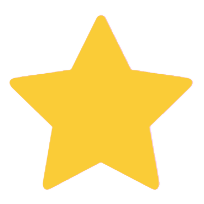 (0)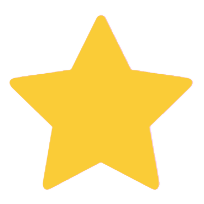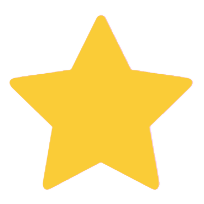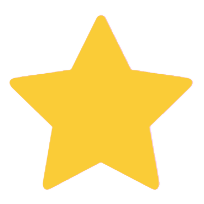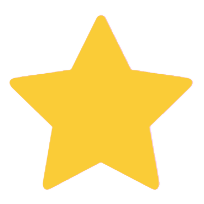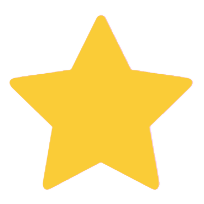 (0)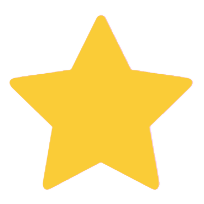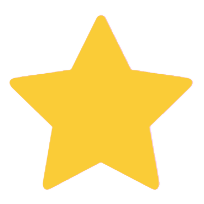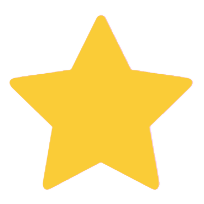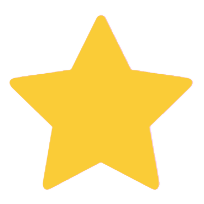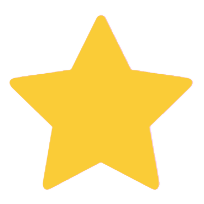 (0)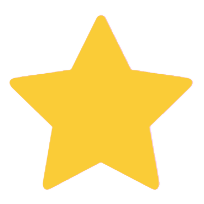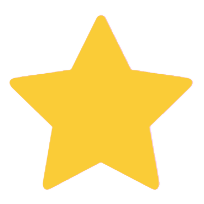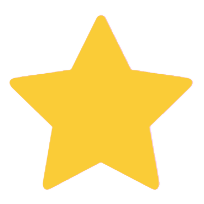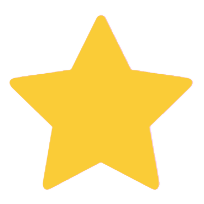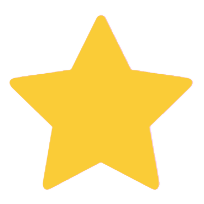 (0)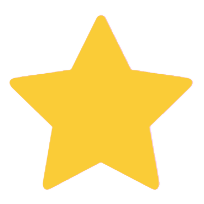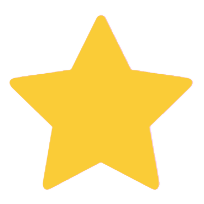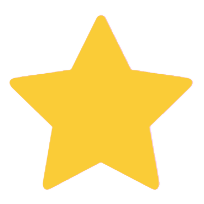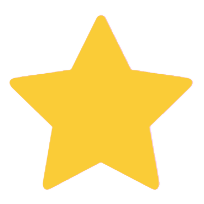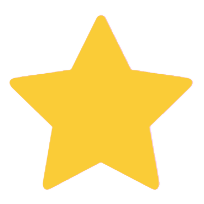 Meet the Artist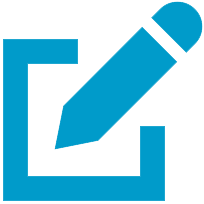 Write a review
"I have since taken up canoeing.... The adrenaline of speeding down a river is balanced by the peace and quiet of my true passion: art"
"I was born in the region of Bahia in 1961. My involvement with art began in my early childhood and in 1985, while living in Rio with my brother, I began painting my unique designs on large canvases. I never took classes but rather relied on the experience of my brother who is an artist too. He exposed me to different techniques and also taught me how to select the right tones as well as how to mix them. I am very grateful for everything that my brother taught me.

"Beginning with a very primitive style, I slowly progressed to the classical style of painting. Today my style, while essentially classical, falls into the abstract genre. The opportunity of selling my paintings abroad through Novica has in fact opened doors for me here in Brazil. I've had three individual exhibits in Rio and have won three silver medals in art contests. In 1990, my work was exhibited in Argentina.

"After my brother moved back to our native Bahia, I decided to relocate to an area in the mountainous region of the state of Rio. I have since taken up canoeing, a sport facilitated by all of the beautiful rivers that surround my house. The adrenaline of speeding down a river is balanced by the peace and quiet of my true passion: art. I am always seeking to improve my creations, and joining the Novica team has given me even more incentive to do this. I love the fact that I can live off of my own art and am even more excited with the prospect of having it viewed by people around the world."
4 Testimonials for Dino Castelli

""Lonely Ride"" flew across the mountains and into our hearts. If you are ever in San Diego, we invite you to see its new home overlooking the Pacific Ocean. Thank you for the personal note and speedy delivery. PS: We chose a 3"" burnt copper frame.

Dino Castelli's abstract landscape painting arrived to my great pleasure. Such vivid yet earthy colors. Keep painting as well as canoeing, Dino!!

Dino, We at genesisny.net believe you have tremendous potential, keep up the good work. Best of luck in your endeavors and thank you for providing us with your art work.