Details
This pair of cotton-blend cushion covers is designed in a beautiful geometric pattern and woven in perfect precision on a jacquard loom. This expert blend of red, black and white and the intricate pattern give the Ornate Crimson cushion covers a unique look that is sure to liven up your upholstery. Each cushion cover features a zipper opening.
40.5 cm L x 40.5 cm W
16" L x 16" W
45.5 cm L x 45.5 cm W
18" L x 18" W
(0)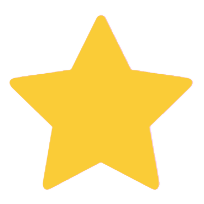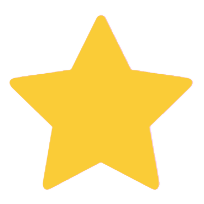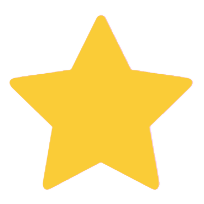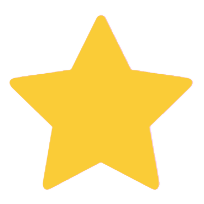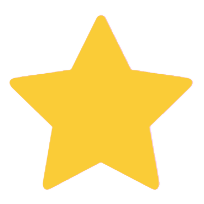 (0)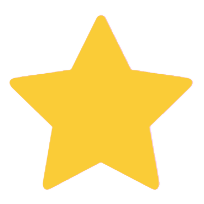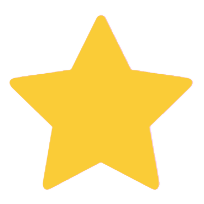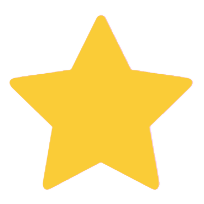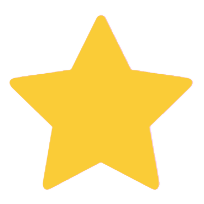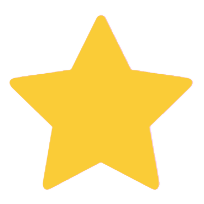 (0)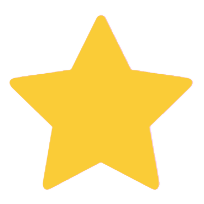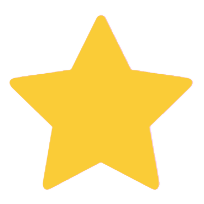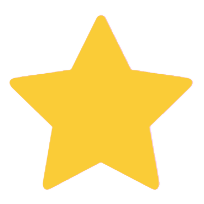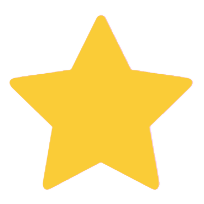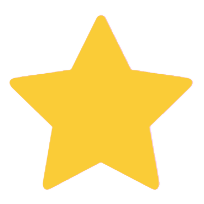 (0)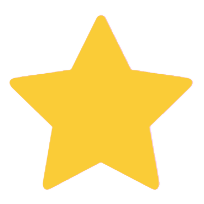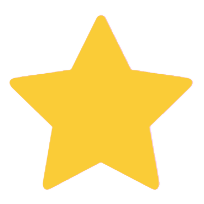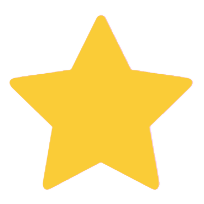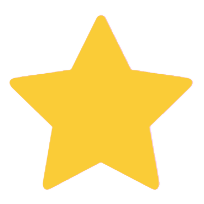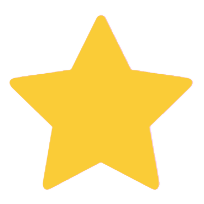 (0)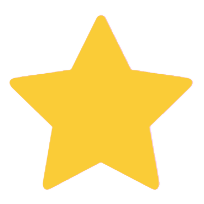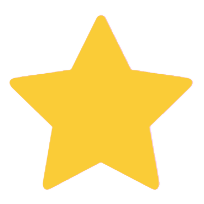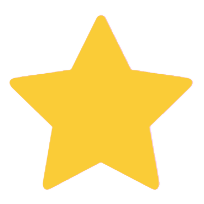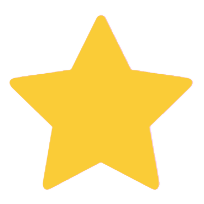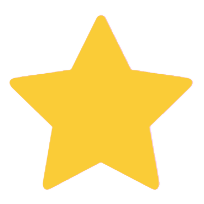 Meet the Artist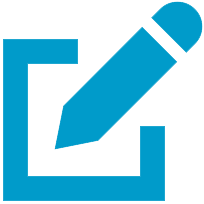 Write a review
"Hello friends, I am Masroor Ansari from Delhi, born in 1985. After having procured a degree in International Management from Bristol, I was tempted to join the corporate world and settle down with a lucrative job. However, it was my dream to pursue and expand the family business which I had grown up in. Some of my friends suggested that with the advent of newer technology, hand looms and natural fabrics might become a thing of the past soon and it would be not a brilliant idea to join a dying industry.

"Nonetheless, I decided to choose this field because I knew that joining the corporate field would be a disservice not only to my family but also to the weavers who have been sustaining themselves through our firm for many decades. It was indeed a difficult moment of my life to come back to India and officially become a part of the business that I knew I was destined to lead.

"My father initiated me into this craft, as he was the one who started this venture at the tender age of 19. We lived in Benaras for many years, until eventually moving to Delhi. Accompanying my father to the loom was an everyday thing for me. Watching the humble thread transform into beautiful patterns of floral and intricate patterns attracted me the most. I think it is as artistic as any other art, just underrated. Having grown up with fabrics, I needed little teaching but my father did and still helps me learn the various nuances of this art. I like to learn from everywhere, and I believe that my weavers and my customers equally help me learn and grow. By spending time with weavers, visiting the looms regularly, and by observing and watching the craft of weaving closely, I have managed to learn the nuances of this art.

"I work with my father, and while he only deals with the manufacturers, I work both with marketing and manufacturing. We use natural fibers and threads. These are fairly easy to work with, besides being environment friendly. We source it directly from the manufacturers.

"My favorite thing about this craft is that our fabrics are made from natural fibers, and I feel close and connected to nature and all things natural. The challenging part is to sustain a viable market for these fabrics, considering the rising vogue of modern and computerized machinery in the textile industry.

"I take inspiration from nature and the juxtaposition of the natural and the artificial. Besides working with floral patterns, I like to work with geometrical forms as well. I also find inspiration in the old architecture and miniature paintings of the Mughals and Persia. There is a lot to derive from the various co-existing crafts in India like chikankari, kaantha stitch and madhubani, among others.

"My firm provides employment to many weavers and artisans in our community. About 20-25 weavers work with us and we hope to increase this number in the future. I hope to establish my firm and my weavers as one of the leading producers of natural fabrics in the industry. I have been working at the grassroots level at various looms, and I have come to realize that there is huge parity between the cost of the product and the income of the weavers. Like Novica, I also wish to diminish this gap and provide better sustenance and work opportunities. Novica has given me an opportunity to start a venture of my own, and I feel deeply obliged and very excited to be on board. I think that there is a need of promoting natural fabrics and weavers from small towns to increase their sustainability. Starting on my own has given me the confidence to explore newer avenues and take some risks."