Details
Looking out for each other, amethyst starlings from sub-Saharan Africa capture the creative imagination of Guatemala's Mario Rodenas. He shares his love of birds through his family's ancestral ceramic art form by hand-crafting vivid ornaments. Painted by hand, the ornaments arrive in a colorful cotton bag.
Ornament (each): 2.9 cm H x 3.5 cm W x 6 cm D
Ornament (each): 1.1" H x 1.4" W x 2.4" D
Pouch: 15.24 cm L x 12.7 cm W
Pouch: 6" L x 5" W
(0)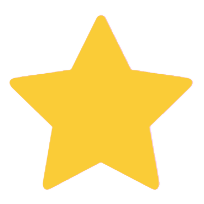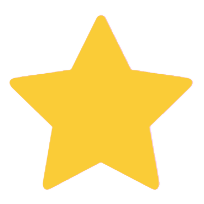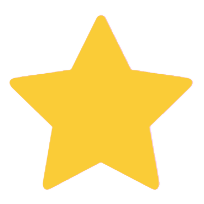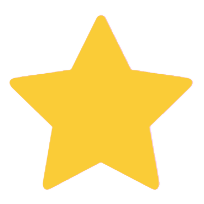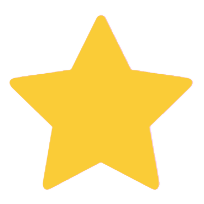 (0)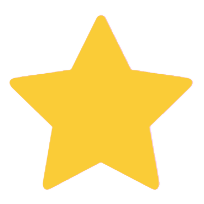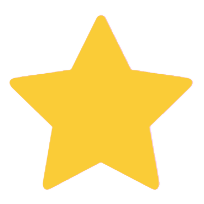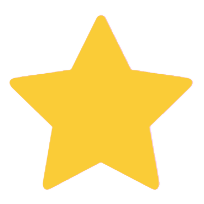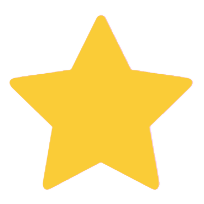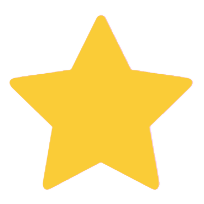 (0)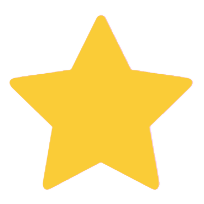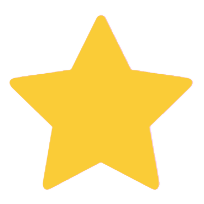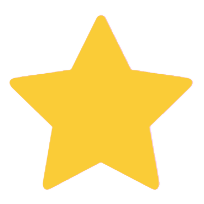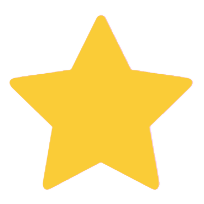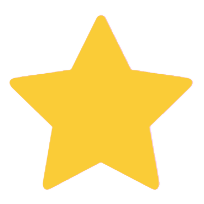 (0)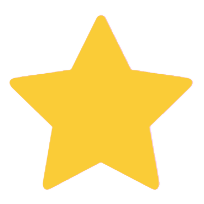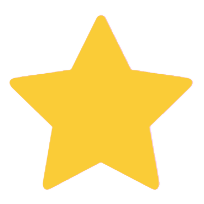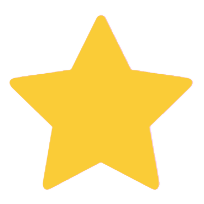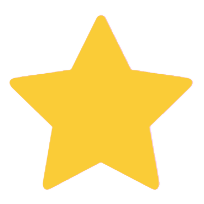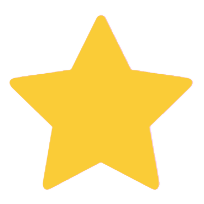 (0)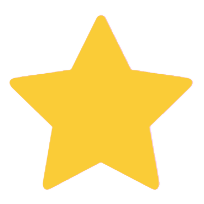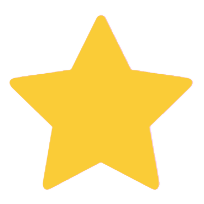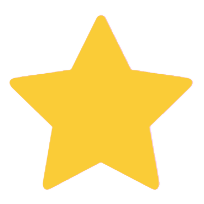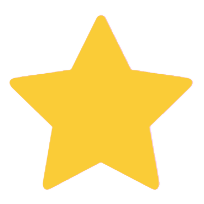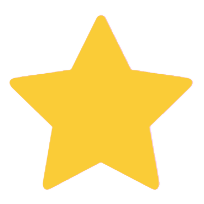 Meet the Artist

Mario Rodenas
Ceramic ornaments and figurines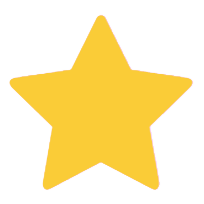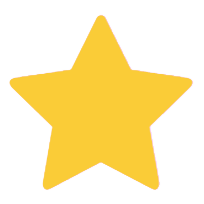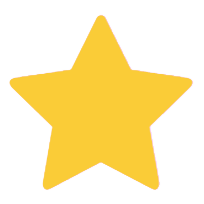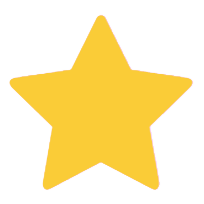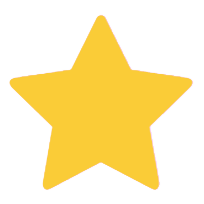 5.0
(artist rating)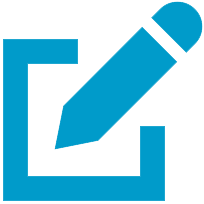 Write a review
"My ceramics are crafted by hand without molds, and I try to give them the touch that the bird originally has in color, texture and shape."
"My name is Mario Enrique; I was born on September 3, 1949. I grew up with my parents and my brothers in a very big house with lots of space to play. We had a lot of fun but our parents also taught us to work.

"For a very long time, my family has passed our work techniques as well as the art of ceramic and painting from generation to generation. One of the best artisans in our town, my father began patiently teaching us this art form when we were quite young. I remember that the first things I made were little shepherds and sheep for the nativity scenes I imagine were used in homes. Then I learned to make more complicated figures that demanded a great deal of patience to paint – I made angels, butterflies and birds.

"Of all the designs I created, the birds interested me the most. I loved the challenge of making a clay object look like a bird with feathers almost exactly like the ones I'd seen in photos and paintings. I'd spend hours painting in the workshop we had at home, but my brushstrokes weren't so fine or exact. My father showed me how to make very fine paint brushes with the hairs of my dog or of my younger brothers. And that's how I started perfecting my technique.

"One day I met a foreigner who was so impressed by my work that she lent me a book about birds. I loved it! I couldn't stop looking at it and examining the pictures and drawings of each one. That book is when I became inspired to create new designs. I'm very grateful for her help because, with that book, I was able to offer shoppers more variety. Over the years, I kept working on birds and a few other pieces of hand painted ceramics, and I was able to set up my own workshop in my home.

"My ceramics are crafted by hand without molds, and I try to give them the touch that the bird originally has in color, texture and shape. I hope that you like them and appreciate the work, love and care that I put into making them.

"I want to thank Novica for giving me the opportunity of sharing my work, my love of nature and my family legacy with you."
1 Testimonial for Mario Rodenas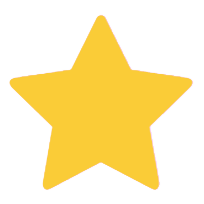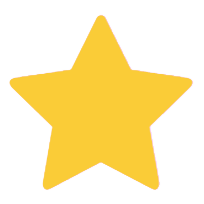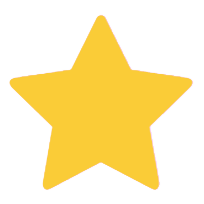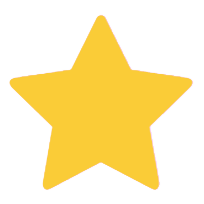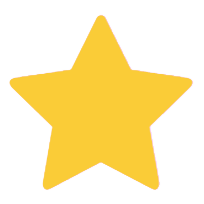 Lima, Ohio, USA
Thank you Mario! My cardinals are beautiful - amazing details. I ordered a pair for gifts last year. One was given to my husband (he really likes these clay birds from Central America) so we have one and the other was given to a friend. I ordered another pair this year to give as gifts. I decided another friend needed a Cardinal - the Ohio State bird. She is taking graduate classes at Ohio State. I will probably keep the second Cardinal for now so I have a special gift on hand. I highly recommend all get on the Novica email list so you know when there are special offers. Novica often offers great deals on shipping and discounts. Judy D.
More from this Artist