Strand Necklaces
(240 items)
The Village Council
Your answers straight from the village experts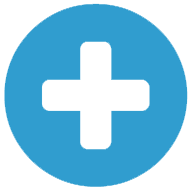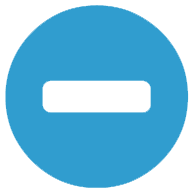 How do I know if my necklace is handmade?
Handmade necklaces are incomparable works of wearable art. Each one is unique in shape, color, size and design. Artisans from across the globe offer their own distinctive style of craftsmanship. In India, the vibrant colored gemstones have become a signature fashion statement. Balinese jewelry is characterized by ornate sterling tendrils set with tiny silver spheres. In Brazil, womens necklaces are often sleek and contemporary, with gemstones chosen for their particular energies. Many jewelry designs from Bali and Central America feature hand-knotted macram, such as that used in Guatemalas popular friendship bracelets. Handmade finishes may show variations in metal patterns. No two natural gemstones share the same characteristics. Each necklace holds its own individualistic sense of beauty, making it evident that it was crafted by hand. Some even bear the artisans signature.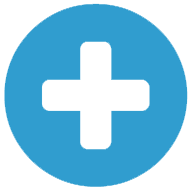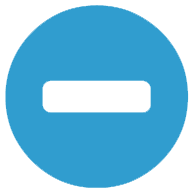 What makes a necklace eco-friendly?
Sustainable necklaces are designed with reusable materials, and each culture makes use of the objects and materials most readily at hand. For example, many Andean, Central American and Thai artists use repurposed wood. West African artisans use recycled paper, and beads of recycled glass or plastic. In Thailand, Mexico and Bali, coconut shells are often used. Indian artists sometimes repurpose silk from saris. And Brazilian artists collect discarded zippers and soda pop-tops to crochet into stunning, eco-friendly designs.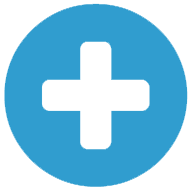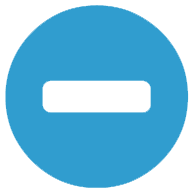 What are the classic techniques for making women's necklaces?
Many artisans the world over work in lost wax. They sculpt the image they want in wax, encase it in a mold, and pour molten silver or gold into it. The wax melts and flows out, leaving only the precious metal. However some artisans in Peru specialize in handmade silver and gold filigree, and some Balinese necklaces feature chains that are handwoven from slender metal strands. Karen hill tribe artisans in Thailand often use manual tools to stamp decorative motifs on fine silver. Other techniques include macram, beaded or gemstone strands, hammered metals, and carved wood or bone.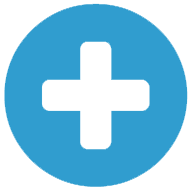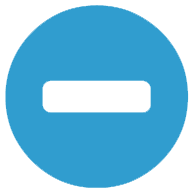 What are the most common materials for making women's necklaces?
Precious metals and natural gemstones are the most popular materials for women's necklaces. Silver, gold and brass all provide durability as well as beauty. Artisans also utilize local materials that can include coconut shells, bamboo, bright African print fabrics, ceramic beads, natural amber, carved bone and bull horn. Both Peru and Mexico have rich silver mines and silver is used for traditional jewelry as well as contemporary designs.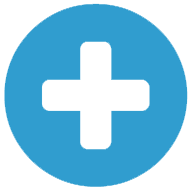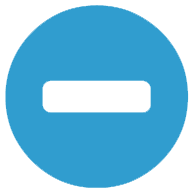 What is the best way to wear women's necklaces?
Women's necklaces are versatile and come in many styles and lengths. They can be layered or worn alone as a statement piece. Many designs go with everything from jeans to office wear or an evening out on the town. The best thing about jewelry is that its a customizable form of expression that provides a sense of luxury and individuality.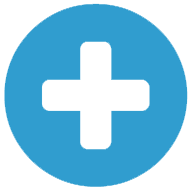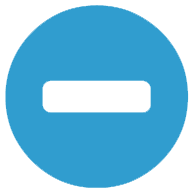 What are the signs of a well-made necklace?
When assessing the workmanship of a necklace, its helpful to pay attention to certain characteristics. For example, quality necklaces are balanced designs that rest comfortably around the neck. Clasps are secure and work well, and gemstones and beads are properly set. The precious metals should be nicely finished, and beads should not be too tightly strung. Well-made necklaces reflect excellent craftsmanship and attractive materials.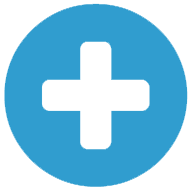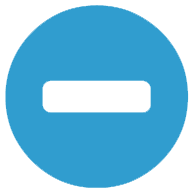 Are there specific cultural symbols used in womens necklaces?
Each culture celebrates its rich jewelry-making history through specific symbols and styles. For example, traditional West African beads, which adorn many necklaces from the region, each have a story and a specific occasion when they are worn. Others may feature the Ghanian adinkra symbols, which convey popular wisdom. In ancient Andean civilizations, the leaders apparel and jewelry showed their rank and also incorporated religious symbols. Similarly, necklaces from Bali often depict deities from the Hindu pantheon. In India, a womans jewelry is linked to her status in society and may depict Hindu gods as well as mantra symbols such as the omkara, the root of all sounds and the emblem of the Most High. Angel necklaces and harmony ball necklaces are often worn by pregnant women in Bali and in Mexico. The pendant makes a delicate bell sound, thought to soothe the mother and the baby she is carrying. Some believe it summons a guardian angel, thus making it a symbol of loving protection.
Featured Reviews on Strand Necklaces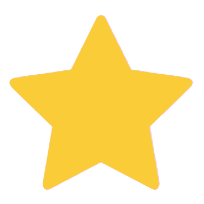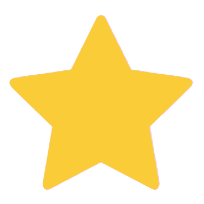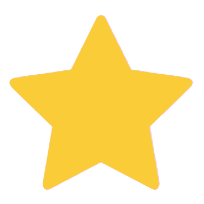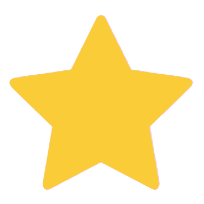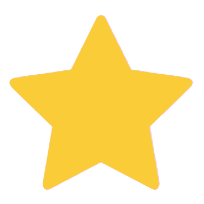 By Tara
So beautiful!
This necklace is just lovely! It is the classic strand of pearls with a beautiful addition of a small flower that is strung at the front of the necklace between two of the pearls. Hanging from the flower is a larger cylindrical shaped pearl. The necklace is beautiful, well-made and I m glad I purchased it! Tipa, I think you are very talented and I plan on purchasing other beautiful jewelry from you in the future.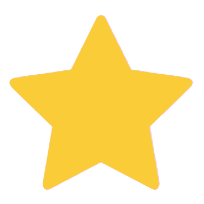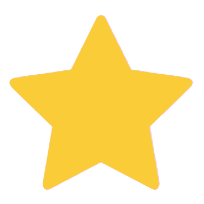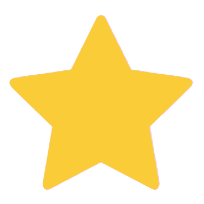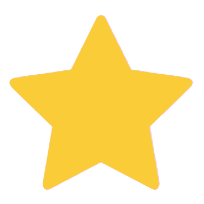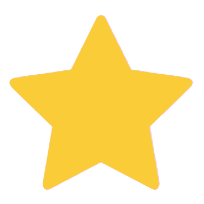 By Maureen
Gold Plated Sterling Silver Necklace - Celestial Gleam
This beautiful necklace was sent to one of my colleagues and she loved it! Not only did it compliment her skin tone, but it was greatly appreciated because my friend is a star and moon gazer in the evenings. Anyway, I really appreciate Vivek Nathany s talent and artistry. Thank you! Moe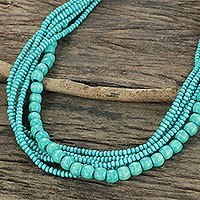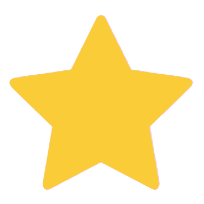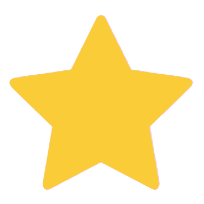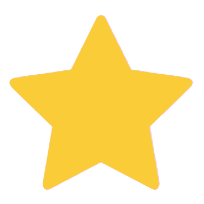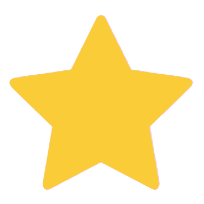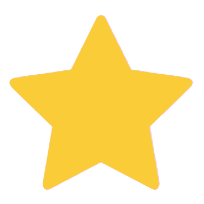 By Joanna
Beautiful necklace!
Love this colorful, substantial necklace. I just adore turquoise, but it can be very heavy. This is lightweight and adds that lovely turquoise pop of color to your wardrobe! Very well made and a versatile addition to my wardrobe! Thank you Sumalee Nawakul!
Related Articles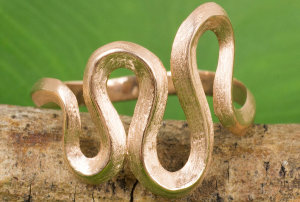 When it comes to gifts for mom, wife, or daughter, some may rush to the jeweler'sor their favorite boutique... read more
The Holiday Catalog Collection
Discover our unique collection of beautiful, handmade objects from around the world, inspired by more than a century of exploration.
SHOP THE CATALOG