The ROLE Foundation's mission is to promote and preserve Bali's cultural heritage by reviving its traditional natural dye and weaving techniques.
"The Rivers, Oceans, Lands and Ecology (ROLE) Foundation is a non-profit humanitarian organization whose aim is to improve the education, well-being and self-reliance of people in underprivileged circumstances, while ensuring environmental resilience and sustainability.
"Historically, small-scale artisans have played an essential role in Bali by creating specialized items such as textiles, baskets and medicines using only natural ingredients and materials. These activities are usually performed by women to support their families. Today, these small enterprises represent a means of survival for those lacking other employment opportunities as they battle against fluctuating incomes, the increasing costs of materials and tourism-driven inflation on staples. They also represent a shift toward sustainable industry growth for eco-friendly products produced in Bali.
"The ROLE Foundation's mission is to promote and preserve Bali's cultural heritage by reviving its traditional natural dye and weaving techniques. The program promotes sustainable income streams for low-skilled women as part of a women's business development program. Local women are trained in weaving, micro-business and English language skills. They are provided a monthly salary and the program offers them a good opportunity to earn a sustainable income through environmentally-friendly practices. We aim to support communities by empowering local ladies and teaching them skills. The income from the scarves and shawls doesn't cover the costs for the resources and salary. We aim to improve sales as soon as the program becomes self-sufficient to hand it over to the association.
"The ROLE Foundation aims to improve the life of the local community life in many ways. We believe we directly improve life-quality through our successful environmental protection programs and projects. Furthermore, we aim to influence the long-term development in Bali through our women's skill-education program and environmental education. We teach local women so they have an opportunity to escape the poverty cycle and are able to earn a good salary. We believe that by educating and empowering girls, we can support and improve positive community development in a sustainable manner. We believe that education in combination with skills will lead to a fair income, and this is the key to ending poverty and creating a cleaner environment.
"The ROLE Foundation has received a grant and recognition by the Australian government. Our partners recognize our social and environmental engagement by supporting our programs. The weaving ladies work daily. The ROLE Foundation staff aims to sell their handcrafted creations and find partners, supporters and consignees to sell the scarves. The goal is for the women of the weavers association to get into this eco-friendly business for themselves by assisting them in business strategies.
"A group of women weavers has been working to revive its weaving tradition. Our aim was to bring back this tradition by including labor for women in a sustainable and eco-friendly way.
"The materials we use are all natural and organic. The thread is organic and fair-trade imported from India. The colors we use are all natural dyes which are extracted from roots and leaves."
Customer Reviews
Purchased this? Leave your review.

07/30/2018
"Have it by my side at all times when going out!"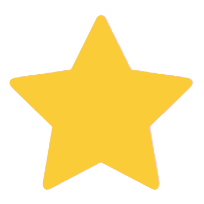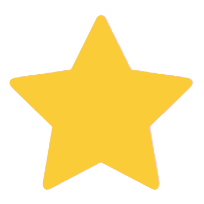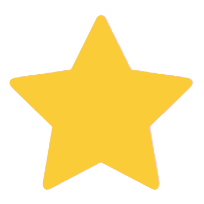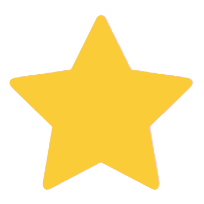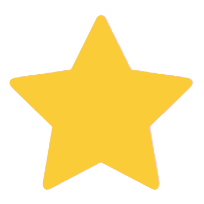 This is a beautifully made shawl and I always bring it with me on my travels. Love it!
Was This Review Helpful?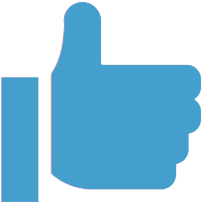 Yes (0) No (0)