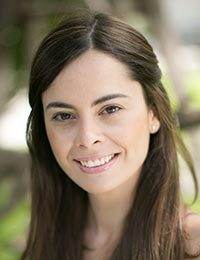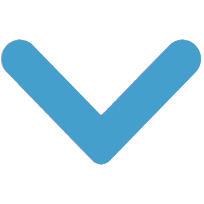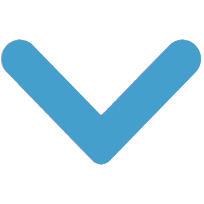 Natalia de Urrutia
Hand woven accessories in Central America
"My name is Natalia Urrutia de Rivera. I was born in Spain in 1982, and I lived my childhood in Barcelona. From a very young age, art attracted my attention, but above all I loved to draw things that I observed on the streets of Barcelona. I won several drawing competitions at school. In my free time I walked through the streets, observing all the independent designer stores that presented their unique products; observing the shapes, colors and how they were presented in such creative and different ways. Later I began to make some products by hand, such as necklaces, earrings and bracelets. I sold them among my friends, because I liked to sell them and tell them how I had made them.

"My great-grandparents, who lived in Andalusia, made leather products by hand in the workshops they had in their own homes. They made school backpacks for their grandchildren as well as saddles, cigarette cases, and bags ... a family tradition that my great-uncles inherited. My grandfather, my mother and my father also painted, and I remember many afternoons we shared drawing together. I love art in general, because it was instilled in me from a very young age.

"I started from a young age making my accessories by hand, but I decided to start my own company when I came to live in Guatemala. The first time I came to Guatemala on vacation, I fell in love with all its crafts, huipiles, ceramics ... and it was 6 years ago when, with the support of my relatives, I decided to open my own workshop. I remember that our first job was a bag that we had designed. When we finished it and I had it in my hands, I felt a great emotion. We had to improve many things to reach the quality we have today, but it was the result of our first project and we felt great joy. We have it framed, as a reminder of where we came from.

"My big dream is for the workshop to be a means for the artisans who work in it to achieve their own. May they find a place to develop not only professionally but personally, making us all the best versions of ourselves, with the help of God. I hope that the knitting communities with which we collaborate can grow, and that we continue to share together in the Christmas gatherings that we organize at the end of the year as a reward for all the effort and share the achievements. We want to produce unique, high-quality designer products that surprise buyers who appreciate that they are investing their money well. And to support entrepreneurs and designers through our workshop to produce their products with excellence. We would love to be able to inspire other women and mothers like me to start their endeavors, and also to fight for their dreams with perseverance."
Customer Reviews
Purchased this? Leave your review.

10/13/2020
"These are very special masks"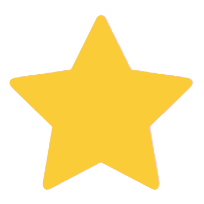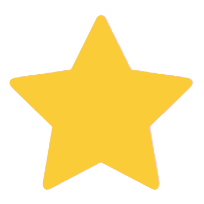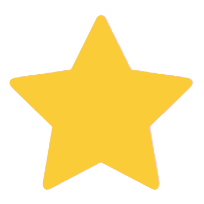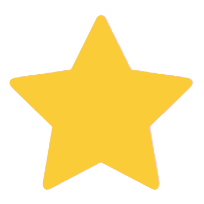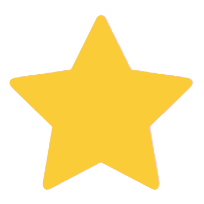 Thank you for sending me these Highland Affinity masks. They came beautifully wrapped, and I am very impressed that they are hand-woven. The colors are vibrant, and these masks fit well. I appreciate the fine work that went into these special hand-woven masks. I highly recommend them. Thank you!
Was This Review Helpful?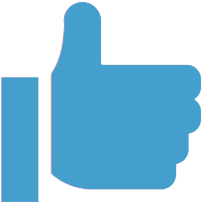 Yes (1) No (0)