Featured Reviews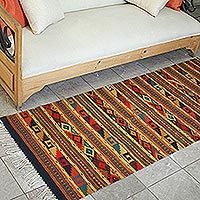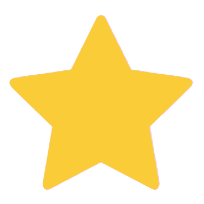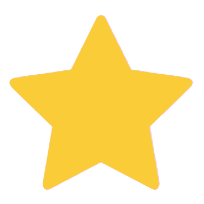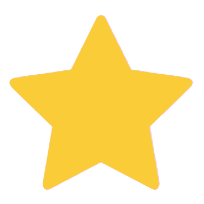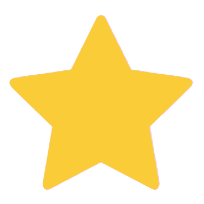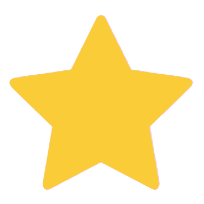 Gorgeous Rug Evoking Memories of Oaxaca
This rug is amazing! The colors are very vibrant and the craftsmanship is top notch. I have been to Oaxaca many times, and Ms. Ruizs work is among the best I have seen. It looks fantastic in our home and gets many compliments.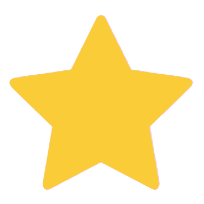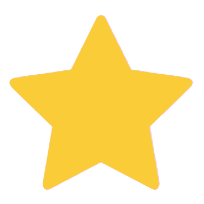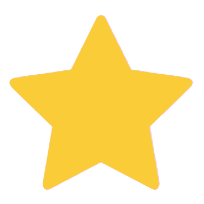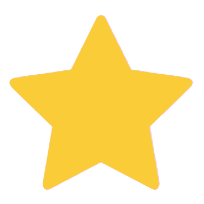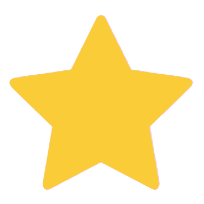 By Jo
FABULOUS
The rug is amazing! It looks great. There is less red on it than on pictures. The colours are vibrant, looks like sunset. It is thick and can be used as a typical rug. I love it and I am really happy having it.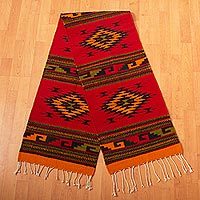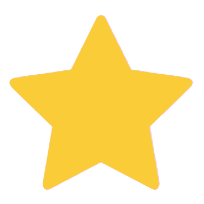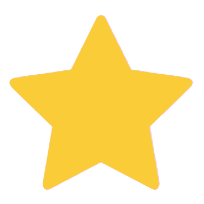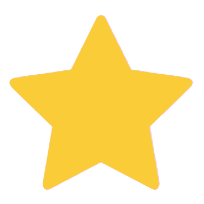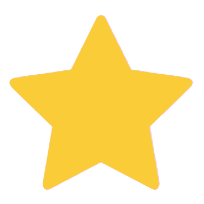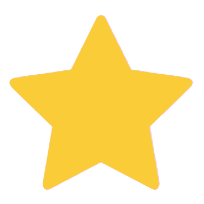 By Raj
Ancient Mexican civilizations revisited
The legacy of an ancient civilization adding warmth, colour and character to my personal living space.