Featured Reviews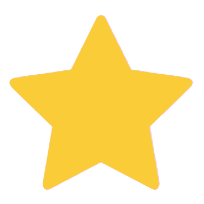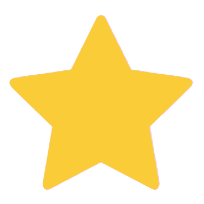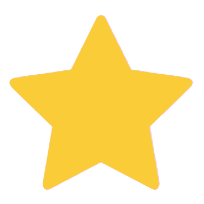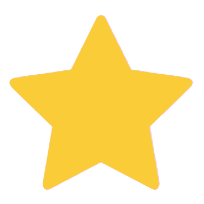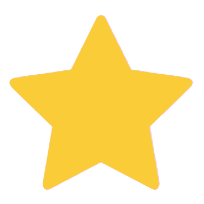 By Camille
Gratitude
Quietly opening the package, I felt astonished as this handwoven Zapotec rug was revealed. Its warm earthy beauty, the vividness of its colors (which are all naturally derived) -- the very feel of this little carpet in my hands -- what a gifted, sensitive artisan Irene Ruiz is! The photographs could not fully contain this. Her love for the earth and her culture, and the way she expresses that through her work, touch my heart. Thank you!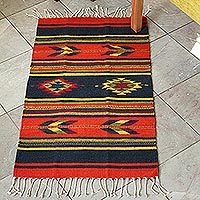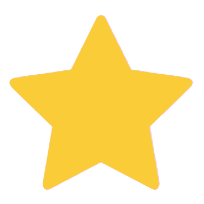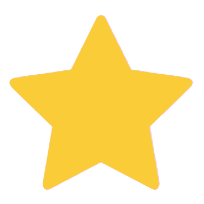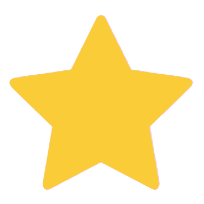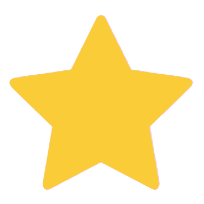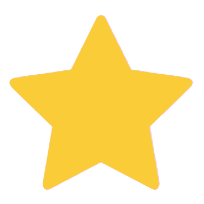 By Nancy
Love this artist
In the distant past I have purchased 2 of this artist pieces for myself. These items called rugs I used for clients in global, rustic, and masculine decor for table top pieces. This particular one most recent purchase in a frank Lloyd Wright decor on rustic oak table stunning!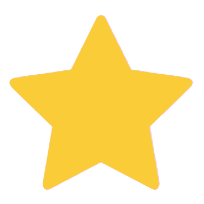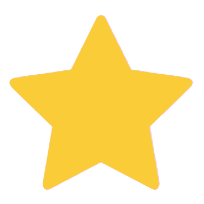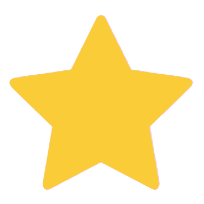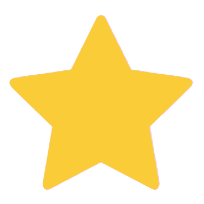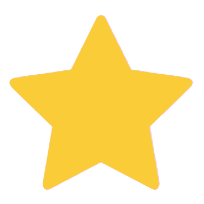 By Brenda
Love this rug!
This woven rug is a room changer. I totally love it! Its well made and durable as well as bright and happy!