Featured Reviews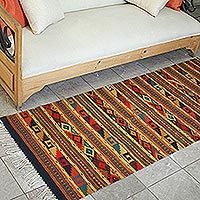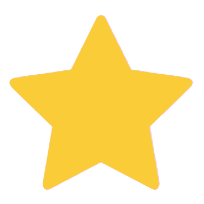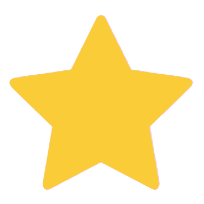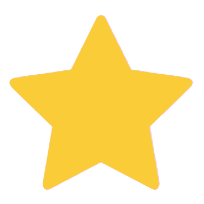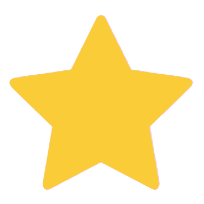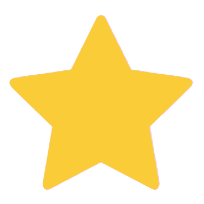 Gorgeous Rug Evoking Memories of Oaxaca
This rug is amazing! The colors are very vibrant and the craftsmanship is top notch. I have been to Oaxaca many times, and Ms. Ruizs work is among the best I have seen. It looks fantastic in our home and gets many compliments.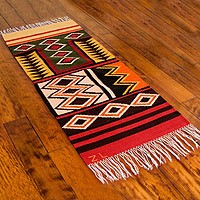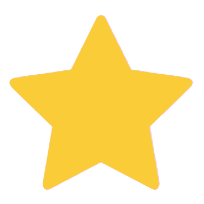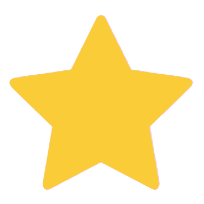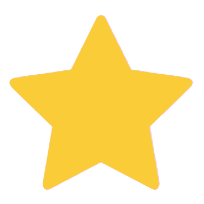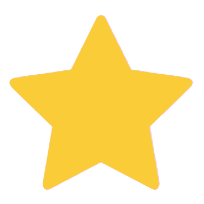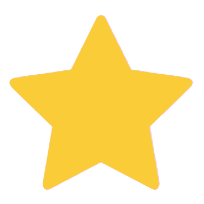 By Virginia
Gorgeous colors and pattern
This is beautiful, well made and perfect for use over my carpet. The fringe on mine is much shorter than that on the picture and not as thick but that?s perfect since I?m not fond of fringe. This runner brightens my living room. Thank you, Zosimo Laura.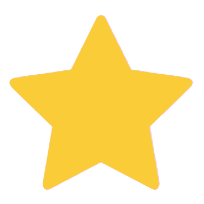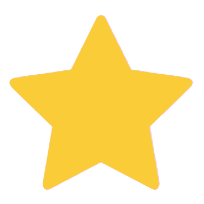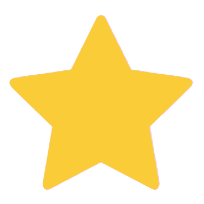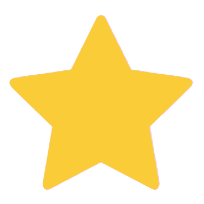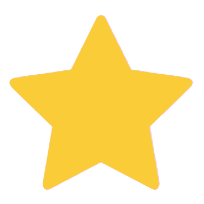 By Jeremy
Its a winner
Ive purchased several Novice rugs in the past, but nothing this large. Im wary of getting something this big without having seen it in person, but I took the leap and Im happy. The main difference (to my eye) between the image online and the rug in person is that the image of the rug looks lighter, more yellow/orange. In person the overall effect is more autumnal, the browns are more dominant. Either way, its a winner, big and bold and beautiful. I have a lot of wall space, so I hung it on the wall (velcro worked great), I also I couldnt bear the thought of walking on the light colors. It felt like a risky purchase at the time but now Id do it again in a heartbeat.
Popular Earthtone Wool Rugs