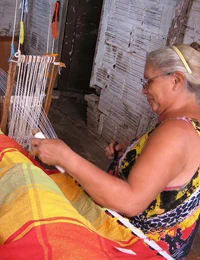 Many of the women have taught their techniques to their daughters and granddaughters, thus ensuring the hammock-making tradition is kept alive.
Hammocks have been in use in Brazil for centuries, even before the Portuguese landed on their shores in the 15th century. Not only were hammocks used for sleeping, but they were also used for... read more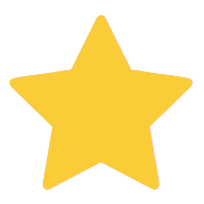 Featured customer reviews for Hammock Artisans of Ceará . Read all reviews
ANNE 06/14/2021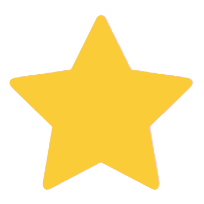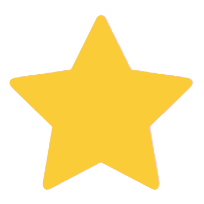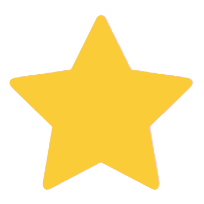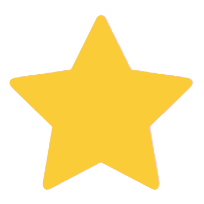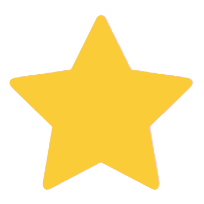 Beautiful, unique, cosy
Rebecca 11/05/2020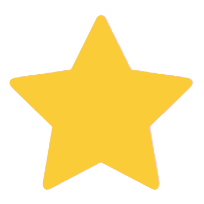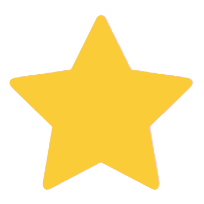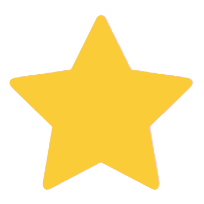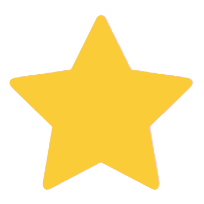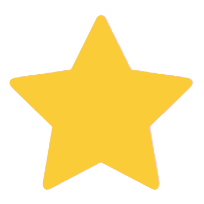 Beautiful and comfortable.
Customer Reviews
Purchased this? Leave your review.