Details
Lord Ganesha, the auspicious Hindu deity with the head of an elephant, graces a necklace by India's Arunima. Beneath is the symbol for Om. In Hindu tradition Om or Aum is a sacred incantation to be intoned at the beginning and end of a reading of the Vedas, as well as prior to any prayer or mantra.
.925 Sterling silver
Chain: 44.5 cm L
Chain: 17.5" L
Chain width: 1 mm
Chain width: 1 mm
Pendant: 4 cm L x 2.7 cm W x 0.2 cm D
Pendant: 1.6" L x 1.1" W x 0.1" D
(0)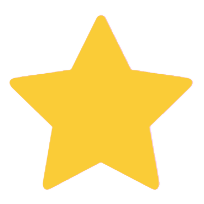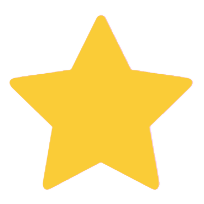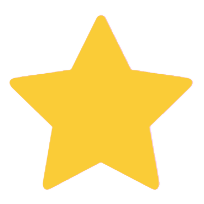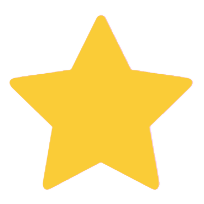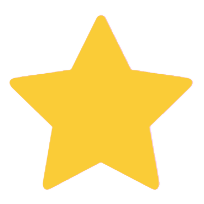 (0)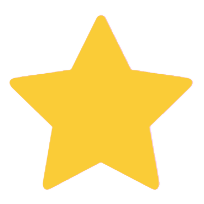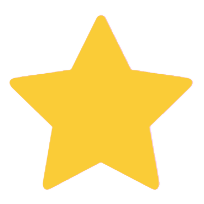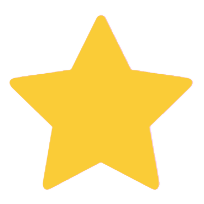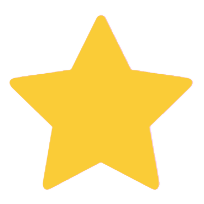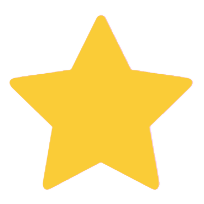 (0)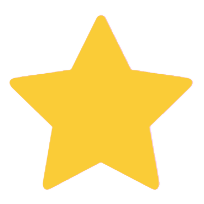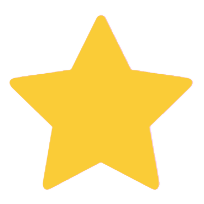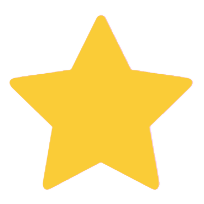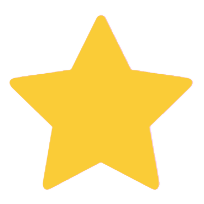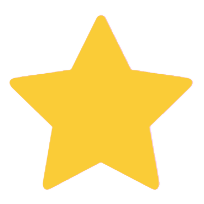 (0)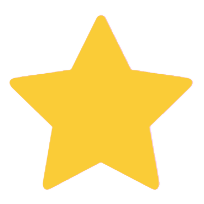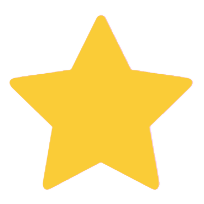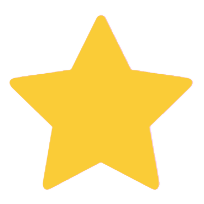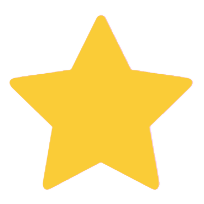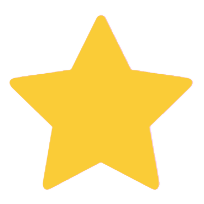 (0)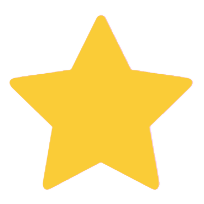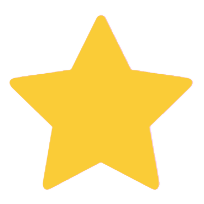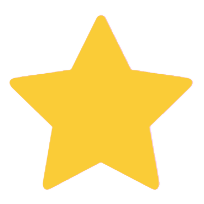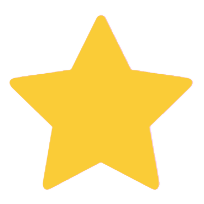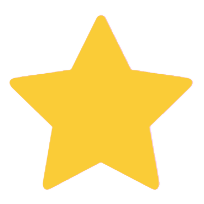 Meet the Artist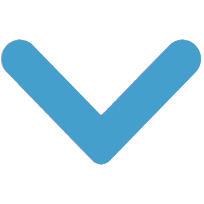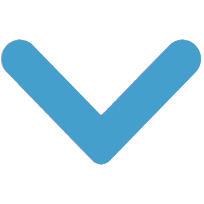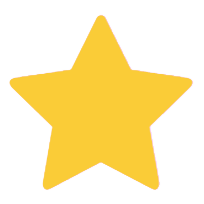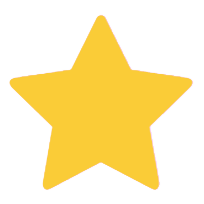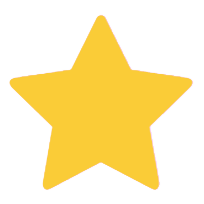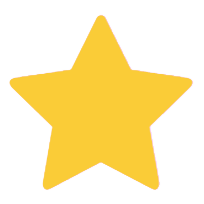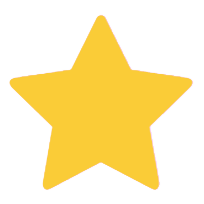 5.0
(artist rating)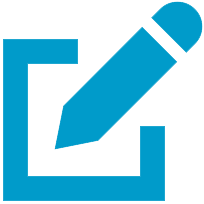 Write a review
"Too many people are ready to dismiss you when you are young, especially if you are someone who was focused on a particular design language and approach to jewelry."
"Hello, my name is Arunima and I come from a small town in Bihar. My association with gems and jewels stems from childhood. My uncles are in the gemstone trade, and I remember being mesmerized by the gem colors and playing with them. I love the colors of a gemstone, and the way they refract light.

"I went to a boarding school in Jaipur, which was founded by the queen of Jaipur herself. That's where my interest for gemstones intensified – everyone wore such lovely jewelry! After finishing high school I studied jewelry design and manufacturing for two years at JDTI (Jewelry Design and Technology Institute), design concepts at NIFT (National Institute of Fashion Technology) Delhi, and gemology at the Indian Institute of Gemology in Delhi. I also did my bachelors in Philosophy at Delhi University.

"My interest became my passion, and finally I gave up a very well paying job to pursue my passion (this, I believe was one of the hardest decisions I ever took). I set up my own design and manufacturing operation. It sounds very fancy, but in the early days I had no money and started with a small loan. I've learned a lot along the way, and wouldn't change that decision, but it hasn't been easy. Too many people are ready to dismiss you when you are young, especially if you are someone who was focused on a particular design language and approach to jewelry. I have to say, it's worked out for me in the long run. It's been tough, but I have learned a lot and would not trade that knowledge for anything.

"My vision is to share my unique design language with the world. I believe jewelry is going to evolve fundamentally over the next 10-15 years and not only in terms of design and materials, but also in terms of function. For example, men's jewelry isn't only about watches any longer. That trend is only going to solidify and become more mainstream. In women's jewelry, it isn't only going to be about jewelry worn to work and to a party. I think the lives of women are becoming far more complex, and jewelry needs to reflect that.

"I mostly work with gold, silver, and precious stones and metals. All the materials I use can be recycled into a completely new piece.

"I get my inspiration from nature, people, and from the different places I travel to. I have to constantly keep working and educating myself. The best bit about making jewelry is that it enhances one's beauty. The most challenging bit is to get the right finish and feel to the piece."
8 Testimonials for Arunima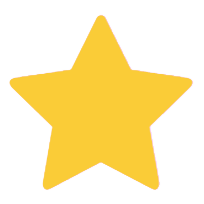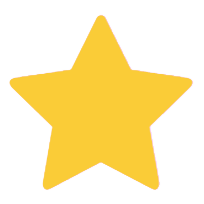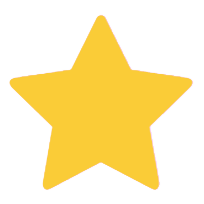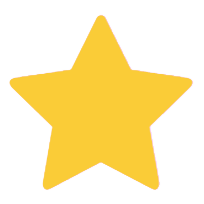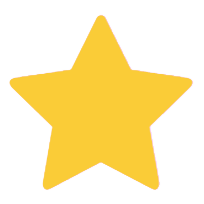 Alison
Love the message and meaning behind the simple bull necklace I purchased. Have bought a second for my sister as well.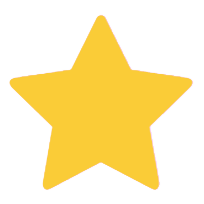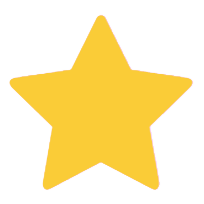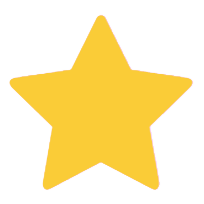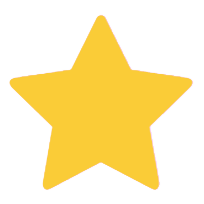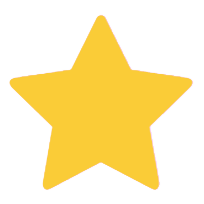 Sandra
I love hoop earrings but can know longer wear them. When I saw these the style of this earrings is a hoop on a wire. Received many compliments. .

Amazing craftsmanship - made a great gift, which the recipient put on immediately!