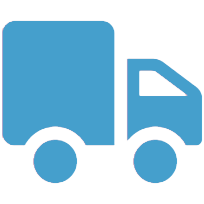 Ships Fast from the U.S.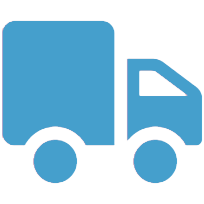 Delivery Estimate
Details
Made from soft, full-grain leather, our durable travel bag keeps your necessities safe and organized. With zip closures, an exterior flap pocket for a small cell phone or glasses, a security pocket that protects your important documents, and an adjustable strap that can be worn across the body for added security, it's the perfect bag for the savvy traveler. The interior is fully lined with cotton blend twill fabric and with microfiber under the flap. The bag folds flat for packing.
27.9 cm W x 27.9 cm H x 5.1 cm D
11" W x 11" H x 2" D
Leather; cotton/polyester and microfiber lining
Features a zipper closure
Adjustable strap(s)
Genuine leather may naturally show subtle marks, scratches or wrinkles
Made in Bolivia.
Ships fast from USA.
Customer Reviews
Purchased this? Leave your review.
08/24/2017
"Not as nice as pictured"
I am thinking about returning this item. I had high hopes of a beautiful SOFT leather cross body bag. The leather is questionable as it does not smell like leather. The texture is pebbled and not soft but very stiff. The strap is not designed well.
Was This Review Helpful?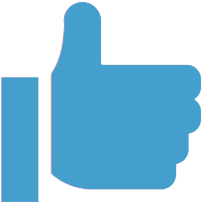 Yes (8) No (0)
12/11/2017
"Definitely worth the money"
I bought one of these for a trip and liked it so much I use it every day for work now. It has the right mix of pockets (some zippered) and slots to handle cash, cards, tickets/passports, phone, and glasses without being bulky or heavy. If I need to, I can put anything else I need to carry in the roomy main pocket. One of my friends liked my red one so much she bought the same one. Another friend bought the cinnamon. Both of those colors are beautiful. My bag has held up remarkably well--still looks new and gets compliments after 2 years of hard travel, regular use, and minimal upkeep. Definitely worth the money.
Was This Review Helpful?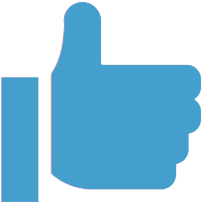 Yes (6) No (0)
11/22/2017
"I receive many compliments on this beautiful item"
I love all the pockets (though I tend to forget where I put what sometimes). The zippers are a bit stiff right now, but I assume they will ease a little with time. I purchased this purse to take on a trip early next year and believe it will be just what I need. The workmanship of this item is exceptional. There is only one change I would make. The pocket I believe is intended for a cell phone needs to be wider now that the new I phones & their clones are wider than the older versions. Keep up the good work!
Was This Review Helpful?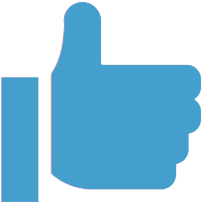 Yes (3) No (0)
10/17/2017
"I like it so much I bought a second!"
I first bought this purse on the NG website. After looking at it for a couple years, I decided to pay the big bucks for it, Just had the feeling I would like it. I dont, I love it! I used to use it just for travel but then I found when I returned home, I didnt want to carry a great big purse. This is JUST THE RIGHT size for all the stuff I need. Its so easy to whip out my ID or a credit card, yet this purse also makes me feel like my things are safe too. I bought it in blue, I liked it, but since I wear black all the time and I use this purse all the time, I decided to buy a black version. But when I went to buy a second purse in black, NG no longer sold it! I was devastated. It took some hard core investigating, but I finally found it again here on the Novica site. Thank God! I love this purse and am so happy to have it in black now. I highly recommend! Use it, you will never go back to your big purse that is heavy and carries all that stuff you never need.
Was This Review Helpful?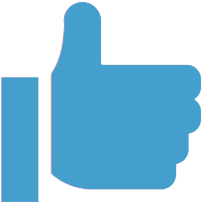 Yes (3) No (0)
12/10/2017
"wrong item shipped to me"
Another bag was shipped and not at all with the same features. Disappointing.
Was This Review Helpful?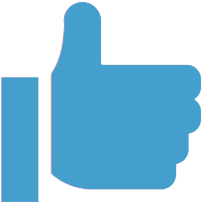 Yes (1) No (0)
08/16/2023
"Sturdy bag"
I have carried this bag, in brown, for years and years! It s been wonderful. I m a frugal person and don t have any other purse. I m able to carry so many things. My husband is always asking for something. I answer him, " one moment, please ". Then the item appears. I feel like Mary Poppins dragging something for anyone s needs.??
Was This Review Helpful?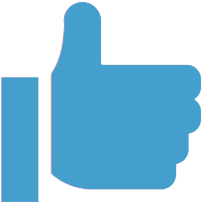 Yes (0) No (0)
11/11/2023
"Nice!"
Beautiful and comfortable!
Purchased Item:
Chennai Chic, Indian Embroidered Viscose Tunic
Was This Review Helpful?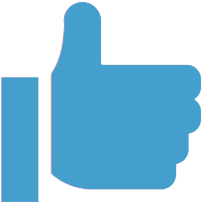 Yes (0) No (0)
10/15/2023
"Beautiful sweater"
This is a beautifully made sweater. Warm and cozy.
Purchased Item:
Donegal Tides, Irish Aran Belted Sweater Jacket
Was This Review Helpful?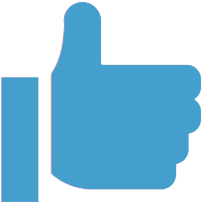 Yes (0) No (0)
10/02/2023
"Ill want to wear this everyday!"
Very soft and comfortable. Unique design. Reminds me of Desigual brand blouses. You will never find anything like this is any typical mall store in the US. Nice drape. I ordered x large and Im 51 and weigh 135 lbs. This hides my BIG fat belly. Love the 3/4 length sleeve since long sleeved blouses are often way too long for me. I would like to get one in each color. I have not washed yet so dont know how it will hold up for what I am sure will be hundreds of wears. I can see keeping this and continue wearing it forever even if it does wear out!
Purchased Item:
Haveli Arabesque, Three-Quarter Sleeve Rayon Blend Travel Shirt
Was This Review Helpful?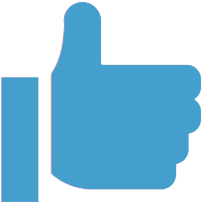 Yes (0) No (0)
09/30/2023
"Miss national geographic"
It is warm and distinguish style. National Geographic leads me to Novica. The merchandises tell story and history.
Purchased Item:

North Winds, Women's Irish Aran Turtleneck Sweater
Was This Review Helpful?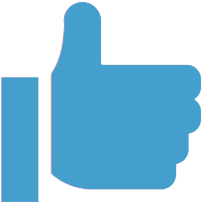 Yes (0) No (0)
09/29/2023
"Gorgeous"
This is so warm and much more beautiful than I expected! Please make additional colors!
Purchased Item:

Treviso Snowflake, Treviso Snowflake Fleece Zip-Up Jacket
Was This Review Helpful?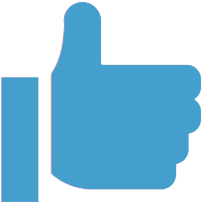 Yes (0) No (0)
09/25/2023
"Stunning"
Absolutely gorgeous. Very stylish and warm.
Purchased Item:
Kaleidoscope, Multicolored Donegal Tweed Plaid Lambswool Hooded Cape
Was This Review Helpful?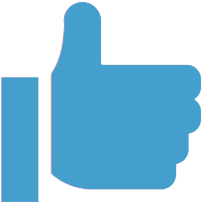 Yes (0) No (0)