Details
Two of the central characters from the classic Hindu epic Mahabharata, Arjuna and Srikandi are depicted in this pair of traditional shadow puppets from Java. Mijiyono diligently works with leather and horn to handcraft this traditional wedded couple, featuring hand-painted clothing of blue and red. Puppets like these are typically used for performances known as wayang kulit. Each puppet is displayed atop a base of wadang wood.
Large puppet: 27 cm H x 10 cm W x 1 cm D
Large puppet: 10.75" H x 3.9" W x 0.4" D
Small puppet: 23 cm H x 8 cm W x 1 cm D
Small puppet: 9" H x 3.1" W x 0.4" D
Base (each): 4 cm H x 6 cm Diam.
Base (each): 1.6" H x 2.4" Diam.
(0)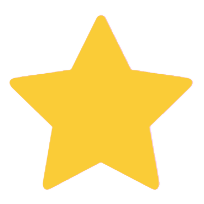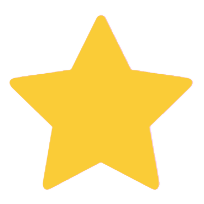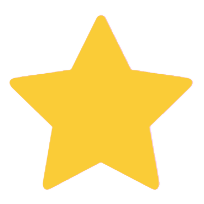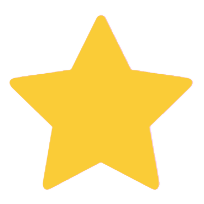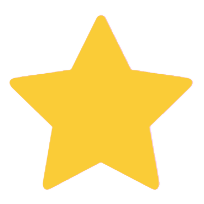 (0)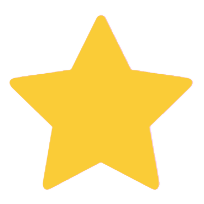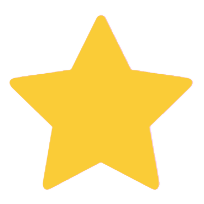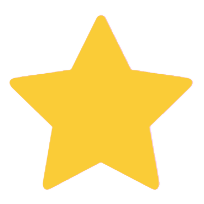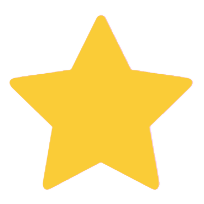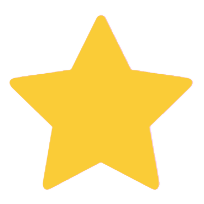 (0)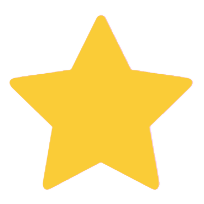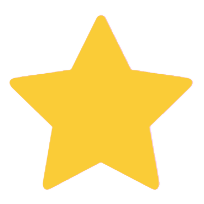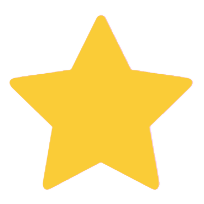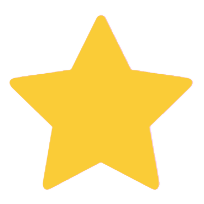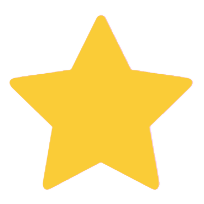 (0)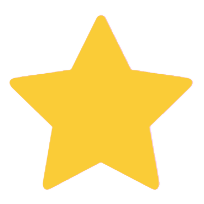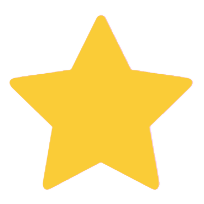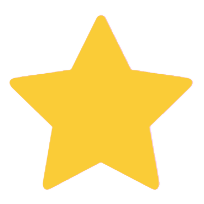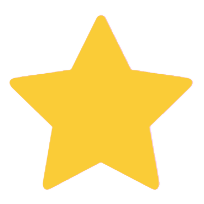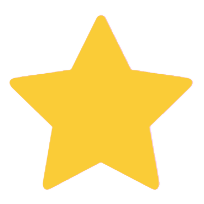 (0)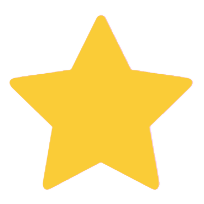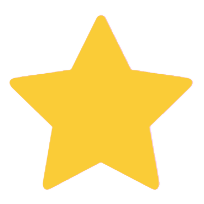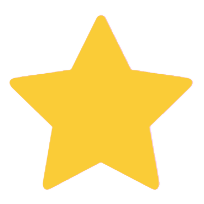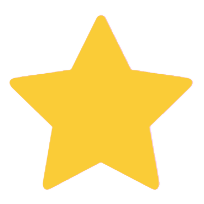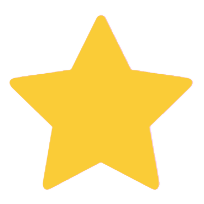 Meet the Artist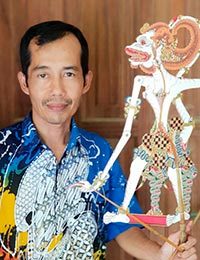 Mujiyono
Leather work and Javanese shadow puppets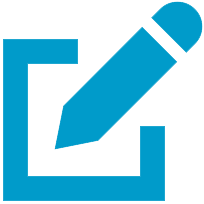 Write a review
"Work hard. Effort will never betray the results. In the future, I hope to be able to… strengthen our mission to preserve the wayang kulit tradition."
"I was born in a small village in southern Yogyakarta. The best wayang kulit artisans and puppeteers come from my village and we have the best leather carvers and shadow puppet shows.

"Wayang kulit is shadow puppet made of perforated, elaborately painted goat or cow leather. Performances may be viewed from either side of the screen, with some of the audience sitting behind the dalang, or puppeteer. Wayang kulit plays are usually performed on such important occasions as birthdays or anniversaries, and the timing is from night to dawn.

"When I was a child, my parents were wayang kulit artisans. They created nice designs and I inherited their skill. Today, I have my own workshop. My mother passed away but my father still practices leather carving.

"From the time I was 14, I actively helped my parents in crafting their puppets. I learned to process the leather and do the carving, painting and finishing. From there, I went on to learn how to sell my own work.

"At that time, I was happy thinking that I am helping to preserve the traditional heritage of Java. But now I realize that my family welfare is also developing with me as I continue my parents' work and I'm thankful to them for this.

"I have a very friendly wife and two sons. My eldest son is now working in a good reputable bank while the younger one is still in college, but he is helping me with the workshop. I hope I can deliver the message of my workshop and also bequeath it to him so he can also be part of the preservation of our traditional heritage.

"My endeavor is growing very well. I believe this is because of our family consistency to keep crafting only the highest quality. We always process the material through more steps than what you'll find in the market. This makes our work look different than others in a good way.

"I am so happy that this consistency of quality has become the culture of my neighbors who work with me. They have been with us for long time, and can support their family welfare, sending their children to better schools.

"Work hard. Effort will never betray the results. In the future, I hope to be able to sell more and more and, through Novica, strengthen our mission to preserve the wayang kulit tradition."