Details
Fatia is a name bestowed upon female children of the Ashanti people in northern Ghana. Hannah Dodoo crafts this set of a tote bag and three accessory cases from abright print, the vivid designs representative of the symbolic kente cloth of the Ashanti culture. Geometric patterns clash in tones of blue and yellow, red and green, resulting in an attractive complement for casual attire.
The tote bag features a convenient cinch cord, while the three accessory cases close by means of a sturdy zipper. Ideal for storing makeup, sunglasses, pens and pencils, and loose change.
Tote bag: 36 cm L x 19.5 cm W
Tote bag: 14.25" L x 7.75" W
Strap: 51 cm L
Strap: 20" L
Large case: 14.2 cm L x 25.5 cm W
Large case: 5.5" L x 10" W
Medium case: 13 cm L x 22.3 cm W
Medium case: 5" L x 8.75" W
Small case: 12.2 cm L x 19.6 cm W
Small case: 4.8" L x 7.75" W
(0)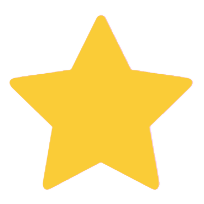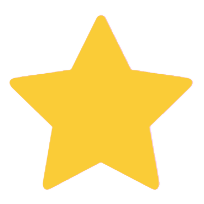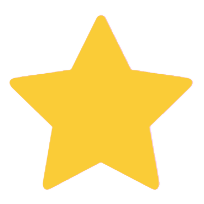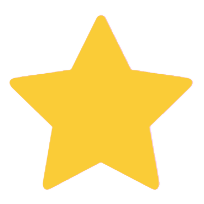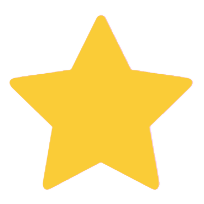 (0)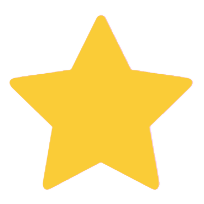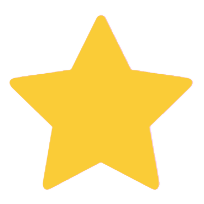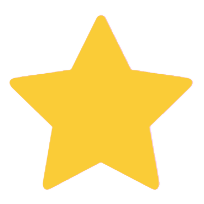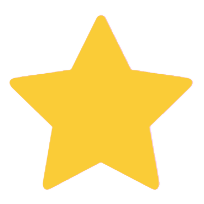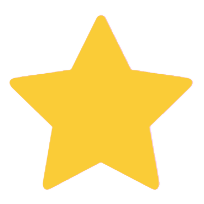 (0)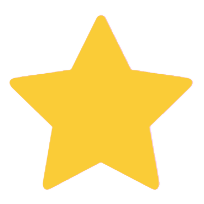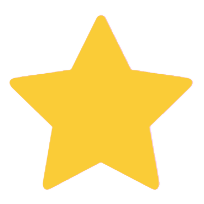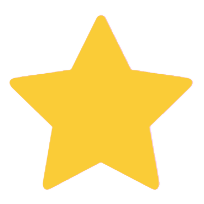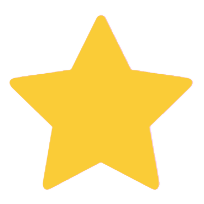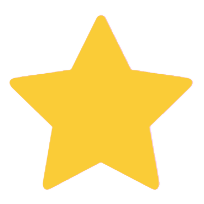 (0)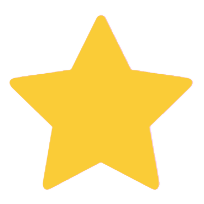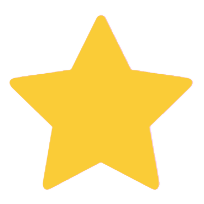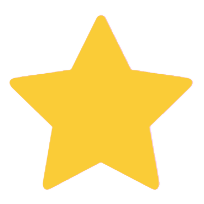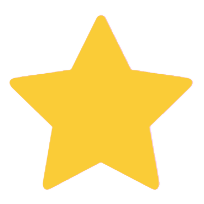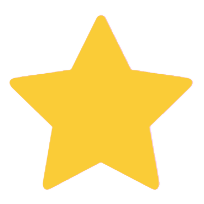 (0)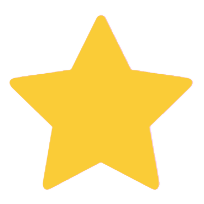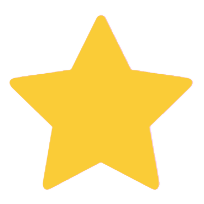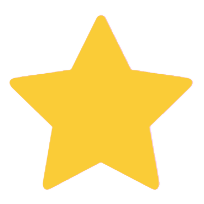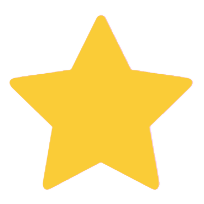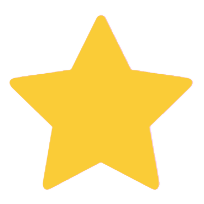 Meet the Artist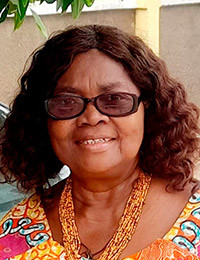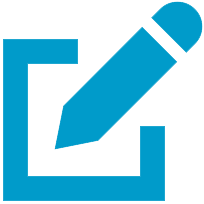 Write a review
"My name is Hannah Josephine Dodoo. I was born in the central region of Ghana on March 12, 1949. I started schooling in a Catholic girls' school, where my parents had been transferred. My family then moved back to our home town where I lost my father, who left behind two boys and four girls in the care of my mother. She managed to take me through my schooling to the polytechnical school, where I did a secretarial course.

"I joined an international banking firm in 1966 and was taken through different departments. Fortunately, I met a young man who happened to be at the bank to do some transactions. Unknowingly he spotted me. We got engaged and moved to Germany where we got married and are blessed with three children.

"My husband and I decided on so many courses which could benefit me on our return to Ghana, but in the end, we decided on apparel manufacturing, as a private student in one of the fashion houses in Germany. I took to this business because I knew fashion was broad and that would take me a long way. I returned home in 1979 and have been able to sustain my fashion work until now. Orders come in from America, Europe, etc. I have held several fashion shows and have participated in national trade fairs.

"I train girls who are eager to learn a trade for their living and also employ workers, which has reduced at least the unemployment situation. Presently, I am the chairperson of the Progression of Women Credit Union, where we take care of women's needs. I also do handicrafts, home furnishing, and have gone through series of workshops and seminars on record keeping and business management."
1 Testimonial for Hannah Dodoo

RACHEL
OFALLON MISSOURI USA
HI HANNAH DODOO THE SUNSET TABLECLOTH FINALLY ARRIVED JUST AS BEAUTIFUL AS I THOUGHT. ALMOST TOO PRETTY TO USE. THANK YOU VERY MUCH. THE CRONIN FAMILY