Details
This irresistible, colorful creature from Marina Lozano will win your heart. The alebrije is crafted by hand from recycled papier mache and carefully painted by hand. The whimsical sculpture has the body of a seahorse and the wings of a butterfly.
The folk art tradition of alebrijes dates back to the 1930's in Mexico City. A man named Pedro Linares was taken ill, and in his fevered dreams he saw a strange land populated with curious creatures--a donkey with wings, a rooster with bull's horns, and a lion with the head of a dog. The beasts all ran at him, shouting "alebrije! alebrije!". Upon his recovery, Linares began recreating the fantastical creatures he had seen in his dream. The art form gained popularity, and alebrijes are now made of wood as well as papier mache.
25 cm H x 14 cm W x 17 cm D
9.75" H x 5.5" W x 6.75" D
Gift Info
Free Gift Wrap? No
Premium Gift Wrap? Yes
Meet the Artist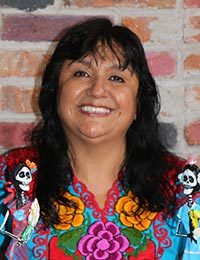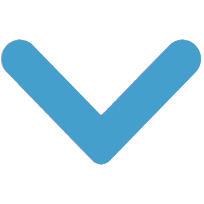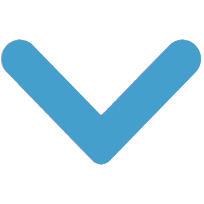 Marina Lozano
Papier mache sculptures and alebrijes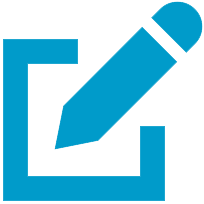 Write a review
"I fell in love with the flexibility of paper. It is a blank canvas to create whatever comes to your mind."
"I an artisan in papier mache. I was born in Mexico City, a privileged place for arts and crafts.

"I became excited about this art when I was 16 years old and studying at the National Polytechnic Institute. It was a point at which I left school due to my low grades in mathematics. It was my father who, as a result of seeing me plunged into depression, encouraged me to study something that would restore my creativity and increase my hope and security. He took me to workshops on sculpture, painting, the human figure, wood carving and, of course, paper arts.

"It was precisely in that resurgence stage that I learned how important human creativity is, and I fell in love with the flexibility of paper. It is a blank canvas to create whatever comes to your mind. I studied papier mache with Alberto Riano in Mexico City and in Guanajuato I learned the traditional techniques and design styles with Clisterio Sanjuanico.

"I think that what was most challenging was being open to the techniques of these great masters. And I also learned to keep abreast of new artistic trends. Now that I teach, I understand the openness that you must have for each person. I started making piñatas, a very well-known technique in Mexico. This is how my designs became more popular, and I began to create more specific sculptures.

"My inspiration comes sporadically — one work leads to another. Every detail motivates me to continue creating. And more than anything, seeing designs from different sources makes ideas come out of nowhere.

"The digital age brings more challenges, each one different and with its own complexity. I remember that, 20 years ago, they conducted a census in my town of Cortazar, Guanajuato. There were 50 artisans specializing in papier mache. Today, there are only two left. But I know there are endless opportunities in this field, each with its own learning and teachings."