Details
For a classic addition to your home, this area rug by India's Neha Rungta is handwoven of a cotton and reed blend. Cotton yarns of red, white, and black are interwoven with the natural beige tones of the grass reed to form geometric stripes along the length. Petite fringe work completes the rug at each end.
Rug: 1.72 m L x 0.92 m W
Rug: 5.67 ft. L x 3 ft. W
Pile: 0.2 cm H
Pile: 0.1" H
Fringes: 3 cm L
Fringes: 1.2" L
(0)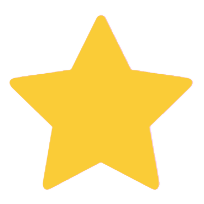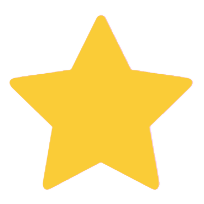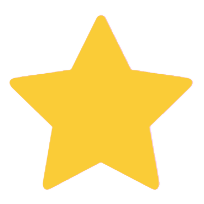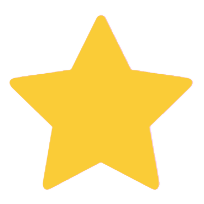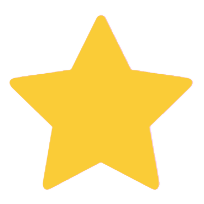 (0)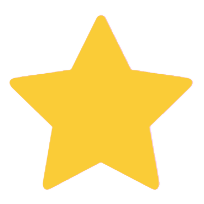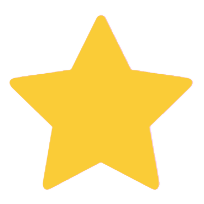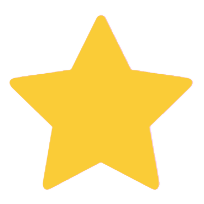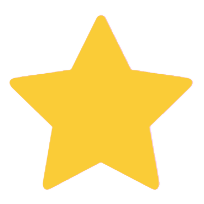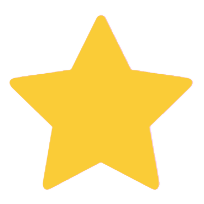 (0)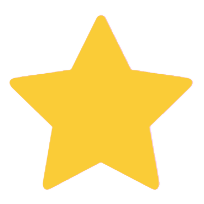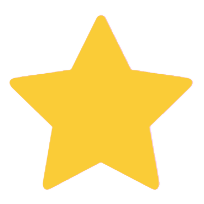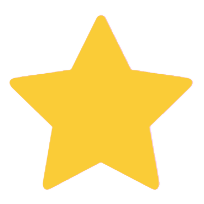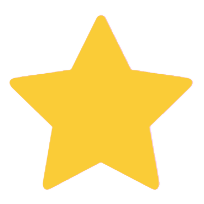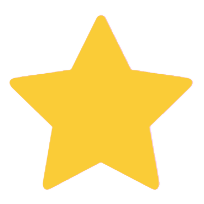 (0)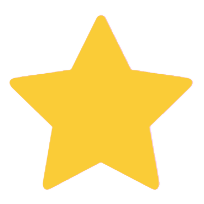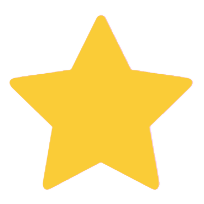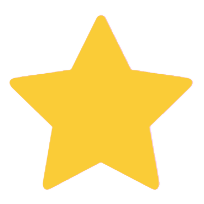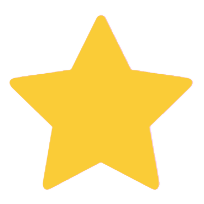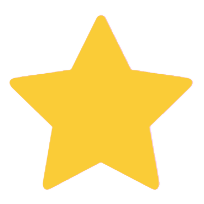 (0)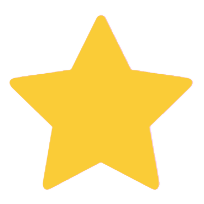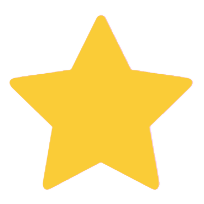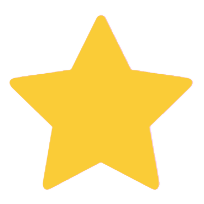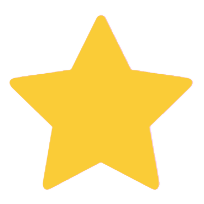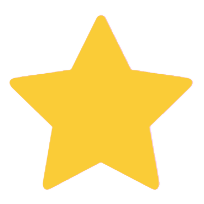 Meet the Artist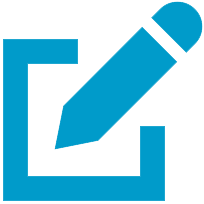 Write a review
My work is a collaboration with my artisans. The designs which I create finally come alive through their hands.
"My name is Neha Rungta and I was born and brought up in Kolkata –famously known as the 'City of Joy'. Friends tell me I am a very determined person, which makes me a little stubborn at times!

"I have been a filmmaker and have spent a lot of time travelling to different parts of India. While travelling, I had the chance to interact with artisan communities, and the more I interacted with them, the more I was fascinated by the beauty in our traditional crafts which I (and probably many others) have never heard of. Even more disturbing was realizing that the nature of the mass market (value-driven consumers and large-scale manufacturers competing for the lowest prices) were driving traditional expression, methods and artisanship into extinction. So much of this craft is passed on from generation to generation, and is an integral part of our shared cultural heritage and understanding.

"My motivation was purely driven by wanting to make people understand and appreciate the art of the hand, the expression of the self. To educate, inform and make the consumer a part of the story behind the art they are buying. For handicrafts and artworks to survive and be relevant today, I wanted to work closely with the artisans to develop an aesthetic that can also address this gap--in design, colors and ways in which it makes the crafts more accessible and relevant to the urban consumer.

"Getting started on my own has been both scary and empowering at the same time. There are so many challenges you have to face, but every time you overcome a hurdle you learn a lot and success becomes that much sweeter. Even though my journey as an entrepreneur is still very new, I am beginning to realize that it's scarier in your head than when you actually do it. You're conquering your own fears. Nothing is ever going to be easy, but it is the attitude with which you approach a problem that makes all the difference.

"My work is a collaboration with my artisans. The designs which I create finally come alive through their hands. So it is very important that I find the right craftspeople for my work. I travel extensively and see the work of many artisans. I look for skill, ability and innovation. Also very important is their attitude towards their work. I try to find artisans who want to improve their work and their skills, who want to create something different and are open to experimentation.

"India is very rich in traditional handicrafts. The crafts form an intrinsic part of the community where they are practiced, and in most cases the skills have been passed down generations. I find this beautiful and fascinating. This also poses a challenge when you want to bring in innovation or change. The artisans can be wary of change, and it requires sustained efforts to introduce new methods or innovations in designs, methods and processes.

"Currently, I work with madur kathi and recycled fabric. Madur Kkathi is a natural fibre which grows abundantly in the Medinipur district of rural Bengal. The reeds are cut, dried in the sun, split into thinner strips and seasoned to make them strong and durable. From this, I create beautiful products like placemats, runner, rugs, etc.; and I am glad I have received a good response from my customers and clients.

Nature has been a big source of inspiration for me--the trees, the mountains, the ocean. That connection is so primal and pure. Being around nature opens up deep spaces in my heart; it's like coming home.

"I have a vision, and that is to create a brand that is rooted in its design aesthetics, but that at the same time has a keen awareness of global trends. I want to work with many more craftpeople and communities and bring design innovations into the crafts. I am so glad that I am able to support the craft community in whatever small way I can. I work directly with rural artisan communities, The work gives them employment and helps in sustaining the craft. They also have the opportunity to learn how to innovate on designs and methods to make their crafts more relevant to modern consumers.

"And lastly, I want to express my thanks and gratitude to Novica and its customers. It's great to be a part of Novica and I hope we are able to create a long and lasting relationship!"