Irish Clothing
(22 items)
Featured Reviews on Irish Clothing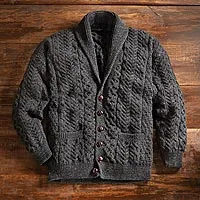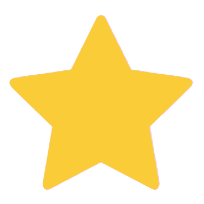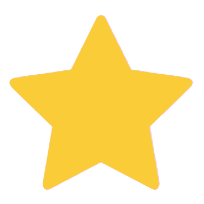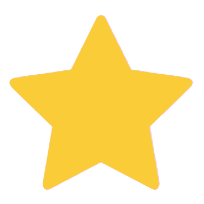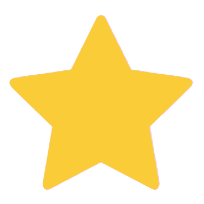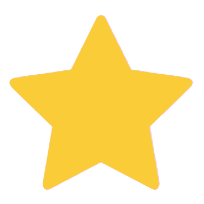 By Richard
Very well made in Ireland; a classic!
This is a classic sweater in the button up cardigan style, made in Ireland by Carraig Donn, a highly regarded maker of Aran sweaters and other wool garments. Its highly versatile: It can be worn with a dress shirt and tie in all but formal business environments, yet it looks equally good with a black T-shirt and jeans. The sweater is 100% wool. As such, it has the best properties of wool, such as warmth and moisture-wicking. I find it ideal for use in the 35-55 degree Farenheit range, with no jacket on top of the sweater. (For lower temperatures, a jacket over it would work fine). Note that it does not have any man-made fibers such as acrylic or nylon; some makers make their sweaters with 10-20% of these fibers to lower costs, but they also can have the advantage of adding strength or helping a sweater keep its form. Bottom line: Very high quality, made with nothing but pure new wool -- but you do have to treat it nicely (dry cleaning is best, as is keeping it folded and away from moths!) The only (minor) negatives about this item are: Because its 100% new wool, it is a bit itchy against exposed skin - but not a problem at all so long as you wear long sleeves underneath. Also, the buttoms are resin. Hardwood would make it a real classic, but also much more expensive and the resin buttons are almost indistinguishable from hardwood unless you examine them closely. All in all, a very nice item that you wont easily find unless you travel to Ireland. Its worth the price, as it will probably last 10 or 15 years if you take care of it.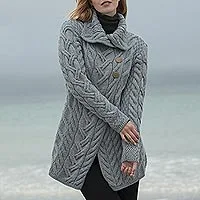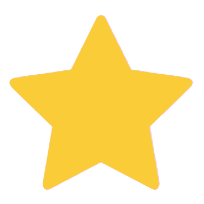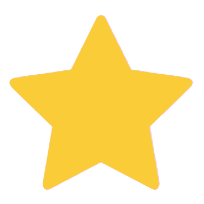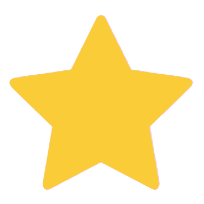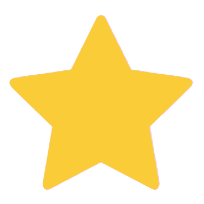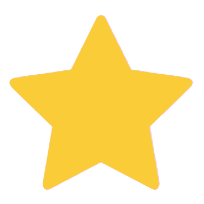 By Irina
Wonderful
This cardigan is so warm and so well done. The quality of material and work is excellent and delivered nicely packed. I am so happy to own this beautiful piece of art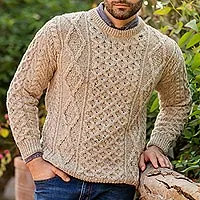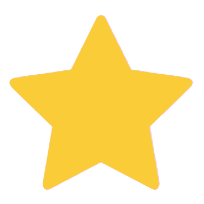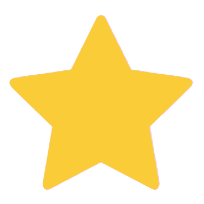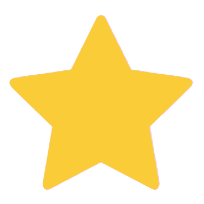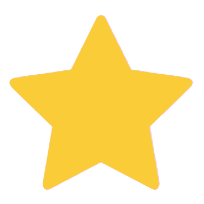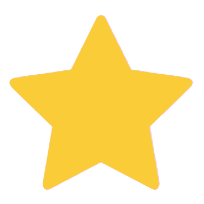 By Molly
my BF loves this!!!
Got my boyfriend this sweater as present for Christmas. Its his favorite and he literally wears it all the time and gets so many compliments on it. Its a very nice and good quality sweater