Welcome to the Indian Marble Collection at NOVICA.
Featured Reviews on Indian Marble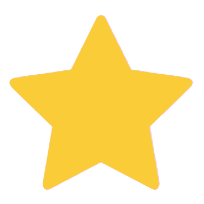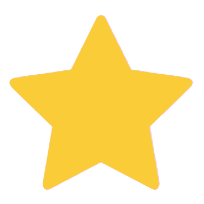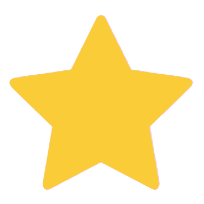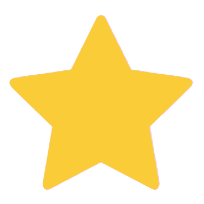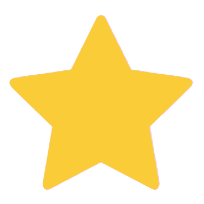 By John
Very NICE!!!
I have never been to India but I feel like I have a piece of it now. When I was in first grade, my teacher described going to the Taj Mahal and the stone inlay work. She didnt have any good pictures but her description has always intrigued me. This plate make me feel like I understand it now! Its wonderful what a teacher can do! Her description stayed with me for forty years, and finally I see! This makes me want to go to India. Thank you!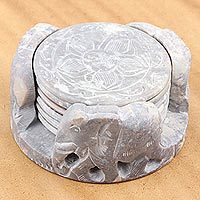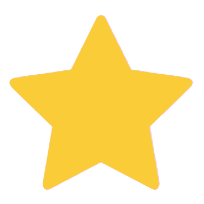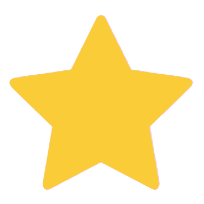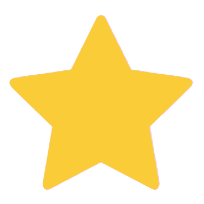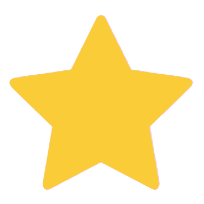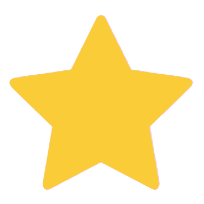 By Alba
Absolutely Loving my coasters
I have been collecting elephants for the past 6 years or so. I recently got a new dining table and felt something was missing. This absolutely does it, I love it so much and I am so happy that we get to see and use them at meal times. The design is beautiful, I would like to give thanks to Gulam Rasool for creating such an amazing piece of art and sharing it with us. Now we have a little piece from him too.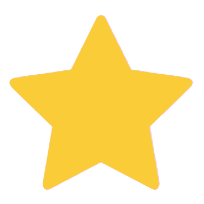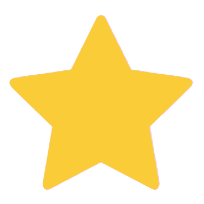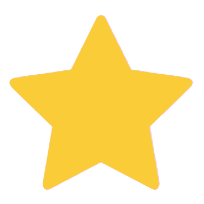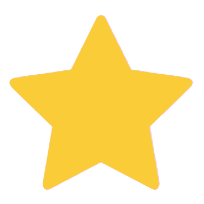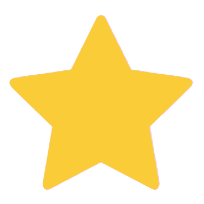 By Turk
Magnifisent!
The lady who received this gift was so happy and pleased to have a replica of a beautiful edifice of her native home land.