NOVICA Fundraiser for
Support the Gifted Education Family Network (GEFN). Shop our Fall and Holiday Fundraiser!
Thank you for visiting our fundraiser! The Gifted Education Family Network (GEFN) is a nonprofit organization dedicated to helping families connect, to providing education and support for families, and to advocating for strong, vibrant, and appropriately challenging gifted education programs. We recognize the unique needs of gifted students in special populations, and we are committed to equity and diversity. We believe that every child is entitled to a public education that meets their academic needs, supports their social and emotional needs, and enables them to achieve their full potential. To learn more about GEFN, please visit https://giftededucationfamilynetwork.org/about/.

When started through this link, your Novica order supports artisans in a socially conscious global marketplace, and GEFN will receive 25% of every purchase! GEFN is run entirely by volunteers, and funds raised are used for basic operating expenses that allow us to reach Texas GT families in all populations with information, events, and resources to support their students. As funding permits, GEFN looks forward to supporting parents and caregivers with need-based conference scholarships and with increased advocacy for best practices.

Through December 1, 2021, 25% of all sales made through this link will go to GEFN! Enjoy your fall and holiday shopping, please share our fundraiser link with other Texas GT families, and thank you for your support!
This fundraising has ended.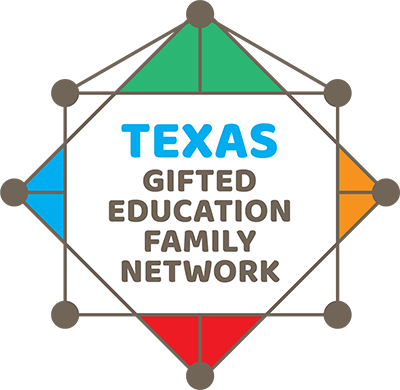 Explore The Impact Marketplace
Want to hold your own fundraiser?
NOVICA partners with like-minded non-profit organizations to help them raise vital funds for their work.
Find out how