Featured Reviews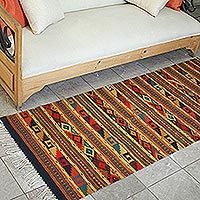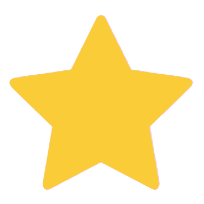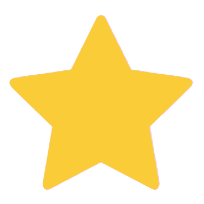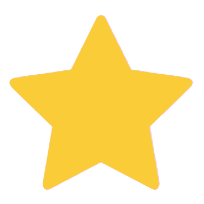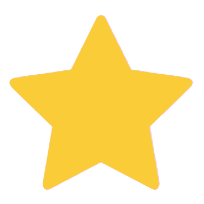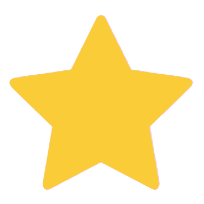 Gorgeous Rug Evoking Memories of Oaxaca
This rug is amazing! The colors are very vibrant and the craftsmanship is top notch. I have been to Oaxaca many times, and Ms. Ruiz's work is among the best I have seen. It looks fantastic in our home and gets many compliments.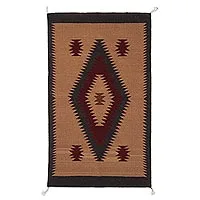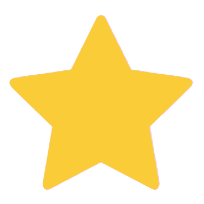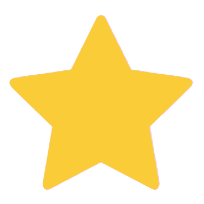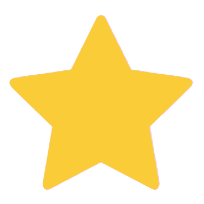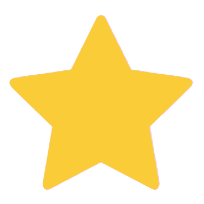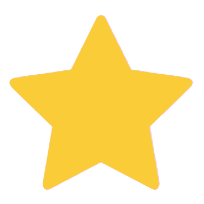 By Maryanne Bernini
Exactly what I was looking for
Beautifully made and just what I needed for this spot. It was just what the room needed to feel "finished". Having visited Oaxaca years ago, I remembered the local rug making and appreciative being able to order this on line and receive such a beautiful piece of work. Thank you.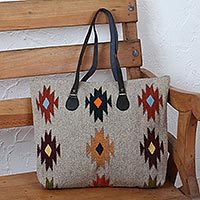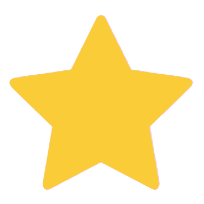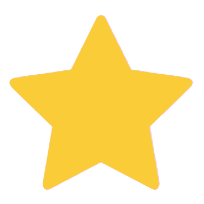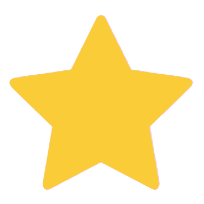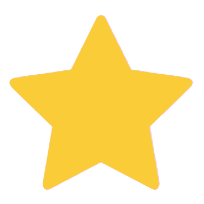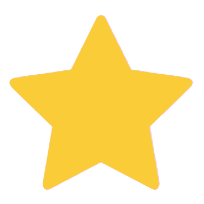 By Vanessa
Gorgeous bag!
This bag is an absolute work of art. I am so impressed with the quality. It's a showpiece while also being practical. Shipping was very prompt to San Diego. Muchisimas gracias Marco!