The Fall Catalog Collection
(17 items)
Gadgets and Gear
Travel the world with our exclusive collection of gadgets and gear inspired by exploration, travel, artistry, craftsmanship and authenticity!
Featured Reviews on Gadgets and Gear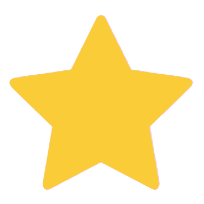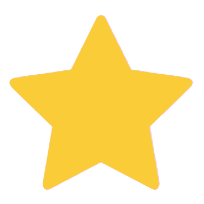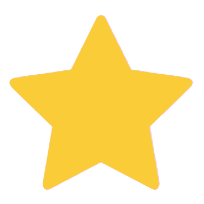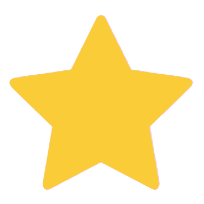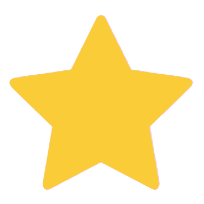 By Kathleen
Update on time & climate
I live that this unit is DC with battery backup AND with a USB port. Haven t picked a spot for outdoor remote sensor yet as today was major thunderstorms can t wait to finish getting it ready for full use. Beautiful colors. Rapid delivery. Easy to open & setup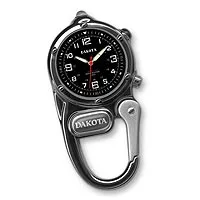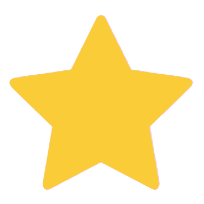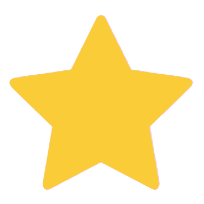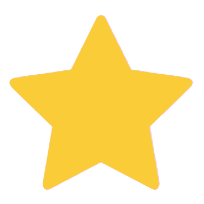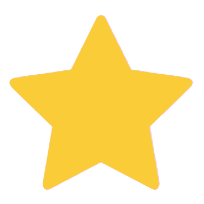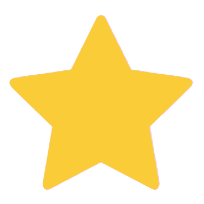 By Jackie
Stellar piece!
My husband loves pocket watches so I got him this as a gift. He loves it!!! Its a very solid piece with a little weight to it. Fits great in pocket or, clip it on your belt loop! Great vintage look.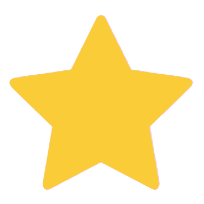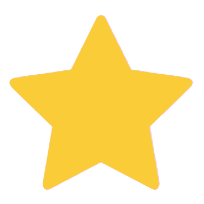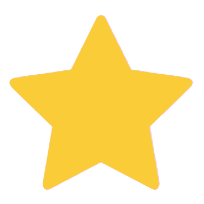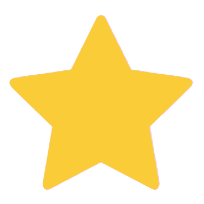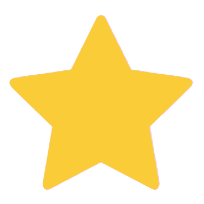 By William
Neat little watch...
Im very pleased with my purchase. Attractive and sturdy. I finally got tired of having to put on a wrist watch every day. With this watch, I can just quickly attach it to my belt loop. I dont ever use that little red light thats on the watch -- dont really know that light is for. It definitely isnt a flashlight. Would buy again from this seller, especially if I need to get a gift for someone.