"Rescuing techniques and designs that had disappeared is said to be difficult or impossible to do. But I had already learned to not let myself be defeated, so I decided to learn them."
Update (August, 2019)
"We are working on a beautiful project for the production of miniature floor mats. . This was a challenge since it is a ritual to make a small mat.It has been one of the most important and demanding projects I have done, but it would not be possible without the support of my family.
"A significant challenge was the technique of duplicating the products. Now we have a technique that allows us to match the colors. Experimenting with several plant dyes has been very exciting. Testing with the cactus or indigo is like being an alchemist.
"We have managed to continue preserving the techniques of weaving and dyeing, and transmitting it to the new generations, by showing them to our children.
"We are very grateful to NOVICA, since it has opened up opportunities to participate in important fairs and exhibitions, in addition to having won several Popular Art awards in our craft career."
Original Artisan Story
"I'm Pedro Mendoza Gutierrez, a master weaver and dyer. I was born in 1975, the oldest of nine brothers, in the town of Teotitlan del Valle. It was my parents, Bulmaro Mendoza and Raquel Gutierrez, from whom I proudly learned the art of weaving.
"Being the oldest child was hard, especially being at the head of everything since I was 23 years old when my father passed away. Helping my mother guide my brothers and sisters and teaching this work that we inherited from our ancestors has been and is a very great satisfaction. My challenge was to make larger rugs. I eventually made one that was 15 feet wide and 46 feet long.
"I began experimenting with the art of weaving rugs when I was eight years old. My first work was a two by three foot rug I named 'Fretwork.' I was in third grade and crafted it under the guidance of my late father. It was sold to buyers in our town.
"When I was 18, I began researching and rescuing natural dyes, and today I have new ones, too, but I am faithful to our ancestors' knowledge. From a very young age, I worked at perfecting and implementing new techniques for weaving rugs, as well as using natural dyes.
"I began with this, because I heard to my father and grandfather talk about dyes with regret because they didn't learn these techniques very well. 'We let them become lost,' they said. I saw them dying yarn with plants and flowers, but I never saw them use cochineal or indigo, even though they did talk about it, how our forefathers did use them. There was a time of silence, from the moment aniline dyes appeared.
"It all began like a game. We'd go out into the countryside with my father during the planting season. On the paddles of the prickly pear cactus, I saw something white like cotton that covered them. Curiosity led me to tear one of these white balls open. I was amazed to see that they were a bright, intense red inside.
"I had no idea that was a cochineal insect. I began asking questions here and there like a child in kindergarten. There were some who gave me an acceptable answer and there were also people who lied. Some even asked why I wanted to know because that would be a waste of time. For a while, I thought about quitting because it was so hard – and perhaps impossible! But I learned this – difficult and impossible exist only in the dictionary of cowards.
"Rescuing techniques and designs that had disappeared, like the Saltillo style serape and the twisted feather technique of weaving with bird feathers, is said to be difficult or impossible to do, according to books that say these techniques are no longer in use. But I had already learned to not let myself be defeated, so I decided to learn them and was able to, thanks to the support of my wife and children. For this, I received several acknowledgements at the national level for rescuing old techniques and making new designs, and I was named one of the Great Masters of Popular Art in Oaxaca.
"In 2007, I received an award for my dedication, research and rescue of natural dyes. In 2008, I received the Benito Juarez award for rescuing the technique of weaving bird feathers. For applying natural dyes, I won a prize organized by the Instituto Oaxaqueño de Las Artesanias in coordination with FONART from Mexico City. I received the national Gran Premio de Arte Popular 2009 and on March 19, 2011, the State Government of Oaxaca and the IOA gave me an award as an outstanding craftsman.
"Love is the basis of everything… so let's love our home… our planet."
Cause Badges

Preserving Traditions

Young Talent

Profound Impact
Reviews by Customers

11/28/2017
"Beautiful rug"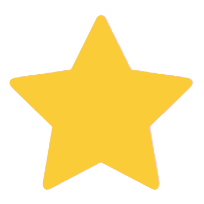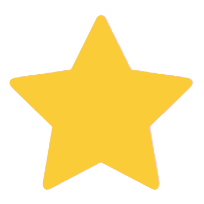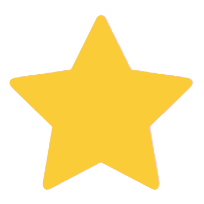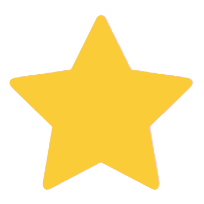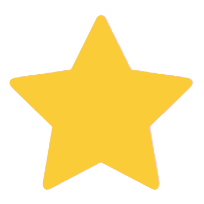 This rug is very well made. The colors are even more vibrant than they appear in the photo.
Purchased Item:

Between Stars, Zapotec Wool Rug with Natural Dyes from Mexico (2x3.3)
Was This Review Helpful?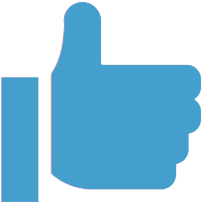 Yes (0) No (0)

10/11/2017
"Brillant Colors"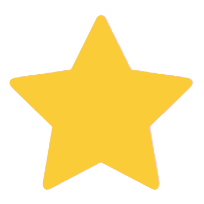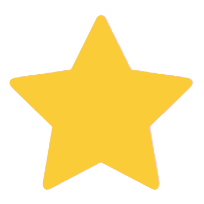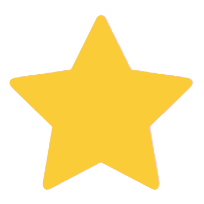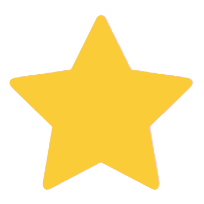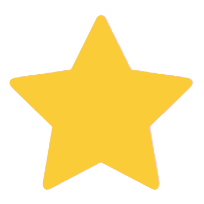 This rug has the most brilliant colors yet easy to the eye. The wool captures natural hues with vivid colors.
Purchased Item:

Legend of the Serpent, Zapotec wool rug (2.5x5)
Was This Review Helpful?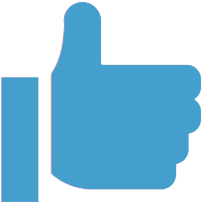 Yes (0) No (0)