Sometimes it seems like a real shame humans are only born with ten fingers–after all, that fact makes it difficult to wear more than ten rings at one time, (unless you get really creative!)  With so many styles of rings, we wanted to share with you a ring style guide – from cocktail rings to bands to wrap rings, there is something for everyone!
A cocktail ring is a piece of jewelry that's larger than average and is meant to attract attention with its notable size and boldly colored stones.  The silver ring above is a very good example of a classic, regal cocktail ring.  Not only does its rectangular shape make it stand out, but that huge sky blue chalcedony stone will catch any and every eye.  The smoky quartz ring below is another great cocktail ring that would look lovely on any finger and match any outfit.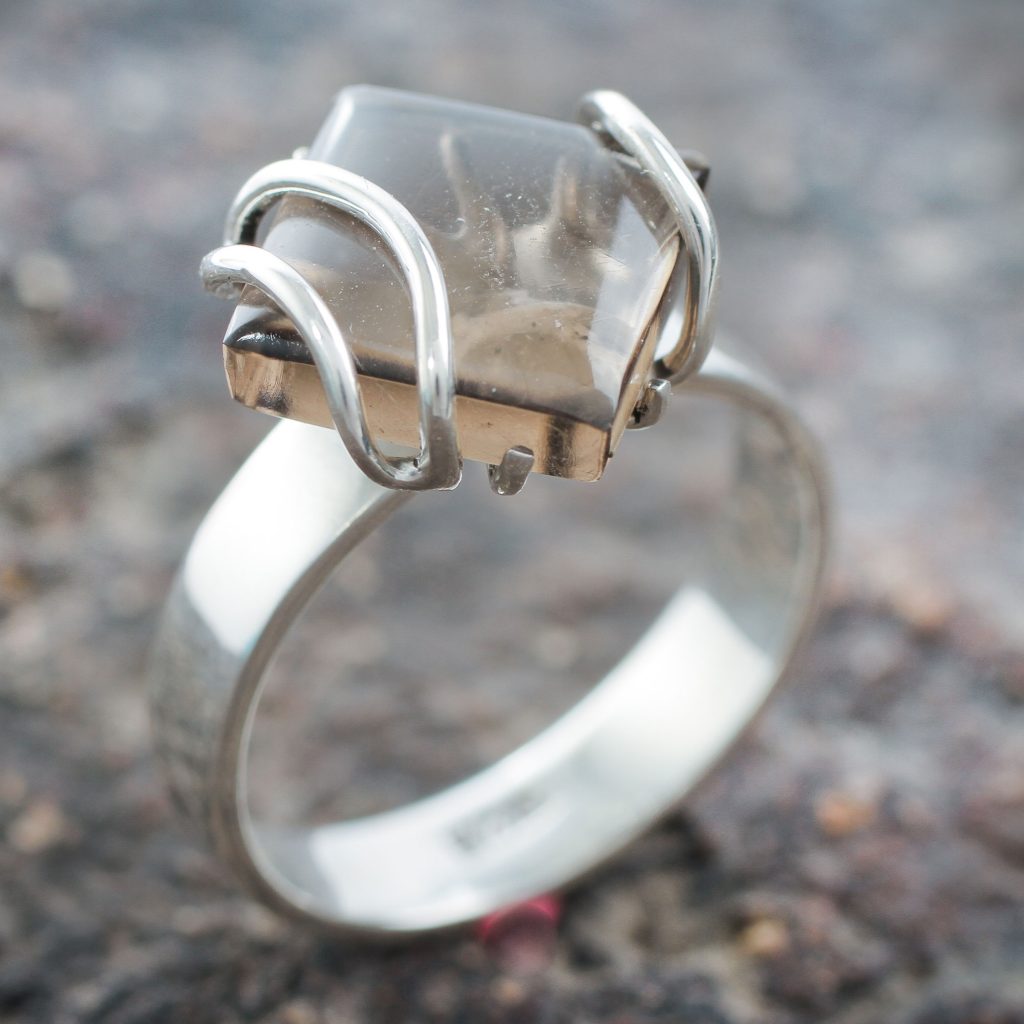 One more cocktail ring that I must include is the arresting purple turquoise piece below.  It would impossible not to notice!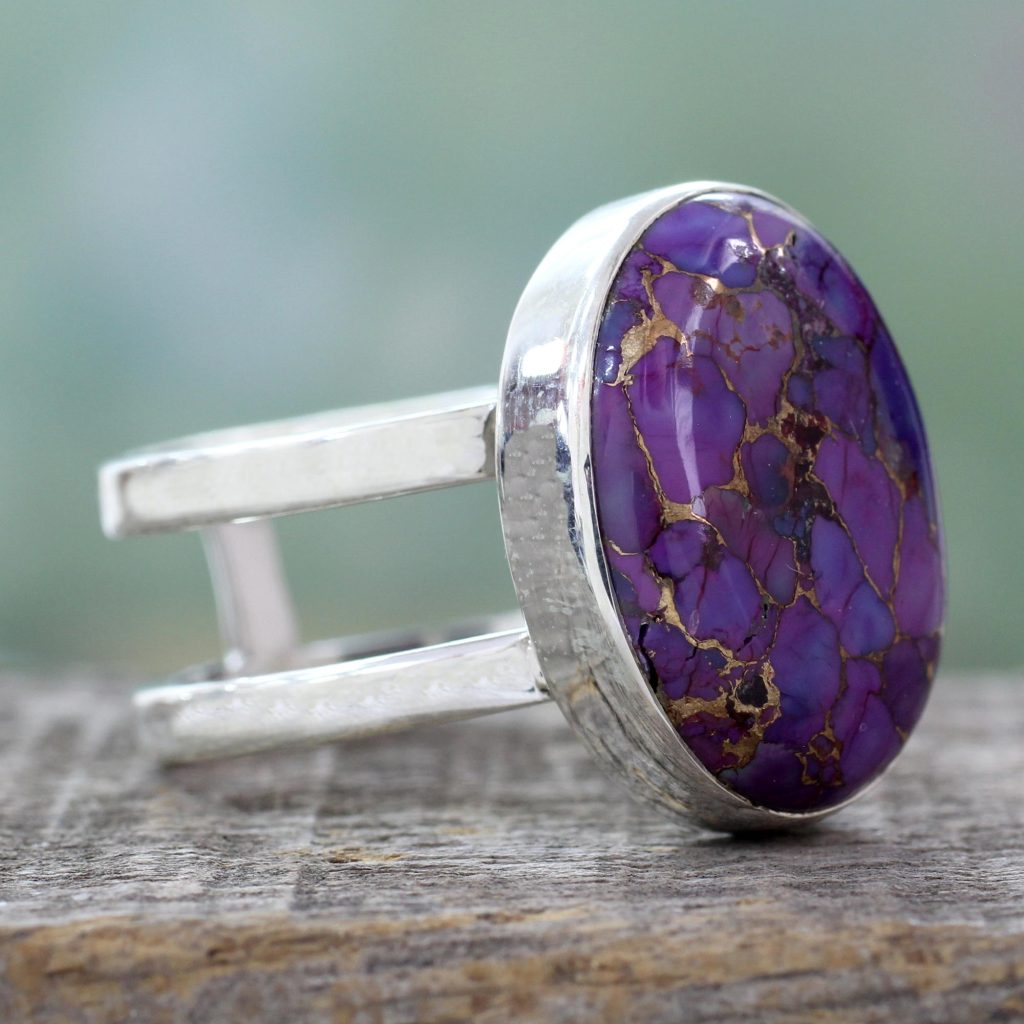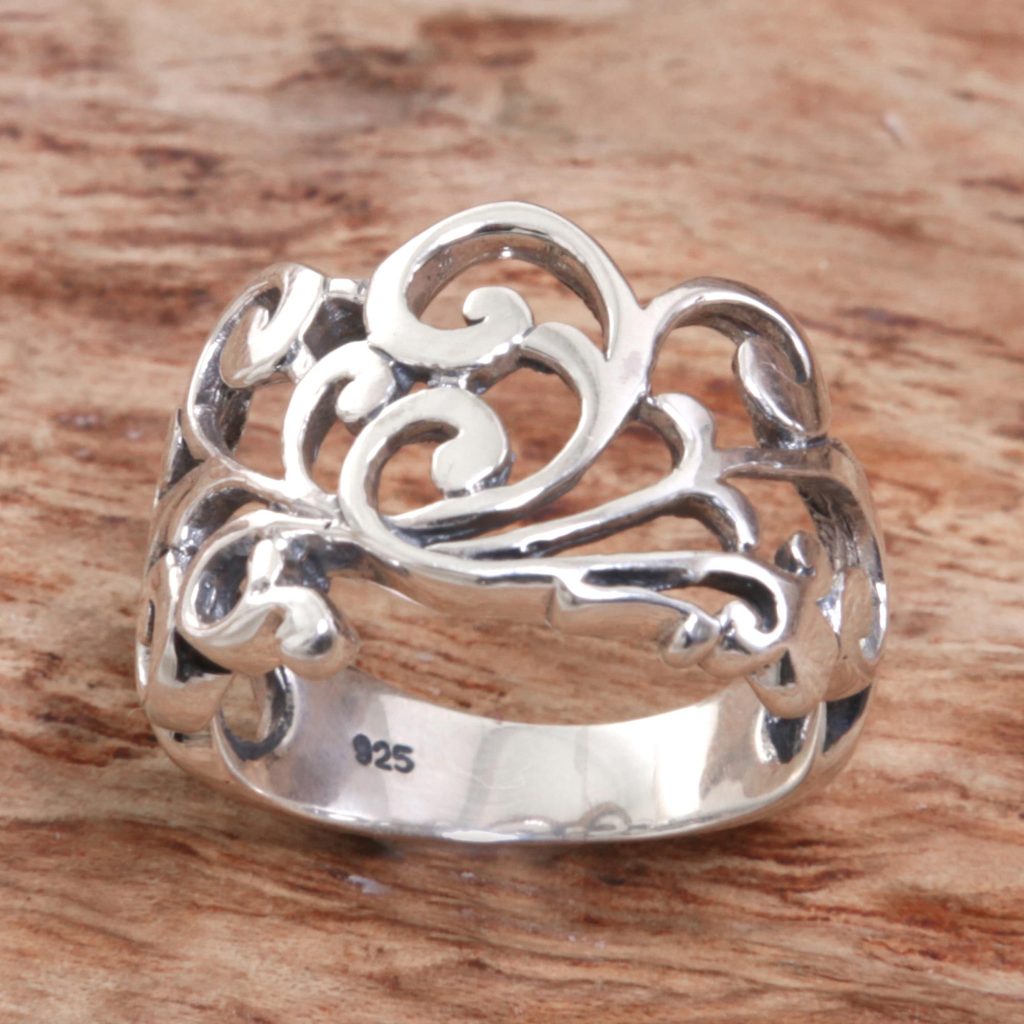 Bands tend to be a little more low-key, but they are certainly no less lovely.  The shiny band above features delicate swirls and spirals in a very attractive pattern. It may not be flashy, but it's decidedly beautiful! Below is a very interesting band  that basically consists of two rings welded together at right angles.  Pale green marcasite stones line both of the interlocked circles.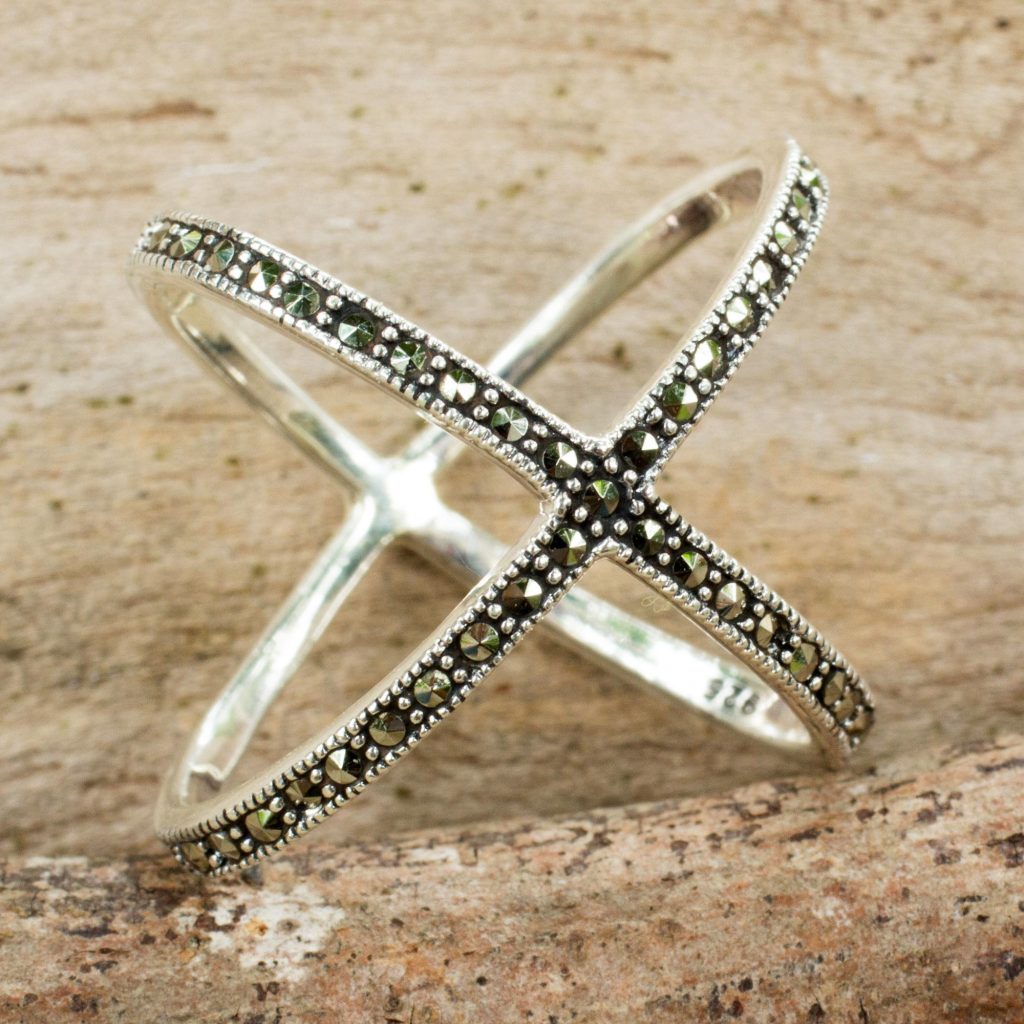 The thick band below looks like pieces of silver ribbon have been woven together.  The edges are slightly curved, further enhancing the uniqueness of the piece.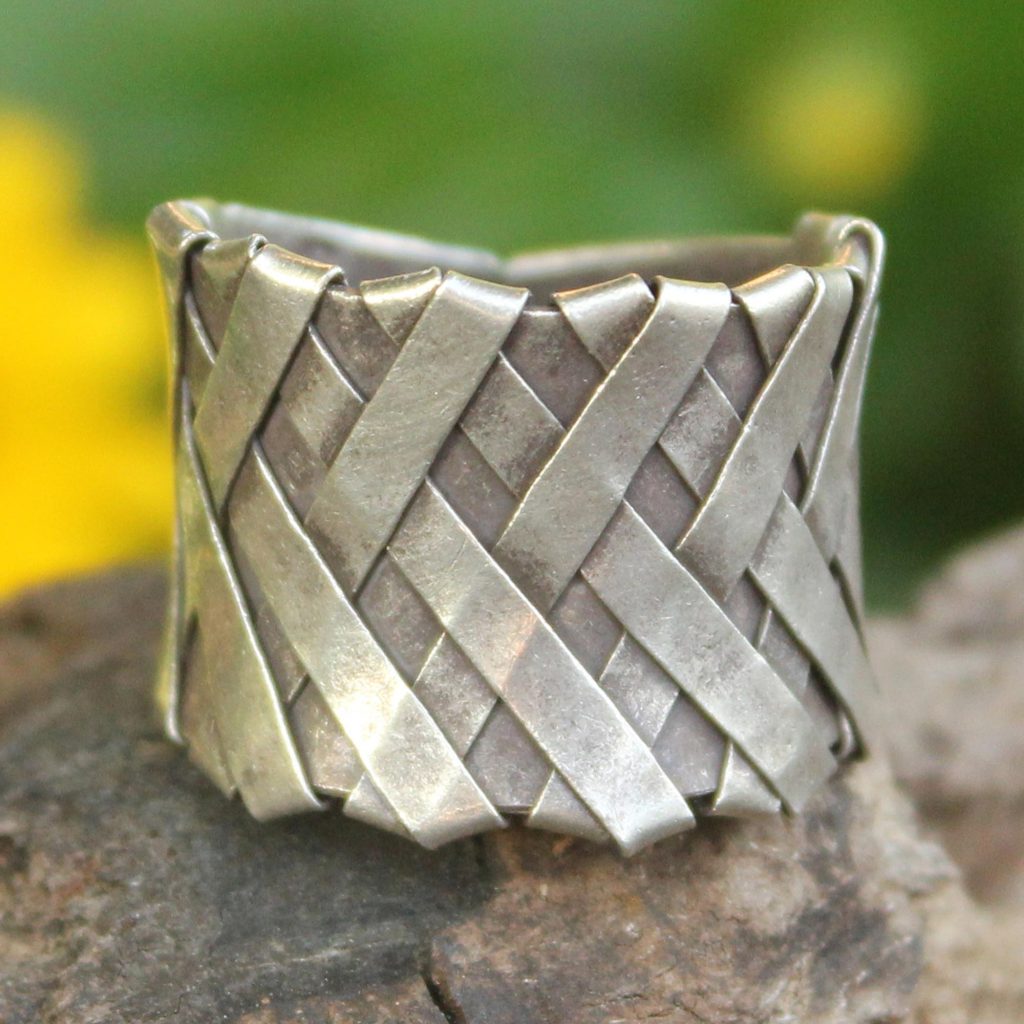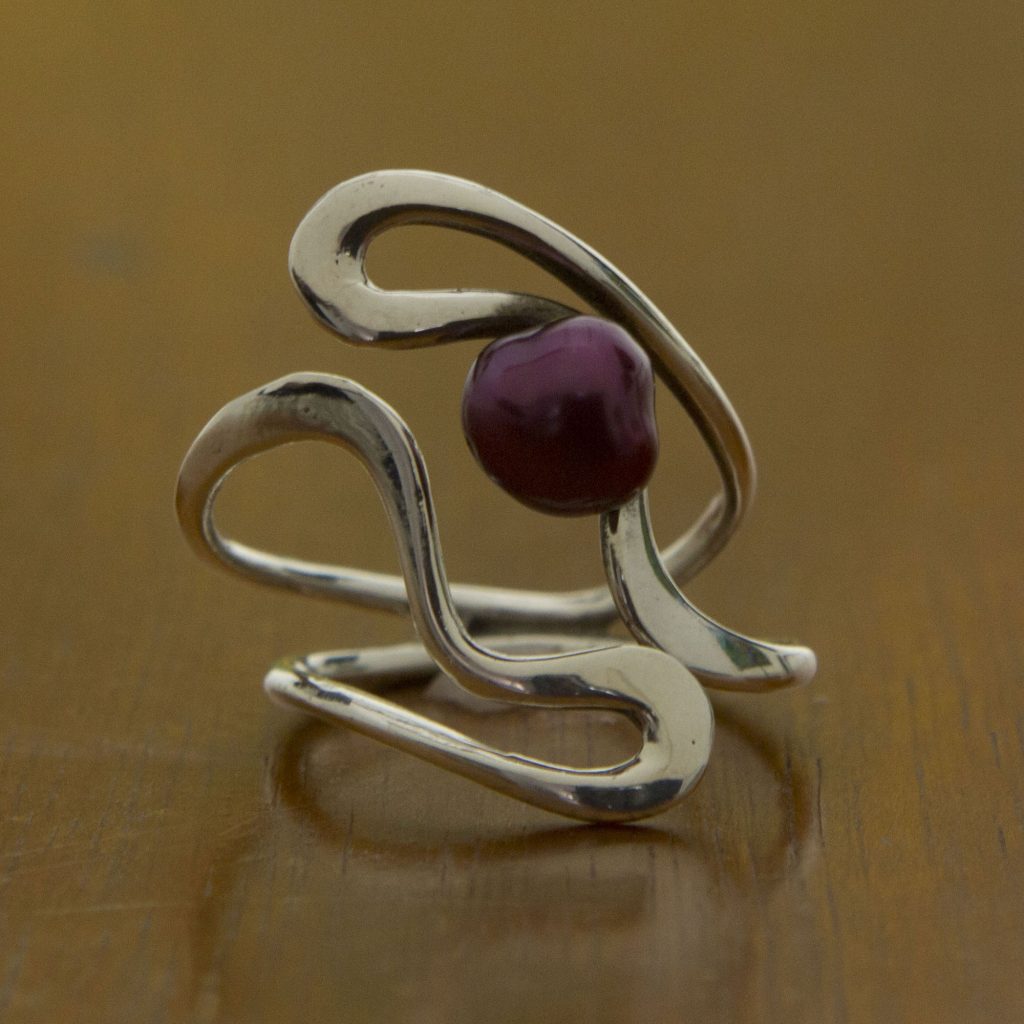 Wrap rings are less common than cocktail rings and bands, and we need to change that!  Like other ring styles, they range from more muted to bold and flashy.  The wrap ring above falls into the category of subtly stunning rings, with a tangle of silver surrounding a burgundy pearl.  Below is a ring that only suits people with an affinity for all things slithery (for the record, that doesn't describe me!).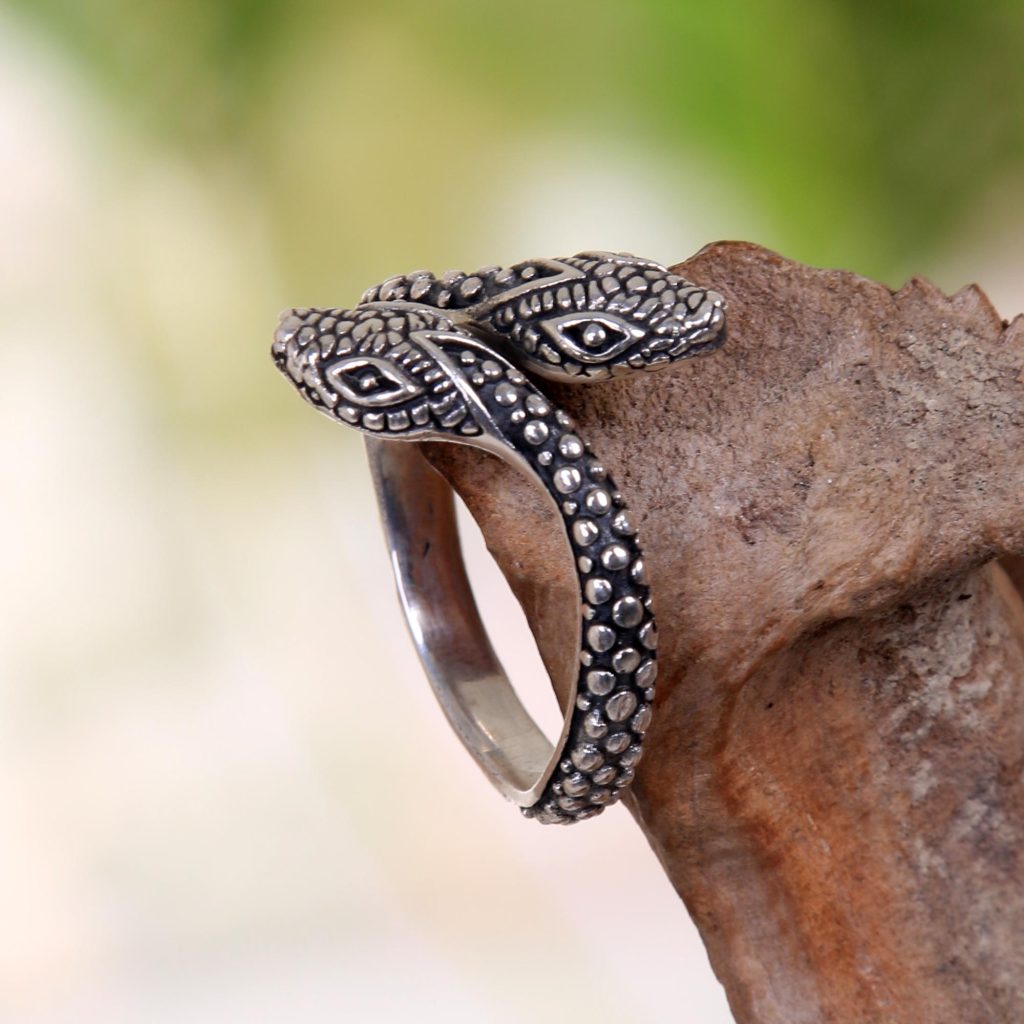 If two-headed snakes aren't your style, you might like the ceramic wrap ring below.  The colors are gorgeous, the design is interesting and unique, and the medallion even has tiny holes to make it look like an antique button!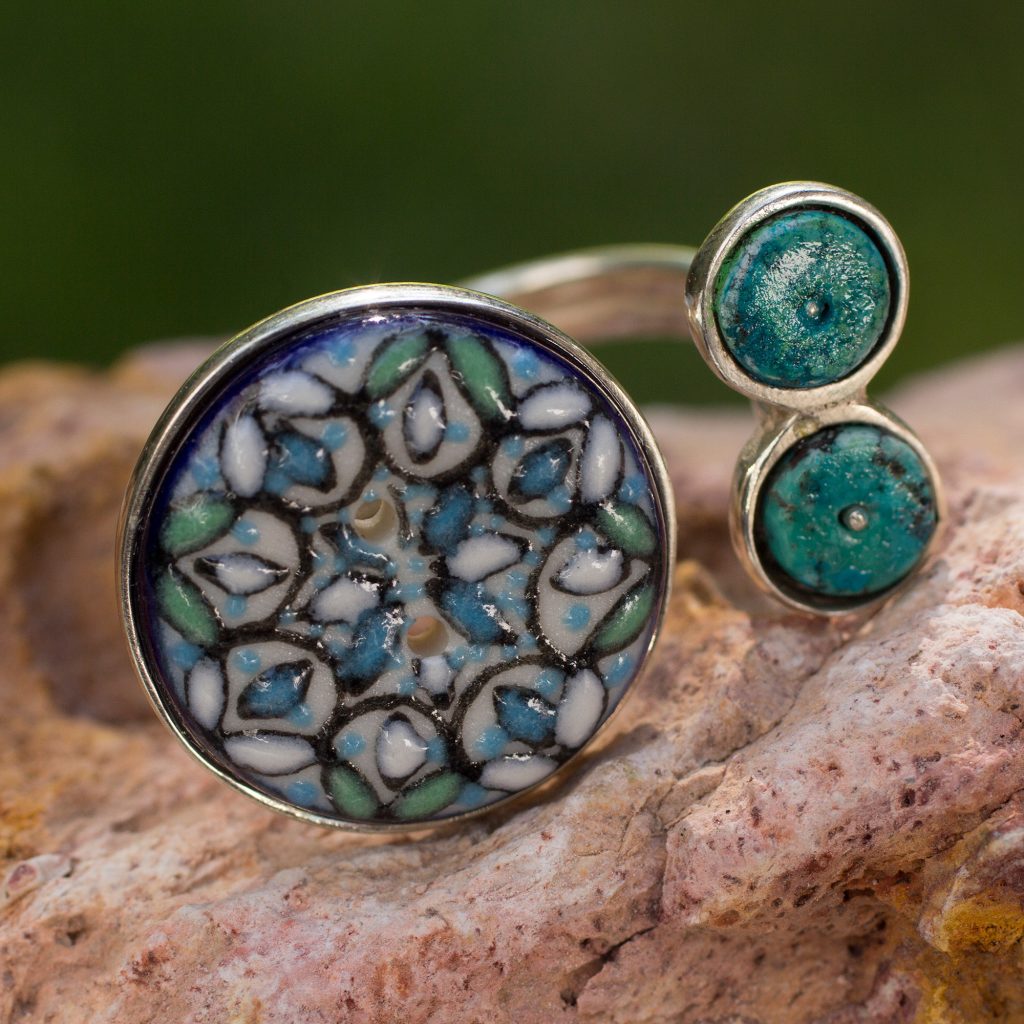 Rings can also vary in regard to the number of stones included.  Though it seems that the majority of rings feature just one stone, multi-stone rings  can be breathtaking.  The stunner above includes a spectacular array of colorful stones, including citrine, garnet, peridot, and amethyst, all formed into the image of a flower.  Below is a set of stacking rings. Each piece features a different stone.  The springtime colors complement each other quite well, though the amethyst does take center stage.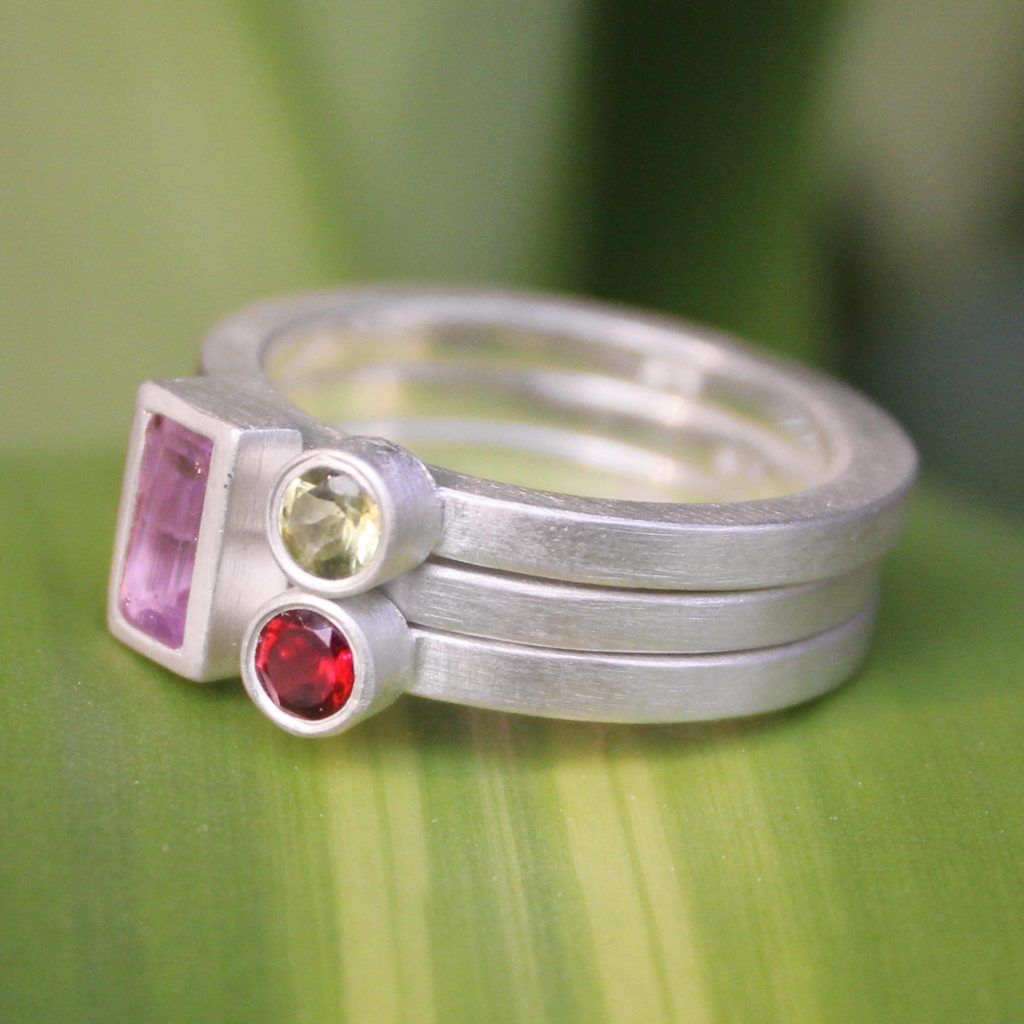 One final multi-stoned ring that I must include is the chakra band below.  This has become my favorite combination of stones, and not only because it's believed to promote a sense of well-being and positivity.  The balance of the bold colors of the rainbow is second to none, at least to my eyes!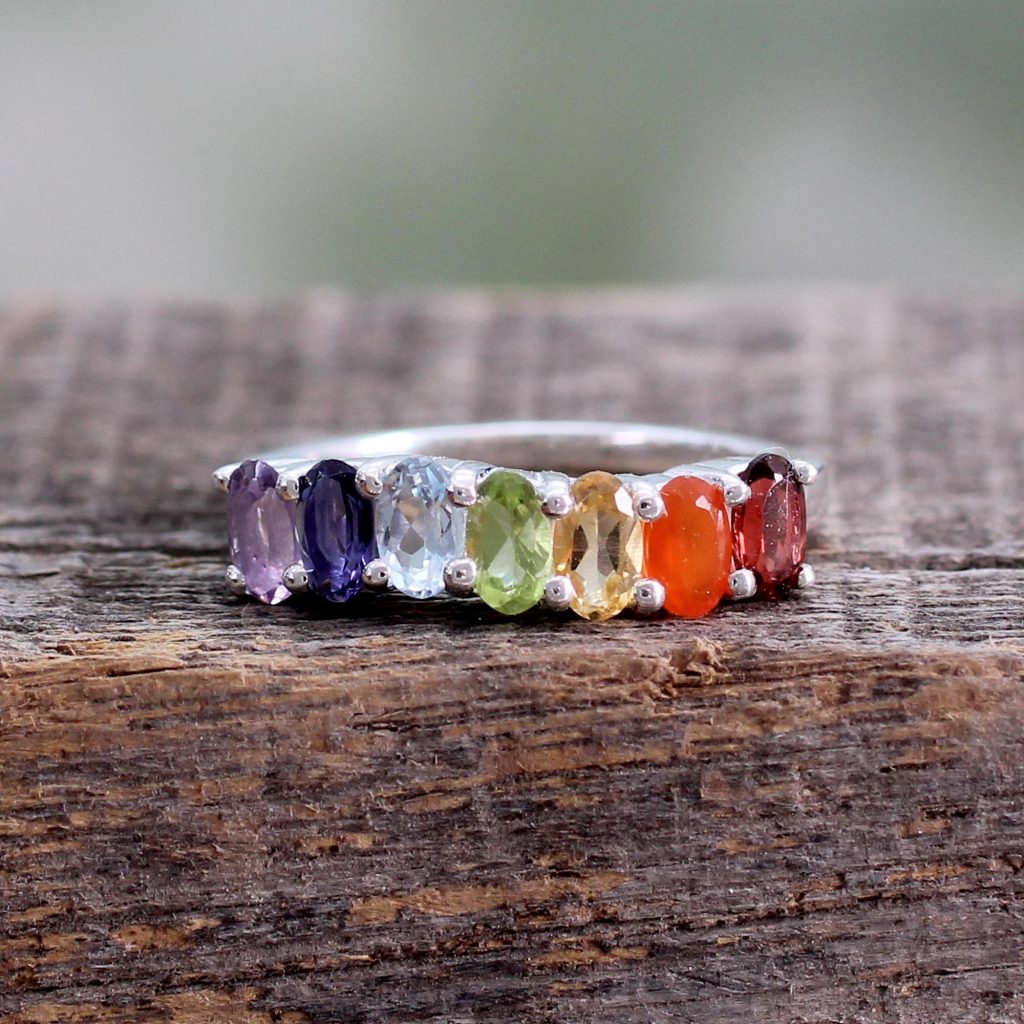 I used to wonder why people wore toe rings, and now I realize it's because they had run out of fingers on which to display their lovely rings!  So many rings, so few digits…
Rate this post:
[Total:

0

Average:

0

]