There's something about the holidays that makes time seem to speed up. Before we know it, Thanksgiving will have come and gone and we will be preoccupied with holiday decorating and shopping for the perfect gifts. Finding a gift for everyone on your list is difficult enough as it is. Finding perfect, affordable gifts…now that's the real challenge.
If you're on a budget, but don't want to sacrifice quality gifts this giving season, check out the wonderful selection that NOVICA has to offer. Included below are my favorite ~$25 and under~ gifts for him, for her, and for everyone!
For Him
I always find shopping for the men in my life to be the most difficult on my list. Where to even start?!
His New Favorite T-Shirt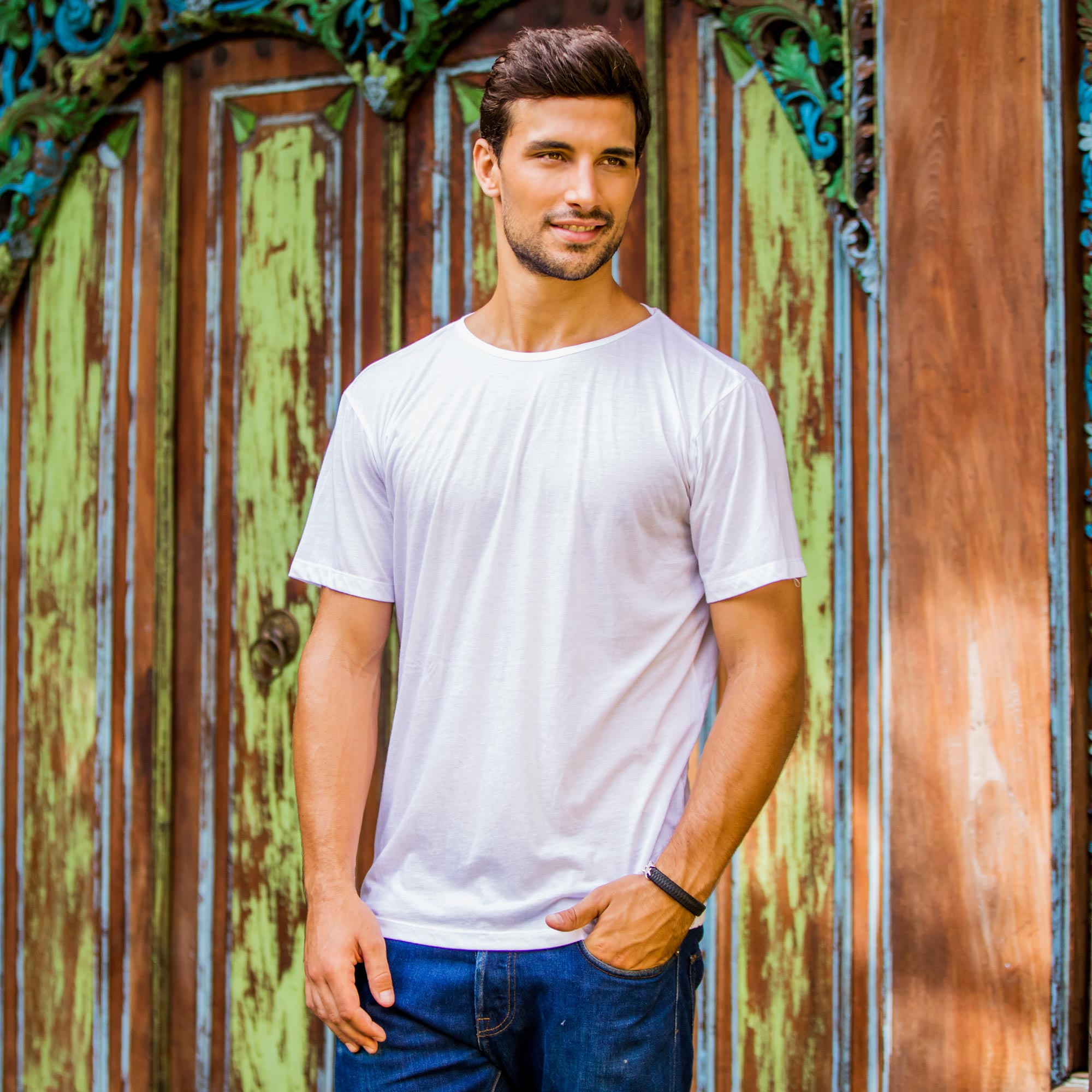 You can't go wrong with a simple, wardrobe staple such as a plain, white tee. It seems as though you can never have enough! They can be worn with anything…alone with jeans, or as an undershirt beneath his favorite sweater. Any man in your life is sure to use and appreciate this practical and comfortable gift. The Men's Founder's T-Shirt is super soft and made of 100% cotton. It comes in grey, blue, green, brown, navy, and black. Get him one of each if you're feeling extra generous!
Leather Bracelet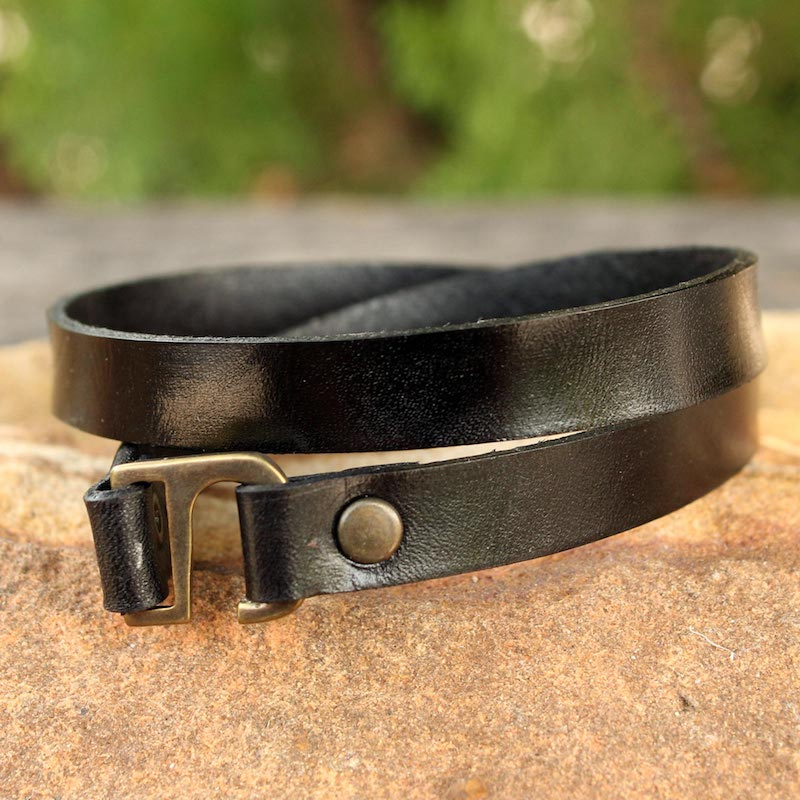 Among being one of the most functional and timeless materials, leather has long proven itself within the realm of fashion. A leather bracelet makes a great addition to an "everyday" look. I love the simplicity of the "Enigma" bracelet by Chaloemphon from Thailand. Sleek leather and antiqued brass come together to form a rustic, yet elegant wrap. While the Enigma bracelet certainly has some masculine qualities, the simple design will resonate with women too.
For Her

Women love jewelry, it's pretty much a guarantee. But certainly, everyone has their own unique taste, which can make shopping for the perfect gift a little more difficult. Here are a few tips that may help in the selection process.
1). Match Her Personality
If you know the recipient to be more of the bold, make a statement type, get her something that matches this aspect of her personality. The "Thai Smile" bracelet by Tiraphan Hasub is sure to turn heads and make an impact on any outfit.
Alternately, if you find your friend to be more subdued in her style, perhaps a simplistic, sterling silver option such as the "Into Infinity" anklet by Jantana would be more appropriate.
Starting with the recipient's birthstone is also a great place to start. Your gift will automatically be infused with meaning and hold a special place in your friend's heart. NOVICA has a comprehensive and versatile selection arranged by month. Finding something perfect will be a breeze!
3. Jewelry Roll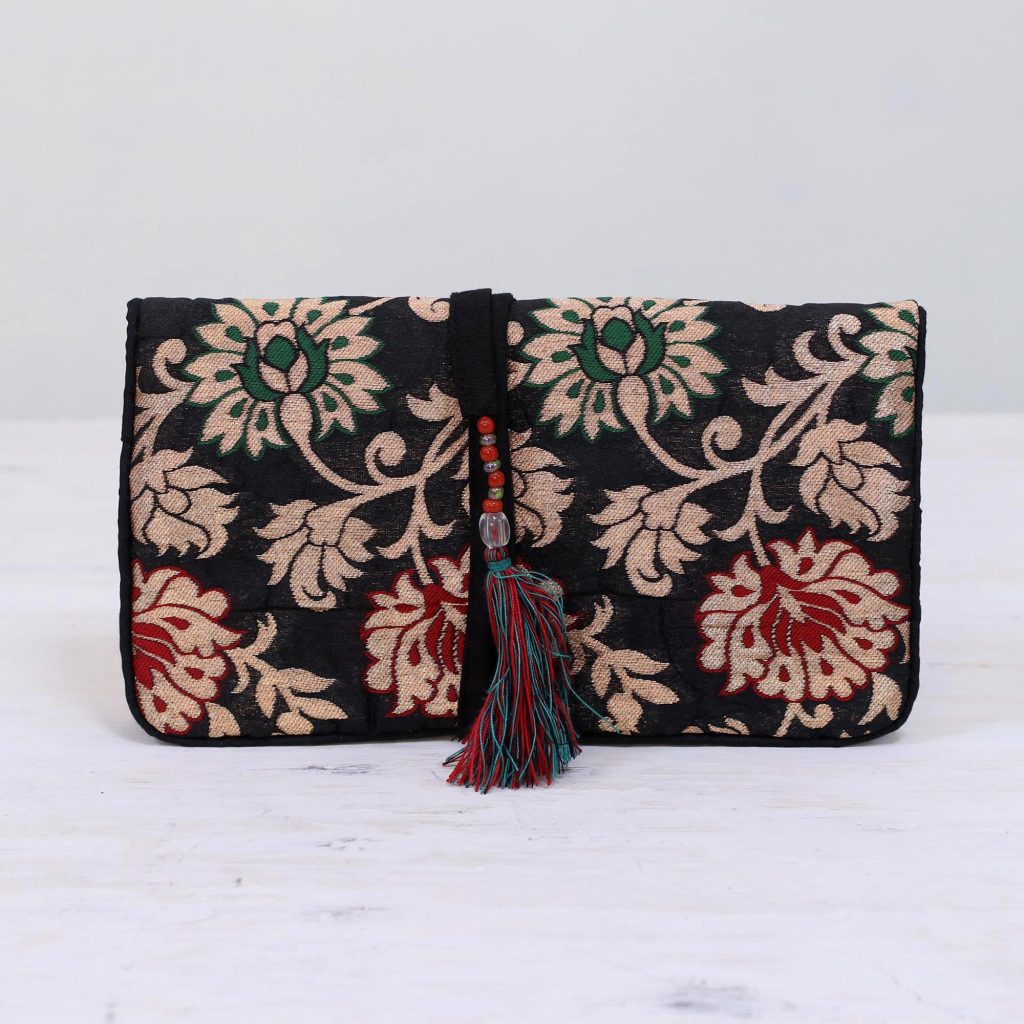 Jewelry rolls/holders are something that every woman should have. They are perfect for organizing, and I find them to be particularly useful for travel.
For Everyone
A Framed Photo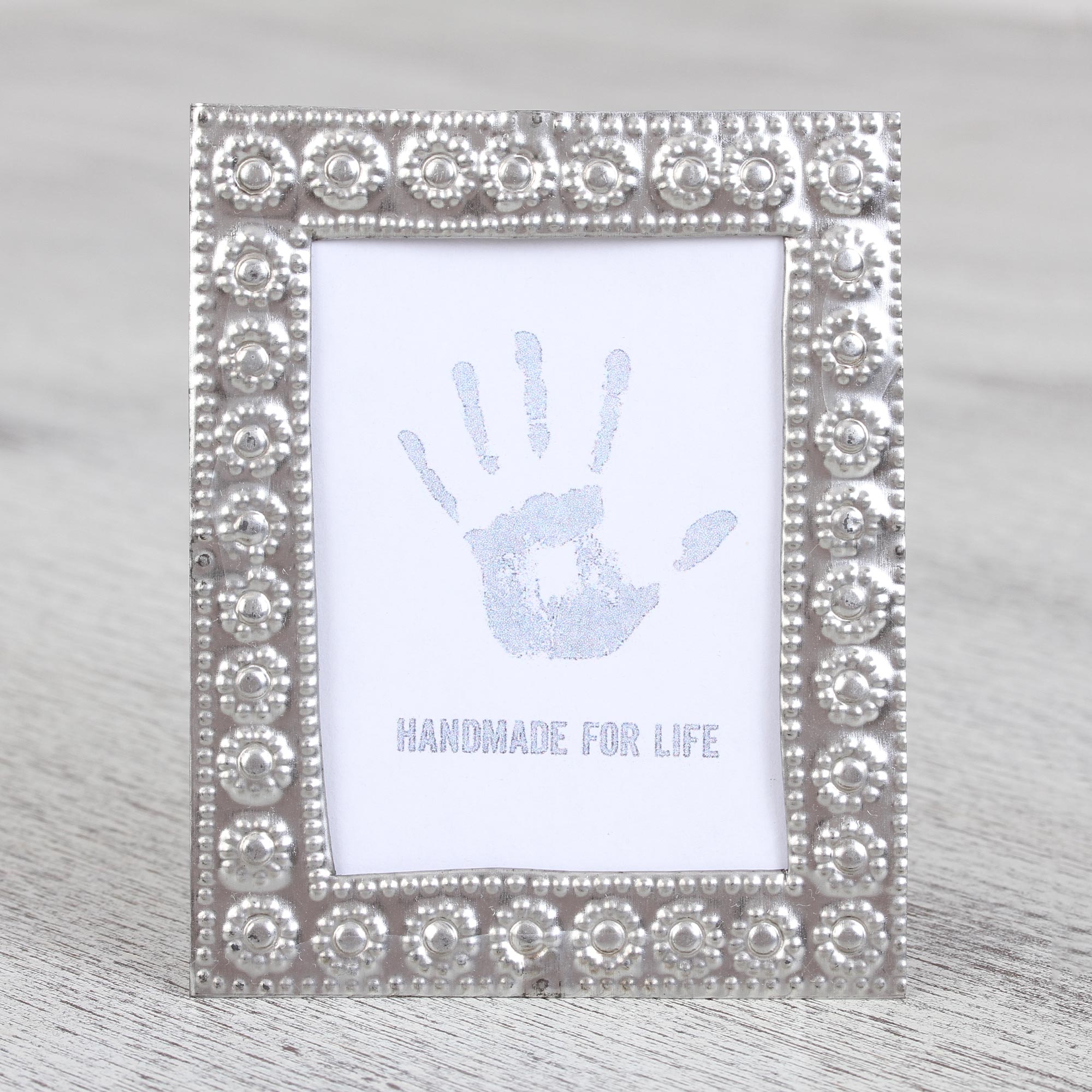 One of my go-to budget gifts is a framed photo. It's personalized, thoughtful and a budget-friendly way to recreate and display fond memories for your friend to enjoy. I love this hand-crafted, rustic, tin frame by Aida and Cristino Lavariega from Mexico. Just print out your favorite picture of you and the recipient, place it in the frame, wrap it up, and voila! The perfect gift for ANYONE!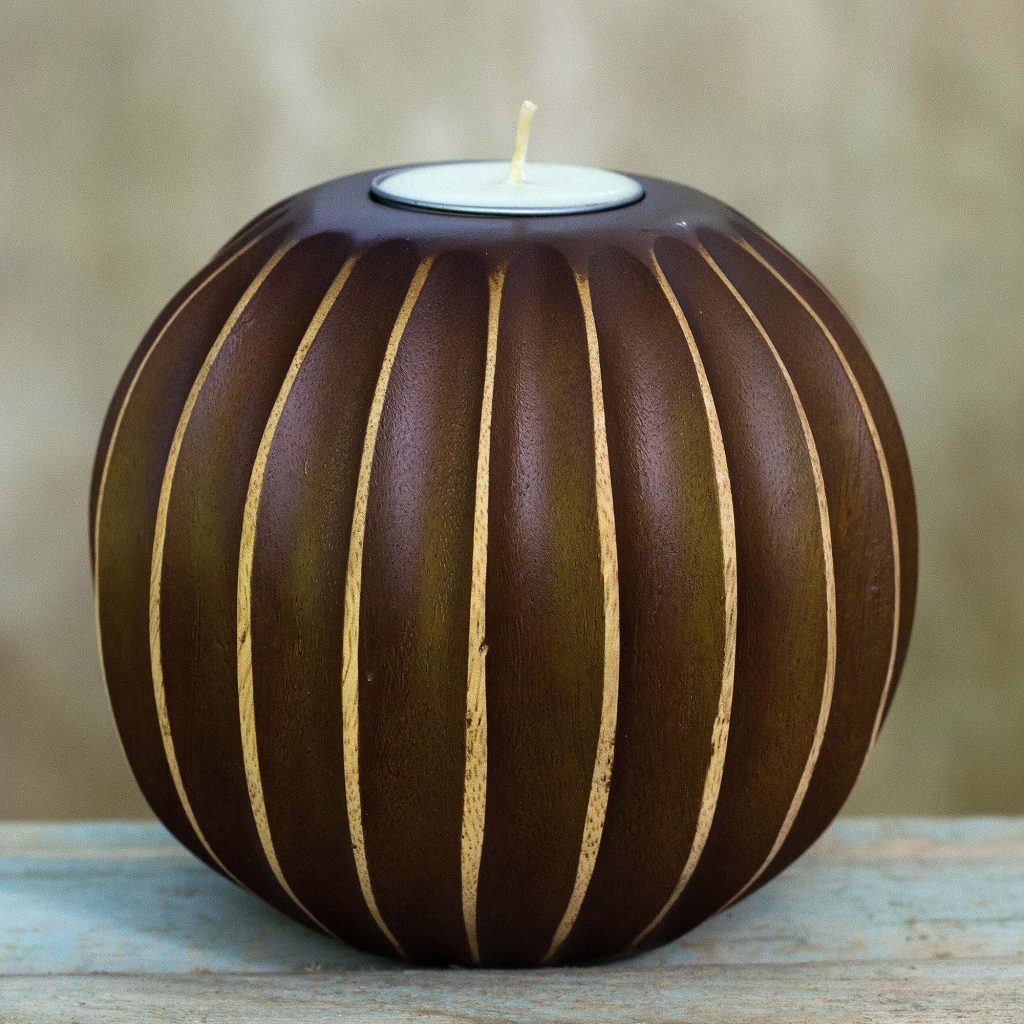 Instead of a candle, try gifting this candleholder by Saifon from Thailand. This rustic, hand-carved, mango wood piece is certain to resonate with anyone, plus, the recipient can choose their favorite scent to burn! The candle can easily be replaced, so this gift can truly be cherished forever.
If you're still unsure after browsing all NOVICA has to offer for holiday gifts under $25, there are also gift cards with a customizable amount. You can never go wrong with letting the recipient chose!
Whatever you decide, your gift will have meaning and purpose as your purchase directly supports local artisans in remote areas of the world. NOVICA products are all, unique, handcrafted and fair trade. They truly are gifts that give back…now that's the *holiday* spirit!