Mother's day is fast approaching so this year, I have prepared a few tips to help you find a unique gift for any special mom in your life.
Everybody loves getting gifts because they show appreciation. A gift does not have to be expensive or over the top to show love, but getting something with special meaning takes gift-giving to a whole new level.
When you go shopping this year, think of the person you are shopping for.  Jewelry is always a great choice as there are many different options and styles to match any lifestyle or personality. For example, a mother with a baby needs jewelry that won't scratch newborn's delicate skin but is also a good complement to her personal style.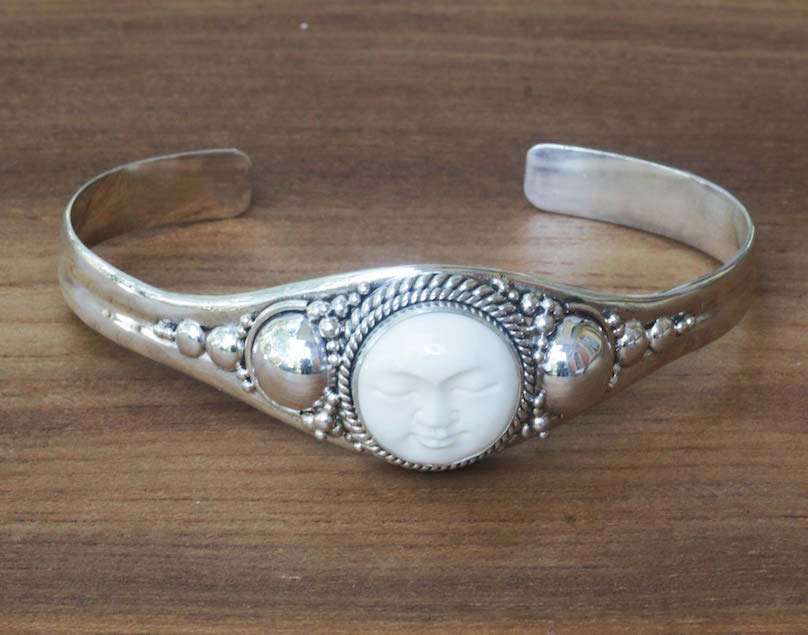 NOVICA artisans have an amazing selection of sterling silver cuff bracelets, rings, earrings and even anklets that would make amazing mother's day gifts and are still safe to be worn around the little one.
For the Trendsetter Mom
You have lots of items to choose from and you can pick anything from a delicate piece of jewelry to clothing, or even a home gift to match her style and personality. Since NOVICA has such an extensive catalog and artisans from several different countries, it is virtually impossible not to find a fit gift. Any fashion forward mom will love these unique and stylish pieces, such as this wrap-style ring from Indian artisan Aparna, or an astonishing pearl choker from Bali!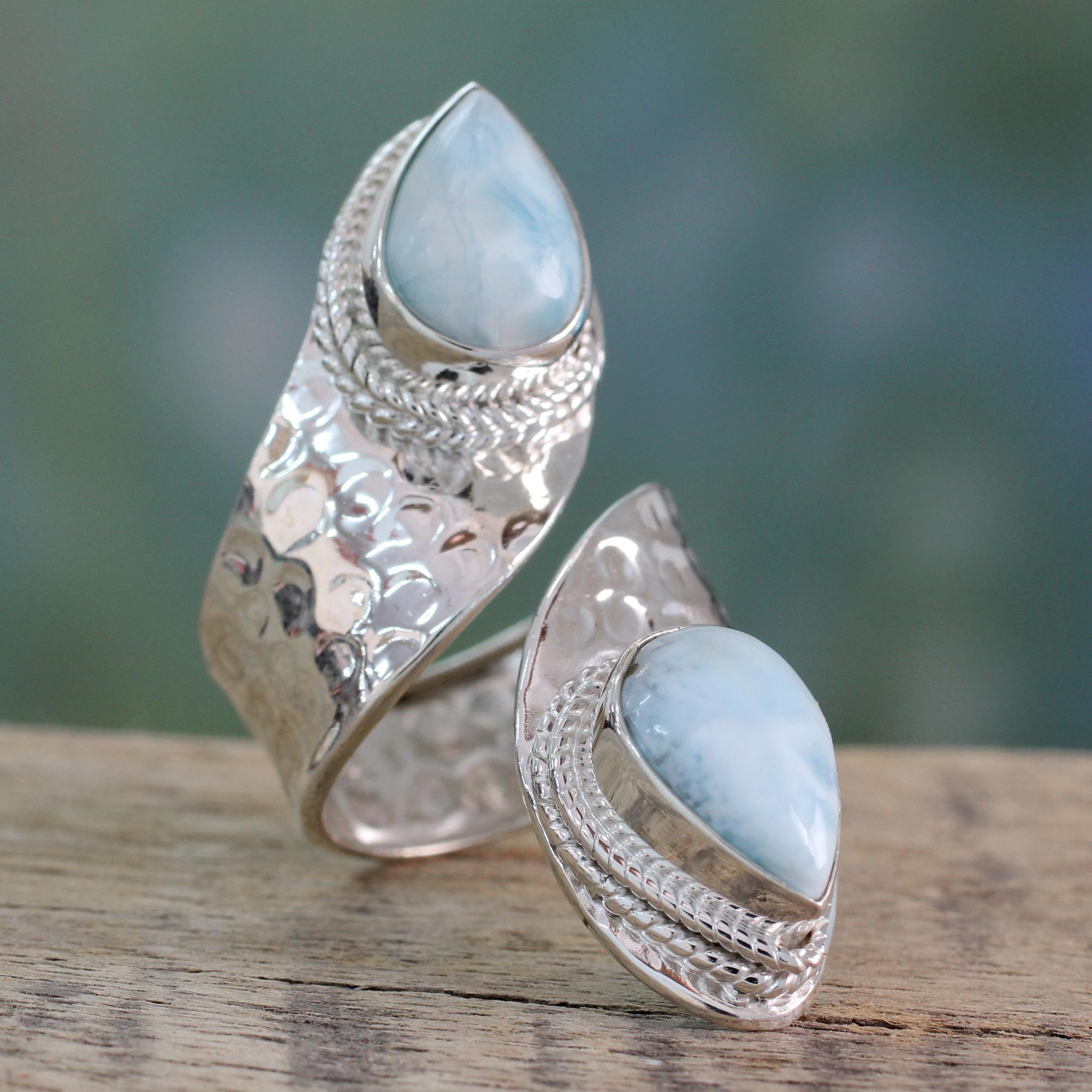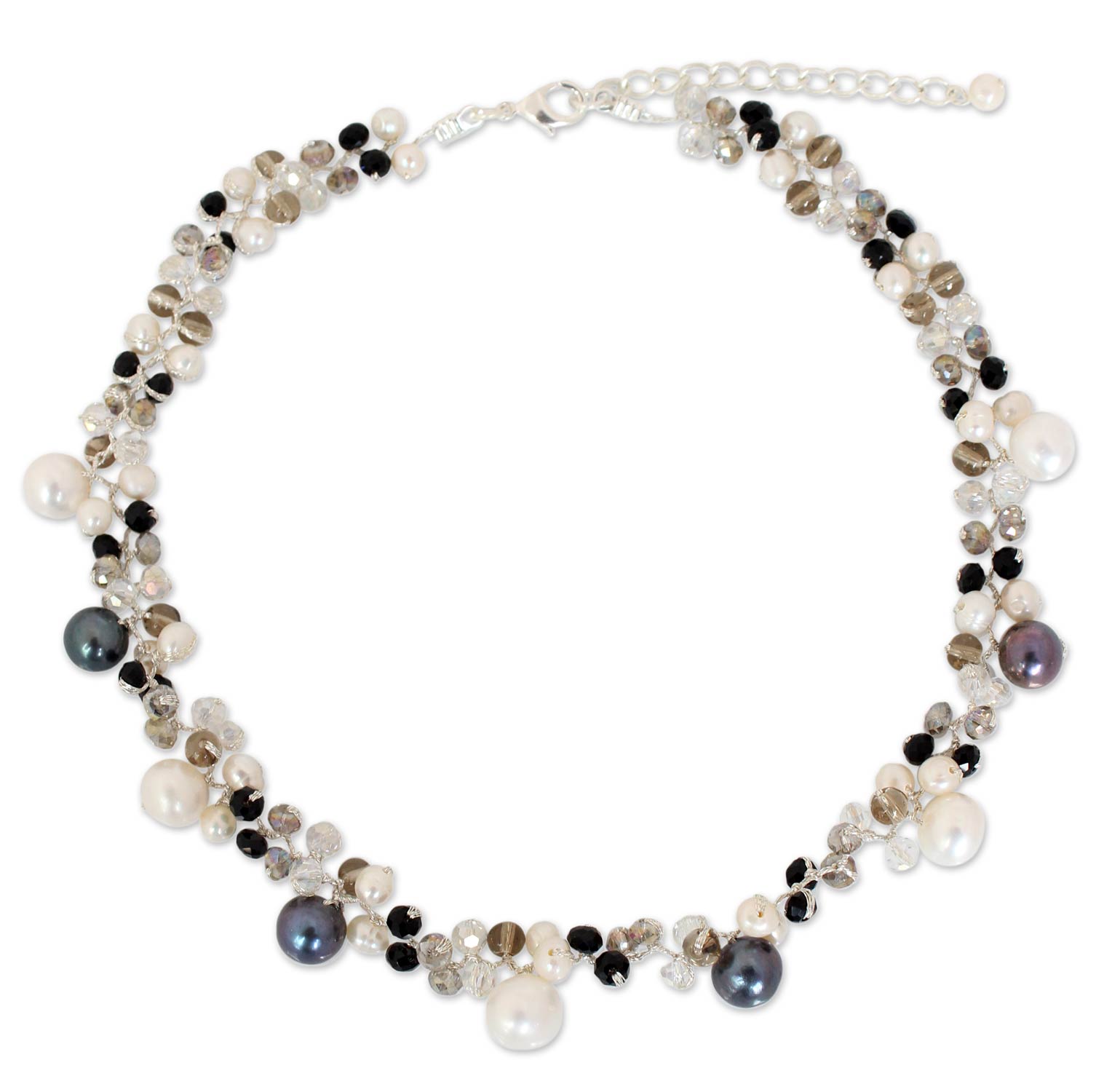 For the Free-Spirited Mom
Leather and silver jewelry are a great option and you can find beautiful and elaborate designs as well as simpler styles from different artisans featuring several techniques and styles.
Traditional Moms
For moms who are more traditional and prefer items that are simpler and more subtle, you can choose anything from a single pearl necklace and earring set to a beautiful shell or piece of home décor…NOVICA handmade area rugs, home accents, and tableware are simply amazing and so unique that any mom will love them for sure.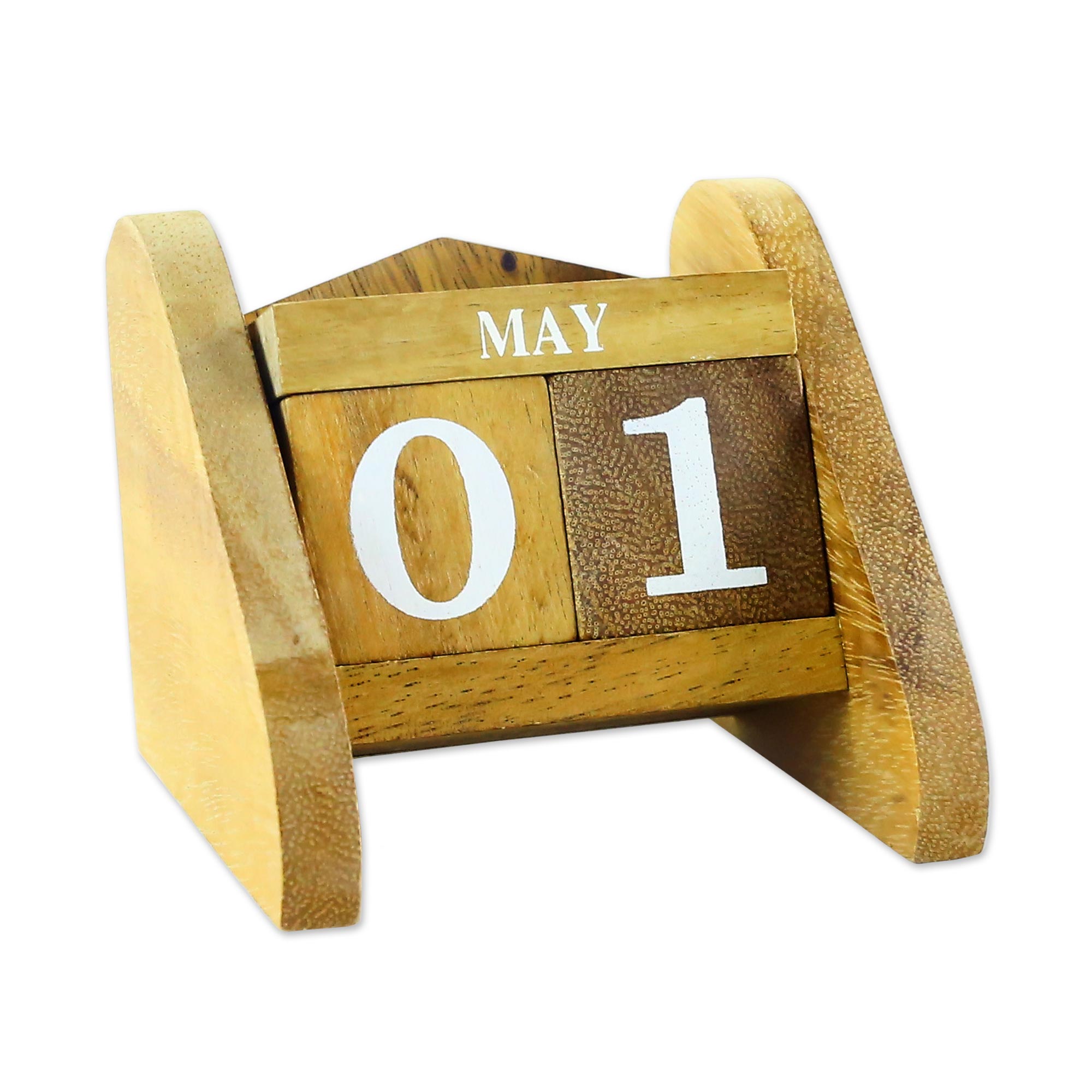 For the Brooch Collecting Mom
You will find that NOVICA has one of the most beautiful and diverse collections of brooches.  Once again, having many artisans from different backgrounds using different materials and techniques is an amazing advantage as you will find pieces that could not otherwise be compiled in a single place. Items with butterflies, flowers, hearts, the sun, and dolphins are just some of the brooch options you can find, and let us not forget that they are beautifully handcrafted by expert artisans, which adds an even more special touch.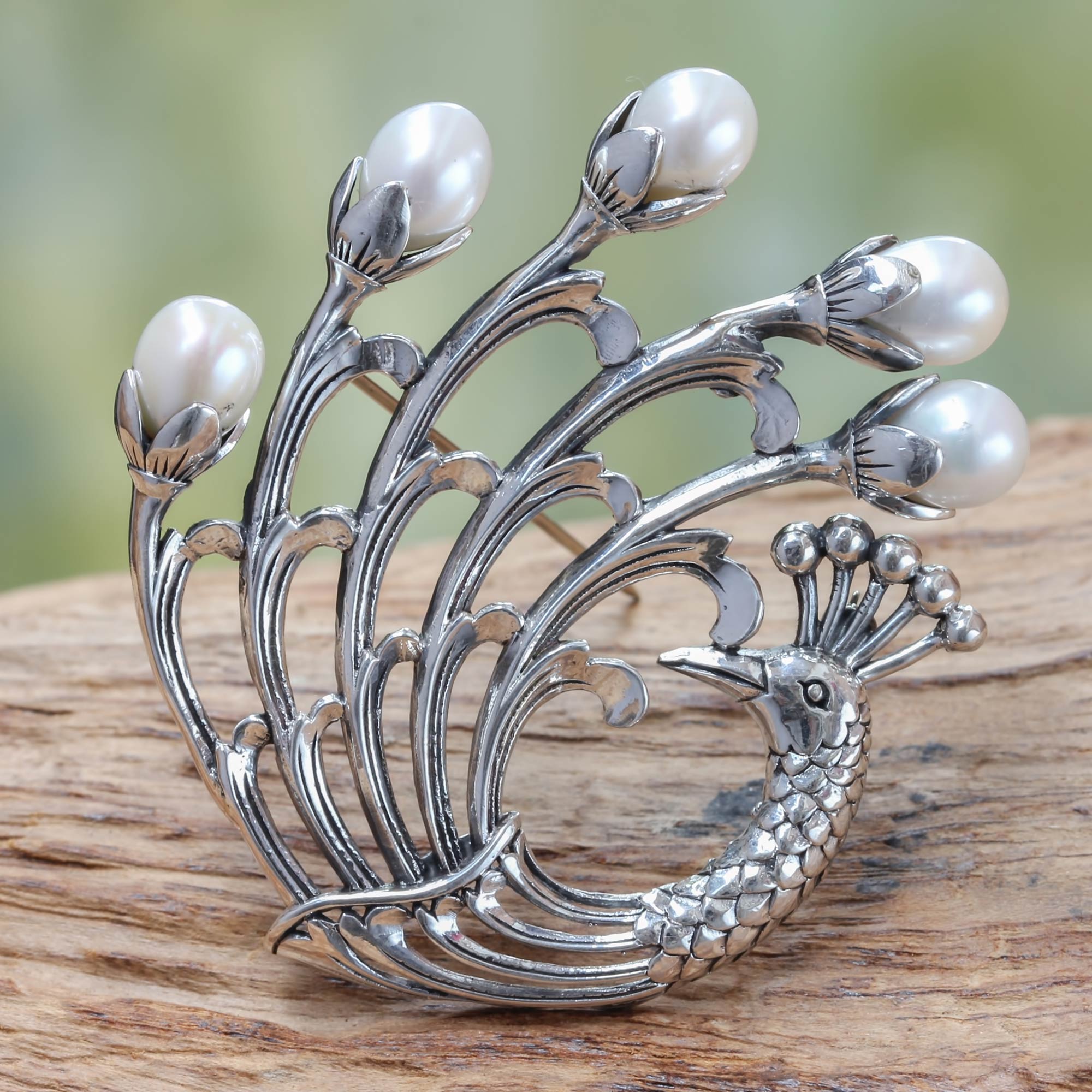 For the Laidback Mom
Who doesn't love a nice hammock on the porch or the back yard? You will be surprised what a great gift a beautifully crafted hammock can make! Striking handmade hammocks to relax in after a hard day's work is not only a very thoughtful gift but also a very unique one.  It is one of those things that people may not consider, but can certainly bring a big wide smile to any mother's face!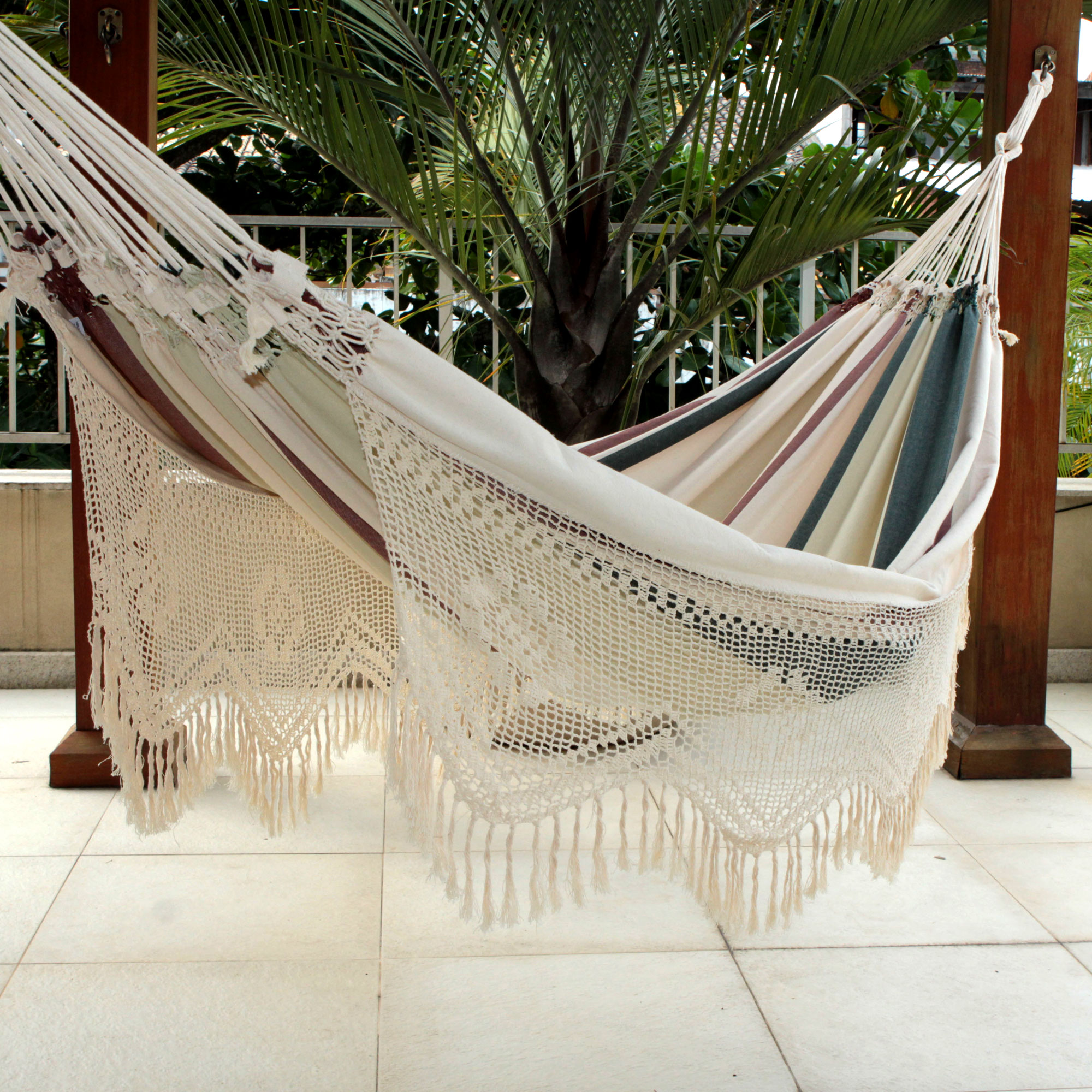 For the Collector Mom
Because some people just love collecting, you can add or start a new collection of an incredibly wide selection of products like decorative masks, jewelry boxes, scarves, paintings…You name it!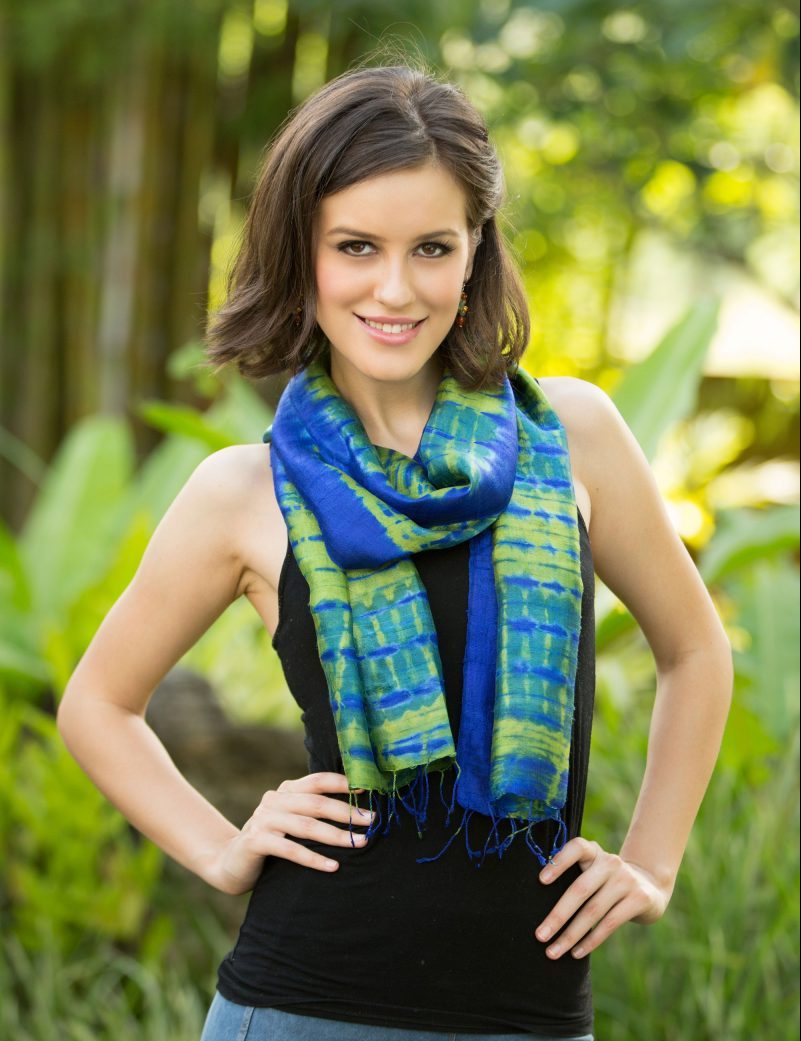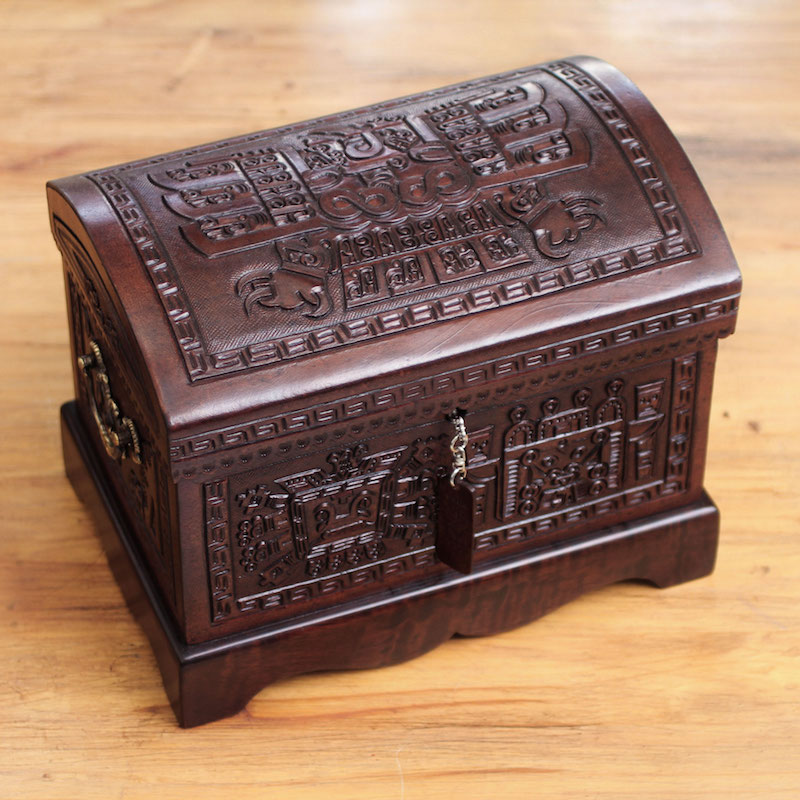 For the Green Mom
Does your mom have a preference for anything that is eco- friendly? No worries! Check the NOVICA eco- friendly category for one-of-a-kind green pieces.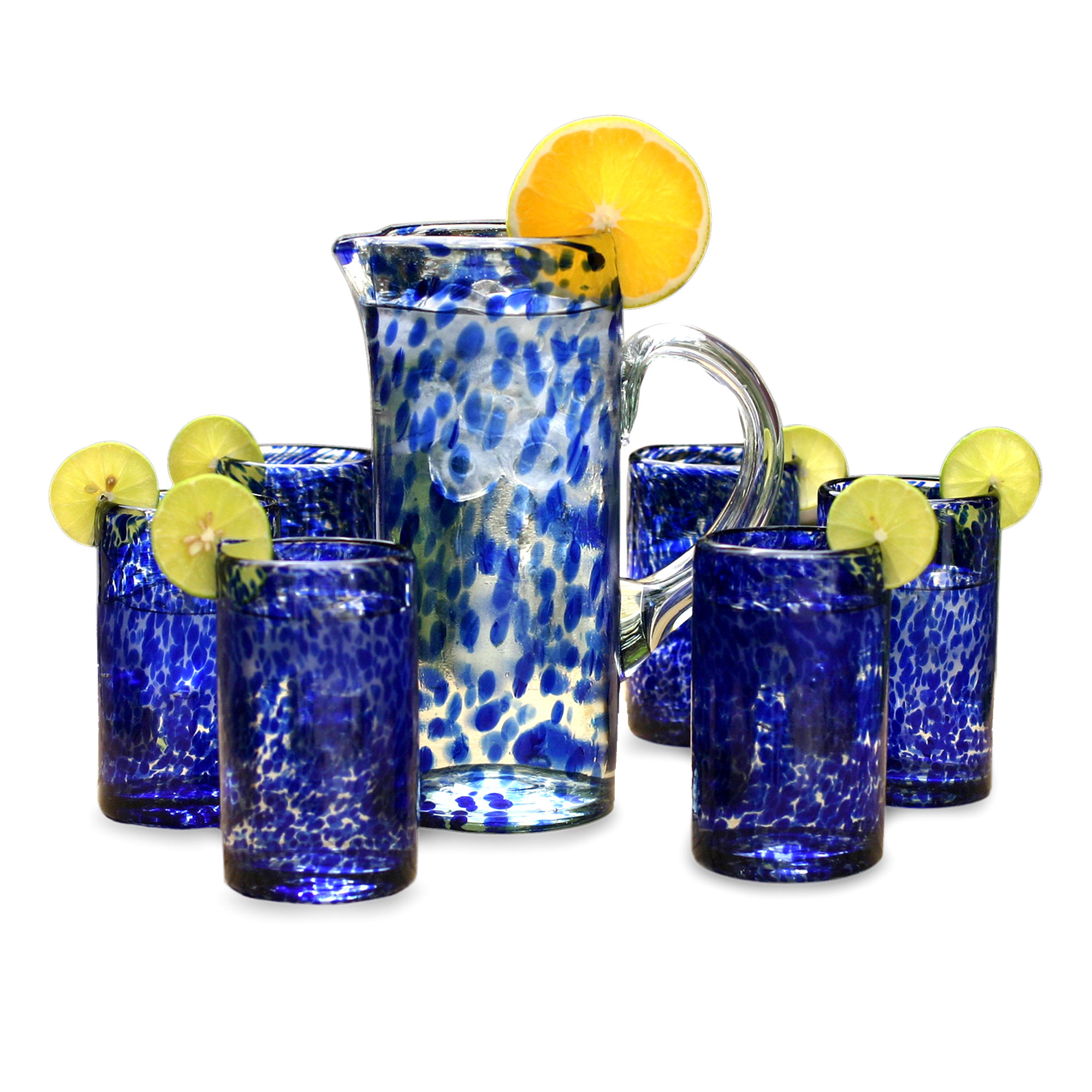 No matter what kind of mom you have on your list, you can find all you need in one place. From the comfort of your home, you will find international, handcrafted treasures that can be gift wrapped and delivered right to her doorstep.  Gifts from NOVICA support artisans in the far reaches of the world toward a better future.