Whether it is holiday shopping, Father's Day or a birthday, a gift for the favorite guy in your life doesn't have to cause shoppers to fret. There's no need to resort to the dreaded tie, silly socks or more football paraphernalia when meaningful, useful and interesting gifts are easy to find. Here are a few top gifts for guys to spur creativity for your next guy gifting purchase.
Let the Games Begin 
No, I'm not talking about football, basketball or some other sport. Games can make for a top gift for guys in your life. For example, a classic chess set is not only mentally stimulating, it can be a beautiful home accessory.  NOVICA has several unique chess sets that can make a bold statement. A unique recycled auto part chess set is perfect for the car guy in the house.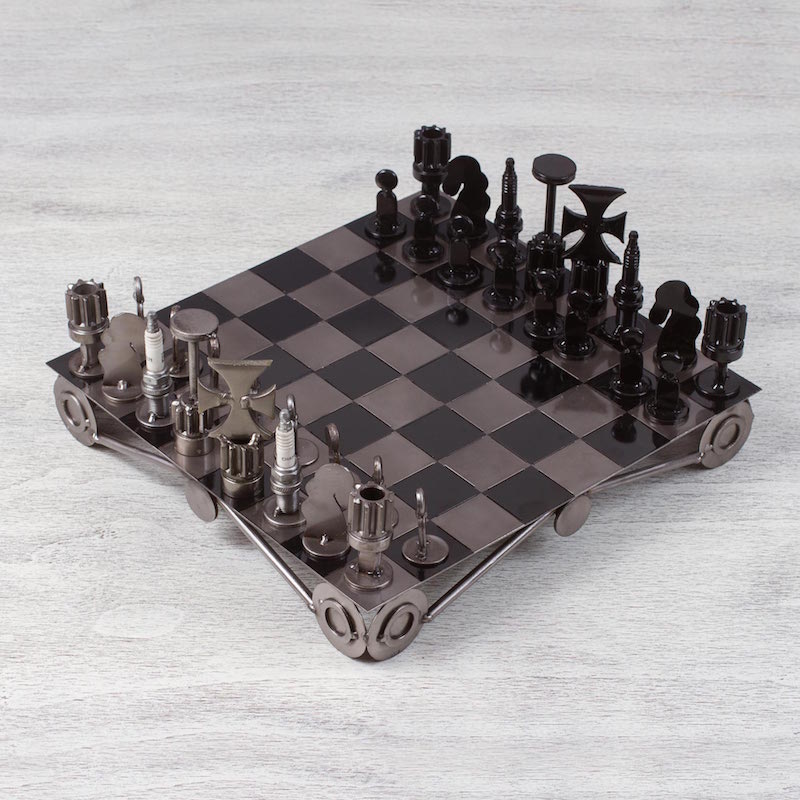 The hand carved combination chess and backgammon set, 'Classic'  also makes for a great gift for guys.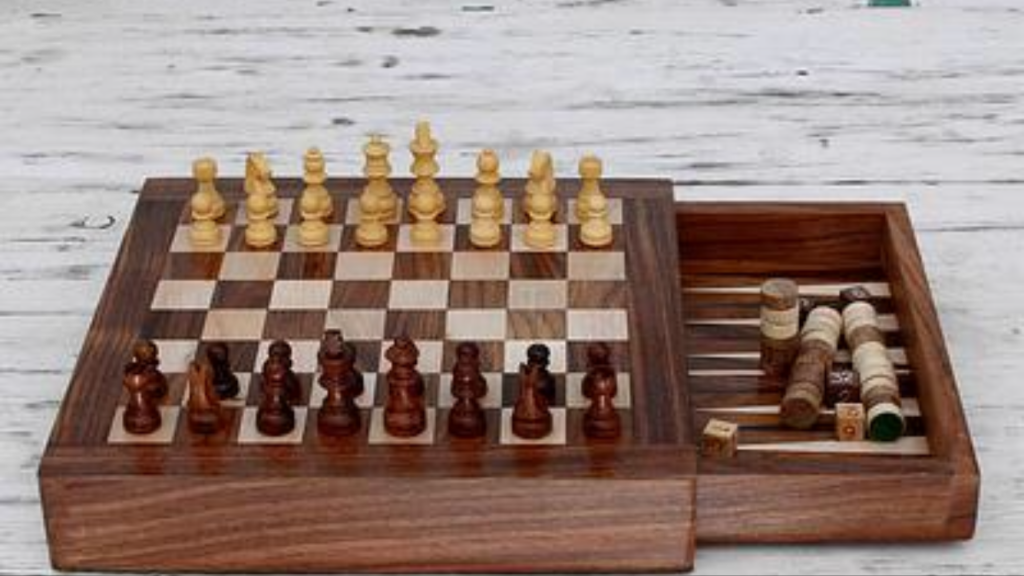 For a different type of strategy game, Oware, (or Mancala,) challenges both mental agility and alertness. The Oware table game 'Asenn Dua' is a lovely addition to a game table collection and is quite challenging to players. In this game, players are required to capture beads. Since chance is not a factor in this game, the winner must rely on his reasoning and counting abilities.
For the Traveler
Whether the man in your life travels for work or pleasure, a durable, yet fashionable travel bag can make even the worse trip more enjoyable. Many men travel with few essentials. A laptop, travel kit and a change of clothes is all that is needed for a quick weekend getaway. Instead of choosing a plain, boring suitcase, a rugged messenger bag can be a great gift idea. For example, the handmade brown messenger bag, 'The Road to Success,' can go from a business meeting to the lake house.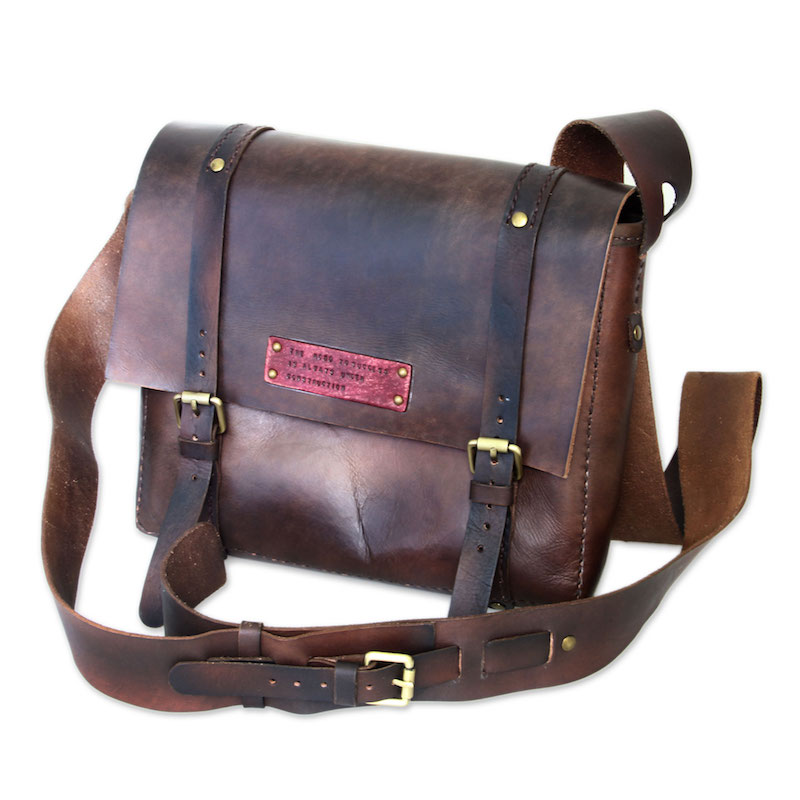 Or for a bigger bag, the unique eco-friendly recycled tire tub duffle bag, Sportster, can carry everything a guy needs for a getaway. Also, no two bags will be alike because the each bag is hand-crafted from recycled materials. For a more traditional look, the Mexican brown leather travel bag lined inner pocket, 'Let's Go In Brown' is a classic travel bag that will survive trips to the city or rugged vacations across the world.
Add a Touch of Elegance
For many women, a well-dressed man, in an impeccable suit can be quite dashing. The look becomes complete with the little details; like cufflinks. Instead of the typical monogram cufflinks, a cufflink tied to a special remembrance is a perfect man's gift. For example, a pair of silver elephant cufflinks can be a lovely memory of a trip to Africa.
A set of cufflinks with gemstones, like the sterling silver garnet cufflinks, Cross, can be a token of affection for a child's birth. Even if no one else sees or knows the importance of the cufflinks, the man in your life will smile whenever he sees them.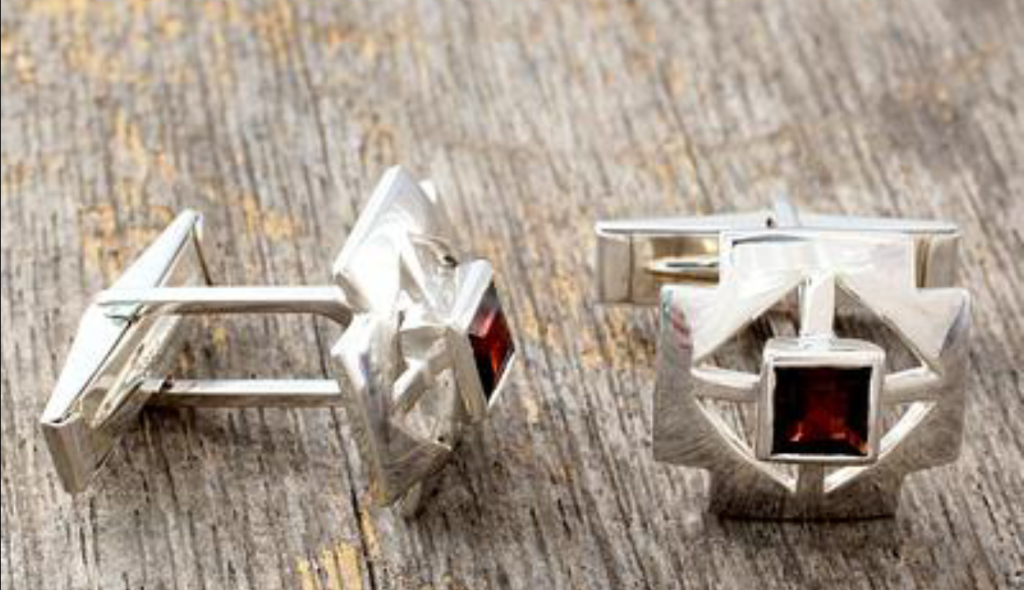 Whether you are buying for your dad, husband, brother or another special man in your life, special gifts for guys aren't difficult to find. When the gift comes from the heart, anything you choose will be cherished.
Rate this post:
[Total:

0

Average:

0

]