Accessories are every bit as important to an outfit as the clothes you are wearing. Not only are accessories meant to complement your ensemble, but they also give the finishing touches and can impact the final look positively or negatively depending on the accessories you choose. This earrings guide can help clarify the differences between the varieties of styles.
Why Are Earring So Important?
Earrings become the frame to your face, and because your face is the first thing people usually see when you enter a room, your earrings are an important complementary detail.
The Right Pair of Earrings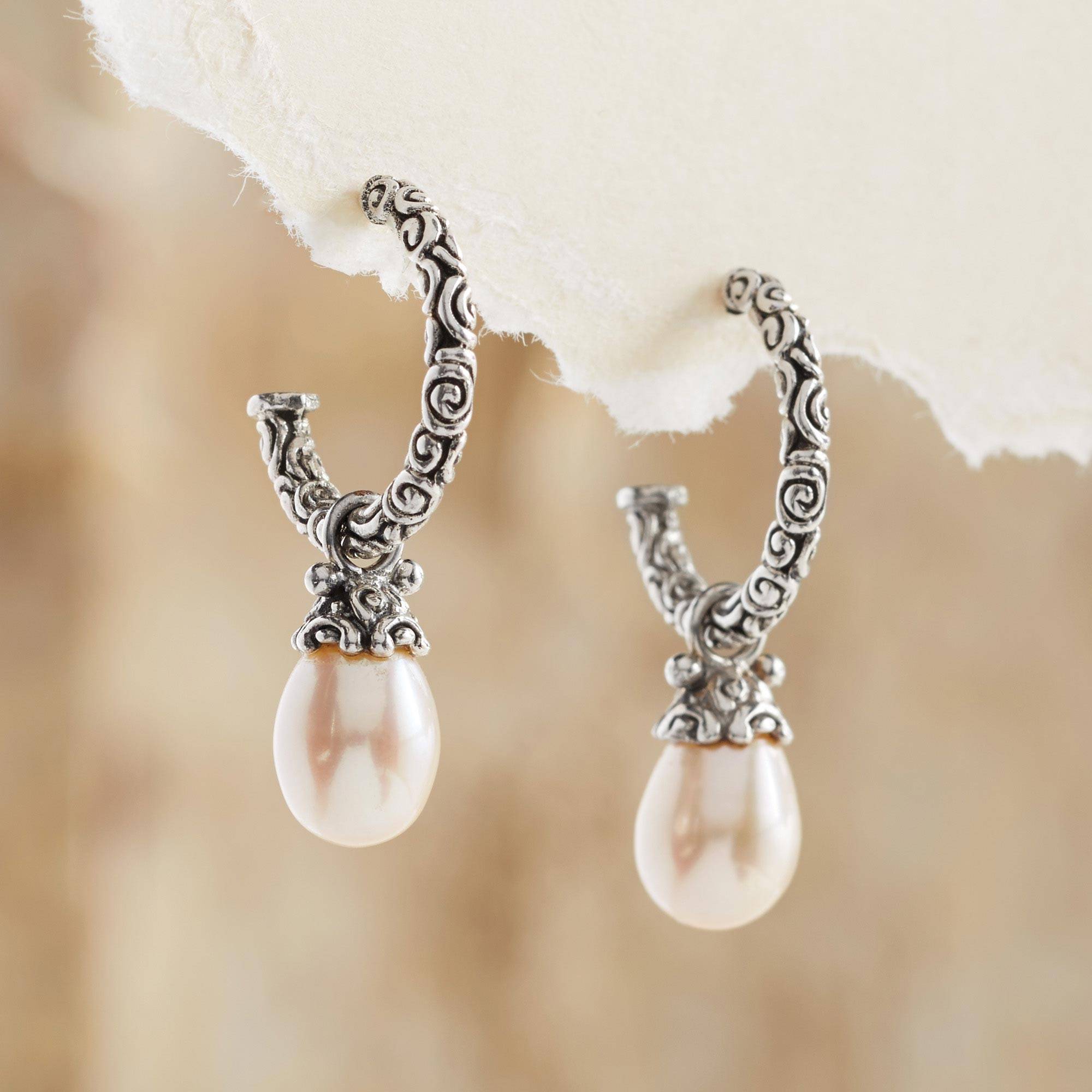 There are many different earring styles and designs, and choosing the correct style and even the size of earrings can make a big difference. After all, you want your earrings to complement you and your outfit, not detract.
The Right Choice
The right choice of earrings will vary depending on the wearer and the occasion. Here are the most common earring types:
Statement earrings
As you can guess by the name, statement earrings are designed to call the attention to themselves and are usually large or bold designs, often crafted from interesting or unusual materials. Their design reflects your personal taste and displays your unique style.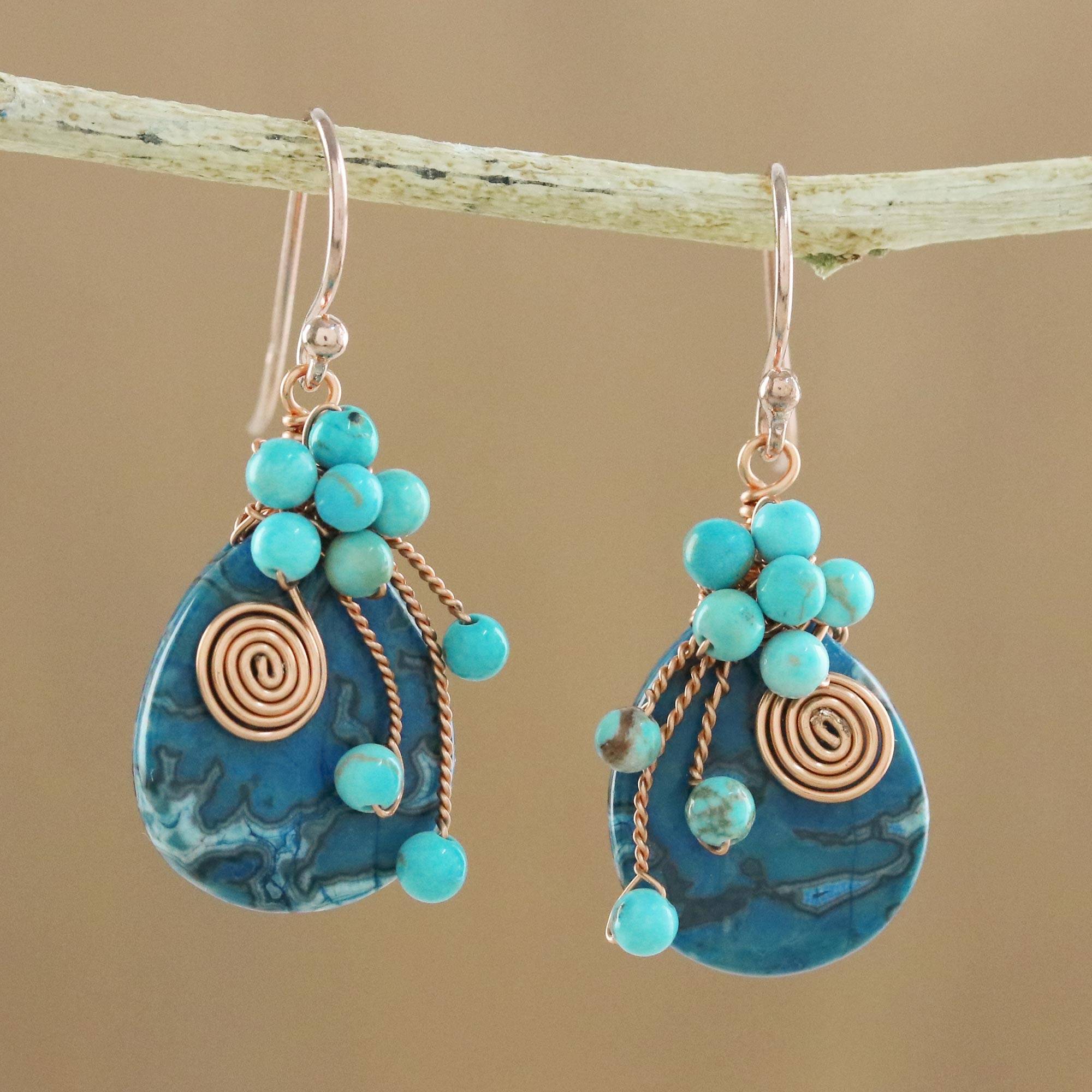 Hoop earrings
Hoop earrings were initially completely circular in shape but over time and with changes in fashion, new designs have come to life. You can now find hoop, or half-hoop earrings in different shapes and sizes and they may not be perfectly round.
Drop earrings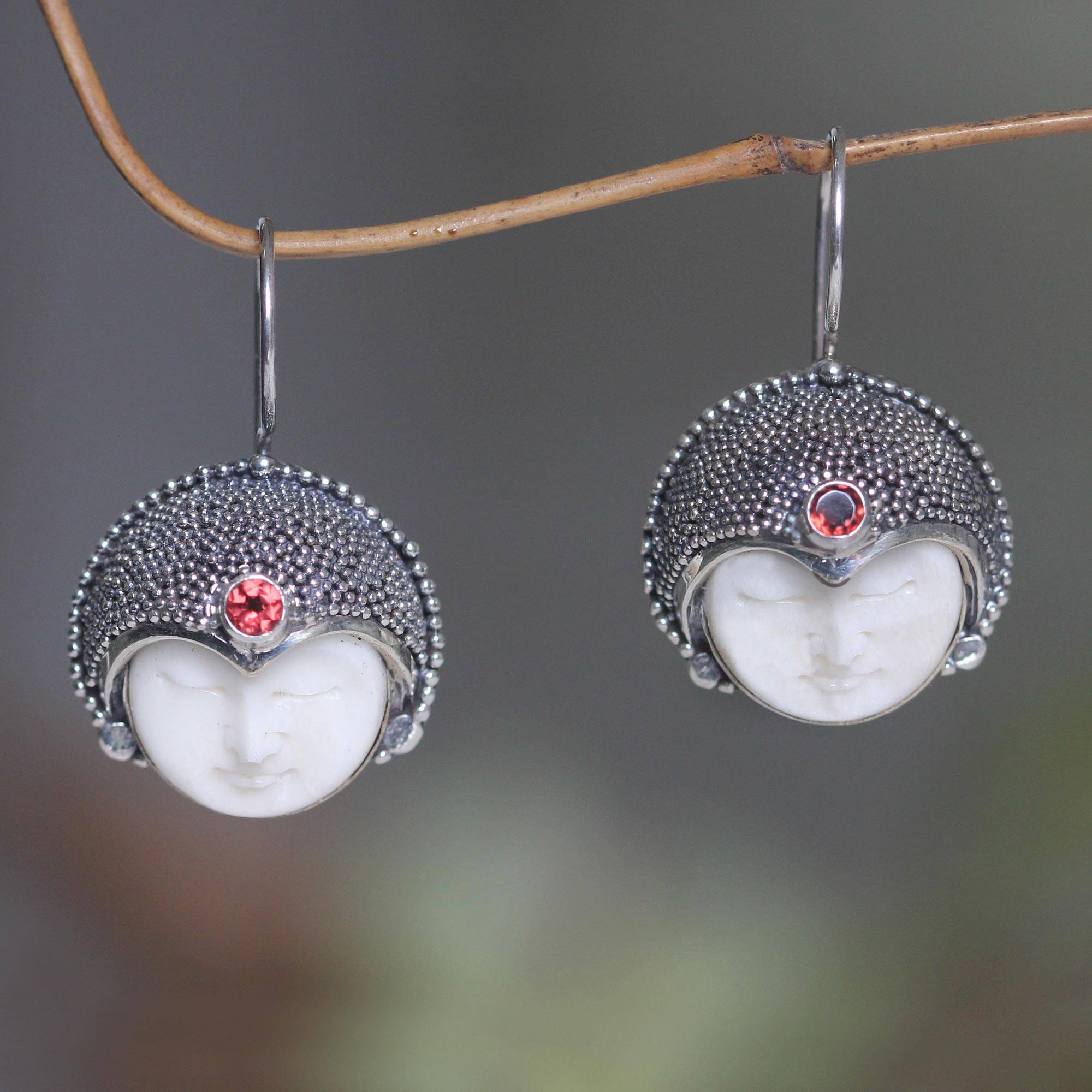 Drop earrings are elegant and may incorporate gemstones or unusual materials that dangle down from a chain, hook, or post. Drop earrings usually hang just beneath the earlobe.
Dangle Earrings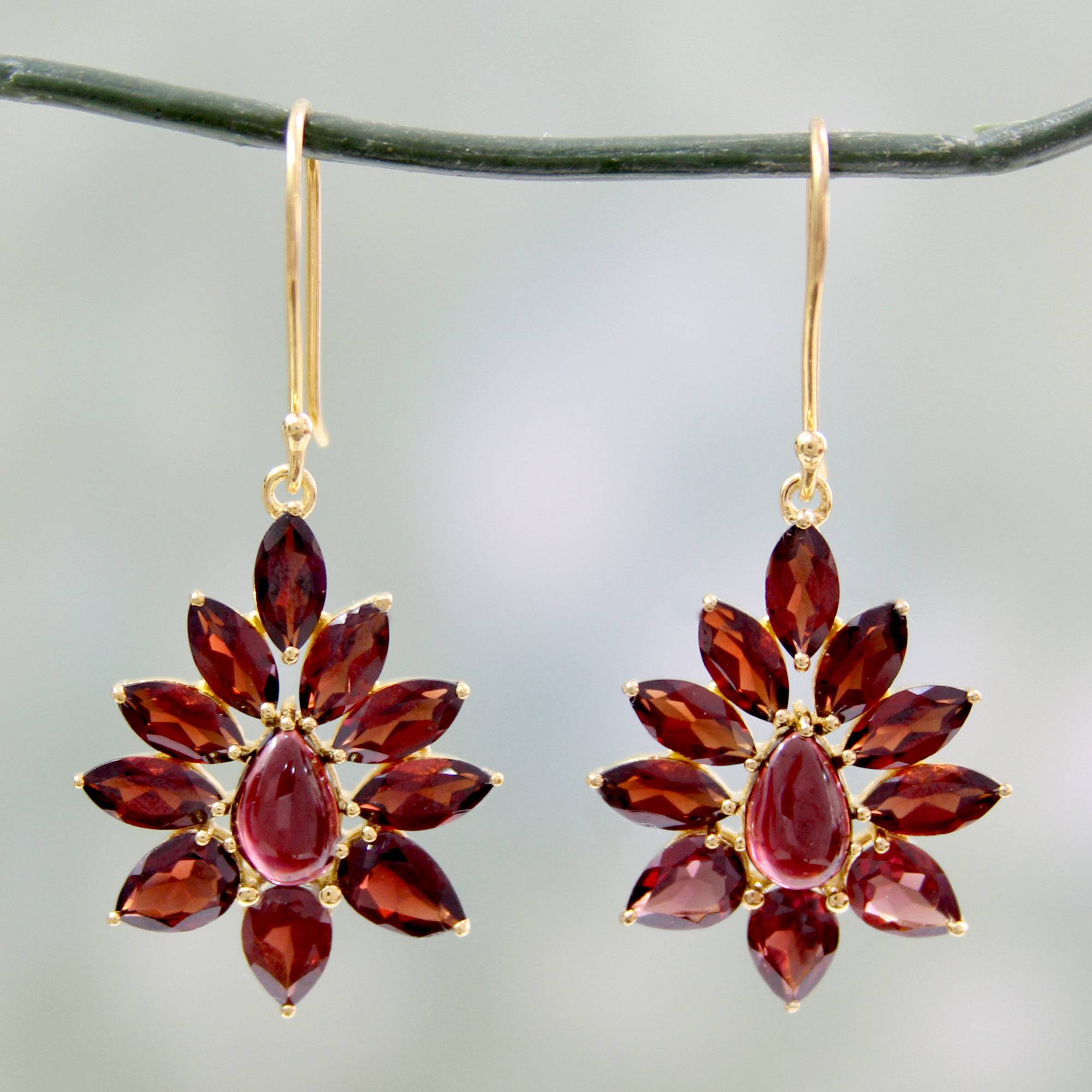 Often confused with drop earrings, dangle earrings are designed to flow from the bottom of your earlobes, move as you move, and are available in different lengths that start as short as a centimeter or two and go all the way to brushing the shoulders.
Dangle earrings are made from different materials and can be worn with many clothing styles.
Chandelier Earrings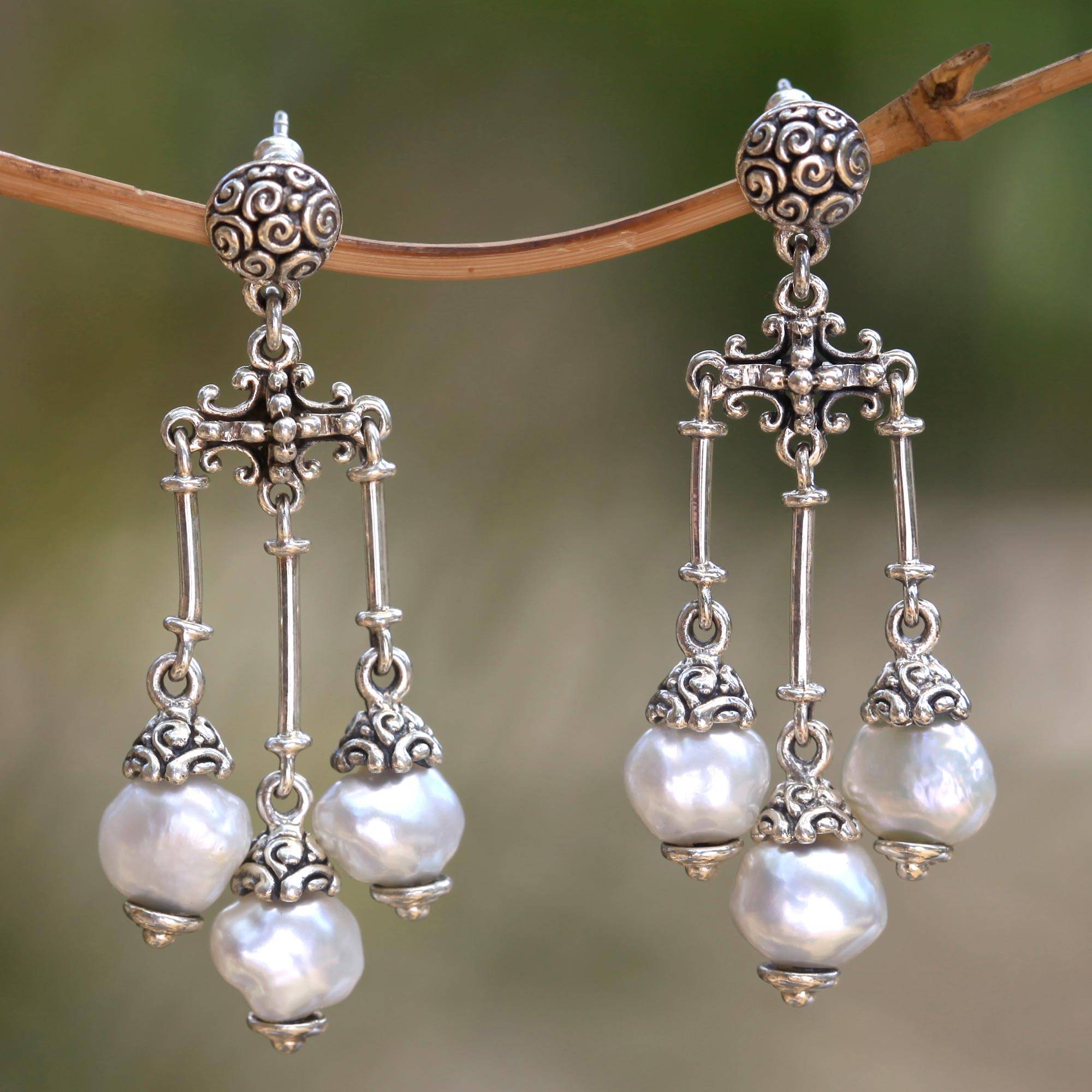 These long, intricate, dangling earrings are usually comprised of several tiers of gemstones, crystals, beads, or similar elements. Chandelier earrings are best for a night out.
One thing to keep in mind is what you pair these earrings with. This style makes a splash all on its own so they might be your only jewelry accessory.
Stud Earrings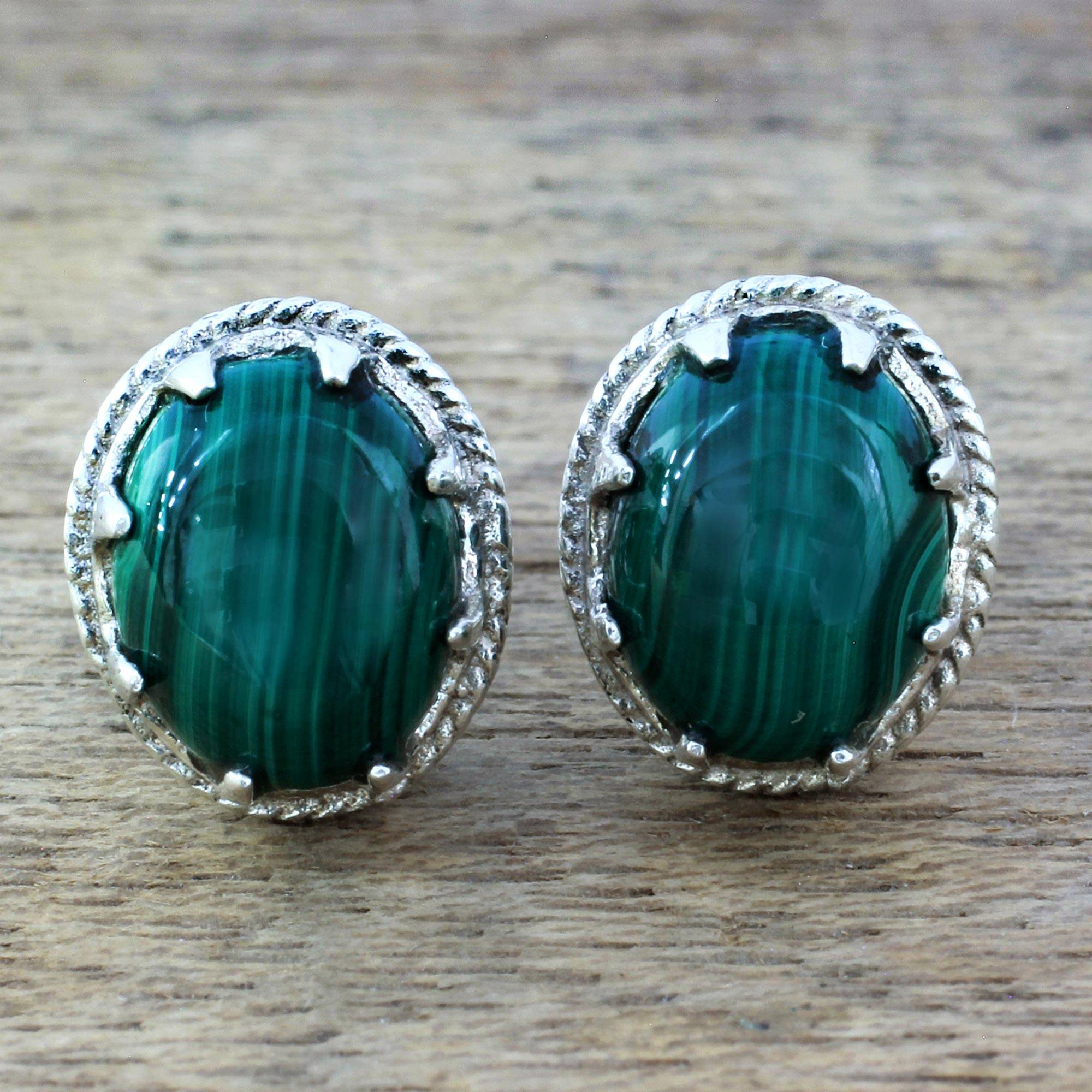 When in doubt, wear stud earrings. Their main characteristic is that they give the impression of floating on the ear or earlobe. They can be made from different precious stones, such as diamonds, pearls, birthstones, and opals. They can also be found with semi-precious gems, glass, and other elements and are very easy to pair with any clothing style depending on the material used for the design. They are a great option for when you are not sure of what to wear with a certain outfit or when you want something simple yet elegant.
Whichever style you choose, you'll know that your NOVICA earrings were handcrafted by talented artisans from far off areas of the world whose lives you've helped to immeasurably improve.
Rate this post:
[Total:

0

Average:

0

]