And just like that, SPRING HAS SPRUNG! I don't know about you, but I have been so ready for these longer and warmer days that give way to the beauty that spring has to offer.
What does the arrival of spring mean to you? When I think of spring, I think of the beautiful birds, singing in harmony again at last. I think of the smell of the thawing earth below, eager to serve us in its next cycle. I think of the luscious greens and flowering buds eager to drink in the sunlight.  It is a beautiful time of rebirth and renewal.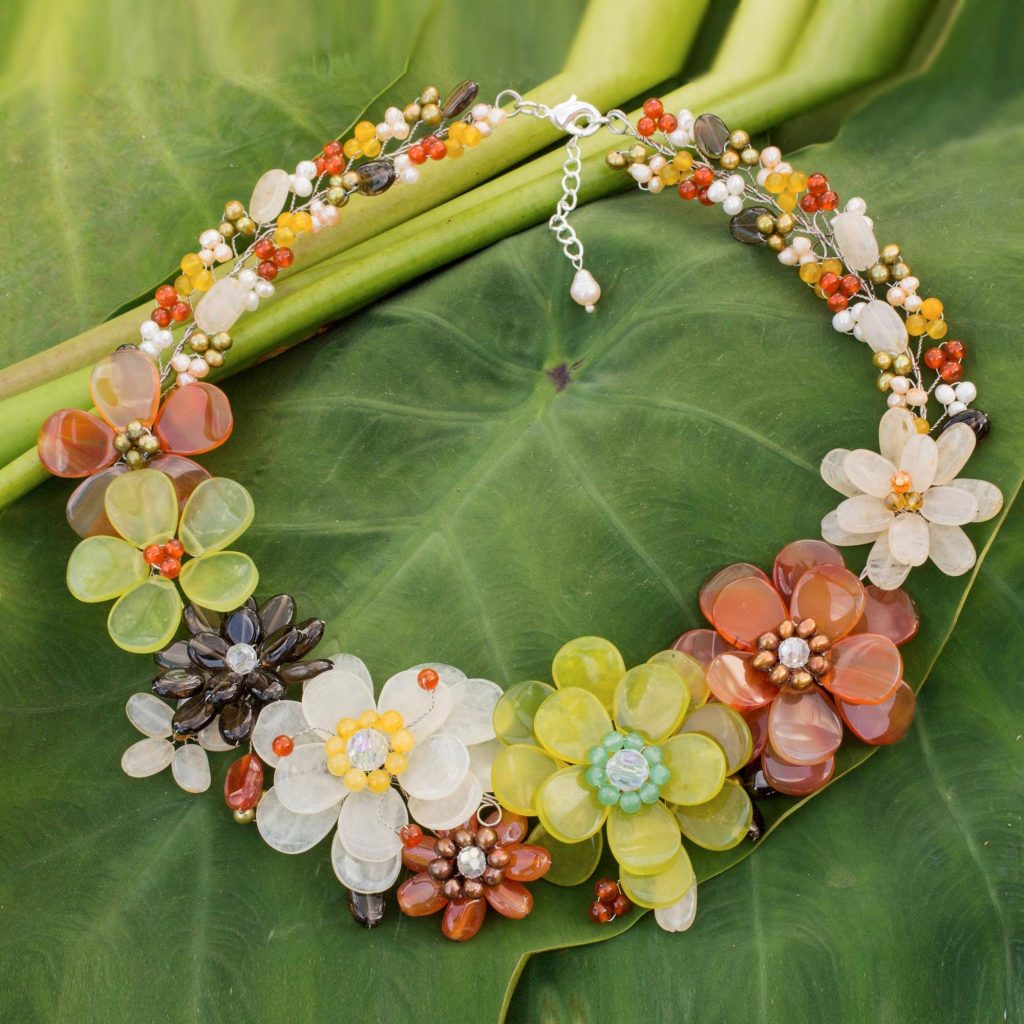 NOVICA's unique jewelry is among my favorite of their collections. As spring unfolds, I wanted to take the opportunity to share with you some of my favorite picks that evoke this special season. After all, nothing says renewal like adding a few new pieces of jewelry to your collection.
As Robert Frost famously states in one of his most beloved poems, "nature's first green is gold." For me, 'Yellow Rose' evokes the beauty of first bloom. I love the intricate lace design, the layering of petals that unfold in harmonious symmetry and the eye-catching glint of gold.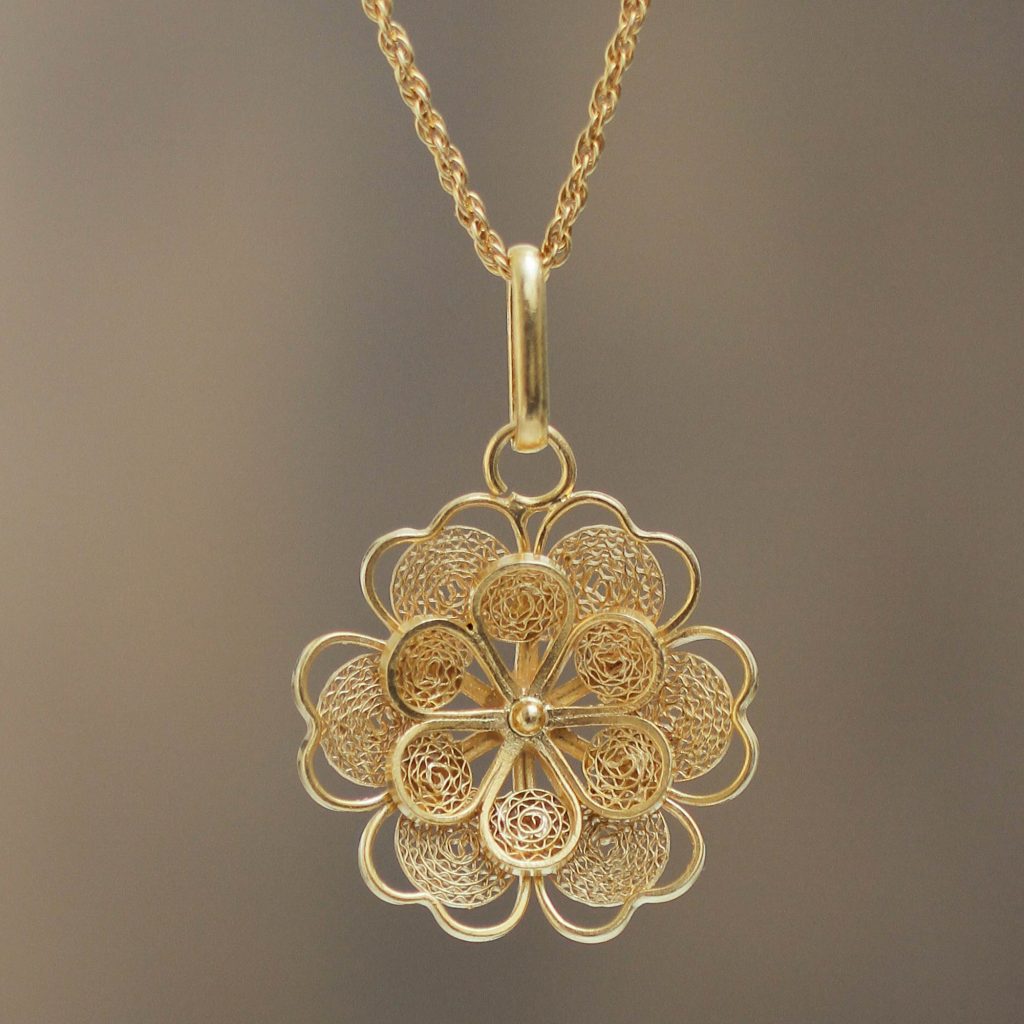 Its delicacy and femininity perfectly reflect the bounty that spring brings.
Another one of my favorites is the 'Garden Party' beaded cord necklace. To me, the stunning aventurine beadwork evokes leaves on a tree and the neutral tones are perfect for this transitional time.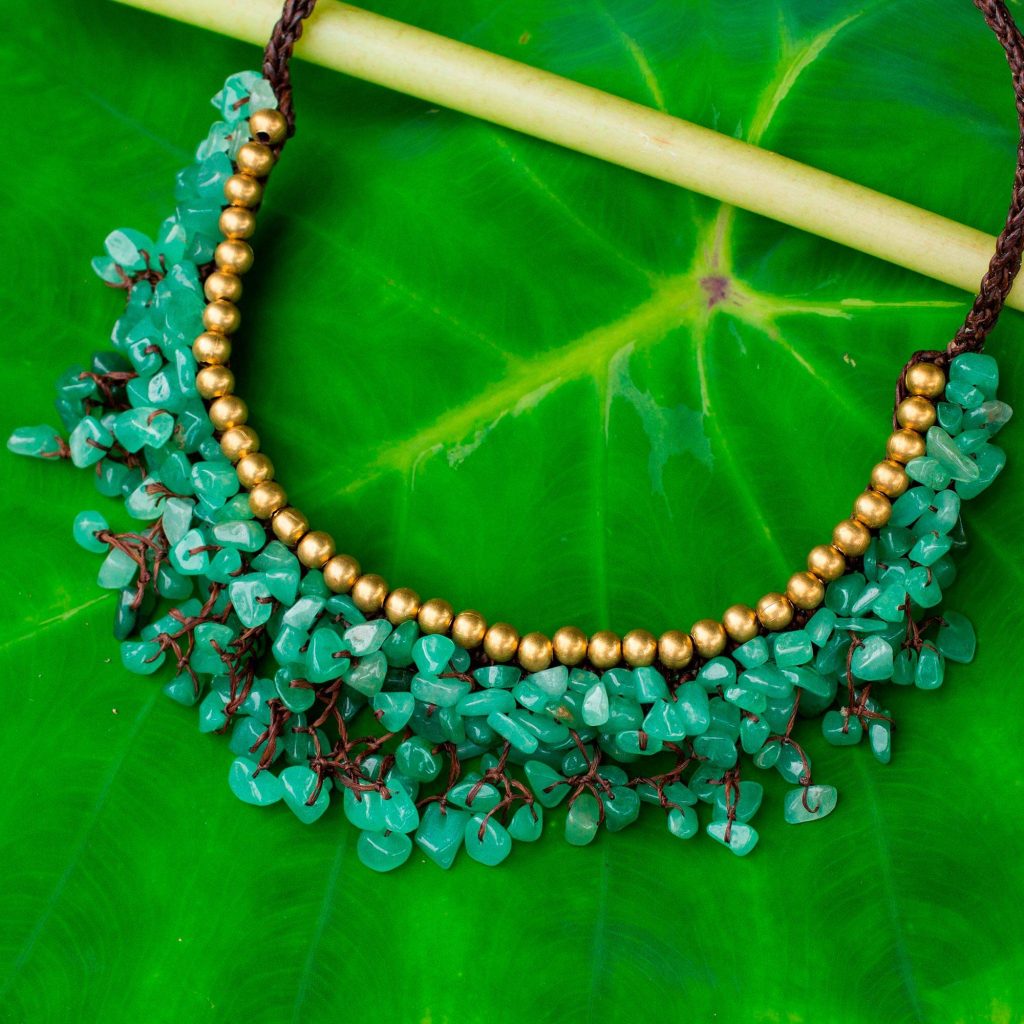 The Tree of Life is an iconic symbol that crosses many cultures and traditions. Its symbology is endless and references themes of growth, renewal, and connectivity to nature and all beings, among many others.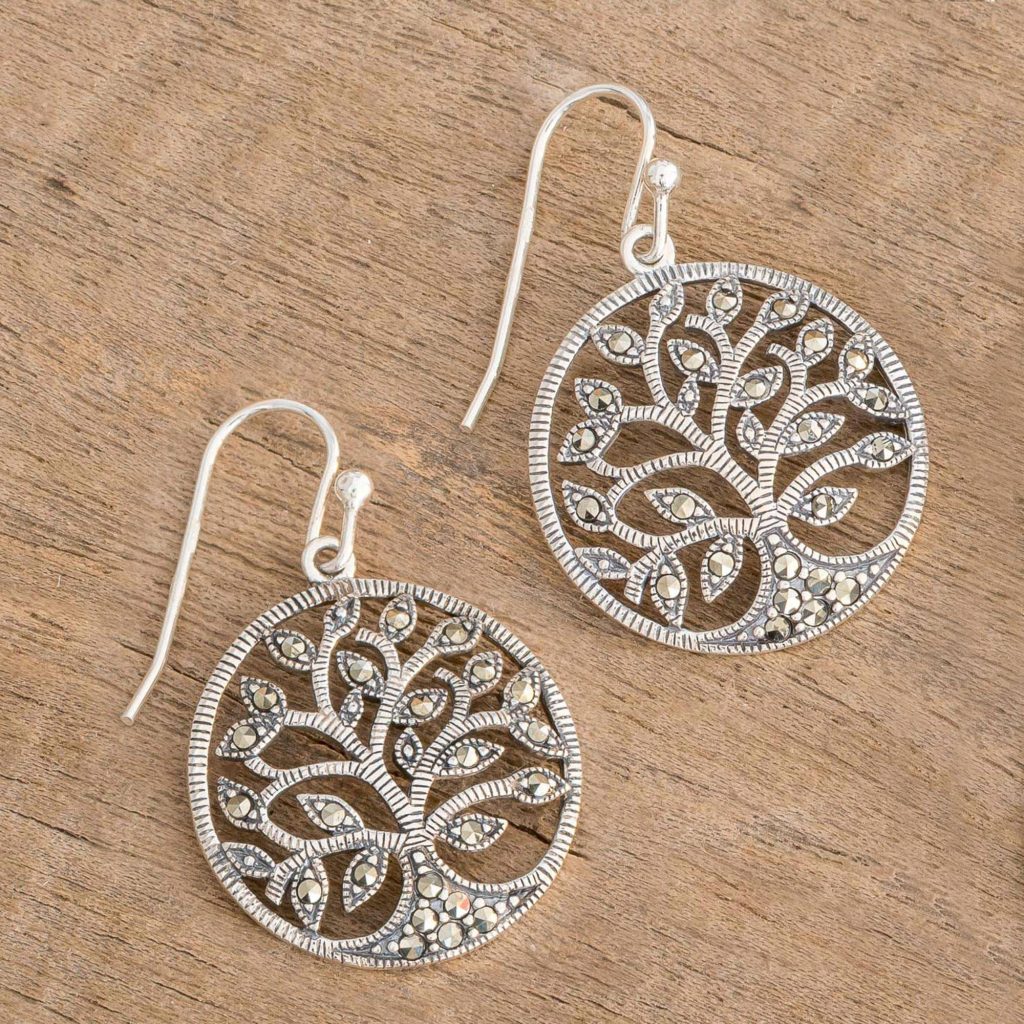 I love the style of these stunning sterling silver 'Irish Tree of Life' earrings, embedded with dazzling marcasite. Plus, you can also purchase a matching necklace!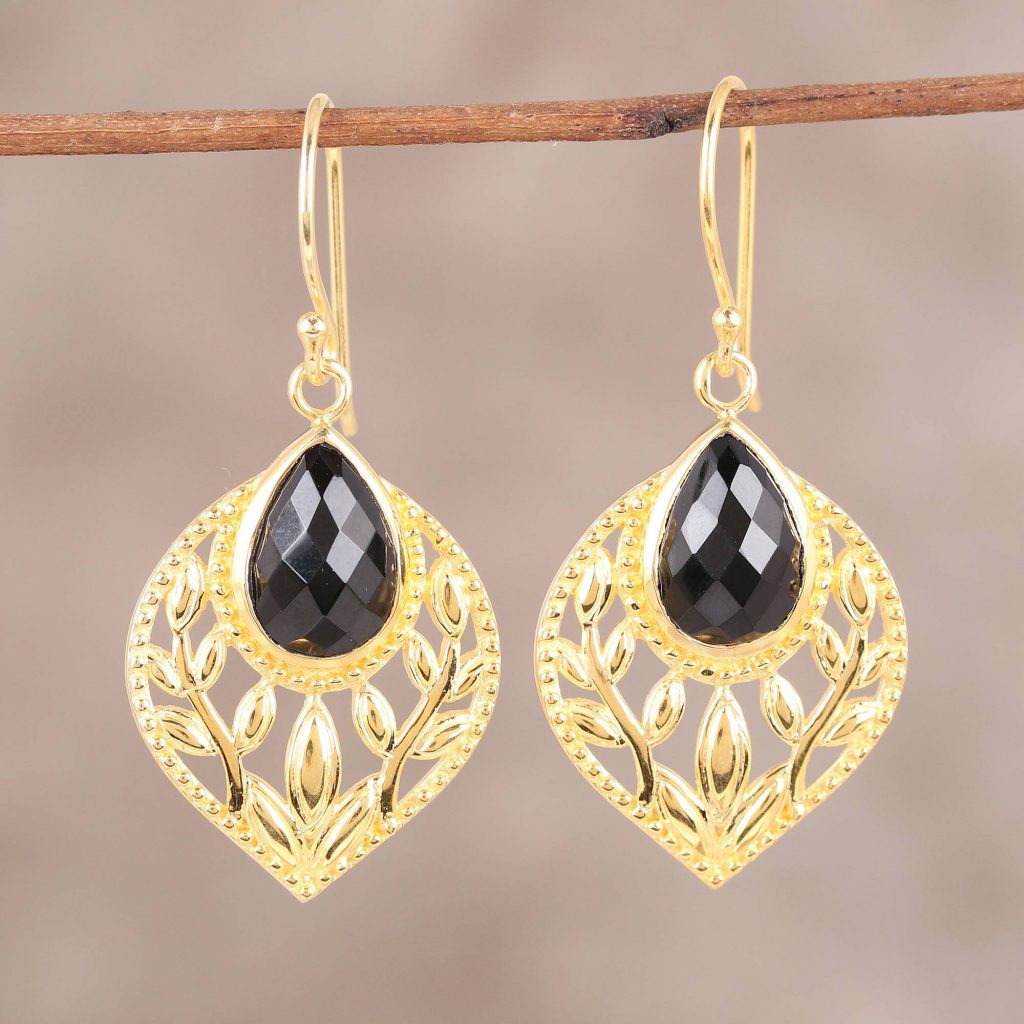 The 'Glimmering Leaves' dangle earrings are another one of my favorite pieces. The vine motif is stunning and I love the contrast of the shimmering black onyx with the yellow gold.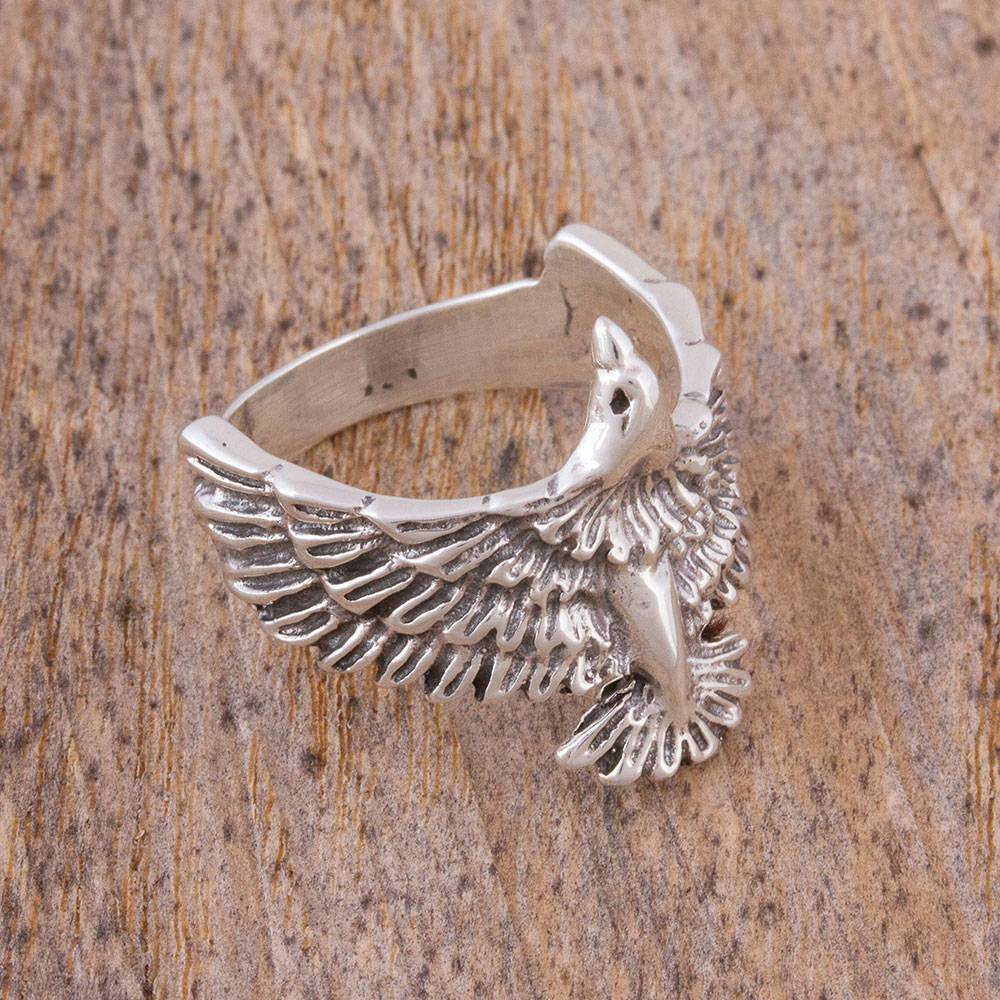 We know spring has arrived when we wake to the chirping of birds who have returned home after a long winter. The 'Bird in Flight' men's ring summons the strength of birds in their journeys. The enveloping design is so unique and the etching of detail is incredible.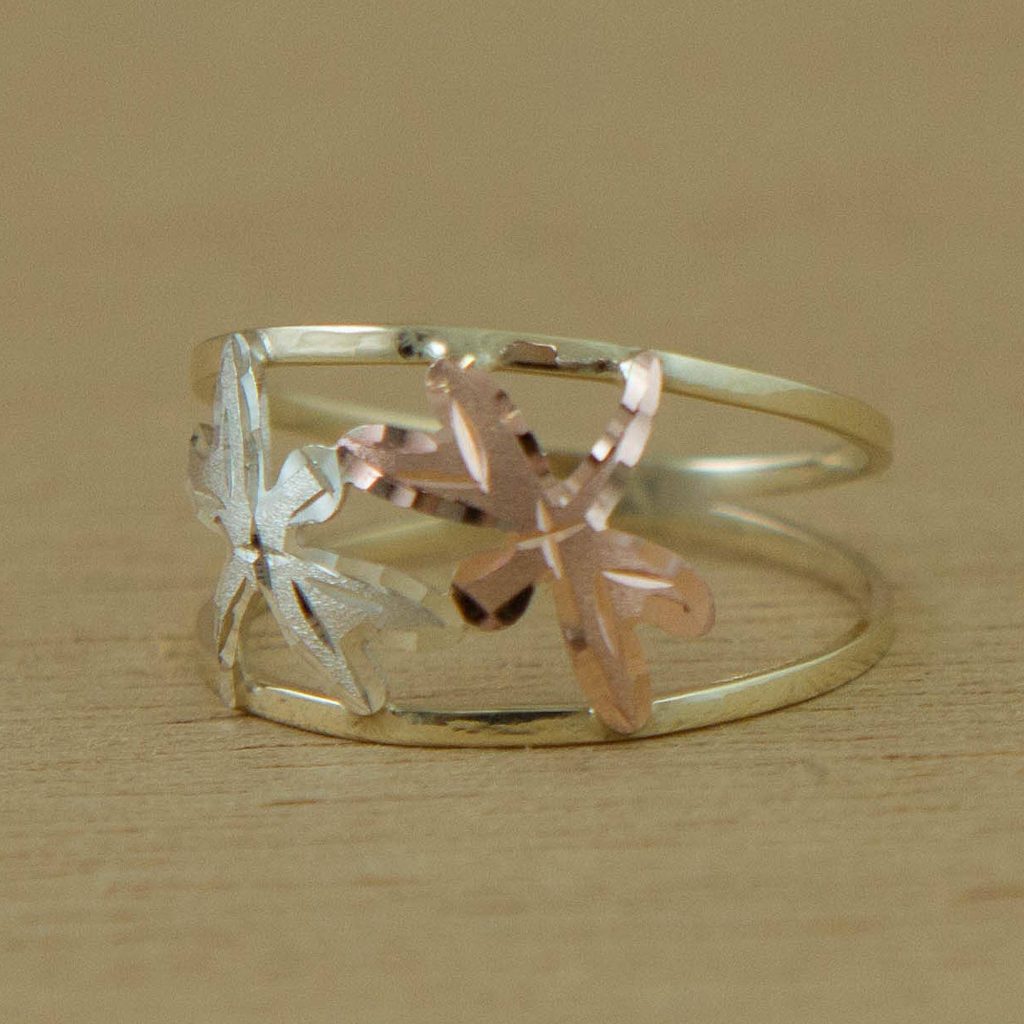 'Dragonfly encounter' evokes fond memories of my childhood. Spending time in our garden, among the bugs, exploring how they interact with such fascination and awe. In many parts of the world, dragonflies symbolize transformation, a theme that we are all embracing at this time of year.
I find the jewelry of Wagner and Cassia to be so unique and beautiful that I just had to share them with you.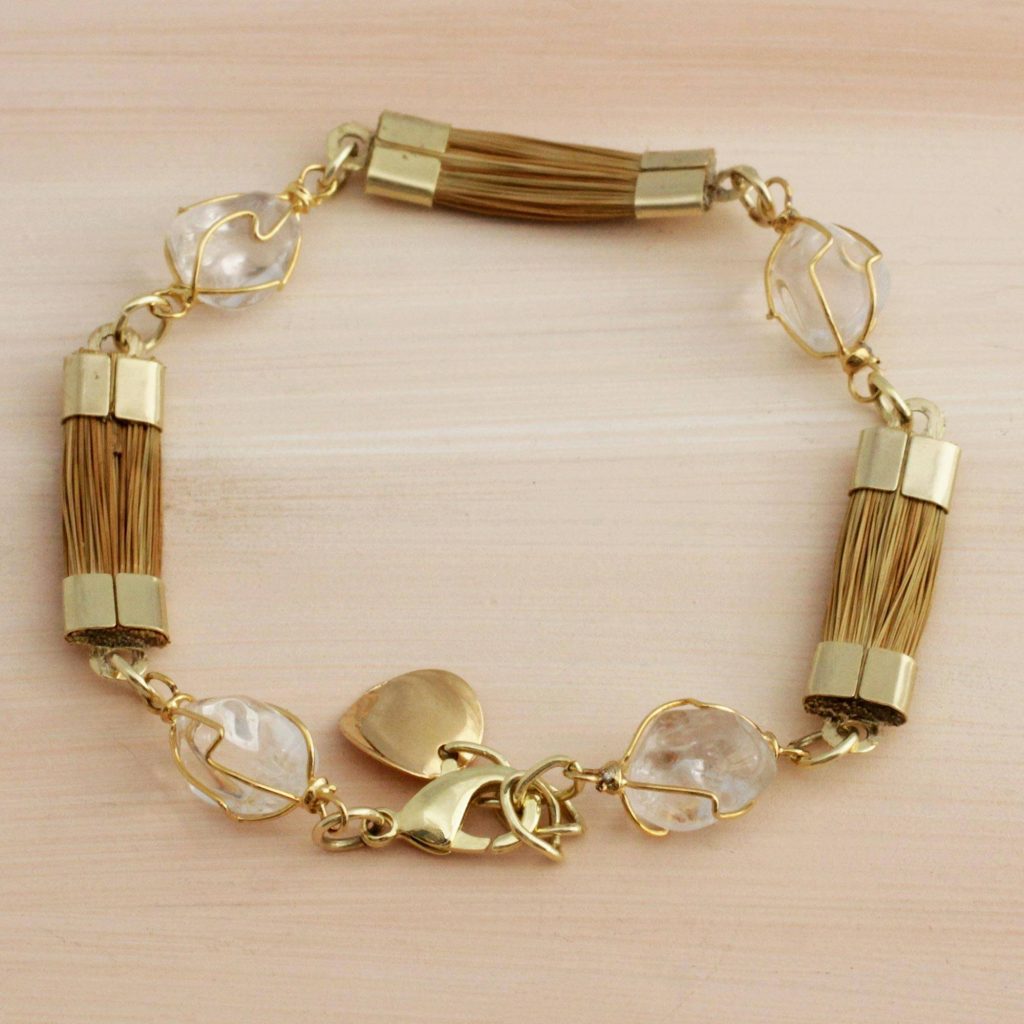 Their pieces are hand-crafted in Brazil using a special type of golden grass called cape dorado. The technique has been passed down and perfected among generations in their family.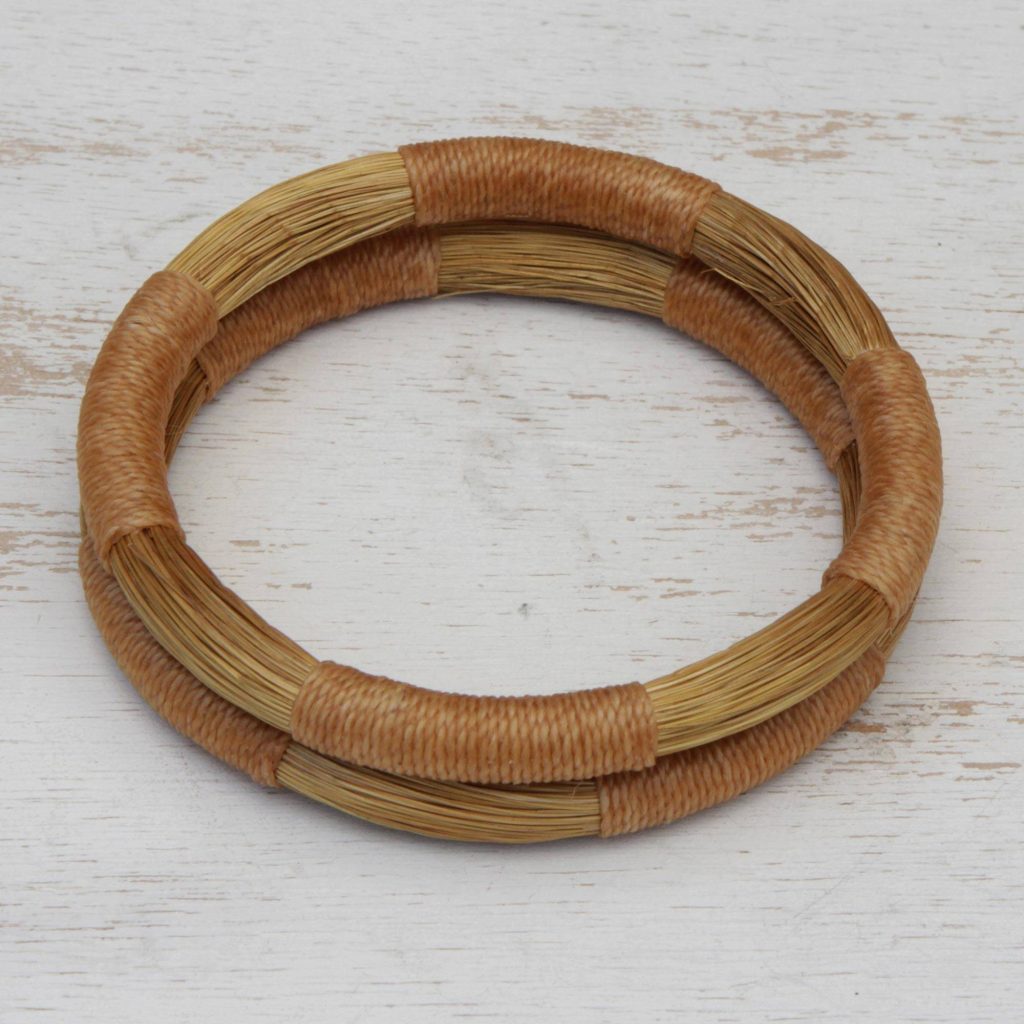 There is a simplicity to the 'Jalapão Equilibrium' bracelets that I just love, and they can certainly be unisex. I encourage you to check out their entire gallery
Spring is a special time of year that encourages us to reflect on our lives and the new opportunities that await. One of the reasons that I love NOVICA is their dedication to helping artisans in remote areas of the world. This creates new opportunities for these individuals and families year-round, while also preserving their traditions.
Rate this post:
[Total:

0

Average:

0

]