I never celebrated Father's Day as a kid growing up. My mother was a single parent, so it always ended up being Mother's Day twice a year in my home. Growing up without a father figure was okay, because I had two mothers: my mother and grandmother. Even though I was content with the situation, it still felt awkward in my elementary school days. I knew that when I had a family of my own, having the two parents was important to me and for my child. My daughter is going on the age of 2, and we're getting ready to celebrate her second Father's Day with her dad. What do you get a father who already has everything, and doesn't need much? I've come up with a few ideas, that would make any dad smile on his special day.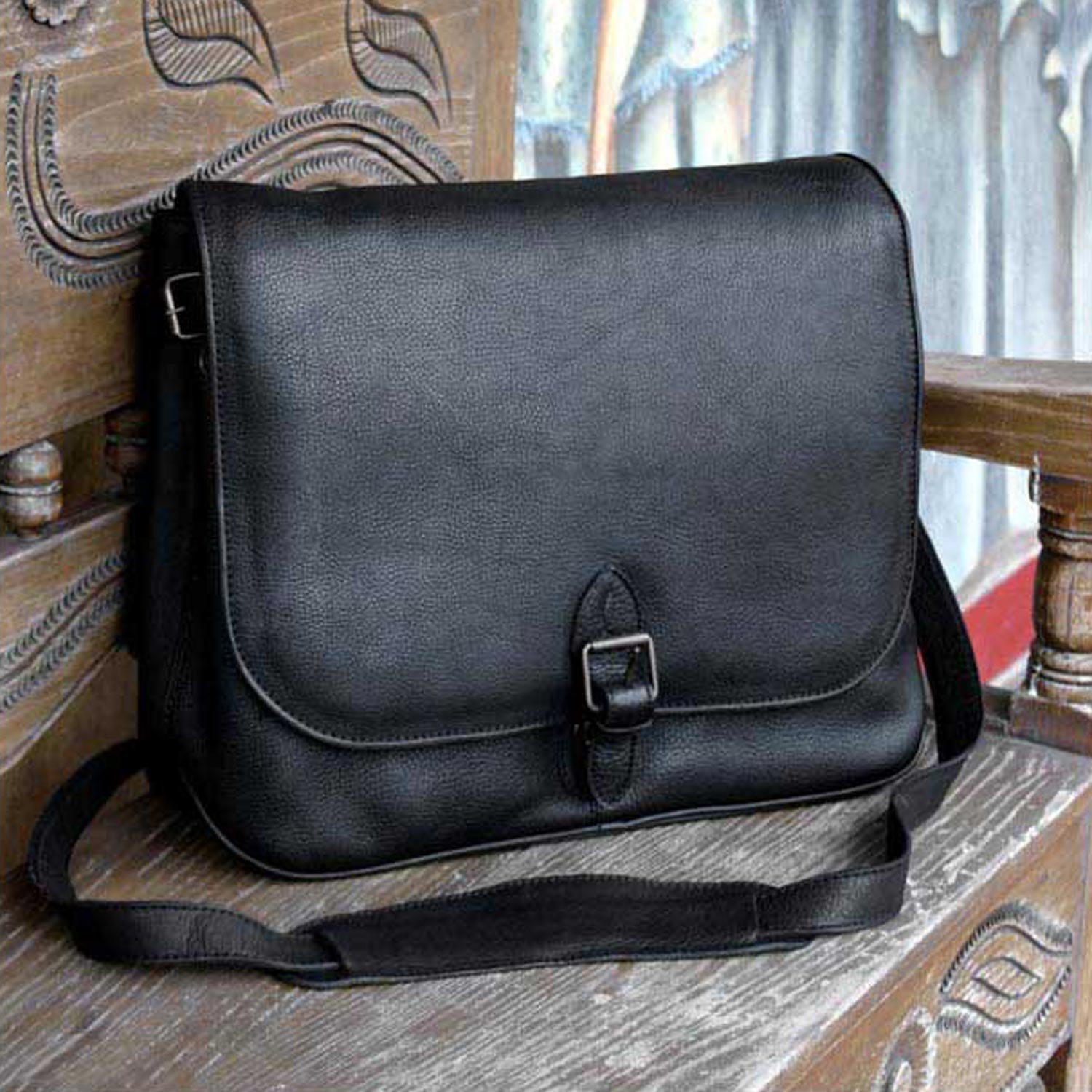 Check out this beautiful leather briefcase in the color, black. You can tell by the photo alone that it's made with excellent craftsmanship and that it's top quality. This would be perfect for the father who is a business man, or really, any male in your life. Even I wouldn't mind owning one of these bags. If a briefcase isn't exactly what you're looking for, then check out some other men's bags and wallets.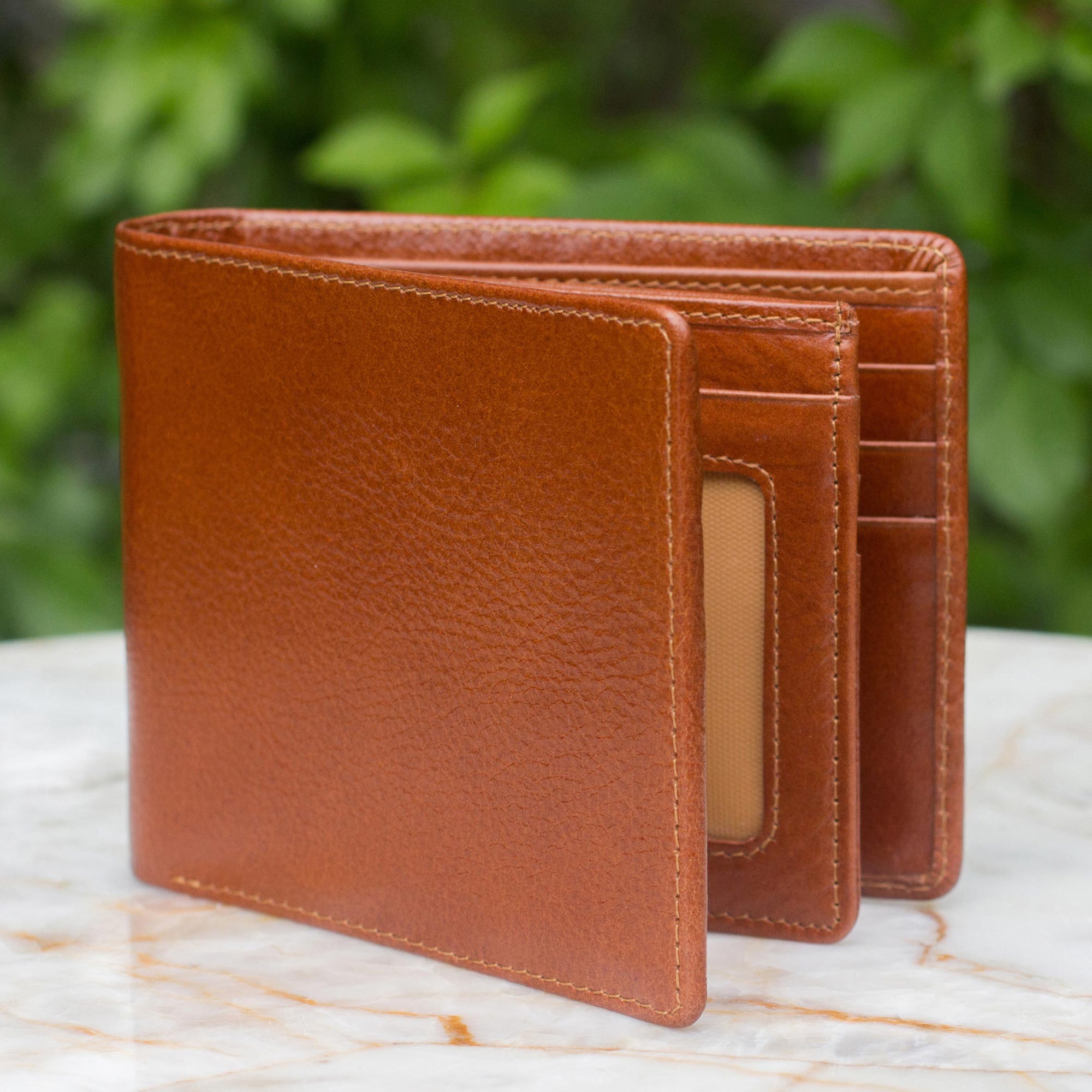 Whether your father is a business man or his work is more casual, you can't go wrong with a nice shirt and cufflinks.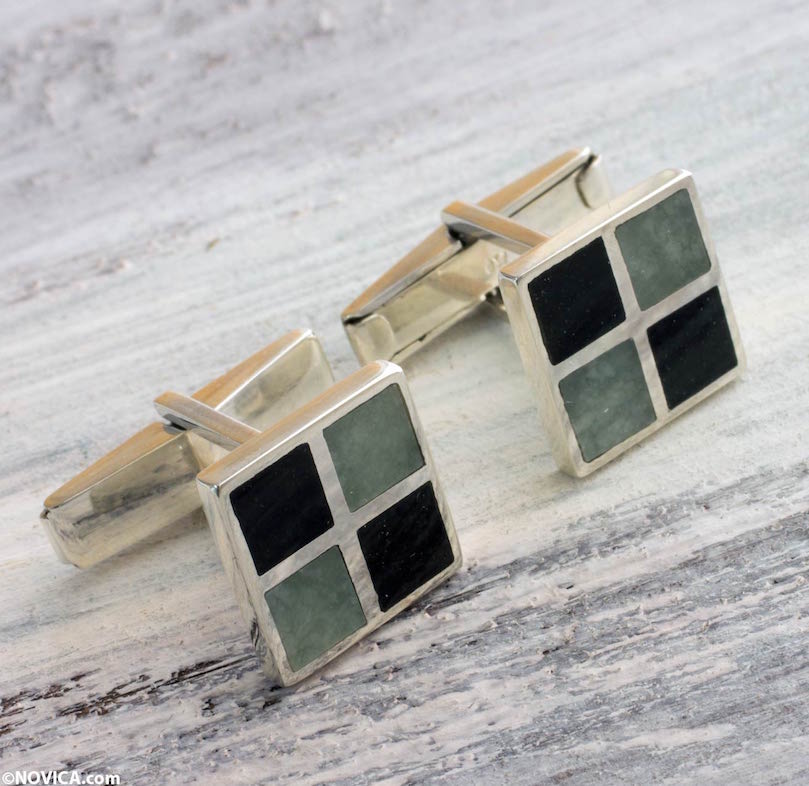 Since Father's Day is in the summer, most offices allow business casual. So it's the perfect time of year to sport a nice colorful shirt and add a little extra bling to it. Pair the shirt with a nice pair of jeans for casual Friday, or a dressy pair of cargos for during the week.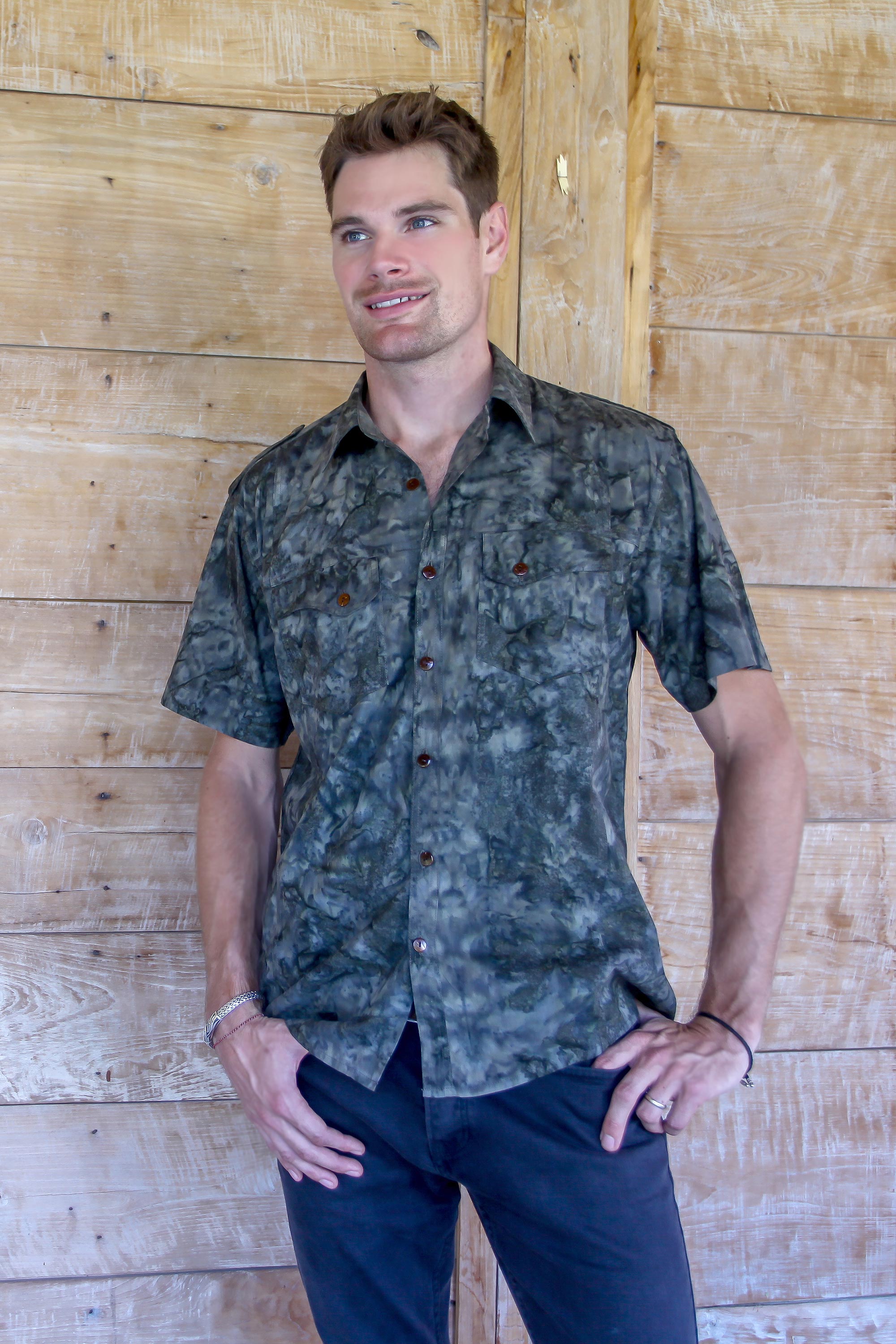 If your father isn't much of a dress shirt type of guy, then maybe he would prefer a golf style shirt. It's a little dressier since it has a collar, but is pretty much the same material as a t-shirt. So when I think of golf shirts or tunics, I think comfort, yet trendy.
No matter what your dad does for fun, there's always some type of old fashioned game that he'd probably enjoy. How about a neat spin on the game of chess, where each piece is made from recycled vehicle parts? The chess set below is quite unique, and would be perfect for any collection in a 'man cave'.
With this being the second year for the little Munchkin celebrating Father's Day with her dad, there's still plenty of choices of items to give. For the man who pretty much has it all, the best gift that can't be bought is love. Happy Father's Day to all the fathers out there!