Bohemian. What does it mean to have a bohemian spirit?  Well, it's a person who is interested in art, music, literature. A person who lives in an easy-going, informal, gypsy style of life. I think of the bohemian spirit as being eco-friendly as well. For me, personally, bohemian means having an eclectic style since nothing in my house, my wardrobe or my accessories match. No two picture frames in my house are the same. No two rooms have the same theme, unless, of course, eclectic everywhere is considered a theme? I mix silver and gold jewelry together. I love mixing and matching and embracing my bohemian hippie spirit! Yes, you can take the girl out of the 60's and 70's but you will never truly take the hippie out of the girl!! (Honest! I've tried!)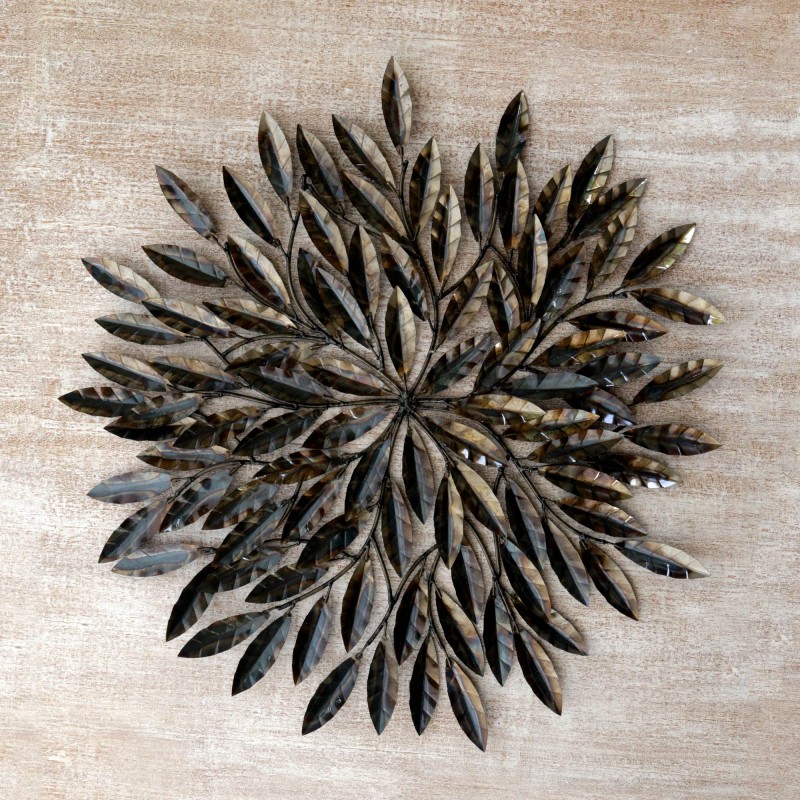 I have to admit that when I think of a place to shop that encapsulates the bohemian spirit, I think of NOVICA. It doesn't matter what I am shopping for or who I am shopping for, NOVICA will have the perfect item.  Giving a gift that was handmade from someone halfway across the world, just makes the gift that much more special and unique!
In keeping with the bohemian spirit here are the items that I am drooling over this month!
Let's start with this pair of silk scarves,  Turquoise Fantasy.  These scarves are a full 63″ long and 13.5″ wide.  They are perfect in the summer to wear as a wrap or perfect for winter under a jacket. The color combinations are guaranteed to complement all skin tones. Pairing two scarves together, of different weaves and different colors gives the look a lot of pop! I especially love the combinations of blue and turquoise, mixed with shades of pink and yellows. These scarves mix so well together.
My next bohemian choice would have to be the handcrafted beaded wristband bracelet in blue and silver, 'Lady of the Fiesta'  To me, this bracelet screams summer! The beautiful turquoise, silver, blue with red blend together to really create a stunning bracelet. This unique piece would go from a day look with jeans and a white tank-top to a spectacular and colorful accent when you slip into your little black dress!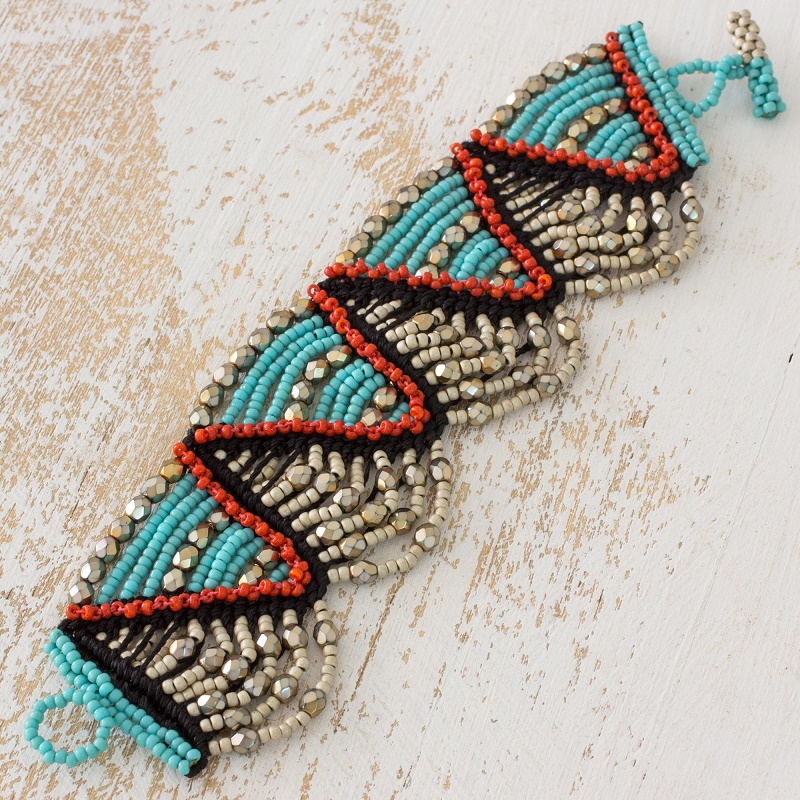 My next choice would have to be this beautiful gathered skirt 'Royal Blue Tiers'. This two-tier cotton skirt with its shades of blue are lightweight and flowy. Since the skirt has an elastic waist this will be a truly comfortable fit.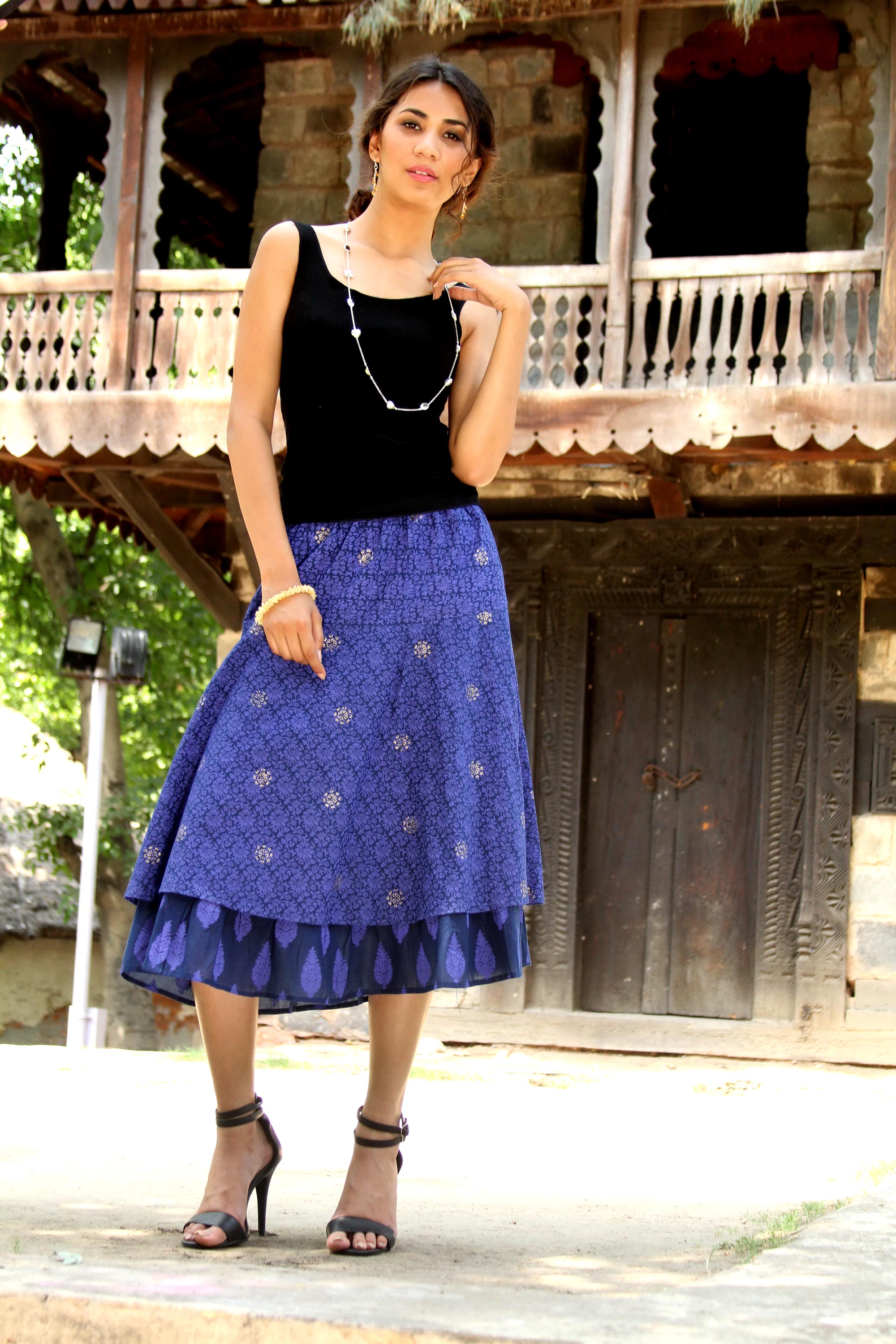 One of my favorite items to search for on NOVICA is rings. The selection is amazing, especially for my favorite types, which are large and bold.  My Bohemian ring choice would have to be the handmade peridot and sterling silver ring from India, 'Glorious Beauty.' With three karats of peridot gemstones and beautiful sterling silver, this lovely work of art would definitely be one of those rings that get you noticed!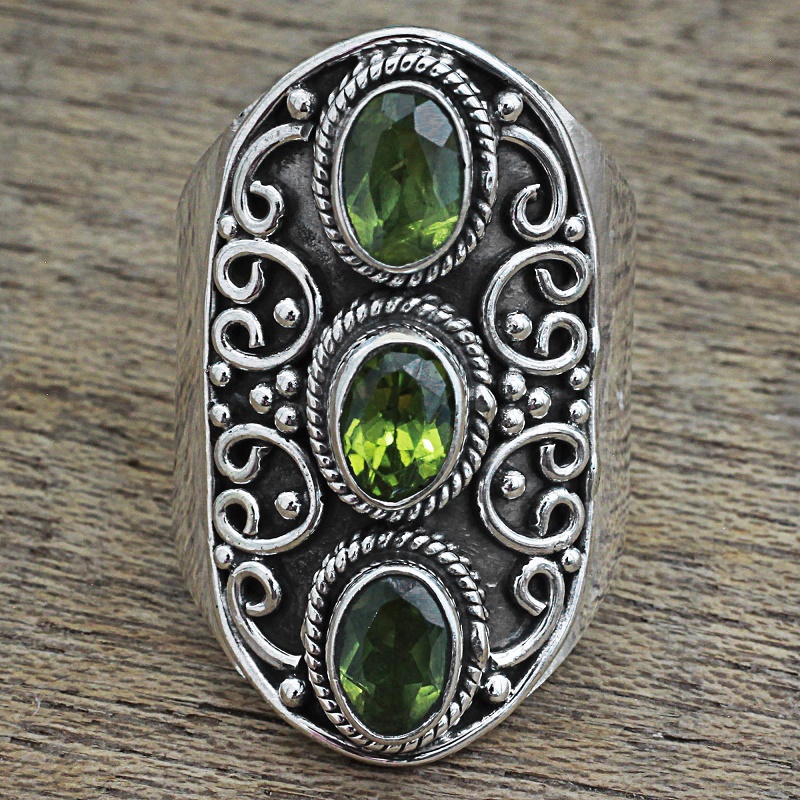 Those are my bohemian gift ideas. I would love to know what items you've fallen in love with here on NOVICA, Bohemian or not!
Rate this post:
[Total:

0

Average:

0

]