Growing up in New England, I learned very quickly that your warm clothing becomes your best friend during the frigid winter months. At this time, we are often forced to sacrifice our favorite outfits for something more practical to survive colder conditions. Since one-piece insulated snowsuits don't make for very fashionable, everyday outfits, how does one stay stylish while remaining practical and warm during the winter months?
The answer: ACCESSORIZE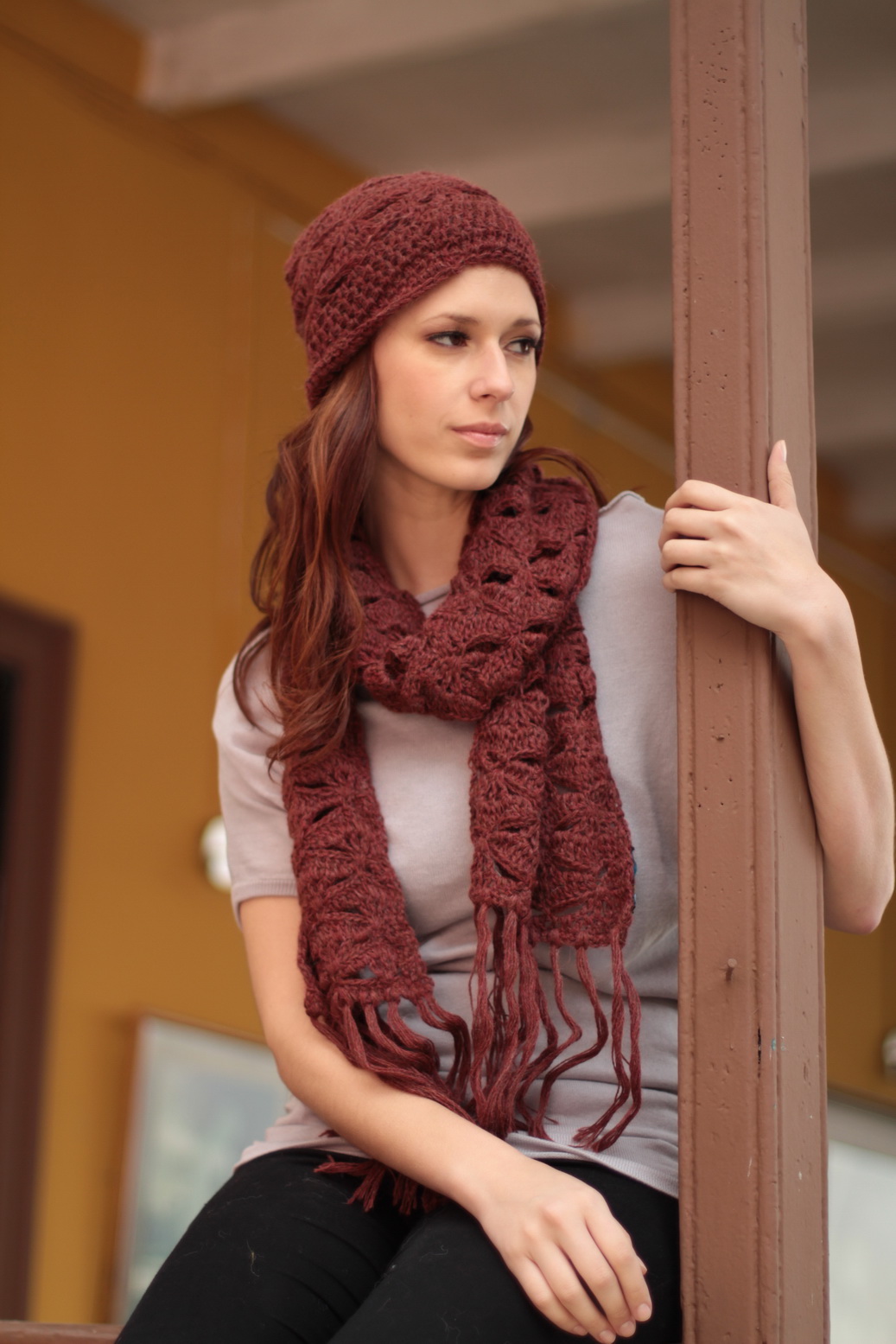 Accessories can add a literal layer of warmth and comfort to your favorite outfit, while also adding cute, personal flair. Therefore, consider the winter to be a practical time to expand and enhance your wardrobe with these cute accessories:

My hands are always the first thing to freeze in the winter.  Since there is nothing worse than cold, dry, chapped hands or grabbing a steering wheel that's been sitting out in sub-zero temps, gloves are crucial to your practical winter garb.
Let's face it, we live in a tech-driven society, therefore you may wish to consider fingerless gloves or convertible mittens. This will afford you the convenience of being able to use your cellphone to type, tag or tweet your heart away.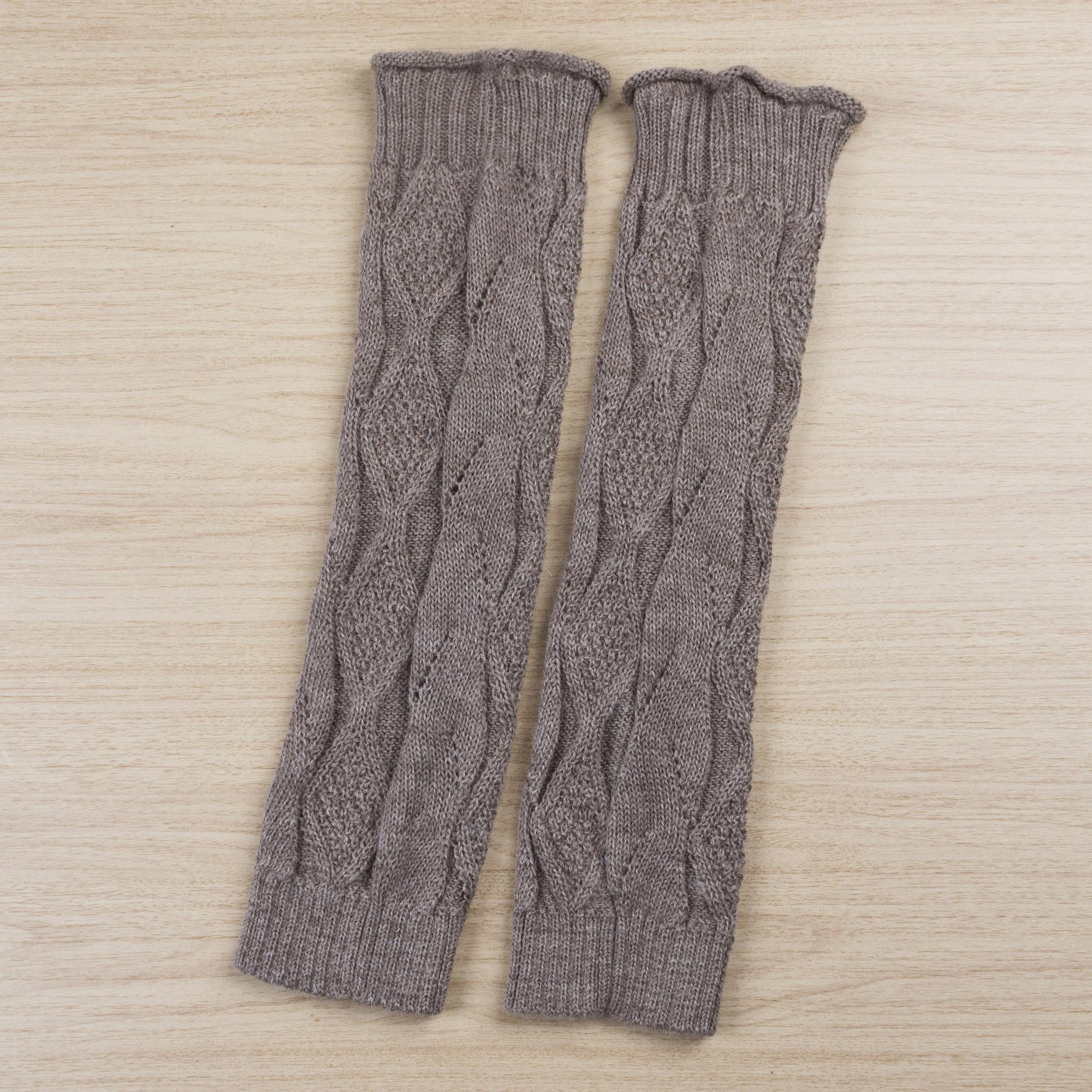 This winter, you can wear that dress you put away for the season with the help of a pair of stylish legwarmers. Wear over tights, leggings, or alone to keep warm and keep cute. Fashion models have taken over winter runways with leg warmers and heeled boots…they are all the rage!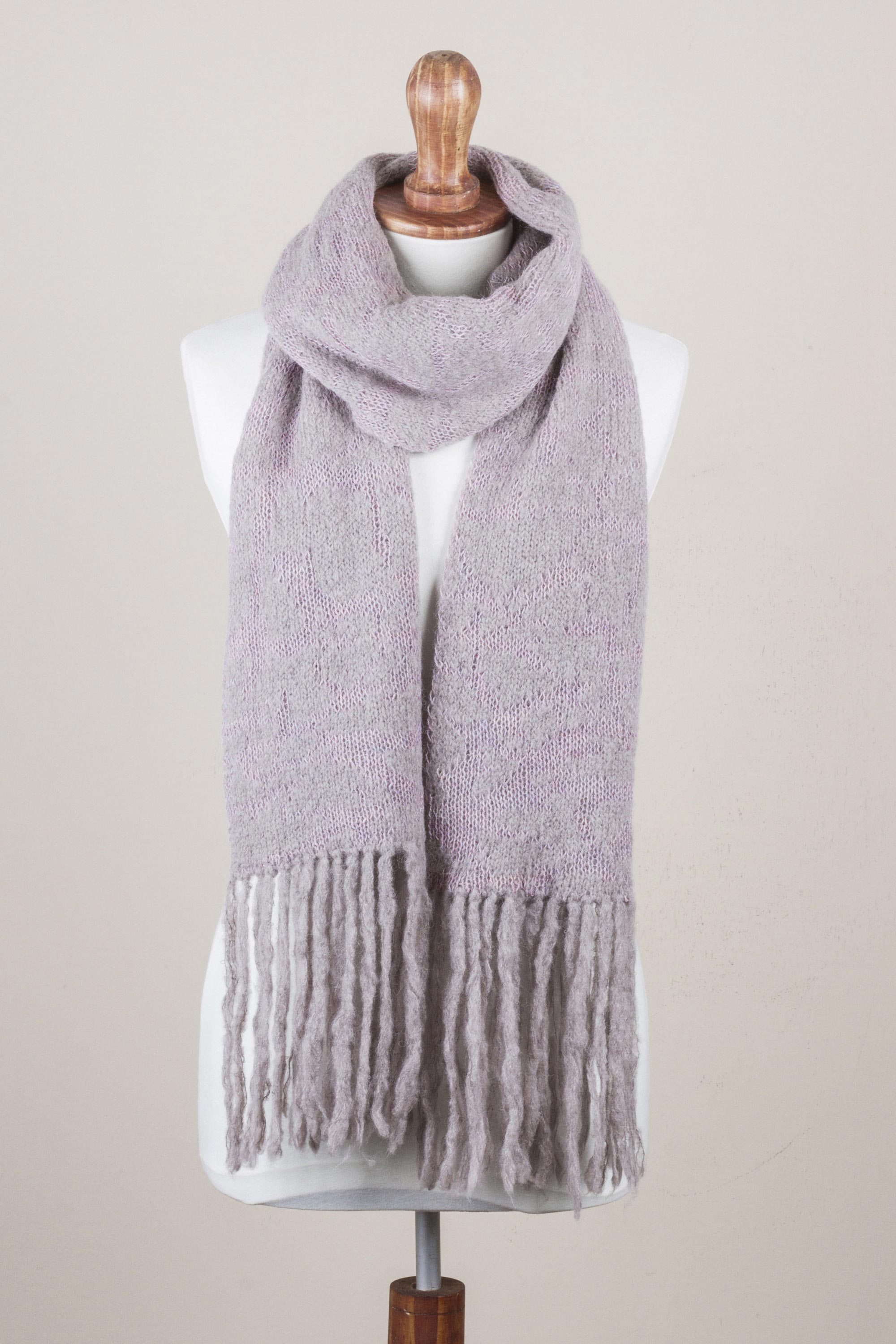 I find myself constantly pairing scarves with my outfits. This winter, do yourself a favor and treat yourself to a warm, soft scarf, perhaps made from alpaca. You will feel like you are walking around wrapped in the fashionable version of your favorite blanket. Wear your scarf higher on colder days to help protect your face and ears from frostbite, or wind burn.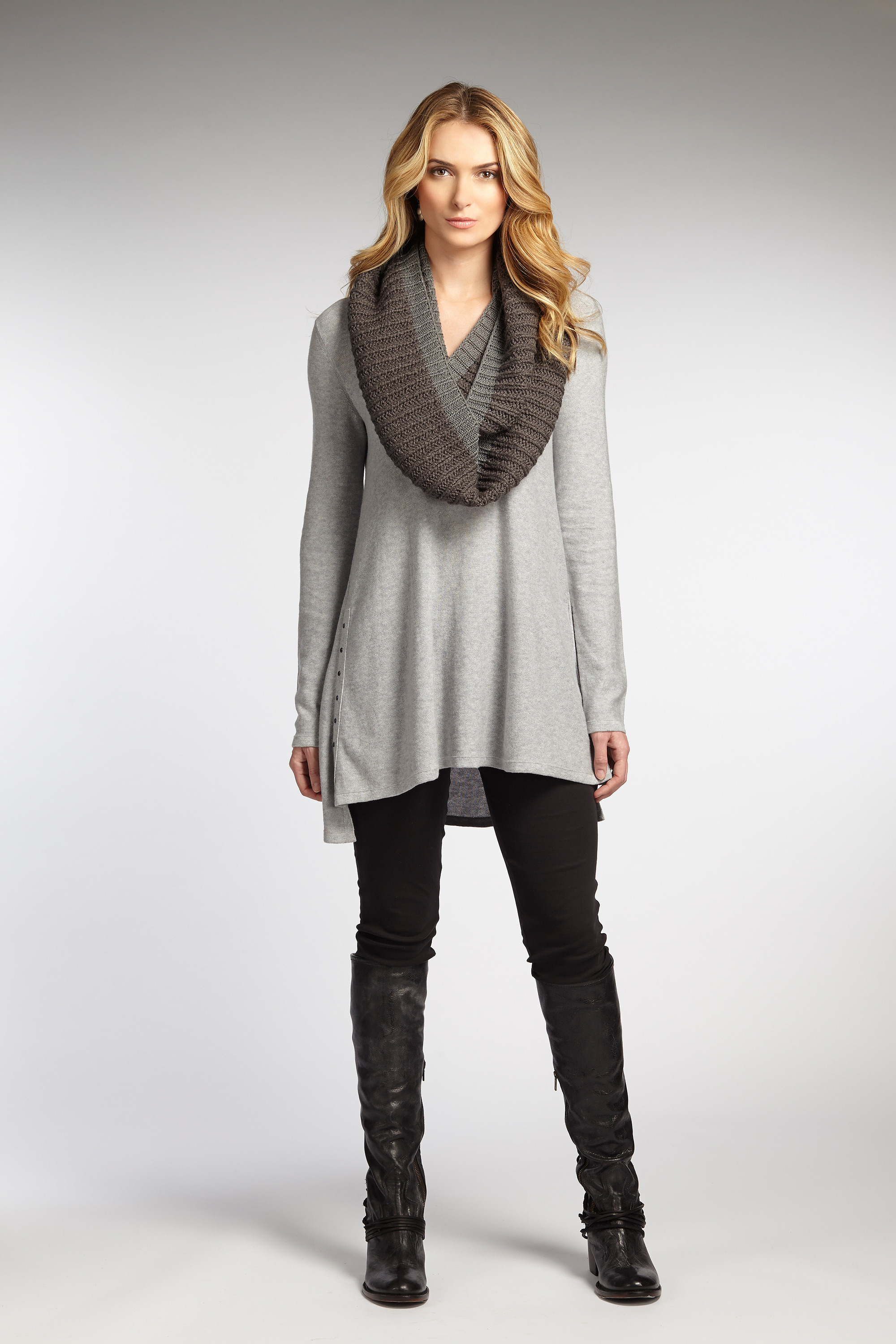 Infinity scarves have gained a great deal of popularity in recent years. They can be worn around the neck or draped over the shoulders. Pair with jeans, boots, and your favorite sweater for the for an easy, chic winter look.
*NOTE: Make sure you pay attention to the material if you have a wool sensitivity. NOVICA offers a lot of cute, cotton alternatives!
If you're looking for something that's a little glamorous for night time, there's nothing like an elegant shawl.  You can add both a bit of warmth in the night chill and complement your attire with a color coordinating shawl.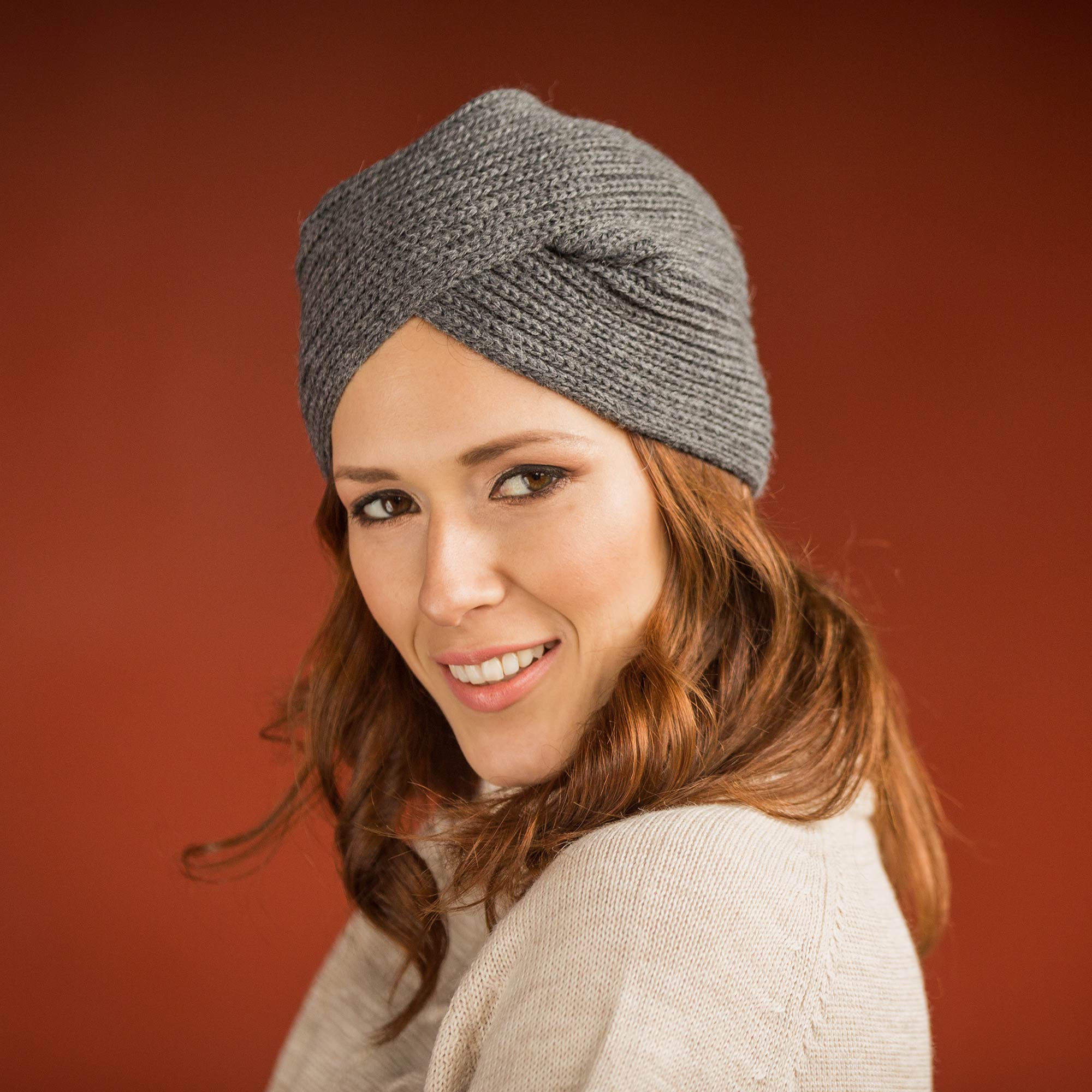 Keeping your head covered is critical for maintaining your body heat. A stylish hat can serve as the perfect accessory for your winter look while also fulfilling its practical purpose.
Ears are particularly vulnerable to frostbite, therefore, it's important that you find a hat that's long enough to cover them. For this reason, some styles come with an ear flap built in to make sure they are protected.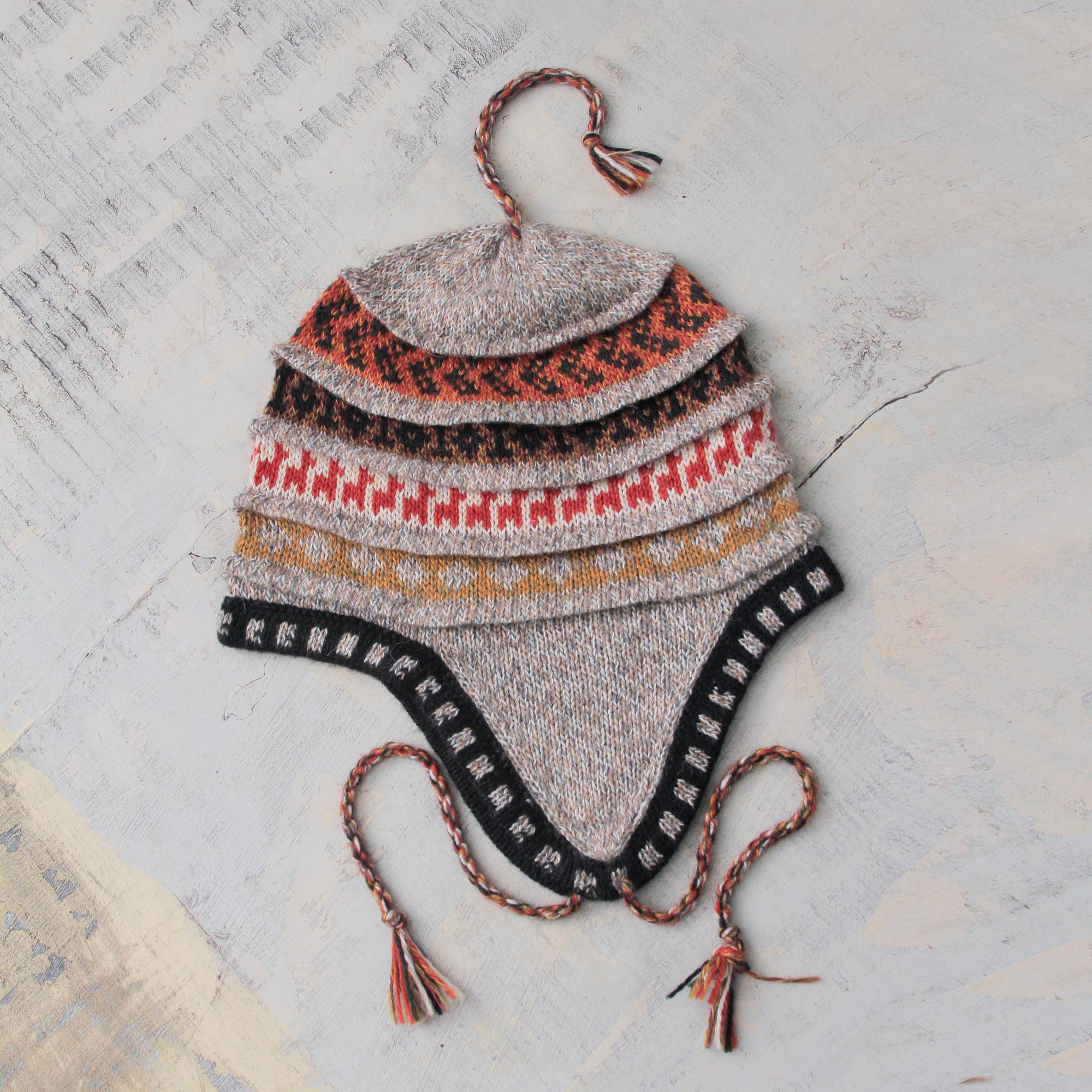 You may wish to add a style with a cute pom-pom or crochet detail for added flare. It can be fun to mix it up!
Don't let cool temperatures fool you, the sun is STRONG. If you've ever left the ski slopes with a red face and harsh goggle tan, you know where I'm coming from. On sunnier winter days, try a hat with a visor. This will help protect your eyes and skin from the powerful rays.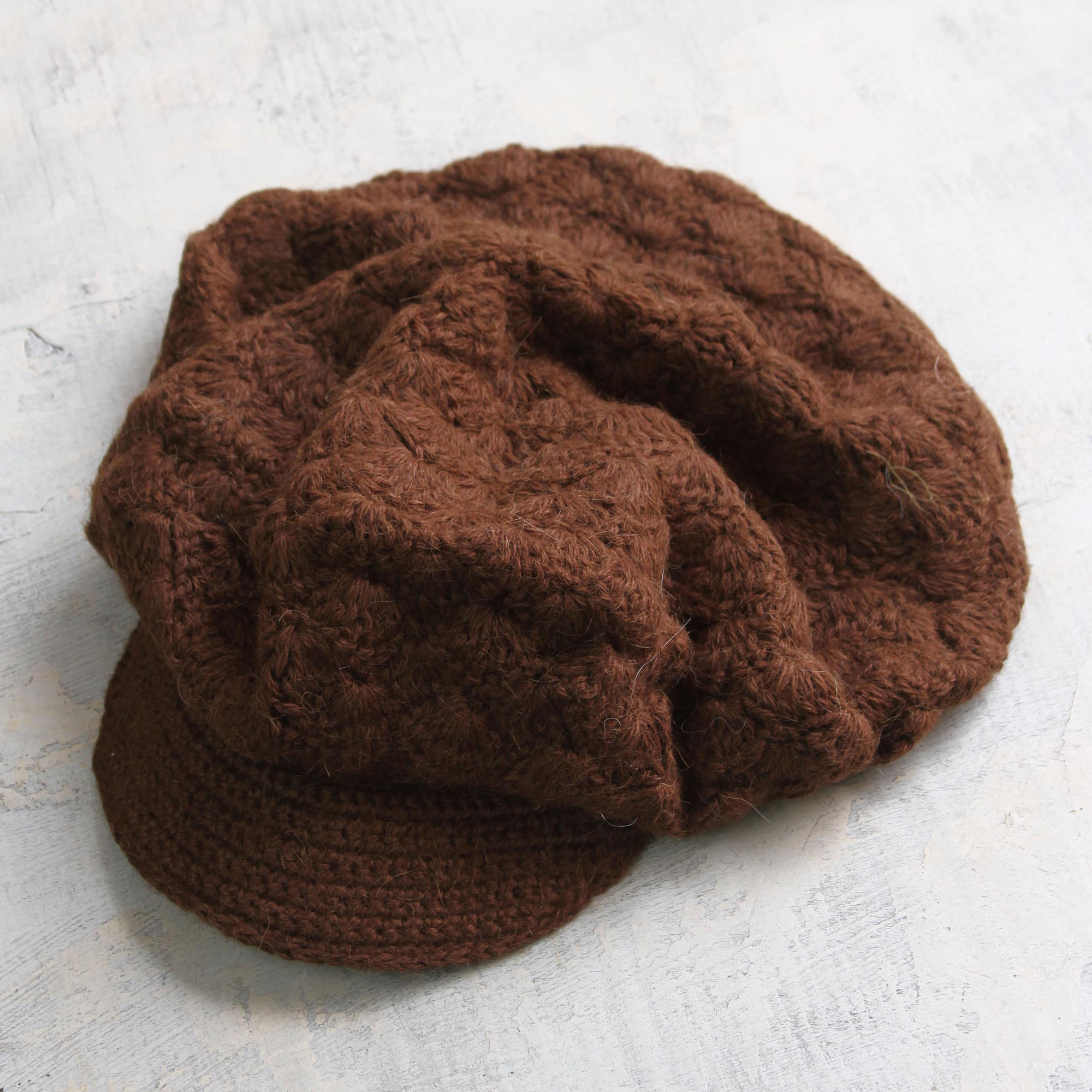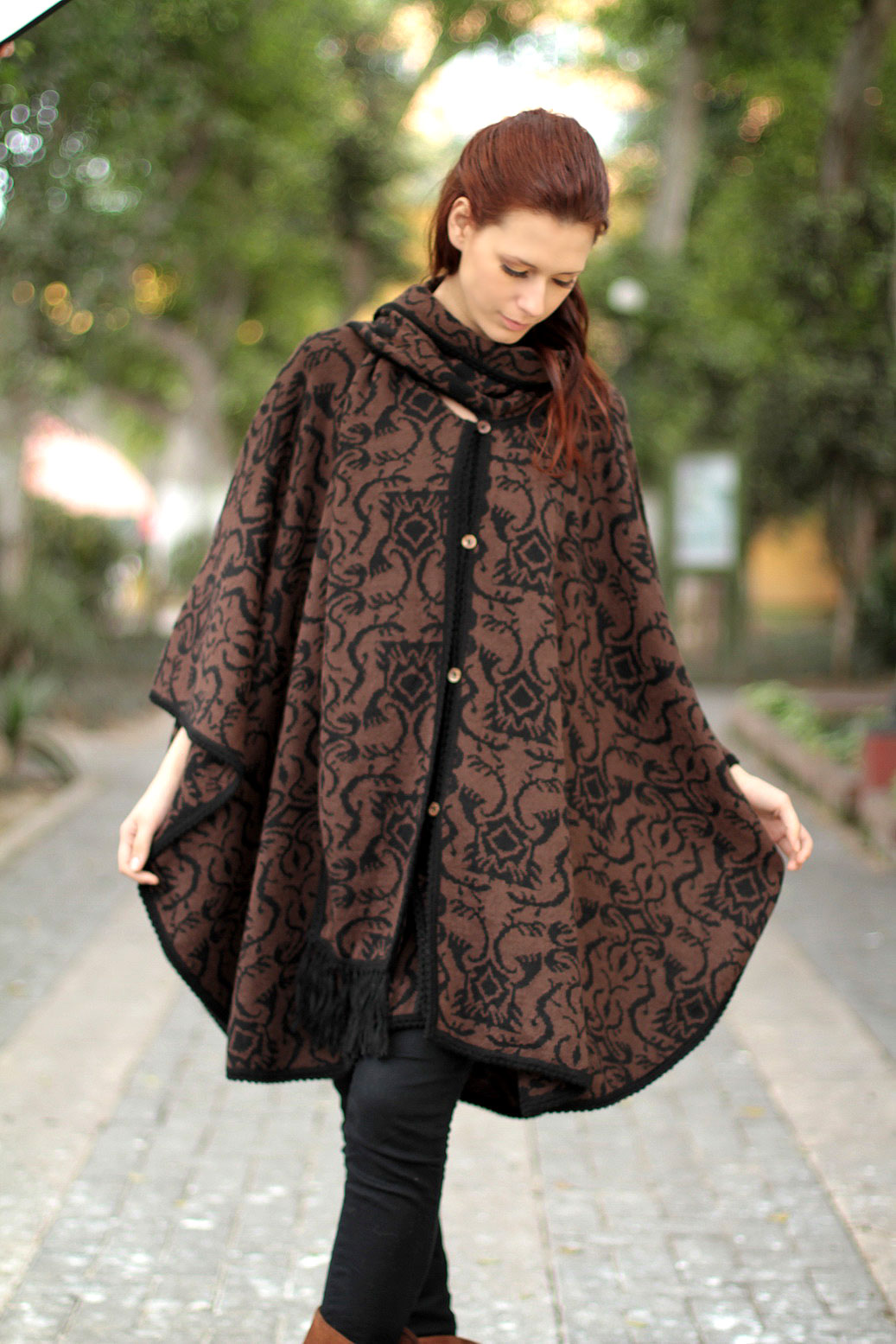 For all over warmth, throw on a beautiful, handmade poncho or drape yourself with a ruana wrap or cape.  These are truly pieces of wearable art that will keep you warm while looking fabulous.
In conclusion, accessories can offer a stylish and practical way to enhance your winter wardrobe. NOVICA has so many unique and handcrafted options for you to enjoy this season. For added warmth to your heart and soul, consider that with every purchase from NOVICA you are directly helping the lives of artisans and their families. Truly nothing creates a better feeling of warmth than making a difference.