Our mid-teen years are some of the most important and exciting of our lives. For girls, it's within these powerful years that they really start developing into womanhood. Along with physical changes comes emotional progression. They are developing independence as they determine their values and sense of self.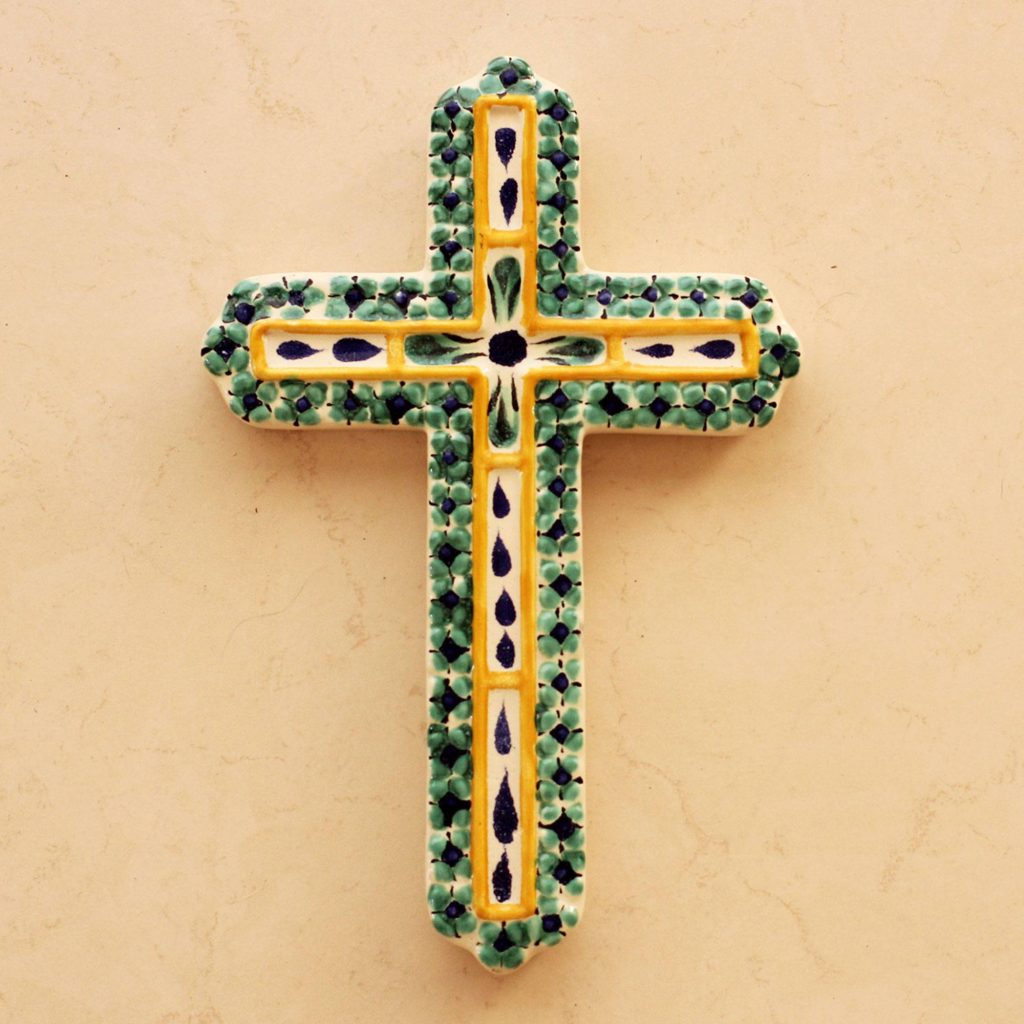 There is a reason that many cultures commemorate a woman's coming of age in the form of quinceañeras, sweet sixteens, and other celebrations….it's a big deal! This milestone should be celebrated as such with the perfect gift that honors the significance of this exciting event.
Jewelry is always a relevant gift idea for the woman in your life. You can go the extra mile by personalizing it for a quinceañera and sweet sixteen in the following ways:
Each month of the year has an associated birthstone. For example, if you are born in May, your birthstones are emerald and agate.
Birthstone jewelry makes particularly great quinceañera and sweet sixteen gifts because these stones will likely resonate with the recipient for life, ensuring your gift significance and longevity.
Zodiac Jewelry
On the same token, stones and symbols are also associated with the twelve signs of the zodiac.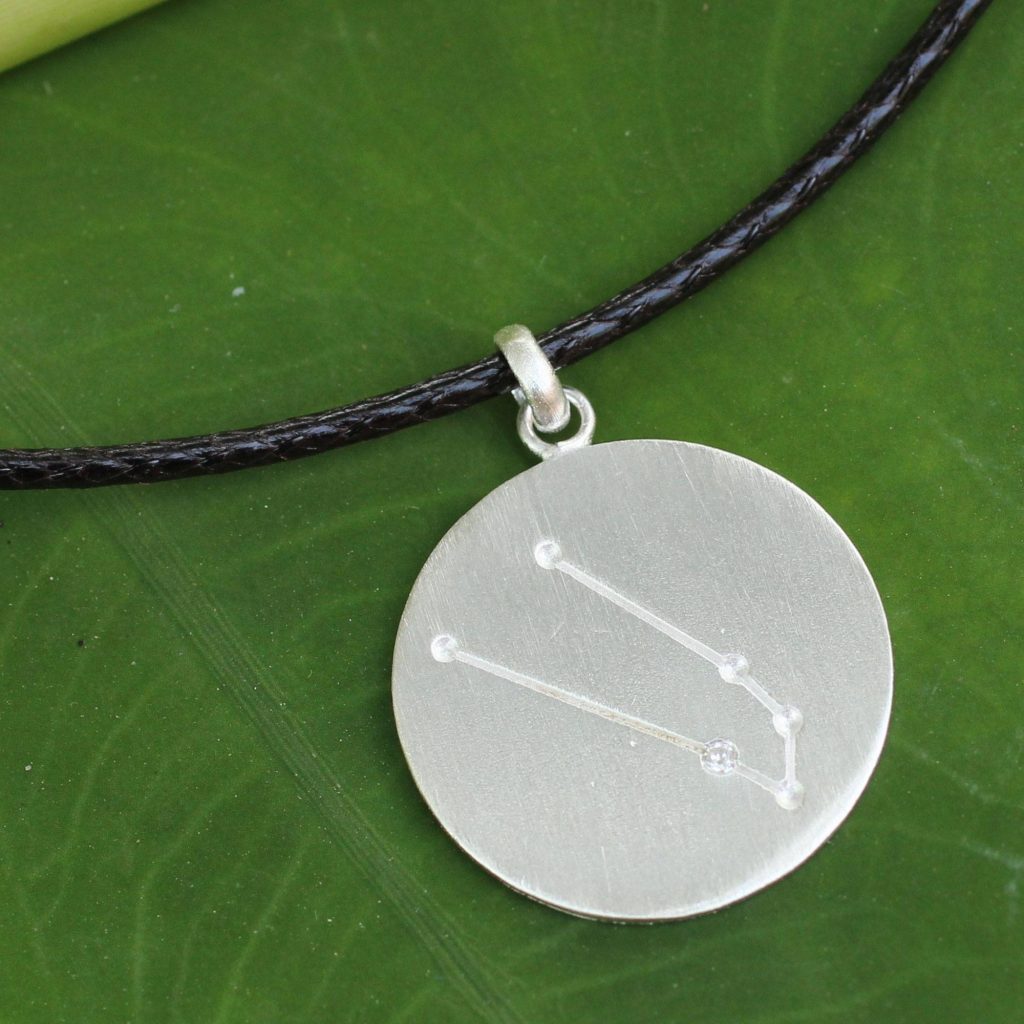 If you know the recipient feels particularly aligned with her zodiac sign, she will love wearing something that reflects her zodiac symbol, constellation, or zodiac stones.
At this age, the young lady you are shopping for is likely coming into herself and developing her own beliefs.  If you know religion or spirituality is a big part of her life, gifting something as a reminder of her faith is a thoughtful and supportive gift.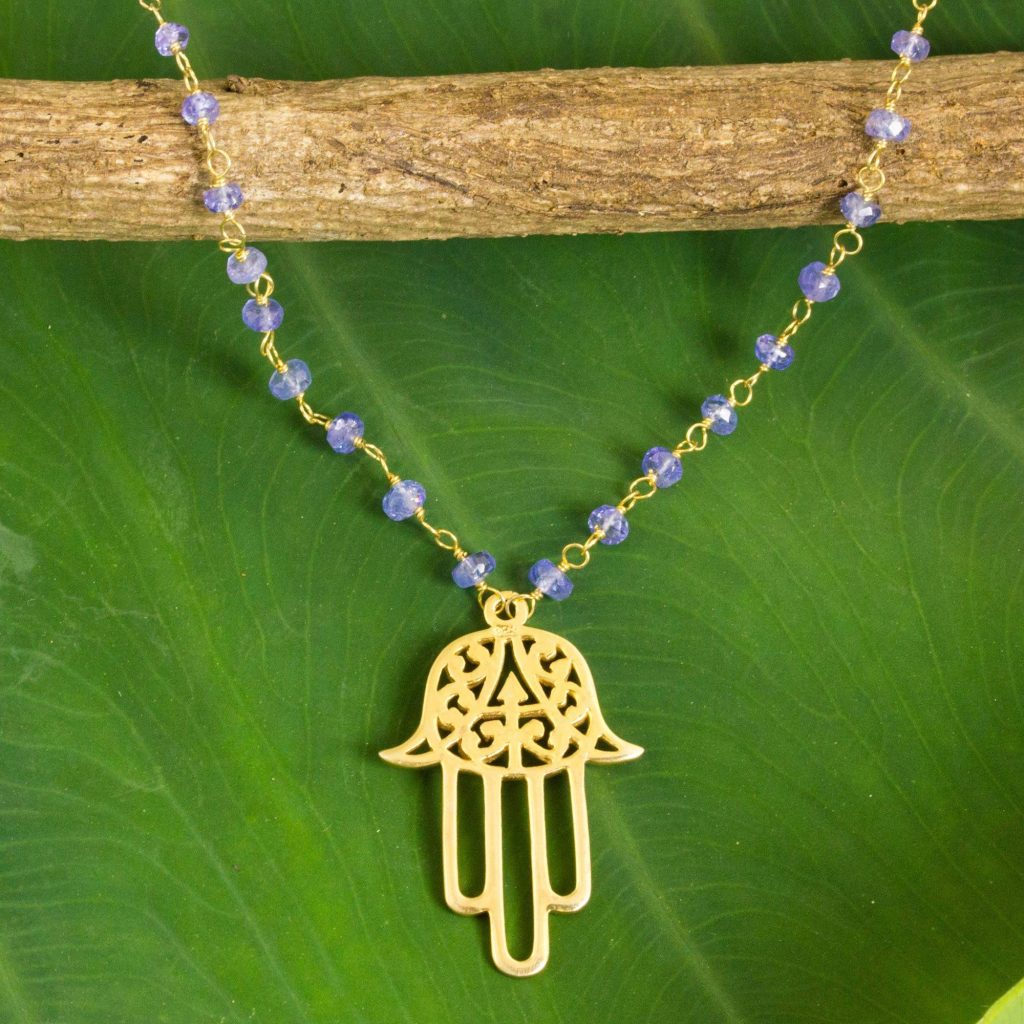 It is important that you consider her beliefs and do not project your own. Differences should be celebrated too; we are all entitled to what we believe in.
In her lifetime, a girl will acquire a lot of jewelry. This, of course, makes a jewelry box the perfect gift for a quinceañera or sweet sixteen.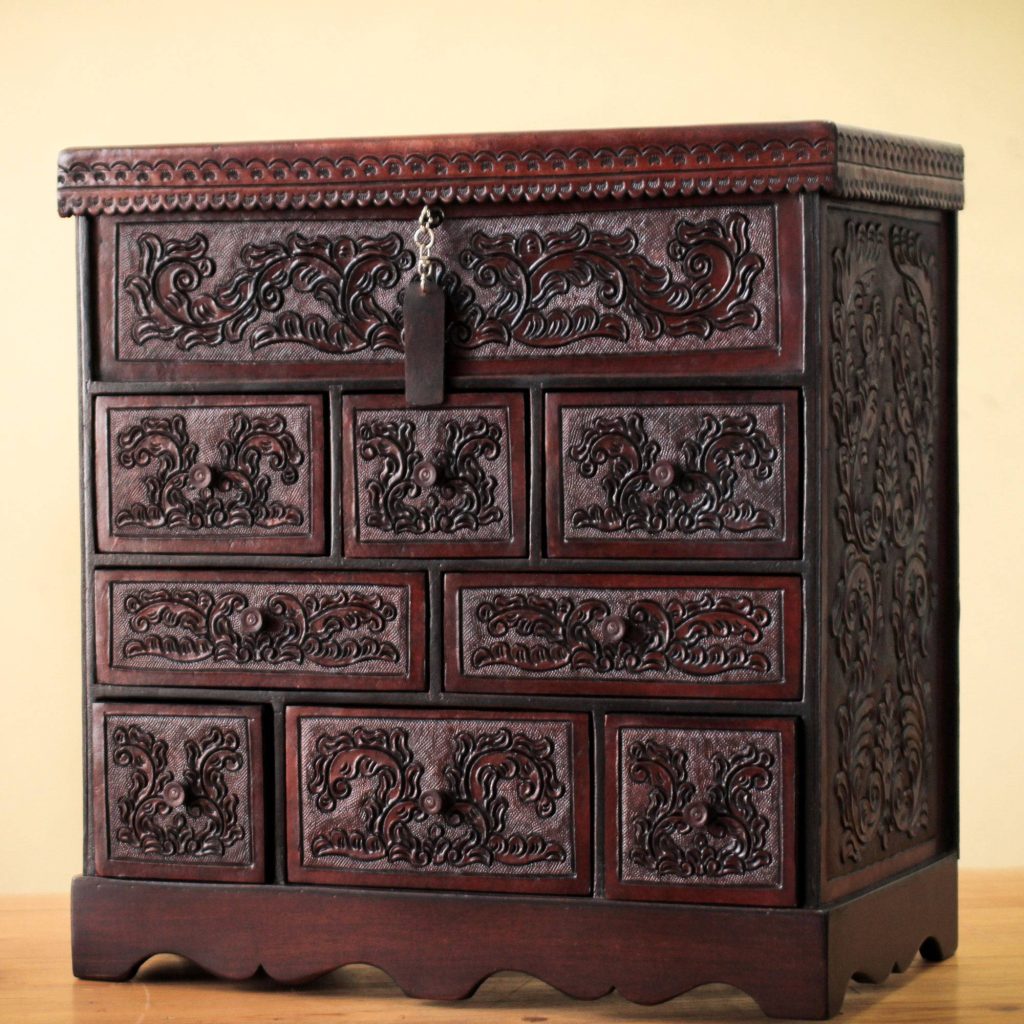 When I was a young adult, I received a beautiful wooden jewelry chest as a gift from my mother. It's been a part of my life for so many years and I still use it to this day. Now that I think about it, I've had it for a lot longer than most of my jewelry!
For quinceañera and sweet sixteen gifts, I recommend selecting something large, classic and elegant. Though she will likely cycle through jewelry over the years, this gift will ideally be something that transcends trends and that she keeps forever.
Artwork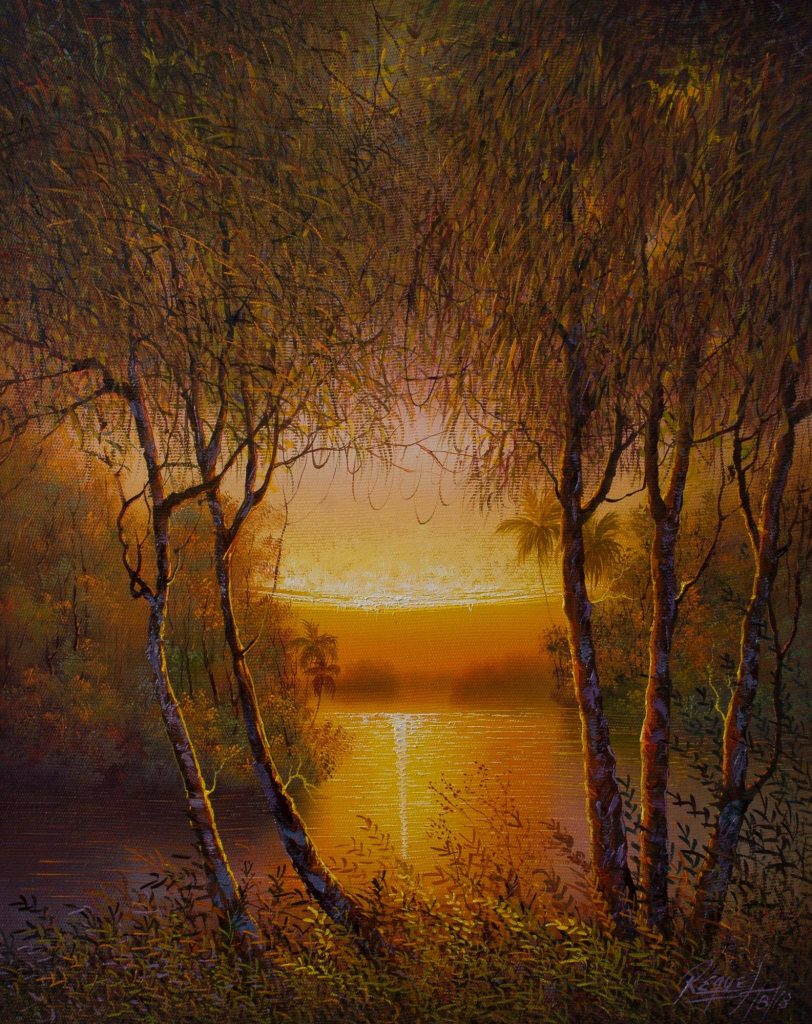 Artwork is something that can be enjoyed for life. For this reason, art of any kind makes the perfect gift for quinceañeras or sweet sixteens. Whether you're considering a painting or a sculpture, really take the time to search for something you know she will like. Art is subjective, so it helps to really know the person you're shopping for.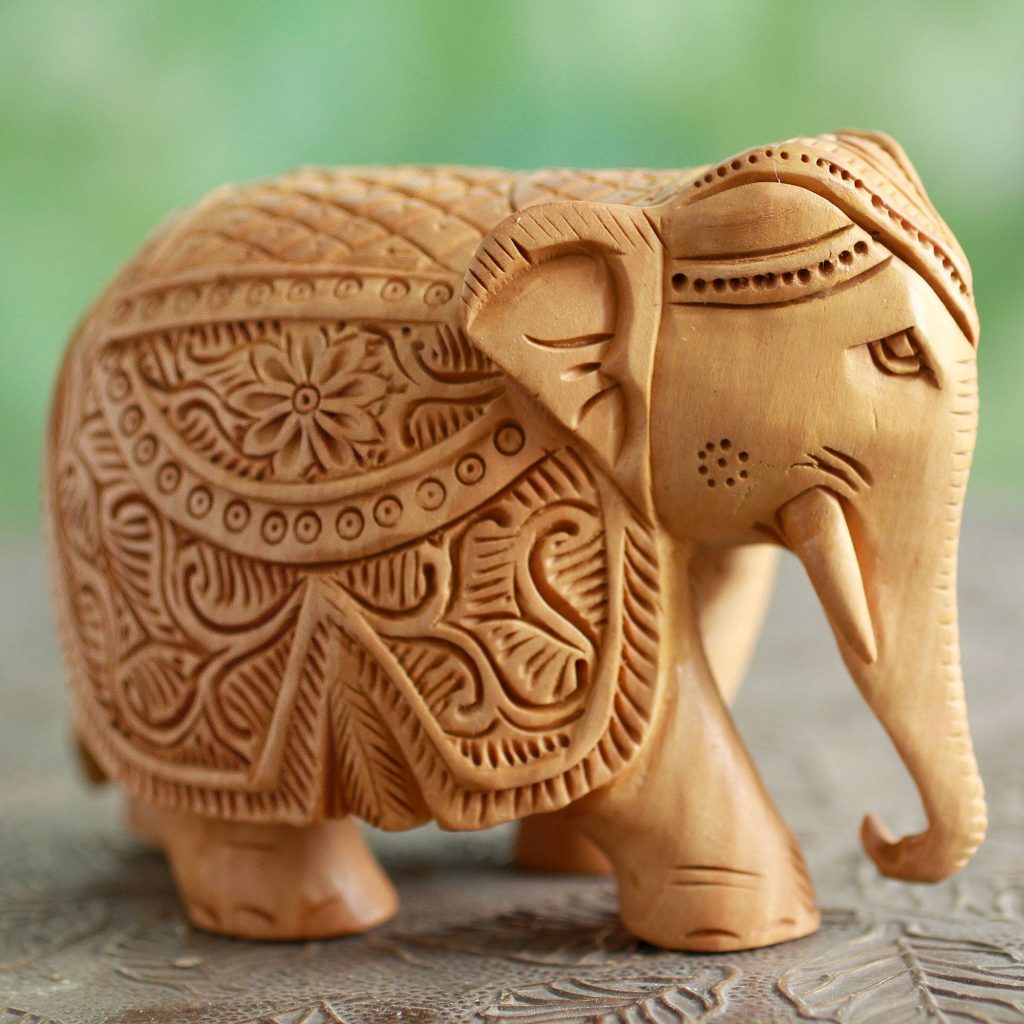 Does she have any passions or hobbies? Is there a particular style or color that she seems to favor? Perhaps there is a place or region that she has always wanted to visit. Take these aspects into consideration during your selection process. Eventually, the perfect piece will speak to you.
Whatever you choose for a quinceañera or a sweet sixteen gift should be something that the recipient will cherish forever. When you shop at NOVICA, your gift has extra significance. Your purchase is handcrafted, unique and goes directly towards supporting artisans in remote areas of the world.
Rate this post:
[Total:

1

Average:

5

]