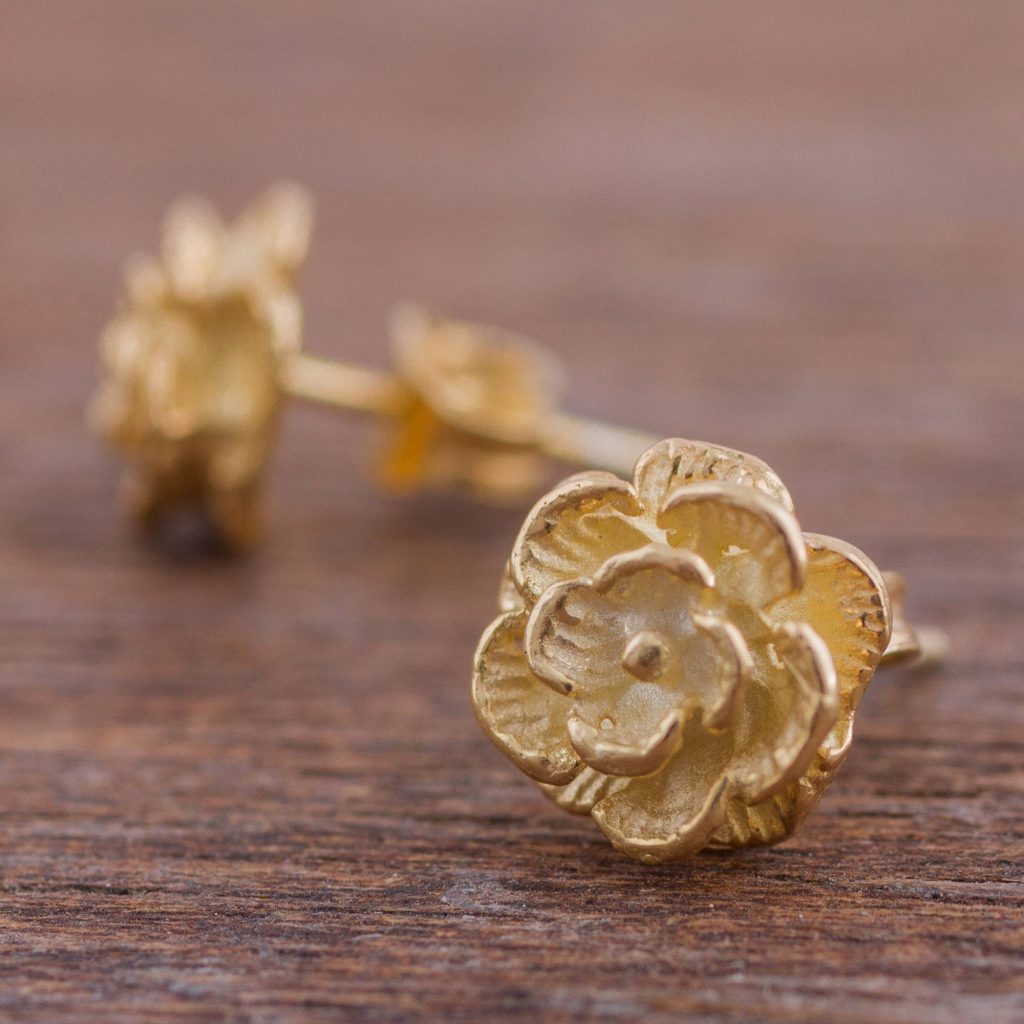 Stud earrings have to be one of the most underrated jewelry items on the market.
I think it is safe to say that most women have at least one go-to pair of stud earrings. I know I do! I'm talking about the earrings that you feel naked without. They are unique, yet simple enough to leave in your ears for weeks at a time without considering whether or not it will match your outfit. Yes- that pair!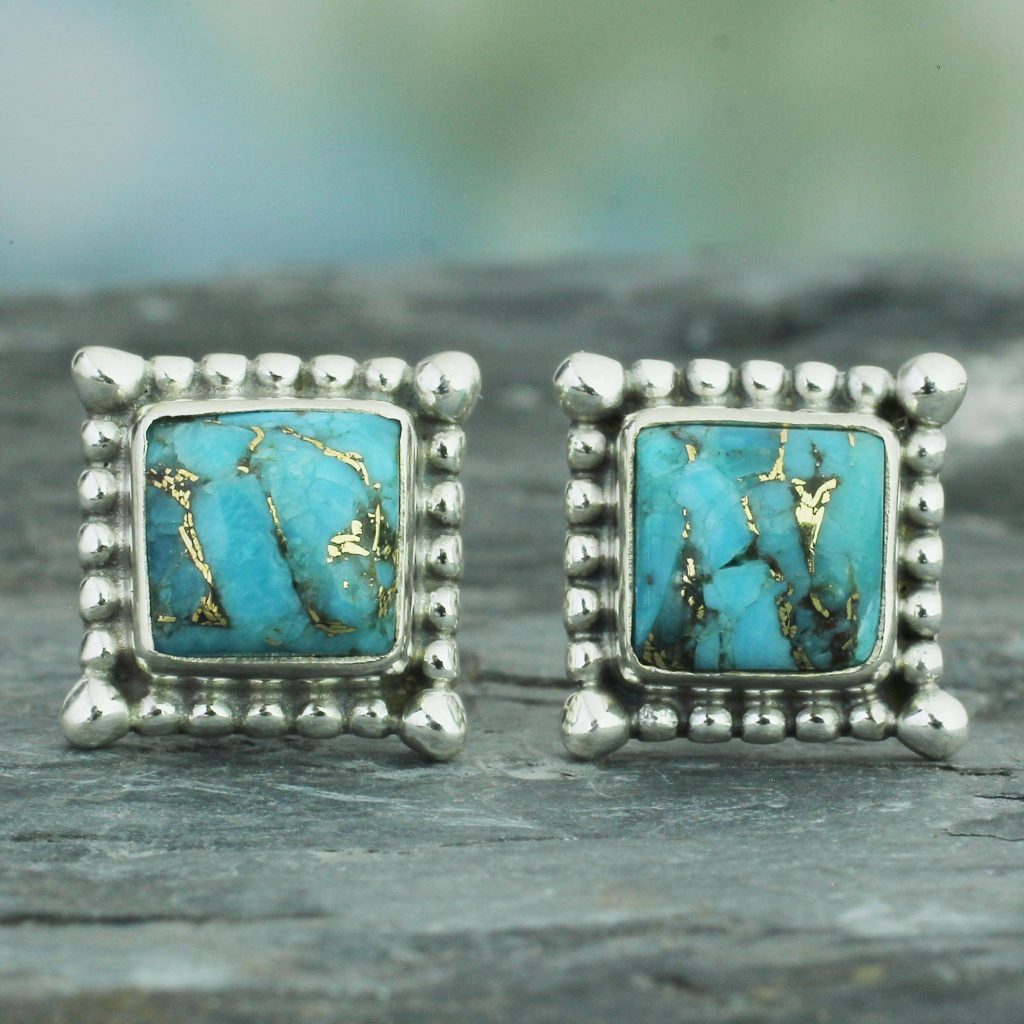 Ladies, if you don't already have a pair of studs like this, it's time to find them. If you do, you already know the significance of their role in your life.
So, what is it about stud earrings that are so darn appealing?
Stud Earrings are Practical
When it comes to practical jewelry, stud earrings are unsurpassed. While following fashion trends is always fun and exciting, stud earrings remain classic and relevant regardless of the changing times.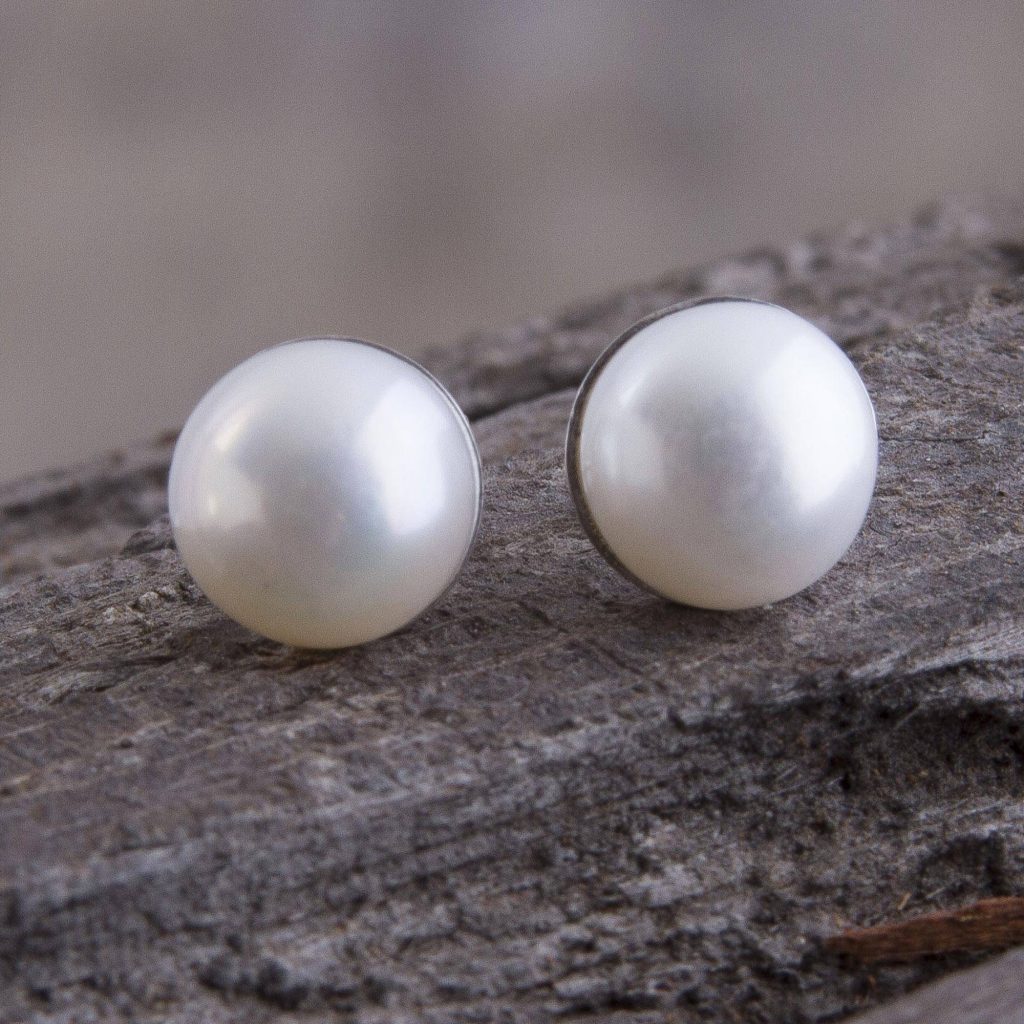 If you need another reason to fall in love with them, they tend to not get caught and pulled on clothing or in your hair. I myself have had a bad mishap that leaves me even more partial to their simplicity and versatility.
Stud Earrings are Versatile
The versatility of stud earrings is undeniable. They are simple statements that enhance any look without dominating it. For this reason, you can usually match the same pair with whatever outfit you choose. I myself typically wear the same pair for weeks at a time and adjust when necessary.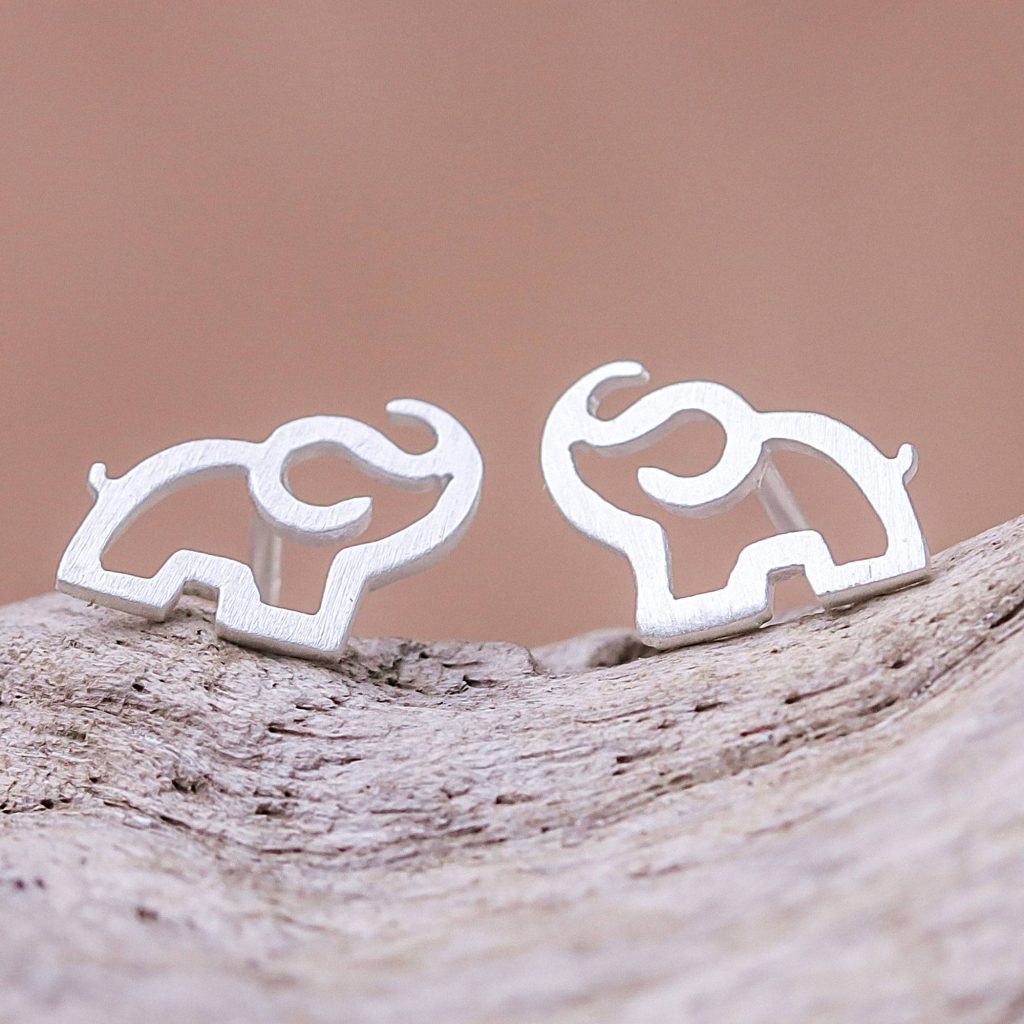 Because of their simplicity, you can also often wear stud earrings with other larger statement jewelry such as necklaces, rings, and bracelets.
While having one preferred pair may feel comfortable, it is always fun to switch up your look with other simple styles. Stud earrings come in a truly endless variety of styles that can be tailored to your particular preferences.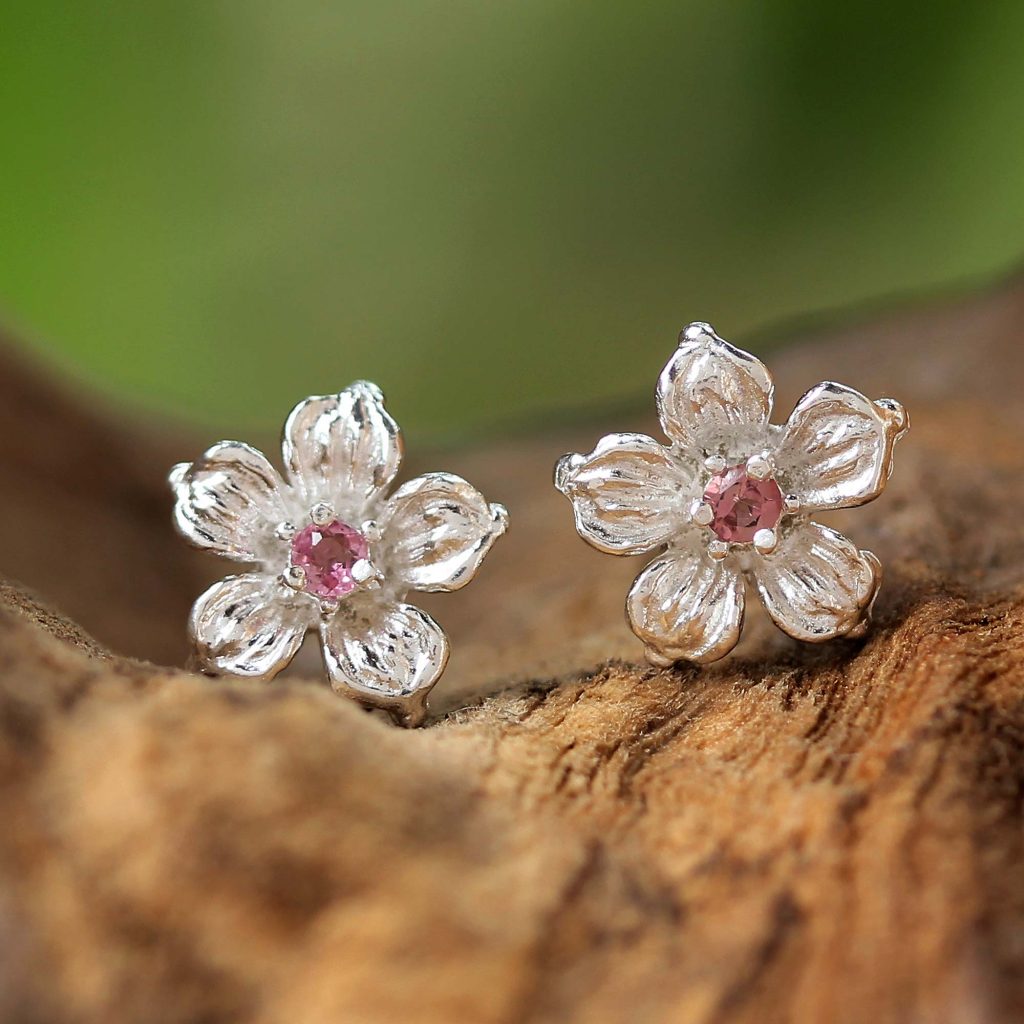 For example, if you are looking to add a little extra pop, try finding a pair with your favorite gemstone, birthstone or favorite animal. They also make fantastic gift ideas for any occasions. Again, the possibilities with stud earrings are countless!
NOVICA has a wonderful selection of stud earrings that will not only add a little flair to your look but will also give back to artisans in remote areas of the world. For me, having jewelry with significance is so important and shopping with NOVICA will always give anything you purchase meaning and impact.
Rate this post:
[Total:

0

Average:

0

]