Erasing the notion that doing good for the planet and each other has to mean sacrifice, Ethos explores sustainable luxury, ethical fashion, eco-travel and more on its popular website. Ethos recently published an article about NOVICA's efforts to establish a World Artisan Day.
"Artisans are fundamental to our cultural identities—in every region of the world. Artisans who practice traditional art forms are the guardians of our cultural legacies. Artisans who create new styles unquestionably influence the trajectory of modernity," says NOVICA spokesperson Catherine Ryan. By establishing a World Artisan Day, NOVICA hopes to create a center of empowerment for recognizing the value artisans contribute to the world.
NOVICA co-founder and CEO Roberto Milk says, "Although international calendars are filled with annual recognition days for many diverse professions, somehow, until now, artisans – the visionaries so central to our cultural identities – have been overlooked."
This is why it was so important to establish WorldArtisanDay.org, a global platform where artisans, organizations, and the public at large can post and share information about events, fairs, and festivals that honor artisans around the world. In the same way that Earth Day enjoys its home at EarthDay.org, artisans now have a permanent global platform online.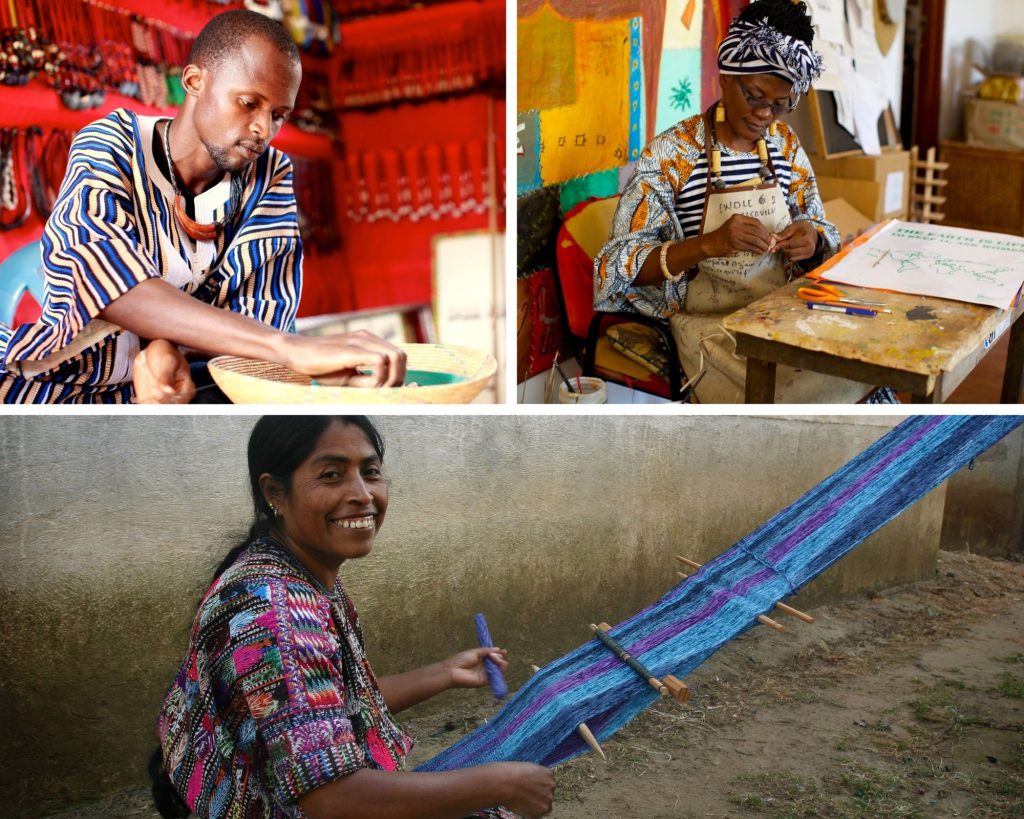 Join the movement by celebrating your favorite artisans at WorldArtisanDay.org.
Share on social media, "Celebrating World Artisan Day by recognizing <name of your favorite artisan> of <the country they live in>! Include a link to their artisan detail page on NOVICA.com, their fair trade portal for sharing their work.
Rate this post:
[Total:

2

Average:

4

]