Our dearest Debbie Mondellini has passed away. She fought her cancer for many years and continued to bless us with her positive attitude and fighting spirit throughout a long, difficult time.
Debbie was NOVICA's head translator.  For 17 years, she worked with our regions, helping artisans to describe their crafts and to also share their inspirations and histories. Many artisans knew that it was Deb's wonderful writing and translations that helped them best present their products to the world.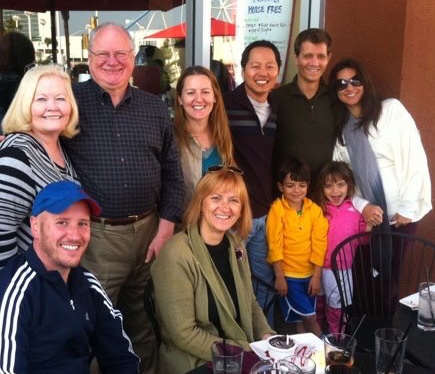 Her sister Sarah said: "She loved her NOVICA family and adored working with so many artisans around the world trying to pass on their inspiration for their final displayed work… we will miss my darling sister every day, but she remains in our hearts. She was a warrior until the very end."
She touched the lives of so many people from around the world with her energy, positivity, and words of encouragement.
  She was truly an angel on earth and brought so much happiness and cheer to so many people. She will be so deeply missed.
In NOVICA Brazil, it is said that only those who truly love what they do are capable of fulfilling their craft with so much brilliance, involvement, efficiency, and sensitivity.  That was Debbie. She had a special talent of using words in a precise and poetic way that so well translated the soul and thought of artists from different cultures and nationalities, valuing their art and consequently contributing, with their beautiful texts to boost their sales and provide better living conditions for themselves, their families and communities.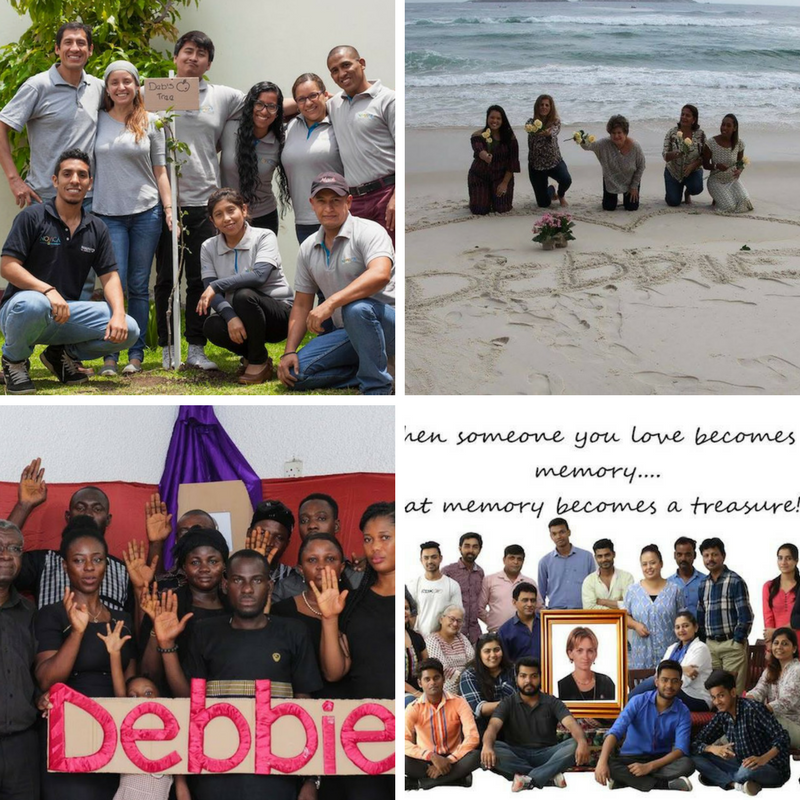 The bond Debbie created with everyone who knew her was deep and will be with us forever.  We hope to share her beautiful soul and the legacy she has left us through a special tribute page on Facebook celebrating our wonderful friend and colleague.
We are all grateful for her inspiring example. She will remain in our hearts always.