San Lucas Toliman is a small village whose main street ends at the shore of Lake Atitlan. This was the street where Zandra Sajbin rode her bike as a girl. She remembers herself as a "mischievous child" who preferred games to mathematics. Although she struggled a bit with her studies, today she is an enterprising jeweler and one of the most important NOVICA artisans in Central America.
However, she doesn't like to talk about this. She says very little. She is shy and refers to her workshop as "tiny" although she has more than ten people who collaborate with her there to craft jade and silver jewelry.
Perhaps her humbleness is because she never forgets where she comes from. Zandra grew up in a Catholic orphanage where she shared her house with more than 240 other children who were like her brother and sisters.
She never knew what happened to her parents. Nor is she bitter about it. She says that things happen for a reason and that she is not one to judge them. She remembers with affection the paternal role of the priest who was director of the orphanage. It was he who scolded her when necessary, who encouraged her to do her homework, who motivated her to set big goals for her life. It was he who obtained a scholarship for her to complete her studies in Antigua.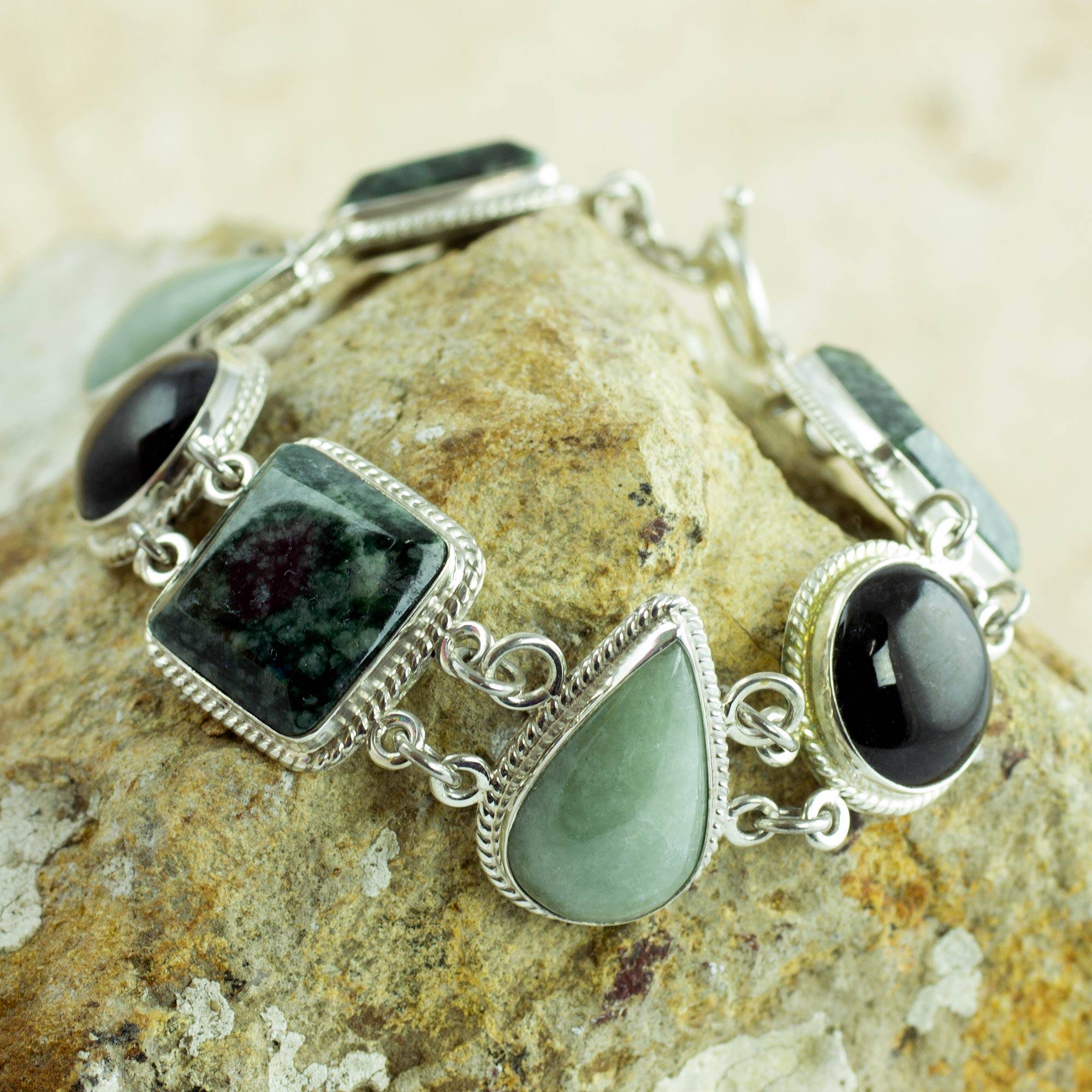 There, in the small colonial city, Zandra met her husband, with whom she has three children. With him, she learned the art of crafting jewelry in silver and they were some of the first artisans to work with NOVICA in Guatemala. Sadly, he passed away a year ago. Her eyes redden with tears when she tries to talk about it. So she avoids the topic and does all she can to keep her spirits high.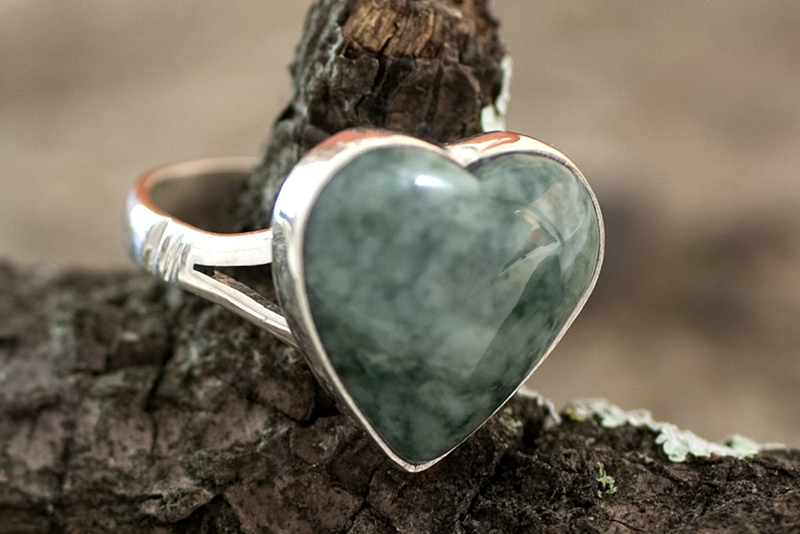 Zandra is always smiling. Despite her tough life she still has the cheerfulness of a child and makes jokes at every opportunity. This happiness seems to flows from her. She transmits it in her jewelry and shares it with everyone.
"This is why, after my assistants finish a long day's work, I don't hesitate to share a pizza with them. Or if they're going to play soccer, I give them a little something extra so they can buy a soft drink after the game. It's that they are more than workers to me. We're like a family," she says.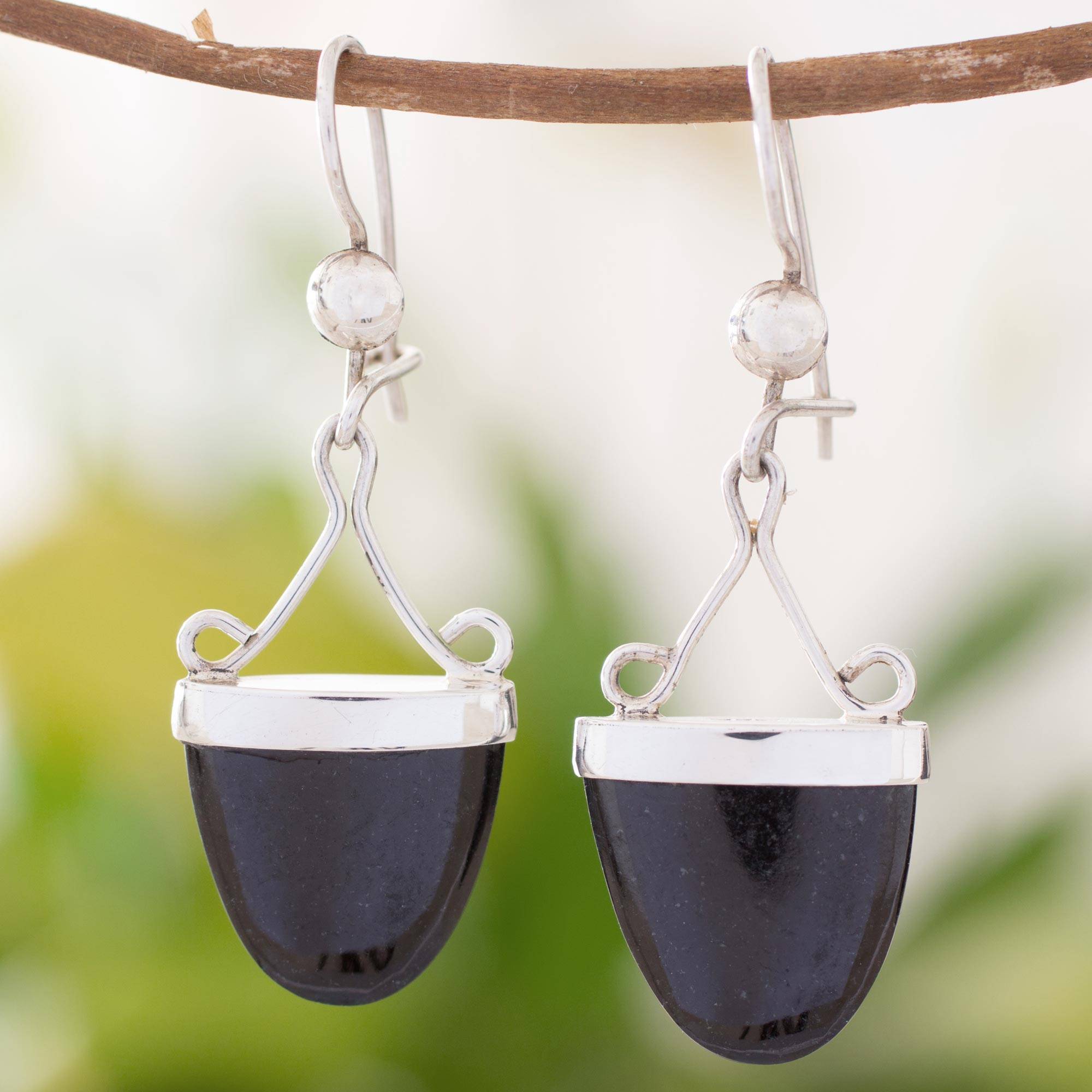 Zandra maintains her energy and sometimes not even she can explain how she keeps up with her work while caring for her three children. They are all as playful as she was although the oldest, almost an adolescent, is a bit more of a challenge. "I don't know if I'm doing things right because nobody taught me, and I didn't know how to act like a father or mother. But I try to do the best I can," she says.
And she has done very well. With the work of her hands — thanks to her jewelry and her perseverance to create a catalog of more than 500 designs — she has assured that her children will at least have a house to inherit when she is no longer here.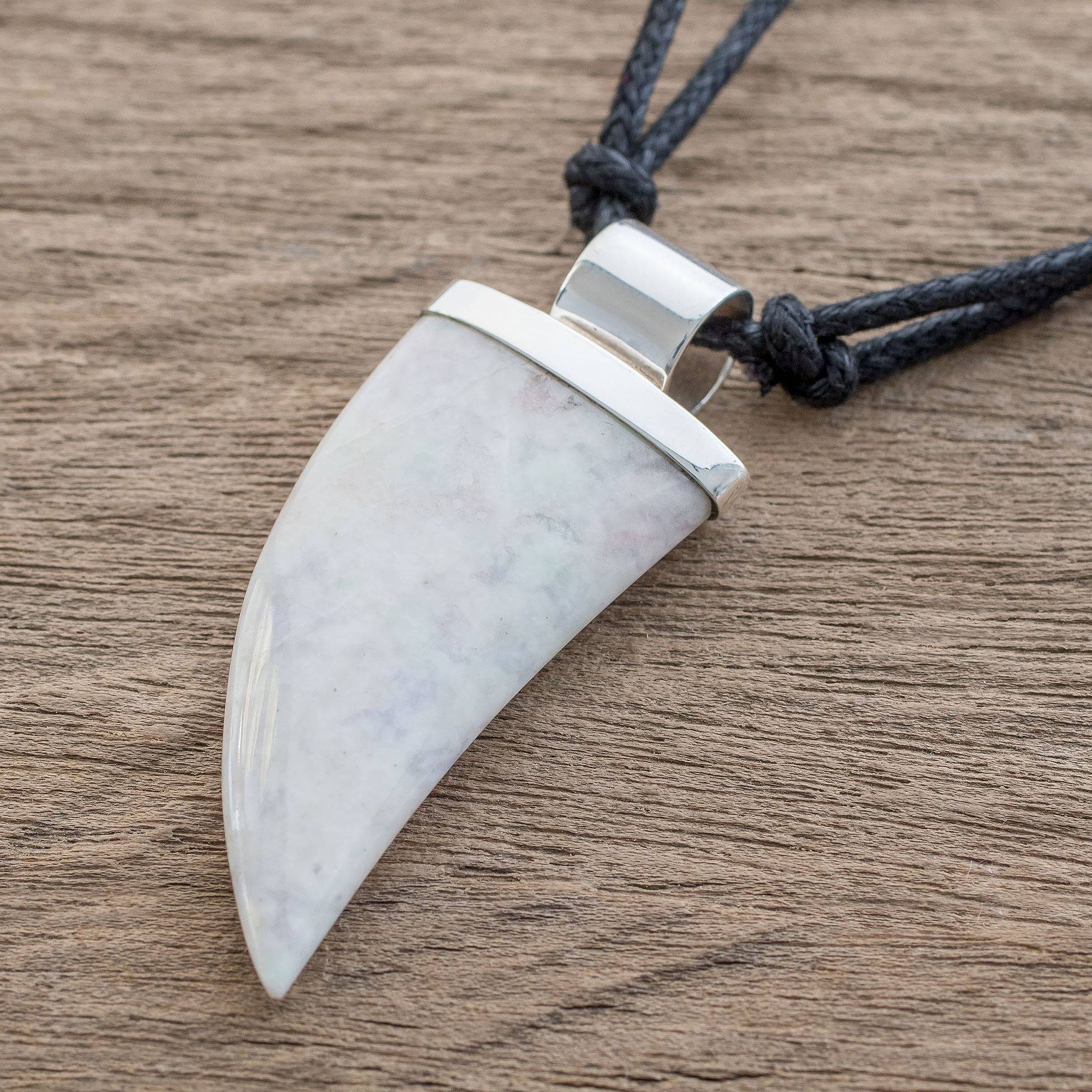 Until that day, she says she won't stop working. Zandra doesn't dream of a life of luxury. Her small reward after an especially busy season is to buy a delicious cake. She does want to travel. That little girl who grew up in an orphanage in San Lucas Toliman dreams of someday taking her children to Disney World.
NOVICA is proud to present Zandra's beautiful jewelry collection, which can be viewed here.