Ivory-white and majestic, the Taj Mahal is an iconic symbol of Indian tourism, and also a stark reminder of how much has changed over the last year and a half. With visitors no longer flocking to the country, India's artisans have felt the full force of that withdrawal. This week, we celebrate them and their incredible crafts.
We travel 'virtually' to the city of Agra, home of the Taj Mahal, where a handful of NOVICA artisans pay homage to the same jali openwork and gorgeous marble inlays that grace the famous Mughal structure. Read on to learn more about them.
Indian artisans that capture the essence of Mughal art.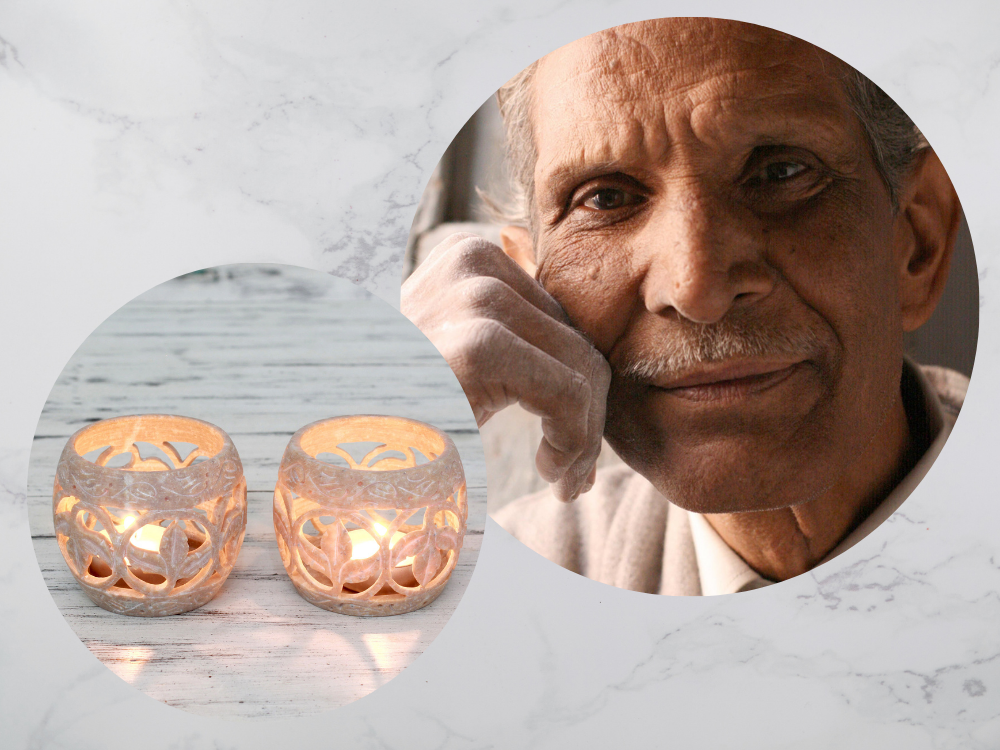 Gulam Rasool
A NOVICA artisan since 2004, Gulam Rasool has earned prestigious awards for his incredible jali carvings. While jali openwork may be most recognizable in the gorgeous architecture of the Taj Mahal, its origins are humble and functional. The elaborate perforations were once an early form of climate control, cooling air as it passed through the small holes. Today, Gulam Rasool carries on this ancient art form in the alabaster sculptures, soapstone jewelry boxes, and ornate bookends that he creates and shares with the world.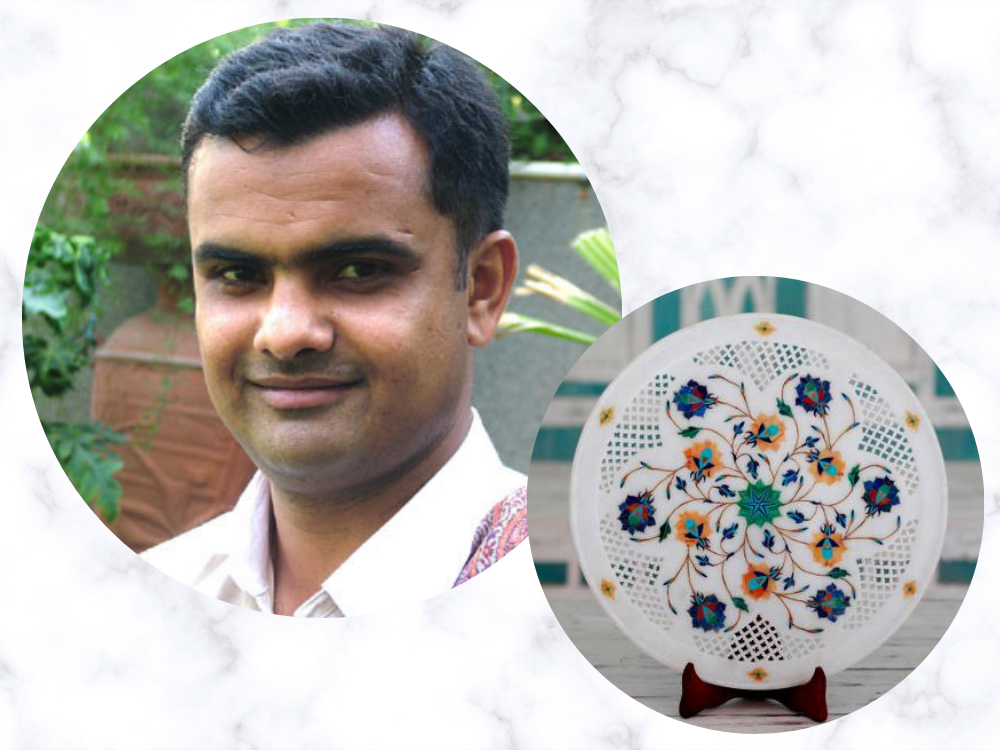 Imran
What began as a childhood fascination with his family's background in marble art blossomed into a full-fledged passion — until Imran earned his place among the greats of marble stonework. Over the years, he has won important awards for his craftsmanship and now takes solemn pride in his workshop. Once a sole artisan, Imran has expanded, bringing new artisans under his wing, many of whom he has trained himself. His repertoire includes gorgeous trays and marble plates, along with the coasters, vases, and jewelry boxes that earned him his esteemed reputation.

Raj Kumari and Raja Ram
Raj and Raja, husband and wife team of marble and gemstone artisans, are clear about the source of their inspiration: the Taj Mahal. "We try to replicate its beauty through our work and our personal touch." And they bring that personal touch in abundance. It takes patience, dexterity, and incredible concentration to shape minuscule details, like leaves, petals, and vines, and then individually inlay each stone. But they have mastered the art form, and now exhibit their work all throughout India. Their hope is to bring their handcrafted treasures to art lovers all over the world.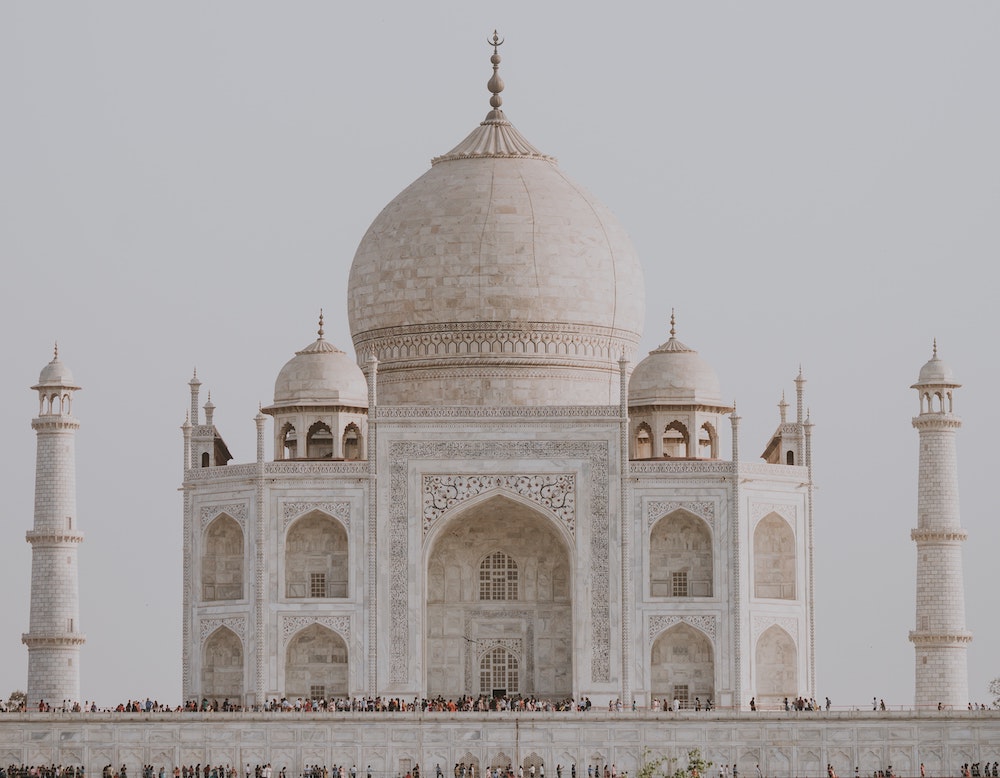 Rate this post:
[Total:

0

Average:

0

]