Every time you purchase a unique, handmade item, you not only give something meaningful, you also impact an artisan's life. Discover rare finds and one-of-a-kind treasures that spread true happiness this season.
Give a gift that uplifts the spirit. One that strengthens the mind and empowers the body. From stretchy yoga pants and hand-carved Buddha statues to Om jewelry and meditation chimes, discover gifts that rejuvenate.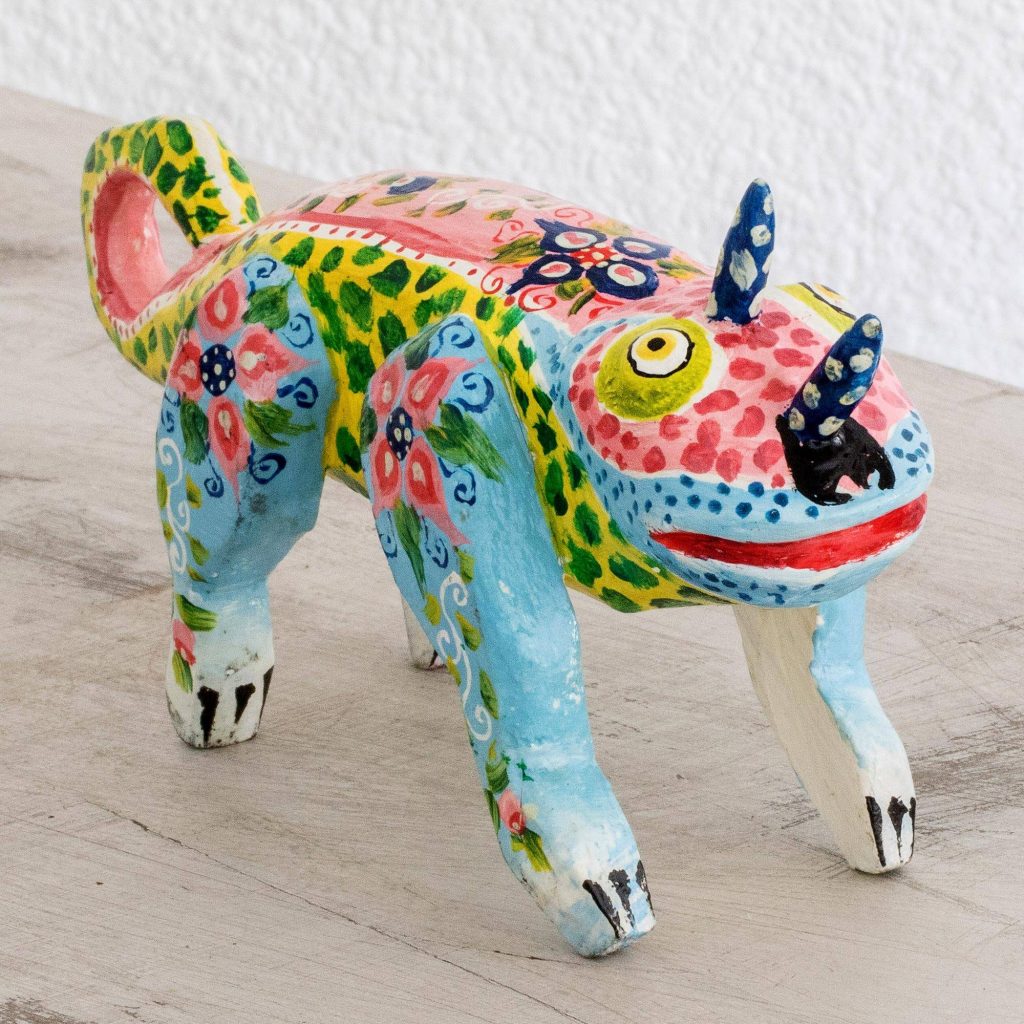 Find the perfect gift for those who march to the beat of a different drummer, who take the road less traveled, who think outside the box. For all those who clichés can't capture, we celebrate your uniqueness.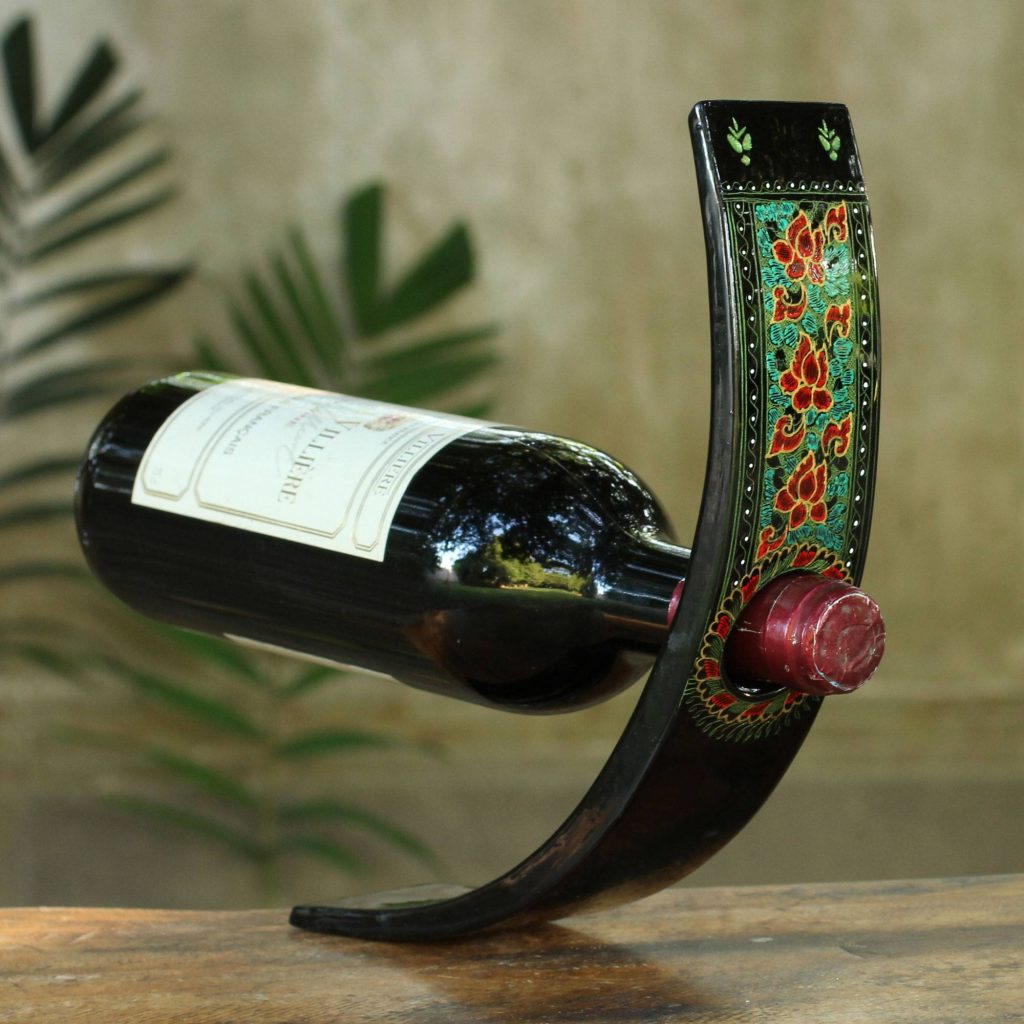 This season, give a gift that is gorgeous to look at and wonderful to use. Baskets, bowls, catchalls transform a house into a home. Small touches that are big on style. Practical never looked so good.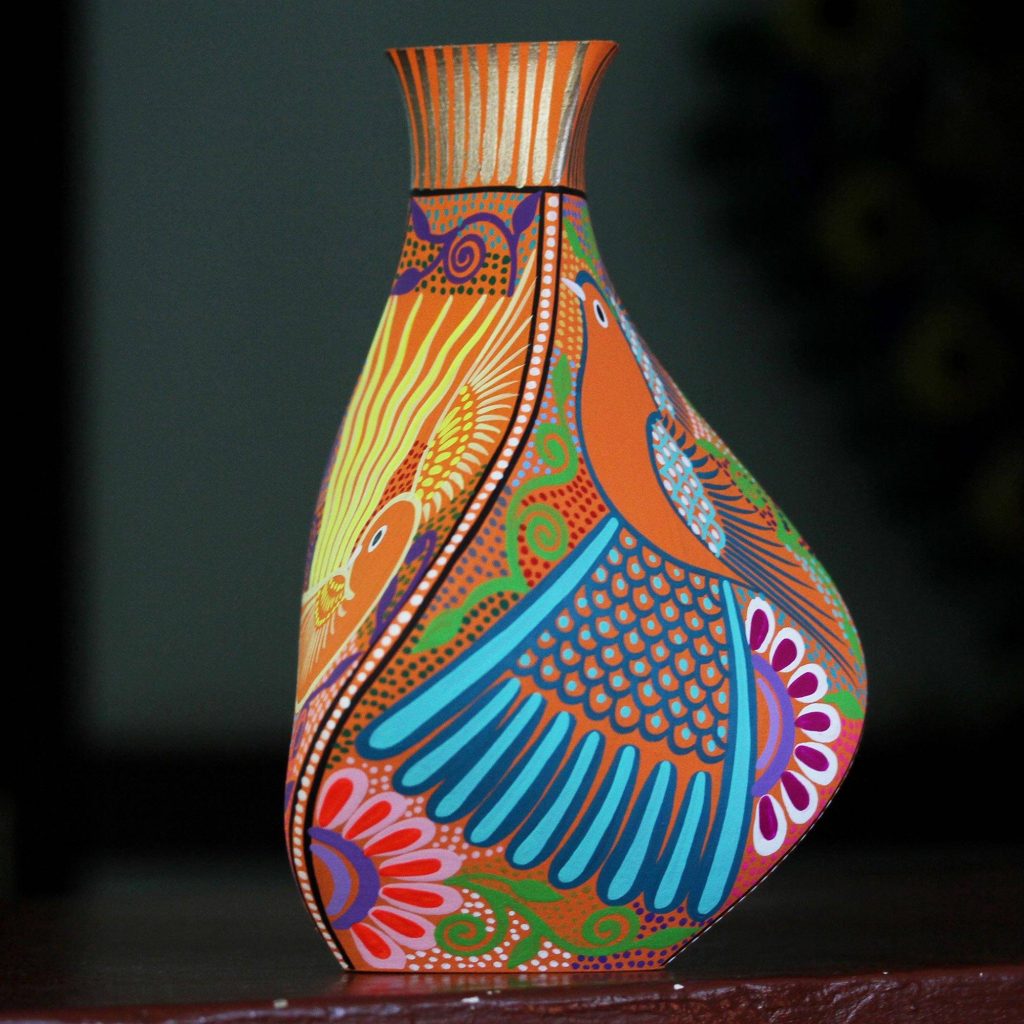 This category is growing in popularity as more and more people decide to make choices with the environment in mind. Beautiful gift items that benefit our homes and ourselves will always be received with appreciation.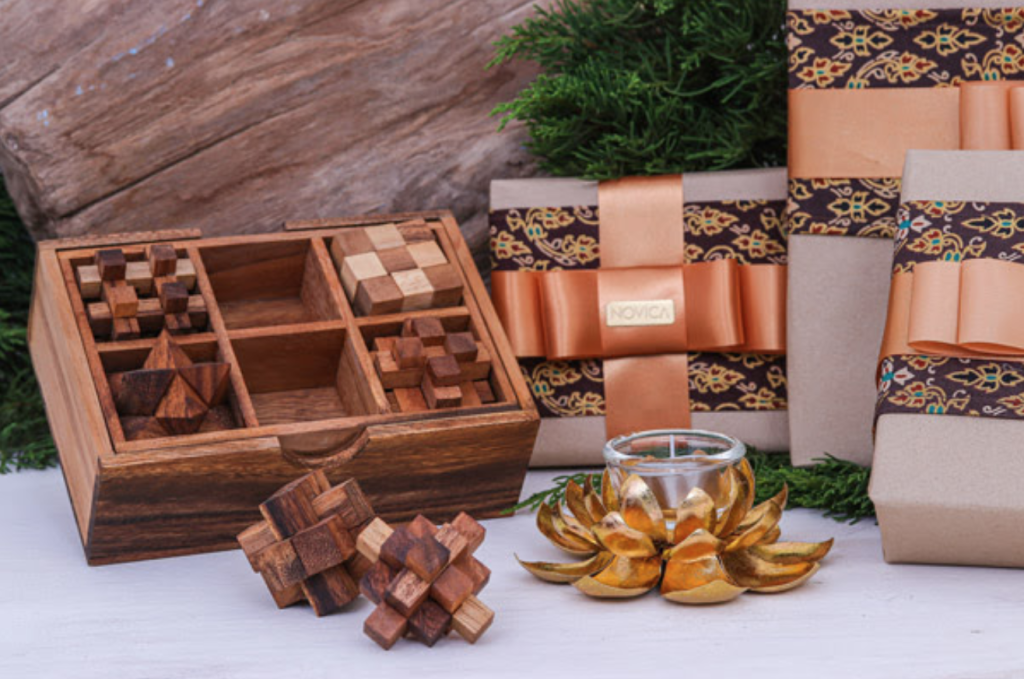 Wow them before they unwrap their gift. Select Premium Gift Wrap during checkout and elevate your gifting to new heights. Our custom regional-motif gift wrap features colorful artistic ribbons with an engraved plaque. Ensure your gifts are unforgettable.