Life right now is looking pretty different than anything we could have imagined. COVID-19 has impacted our lives in so many ways, and students are no exception to the effects. As the school year comes to an end, students across the globe are mourning the celebrations that could have been. As someone who just concluded their first year of graduate school, I sympathize with those feelings. This state of mind, however, is particularly alive for the students of the graduating class of 2020, who are not able to have the finales that they've looked forward to after years of hard work.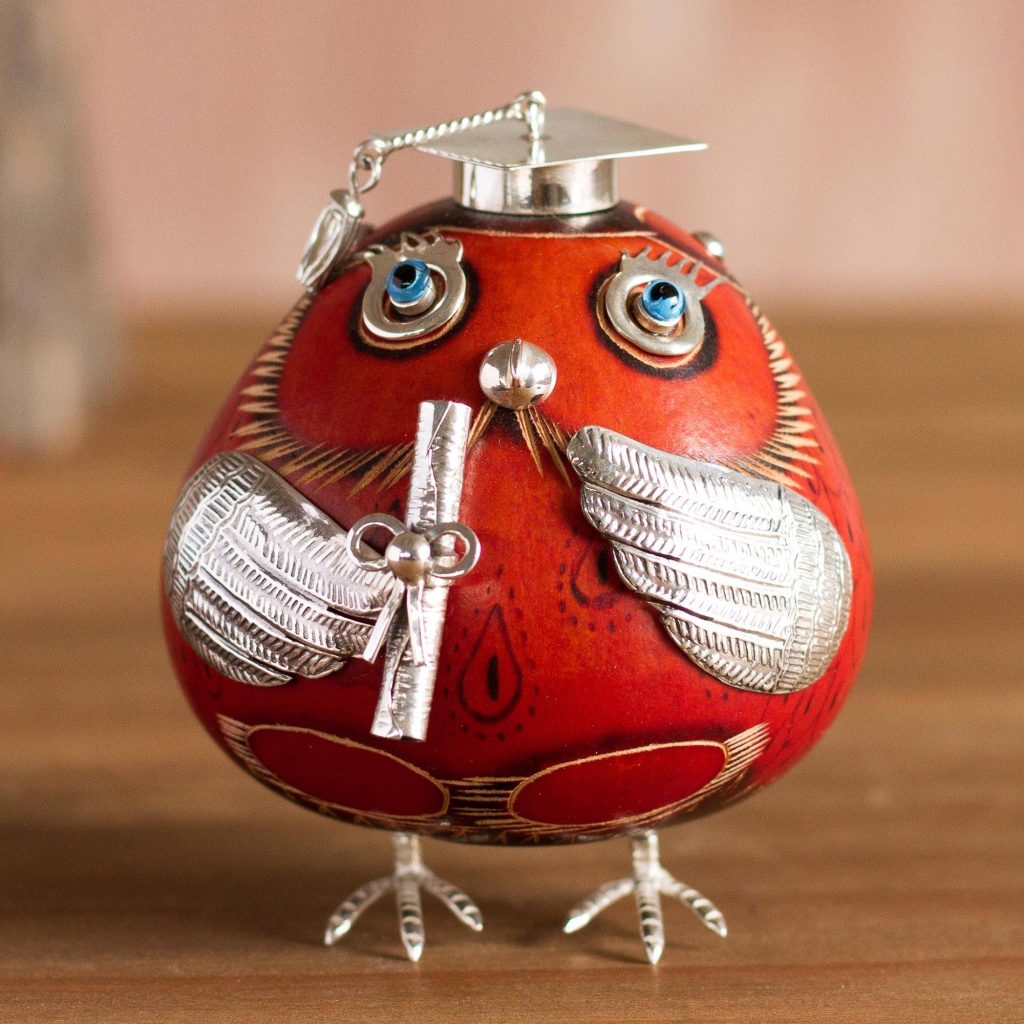 Whether it is a high school, college, or any graduation, it is important that we celebrate these important milestones. Congratulate the graduate in your life with the extra love of a unique gift. The options of what to gift graduates at this time can be overwhelming. Here are a few ideas that I hope will help.
A good trip is often a go-to for celebrating achievements and milestones. Travel may be on hold for now, but that doesn't mean we can't fantasize about what's to come in the future. In fact, having the prospect of a future trip to look forward to may be just what your graduate needs for a little excitement.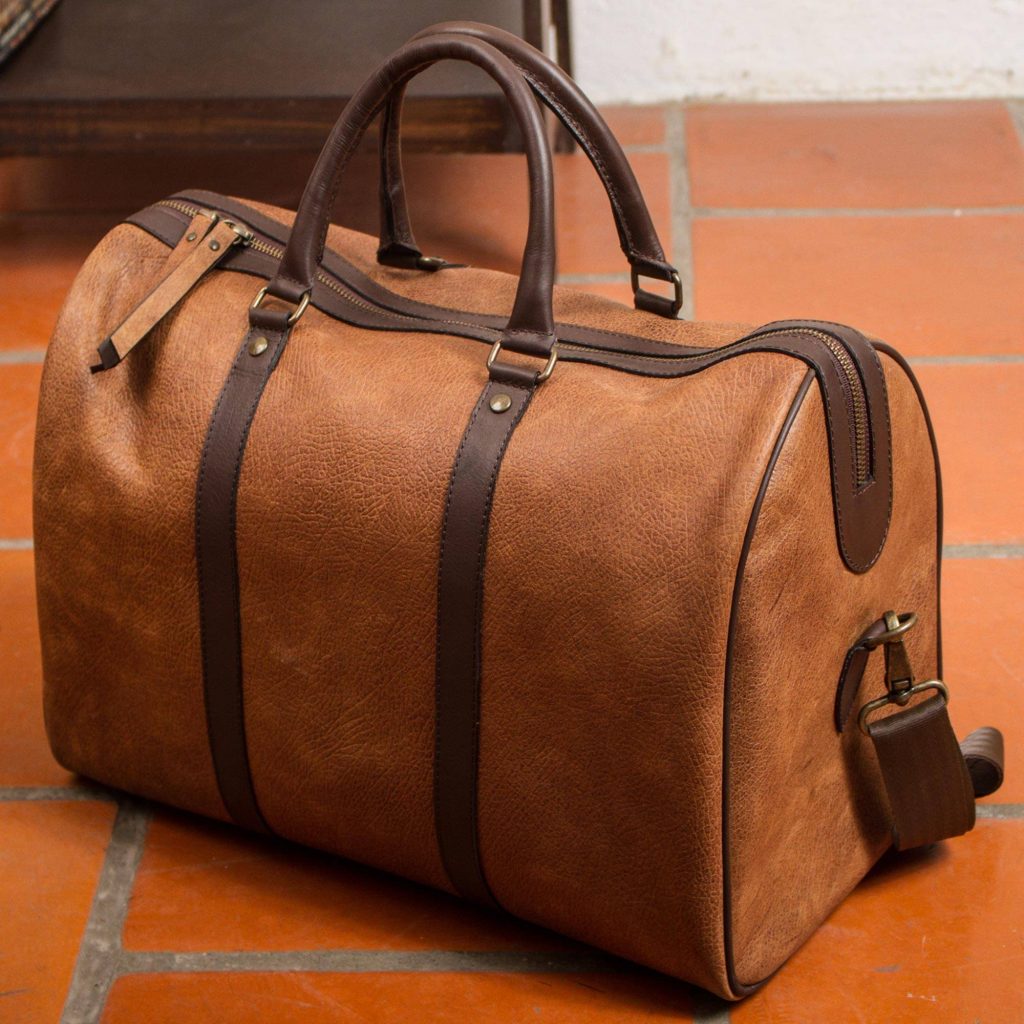 A beautiful, handmade travel bag is the perfect gift for your graduate with wanderlust. I love the idea of using leather when I travel for its durability and resistance to the elements. It is also easy to clean. My leather backpack has accompanied me on every trip for over a decade! A travel bag makes a great graduation gift to celebrate the places they've been, and the places they will go!
Jewelry is another go-to when it comes to graduation gifts. Fortunately, NOVICA has an amazing selection of truly unique pieces from artisans located all over the world. Since style and taste are personal, being able to choose from a diverse array is so helpful.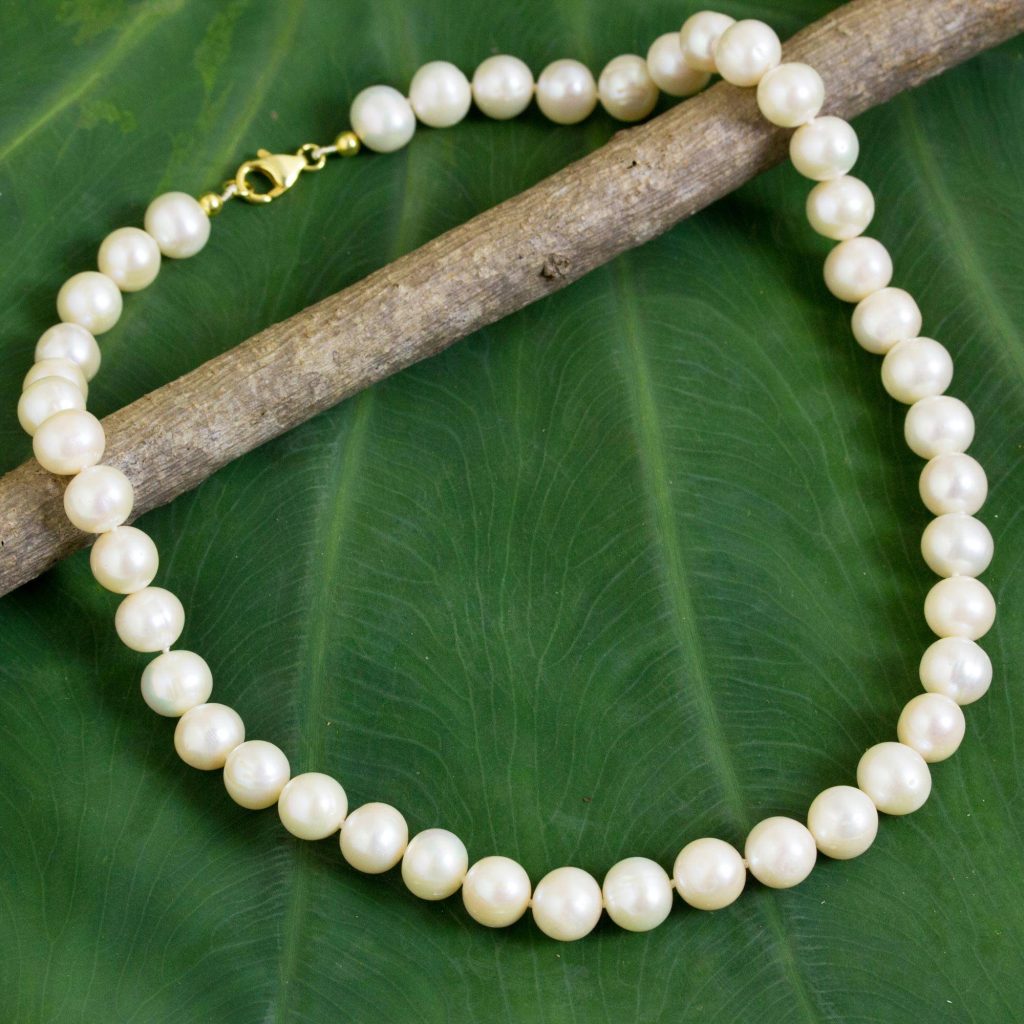 For a graduation gift, I personally love the idea of something simple. That way, your gift serves as a timeless staple that can be worn forever. A set of pearls or a pair of gold studs comes to mind. Of course, you can get creative with your selection based on the stylistic preferences of your graduate.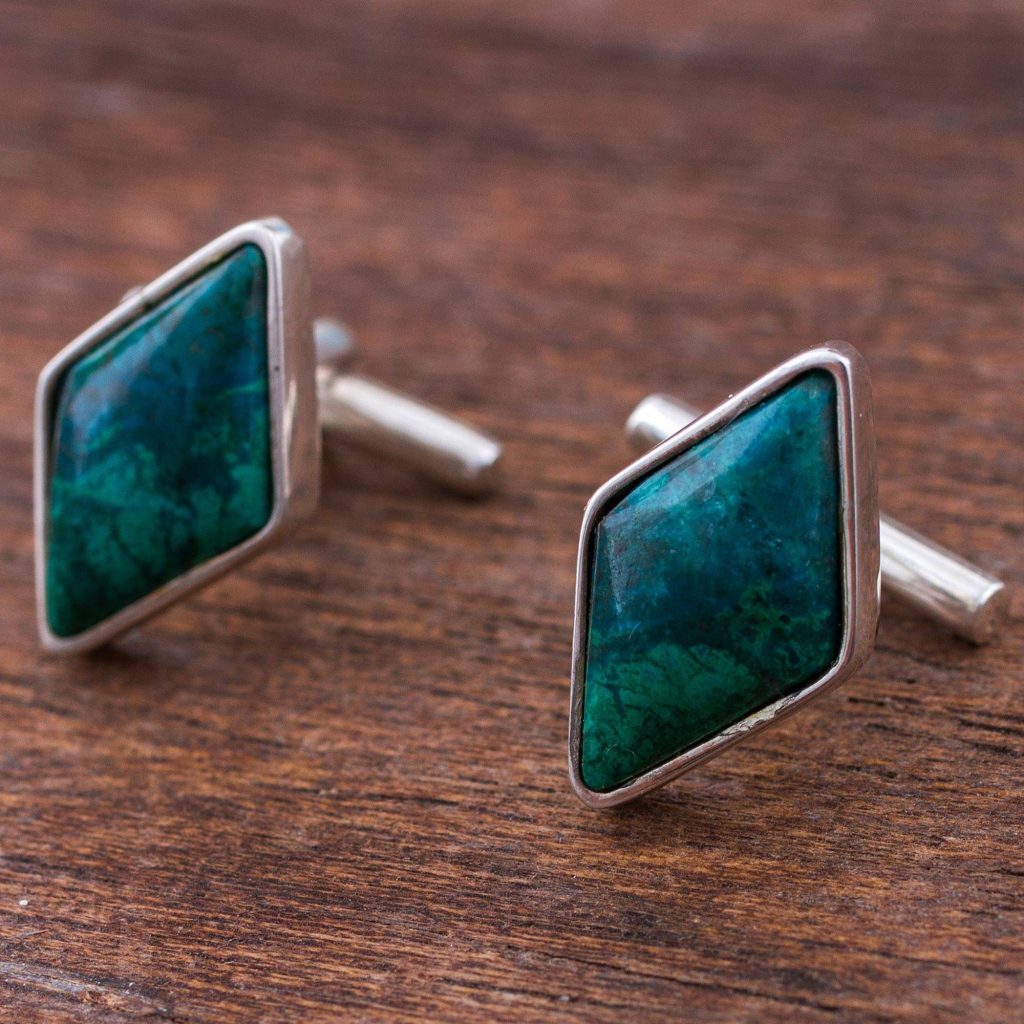 Perhaps your graduate is entering the workforce. A special piece of jewelry to commemorate their graduation may help your graduate start their new job feeling refined and confident. Of course, jewelry is not limited to the ladies in our lives. A ring or a set of cufflinks may be the perfect gift for any man in your life and NOVICA has plenty of styles for everyday use.
Art
Art is always an appropriate gift, as it is something special that can be cherished forever.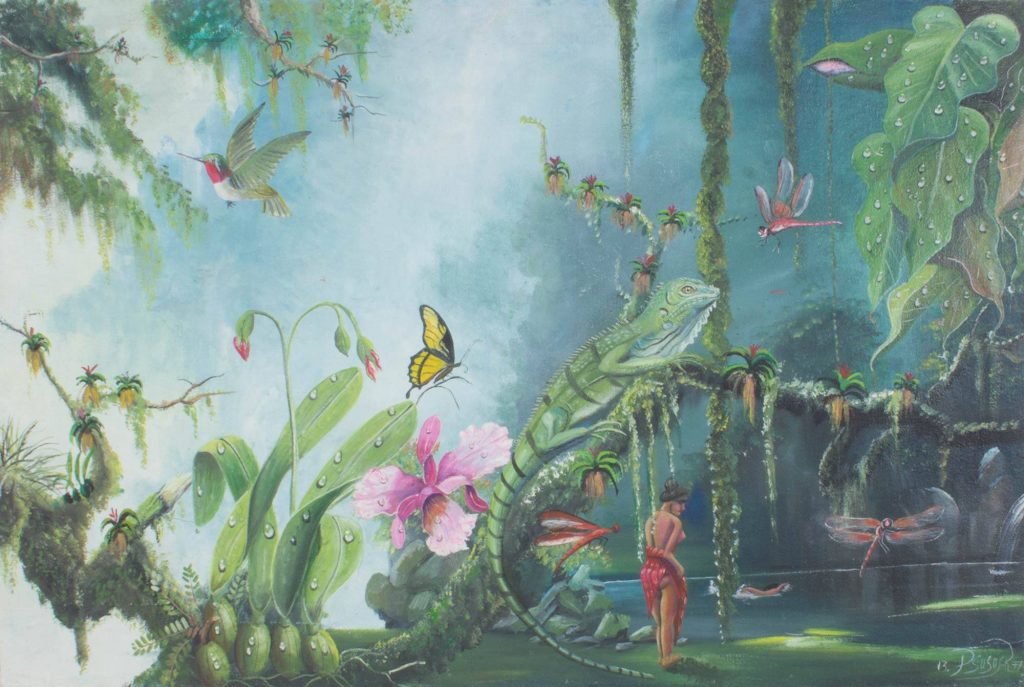 It can take place in many forms, hanging art, sculptural elements, decorative art, and more! Perhaps your graduate is matriculating to college and would like something to keep in their dorm room. Maybe they will be moving into their very first apartment and want to grace it with something meaningful.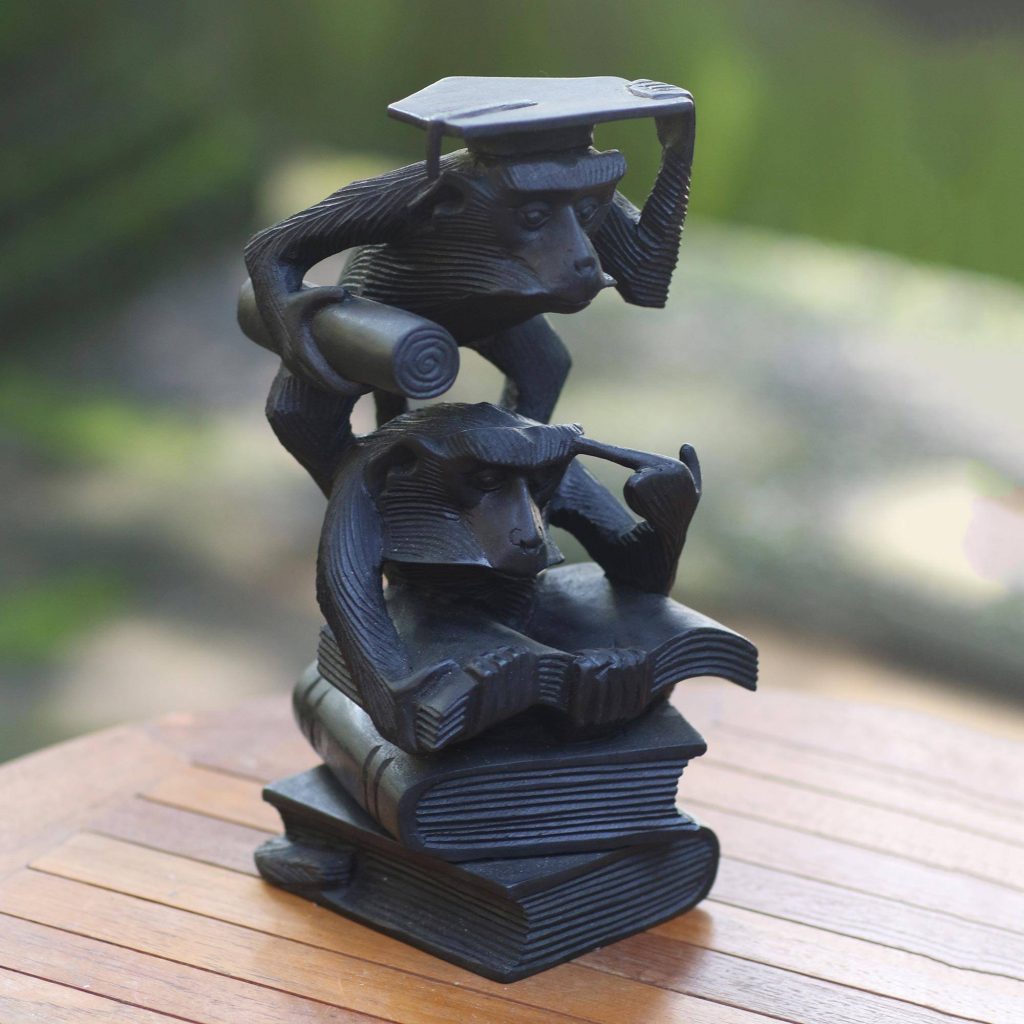 NOVICA offers a diverse array of artistic elements ranging in style from modern to traditional. If you know the graduate's taste well, you may enjoy browsing through the beautiful selection to see what catches your eye. If you're unsure, including the graduate in this decision may be a special way for you to connect. Whether it's in person or over Zoom, connection is all something that we could use more of! Not to mention, shopping for art is a lot of fun!
Pictures
Photos always make great gifts to commemorate fond memories and graduation is no exception. Perhaps there is one particular photo you think would look great in a picture frame, or there's a whole collection you could arrange in an album. Either way, a picture is worth a thousand words and always a thoughtful gift gesture.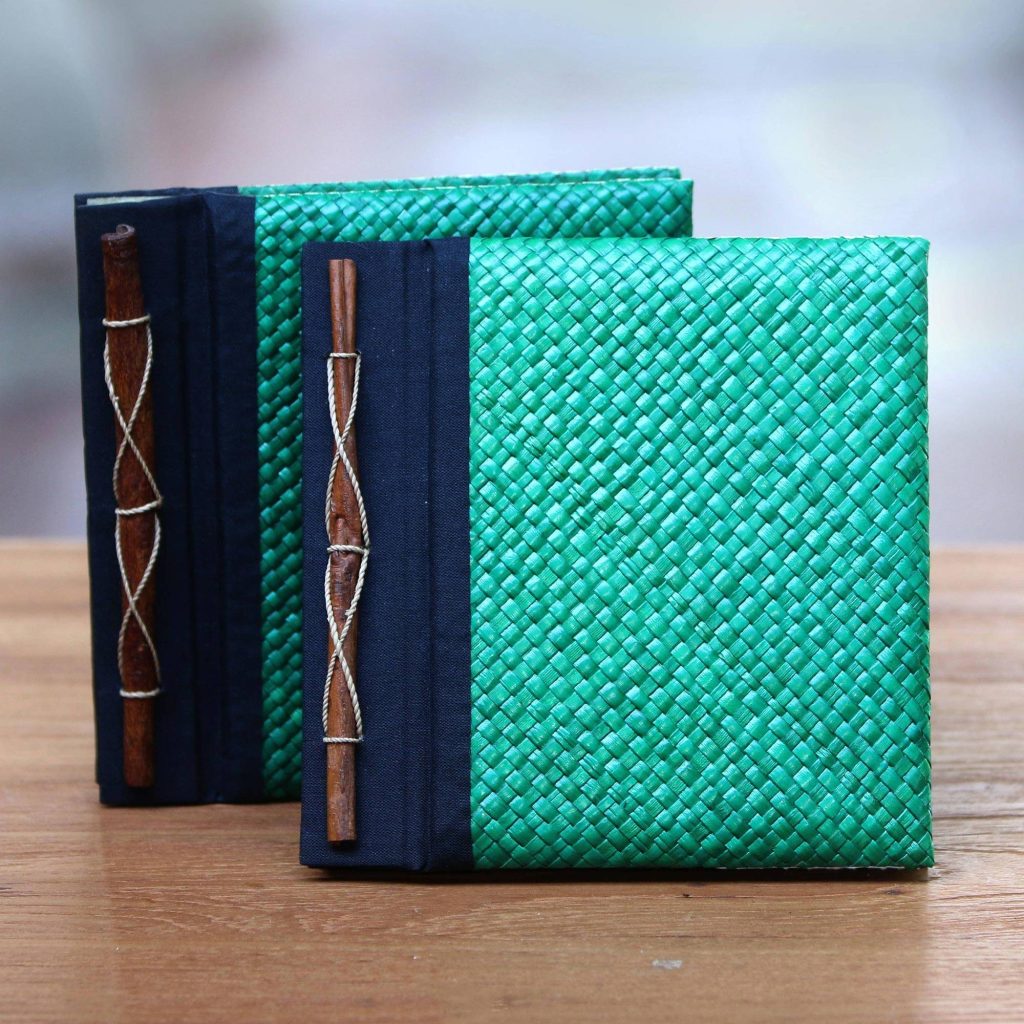 Graduates may not get to toss their mortarboards this year, but we can still make them feel special by gifting them something that celebrates their hard work and their transition to the next phase of life. A gift from NOVICA is always infused with meaning. You are not only supporting your graduates, but you are also supporting talented artisans living all over the world.
Rate this post:
[Total:

0

Average:

0

]