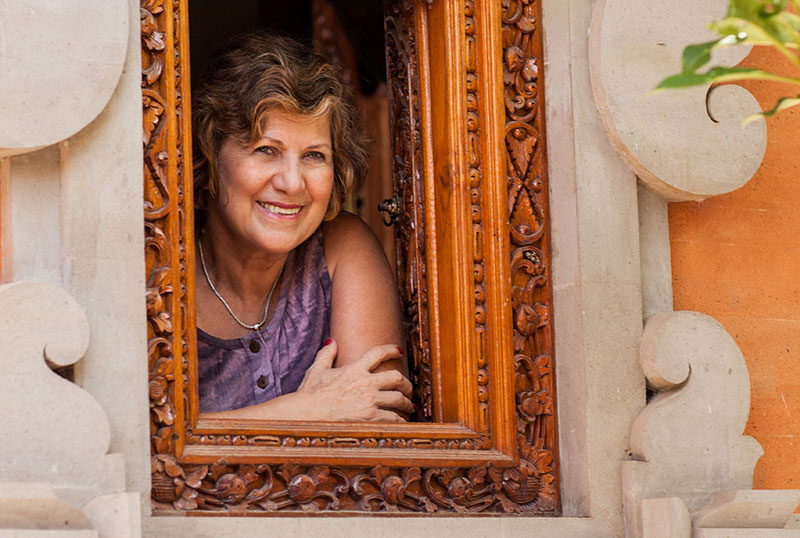 Thanksgiving may be an American holiday, but the need to give thanks is universal. Today at NOVICA, we're looking back on the year and counting our blessings — there's a lot to be grateful for.
We are profoundly grateful for our friendships with artisans around the world. Their homes and workshops are where the real magic happens, and we consider ourselves lucky to help them preserve the world's finest artistic traditions. Artisans are the heart and soul of NOVICA, and we can't thank them enough.
We're very thankful for our new website. It's been a great reminder that little things, when done with thoughtfulness and enthusiasm, can add up to something big — and have an even bigger impact. Our talented team of tech artisans continues to work incredibly hard to serve up the fastest, most stylish website to make customers and artisans smile, and they deserve a special round of applause.
We're also grateful for our regional teams. While maintaining relationships with current NOVICA artisans, they go into sourcing overdrive to find the finest new artisans and the most unique products. And, of course, they make sure that a massive volume of gifts and treasures is safely and speedily shipped worldwide to be enjoyed.
We'd like to express our thanks for our business partners, who make it possible for us to impact such a large number of artisans and their families. The teams at Kiva, Grassroots Business Fund, National Geographic, and the International Finance Corporation remind us that when people come together to do business with common values, everybody benefits.
And then there's the ethical fashion movement itself, whose growth in recent years has been a continual source of inspiration for us. We truly appreciate seeing more and more people saying "no" to sweatshops and buying with their consciences, and we look forward to connecting even more socially-aware shoppers with ethically-sourced products in the years to come.
And last, but certainly not least, we are thankful for you: your refusal to settle for anything less than top-quality products and fair treatment of workers sends a powerful message. Whether you're getting your first taste of fair-trade style or you've been impacting artisans with us since the beginning, we're grateful that you continue to vote with your wallet for a better world.
We may not live in a perfect world, but together we can all be part of the solution. In India, Ghana, Peru, Indonesia, Brazil, Mexico, Thailand, and Guatemala, all of us at NOVICA wish you and your loved ones a wonderful, meaningful, and happy Thanksgiving.
Armenia Nercessian,
President & Co-founder
NOVICA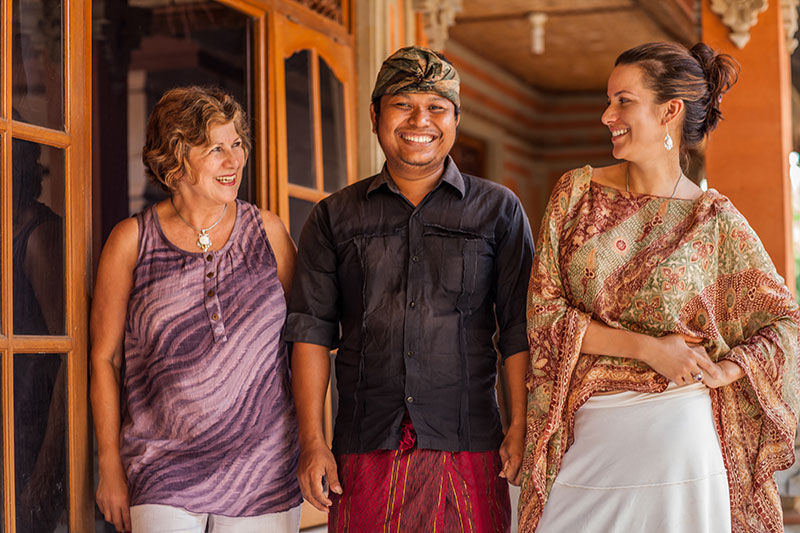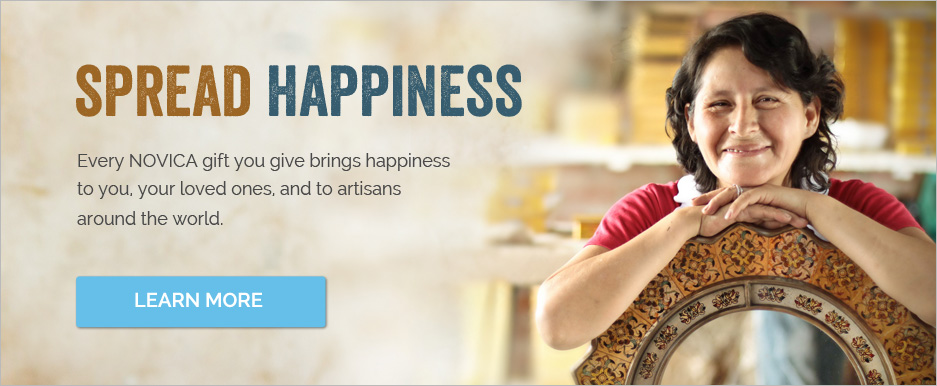 Rate this post:
[Total:

0

Average:

0

]