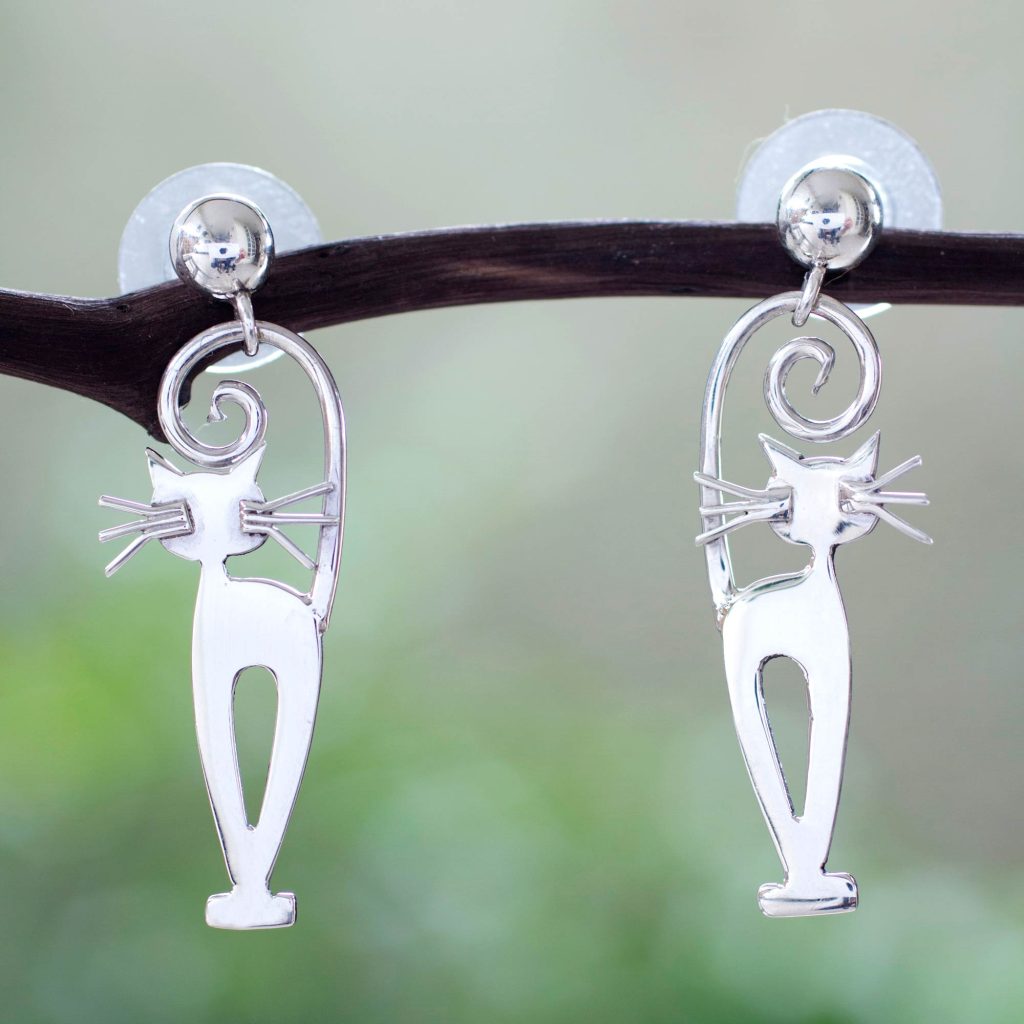 I consider myself fairly knowledgeable about jewelry, but I had never heard of Taxco silver jewelry.  After some research, I learned many things about this small city in Mexico.  It happens to be one of the most popular tourist destinations, and for good reason!  Tremendous scenic beauty aside, (the pendant below might be an homage to those gorgeous landscapes,) its historical past is a major draw for tourists and visitors.  In fact, Taxco has been designated a Magic Town, meaning it has high cultural value. It is a town with that "special something."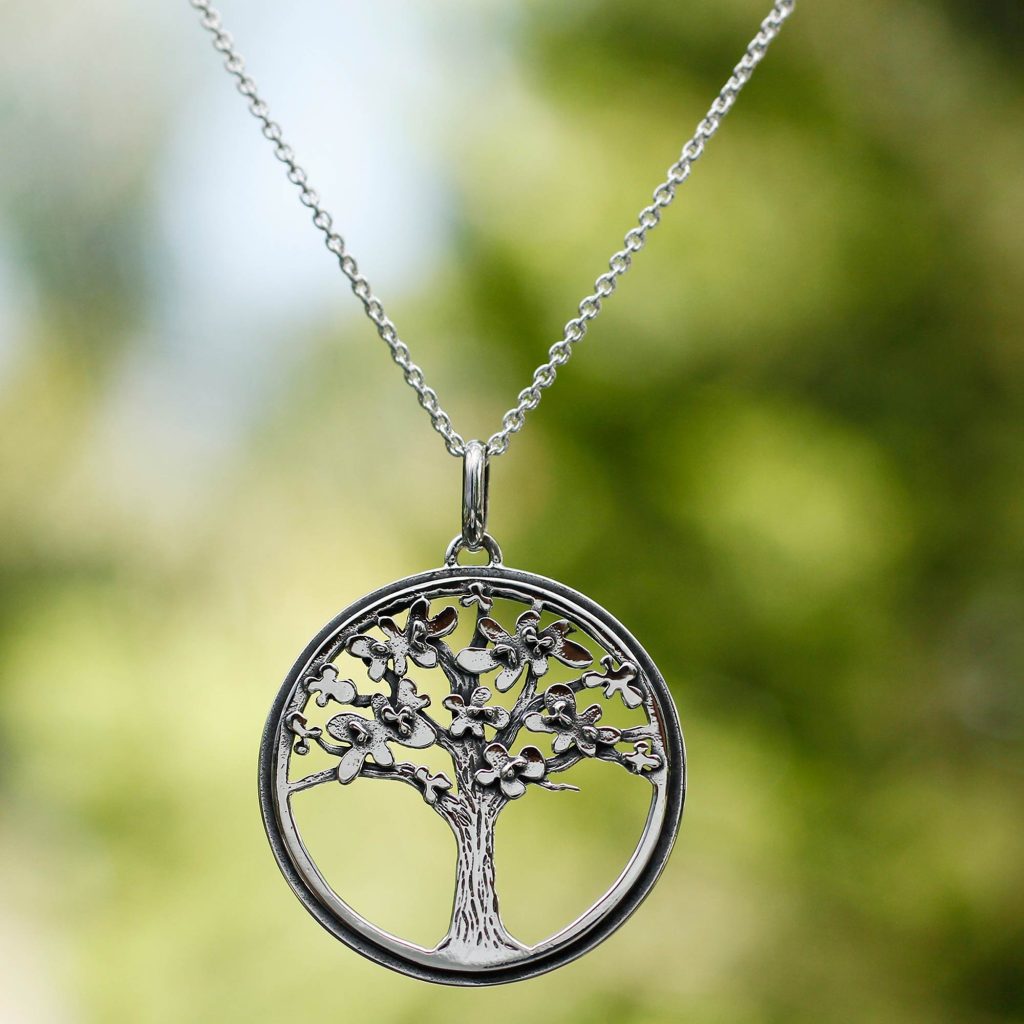 The city is primarily associated with silver, both with the mining of it and for crafting it into goods that are sold locally and internationally. Though mining is no longer a mainstay of the city's economy, it was one of the most important mining areas in the empire of New Spain.  Silver mining in Taxco began way back in the pre-Hispanic period with natives extracting ore for decorative and ritual purposes.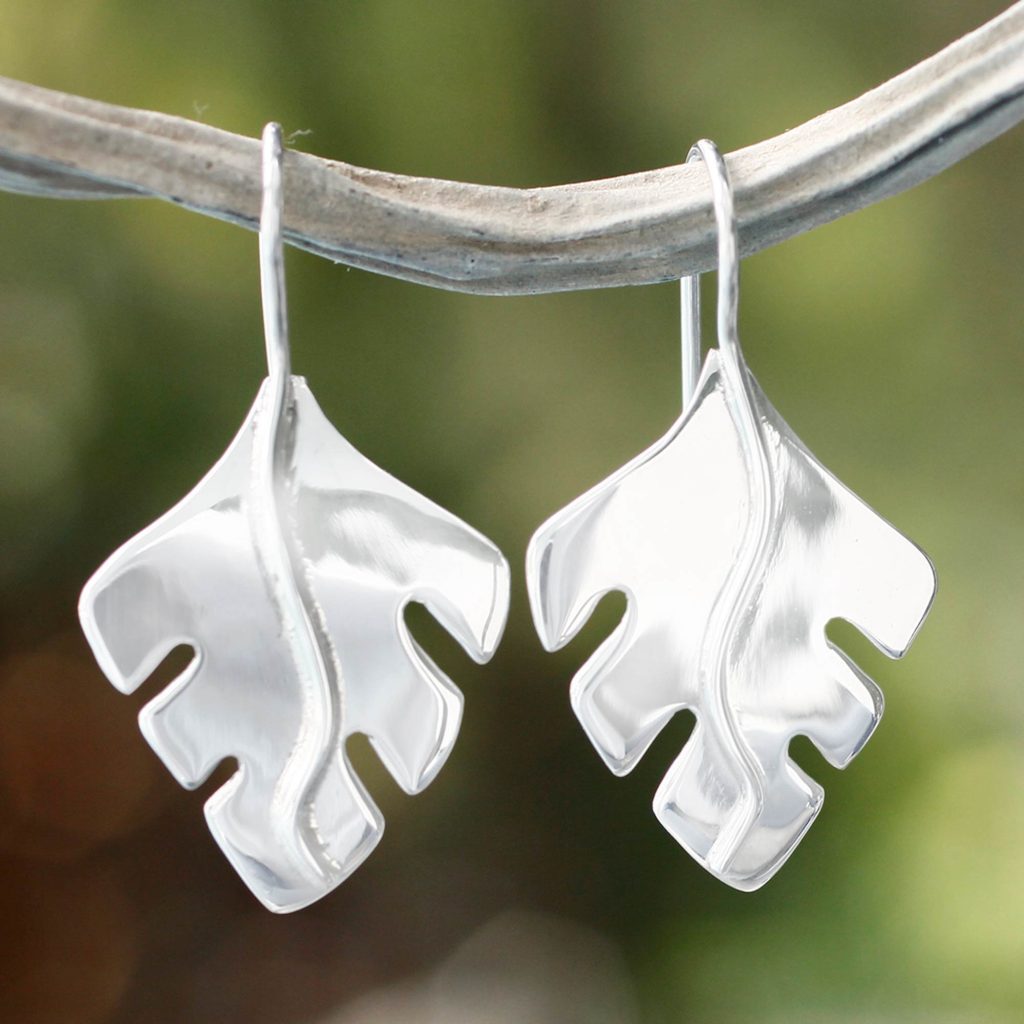 Taxco's reputation for silverwork has made tourism the main economic activity with most commercial business related to the production and sale of silver jewelry, silverware, and other items.  Earrings are quite popular, from pure sterling silver (like the leaf earrings above) to silver complementing beautiful stones, like the Amazonite drop earrings below.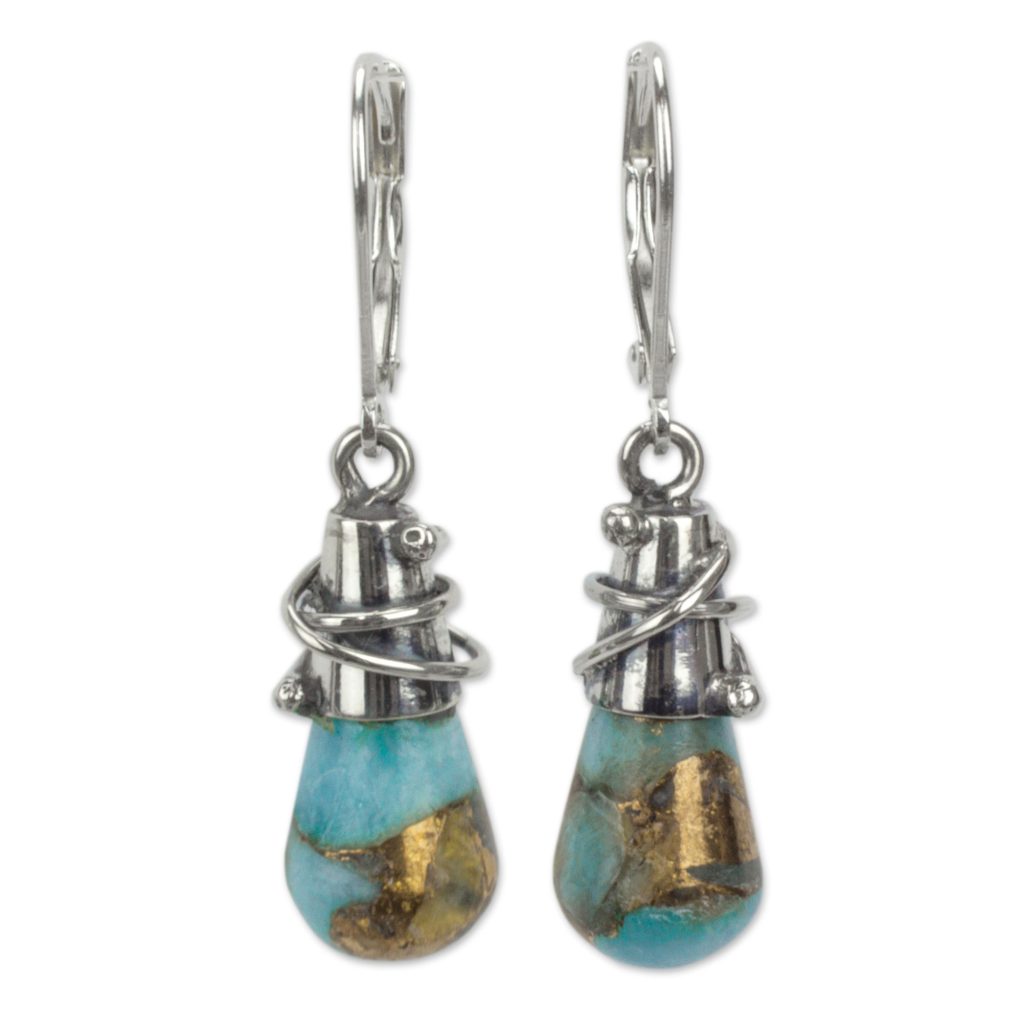 The artisans in Taxco get creative with their earring designs.  The cat earrings shown at the beginning of the post are so cute and perfect for a feline lover. While the puzzle piece earrings shown below are unique and fun!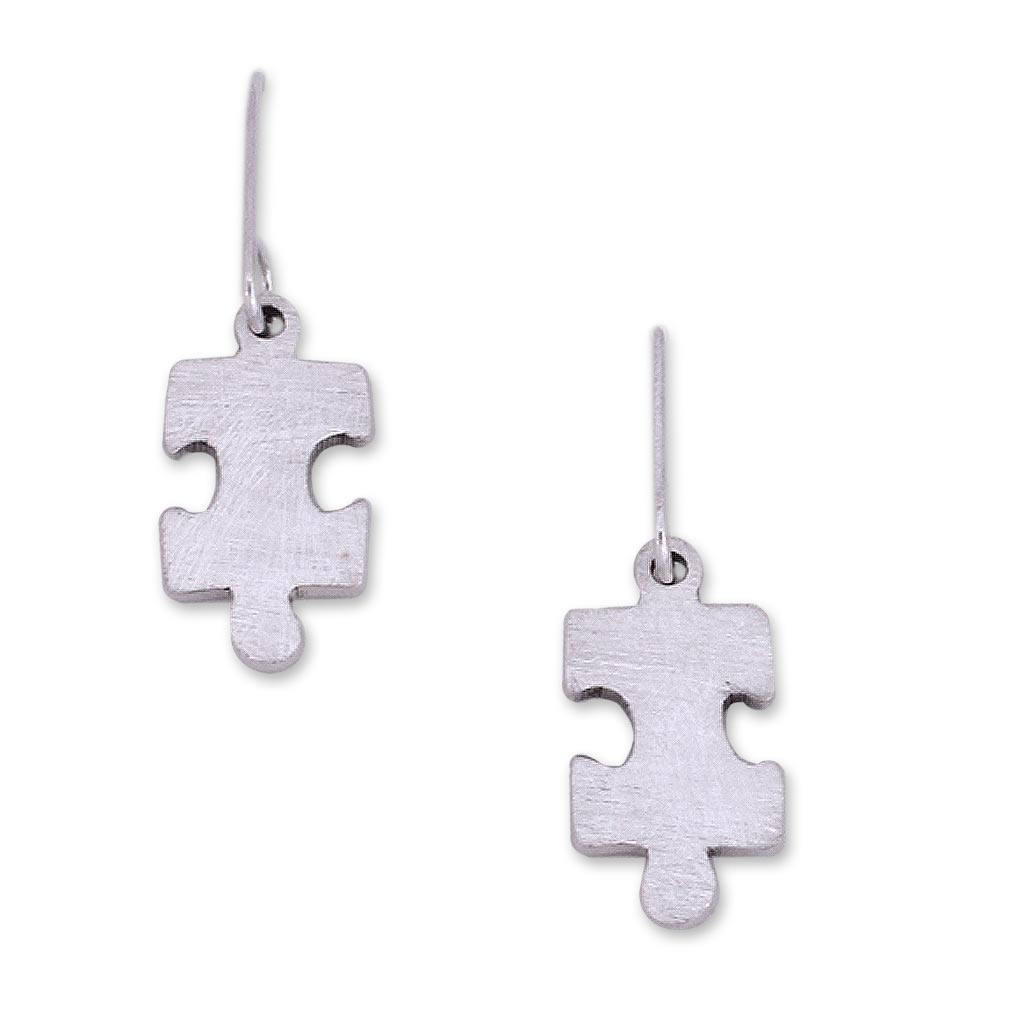 Other pieces of jewelry made in Taxco include necklaces, rings, brooches, bracelets, and even cufflinks.  This interesting wrap ring wants very much to become a part of my personal collection–I've never seen anything quite like it!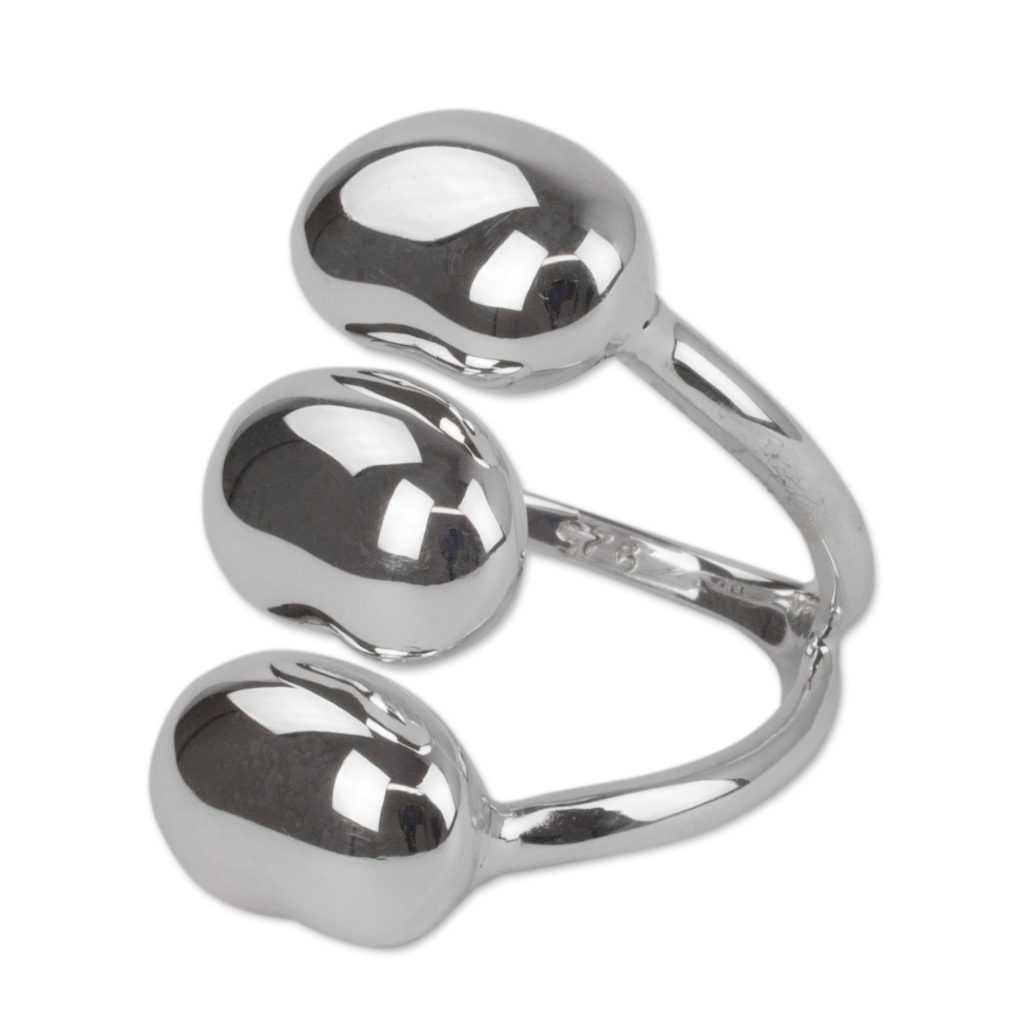 Deer are ancient symbols of spirituality as well as elegant-looking creatures.  This brooch depicts those concepts beautifully.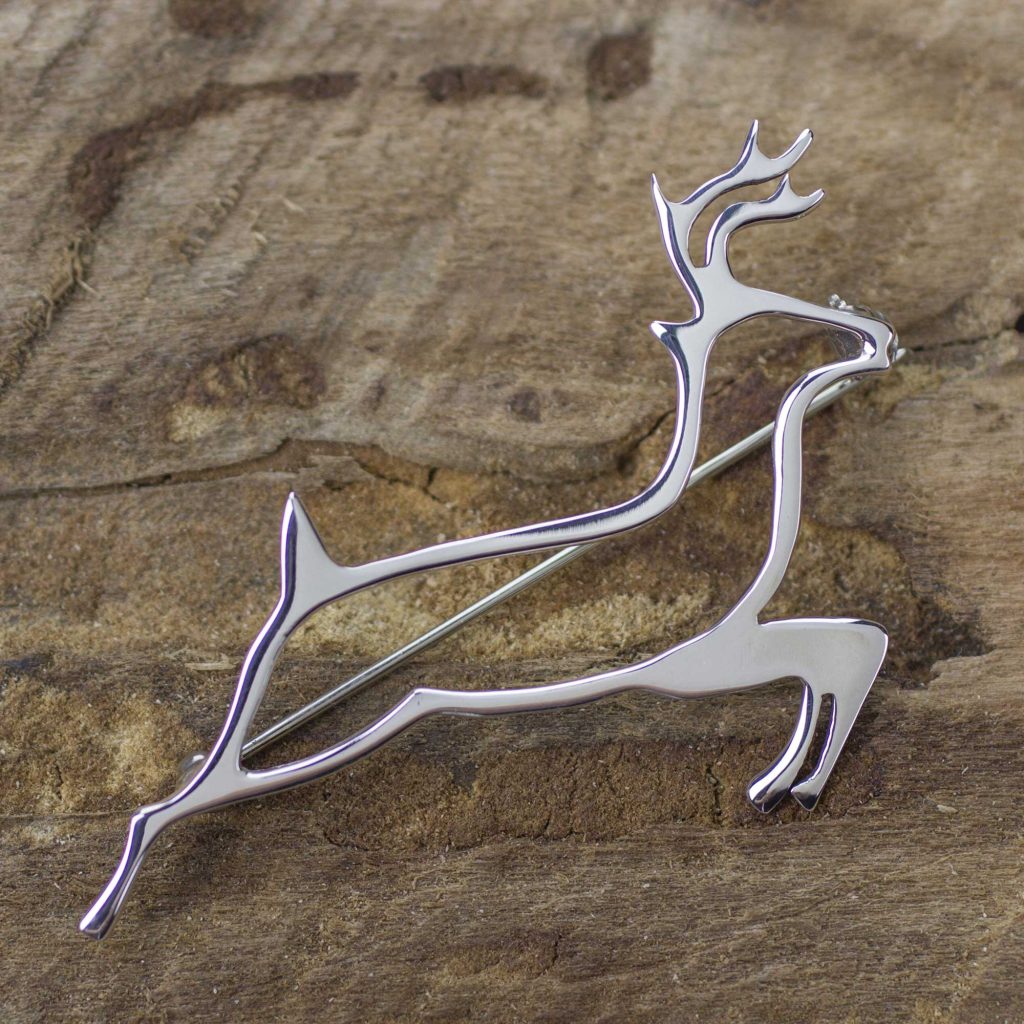 Many of the the Taxco silver jewelry pieces focus on Mexican traditions and beliefs.  The beautifully detailed cuff bracelet below depicts skeletons in traditional Mexican dress in honor of the Day of the Dead.  The same artisan also makes an exquisite cuff with the image of Catrina, the iconic figure of Día de los Muertos.
Pieces of jewelry created from Taxco silver are absolutely lovely and unique.  Knowing that your jewelry originated in such a historically significant town makes it even more special!
Save
Rate this post:
[Total:

4

Average:

5

]