Today we announced the launch of our Undiscovered Box! A game-changing fair trade fully-customizable subscription box filled with unique handmade treasures from around the world. You will love it!
Shipped four times annually, each new artisan subscription box showcases exquisite gifts, jewelry, and decor from a specific nation. Each box is carefully curated by a local artisan guide – a master artisan chosen from the featured region – who selects that box's offerings, aiming the spotlight on inspiring, undiscovered local artisans.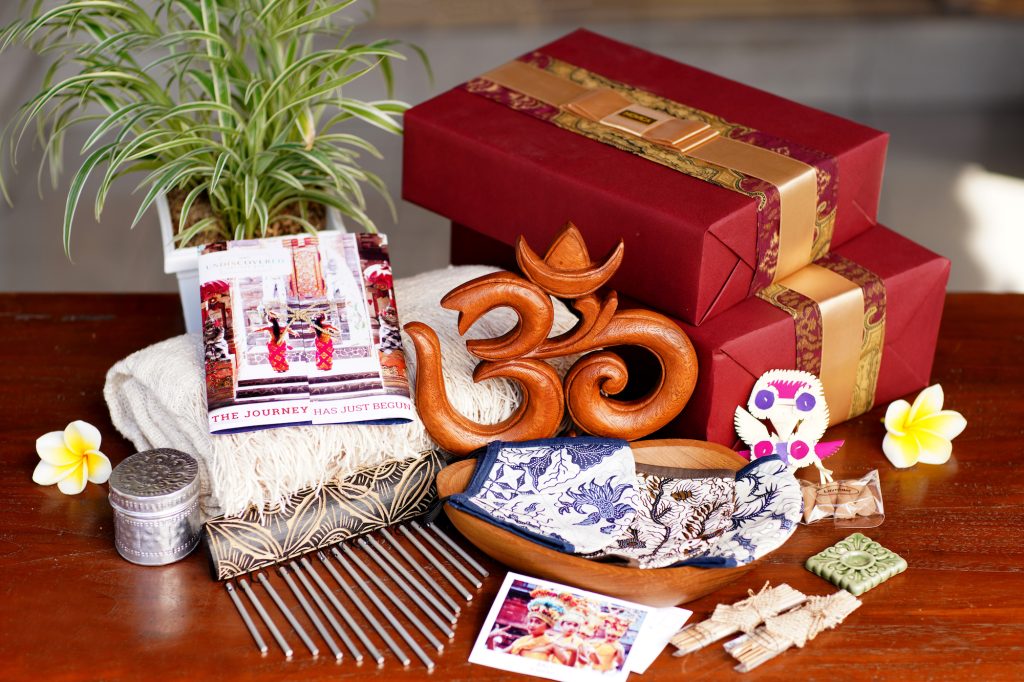 Subscribers may choose to customize their quarterly boxes from the curator's final selections. One of the artisan guide's own handmade creations is featured within the showcased handicrafts.
Roberto Milk, NOVICA Co-Founder and CEO
"Our Undiscovered Box transports subscribers on a fascinating journey of discovery. When visitors travel to an exciting new destination, and when they are embraced by a local, and experience traditional arts and cultures from that insider's perspective – that becomes a life-changing journey. NOVICA's Undiscovered Box provides that adventure virtually. Our Undiscovered Box is an excursion into the fascinating lives of exceptional artisans, who deliver to our subscribers a gift-wrapped box brimming with remarkable, tangible keepsakes.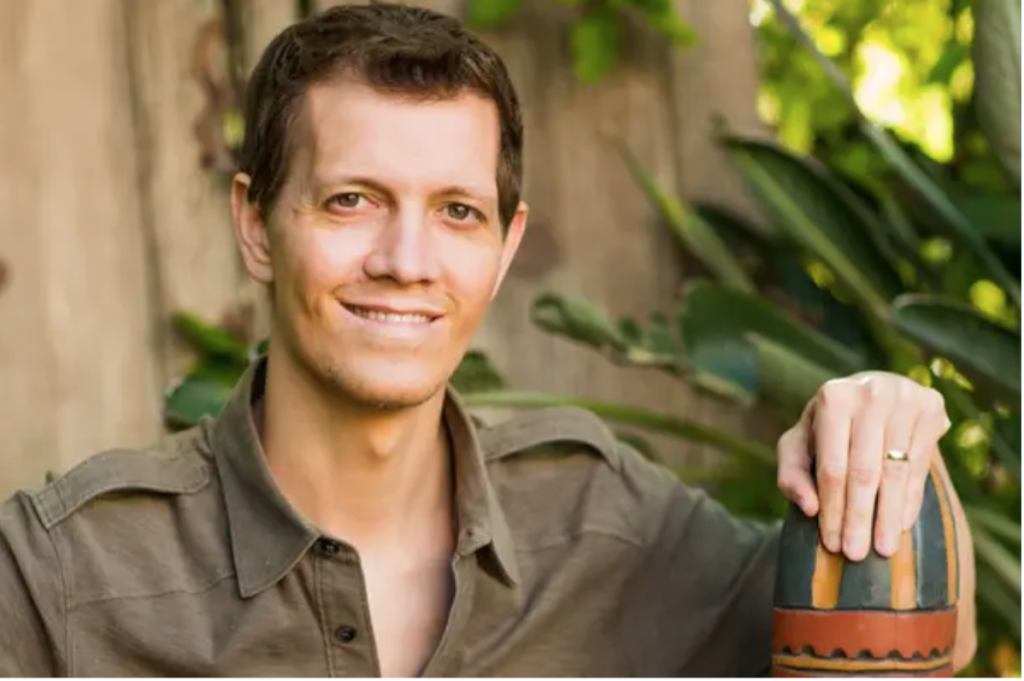 "At NOVICA, we are proud to be passionate supporters of undiscovered artisans around the world. It remains our longstanding mission to deliver the works of great undiscovered artisans to the world, while helping change all lives for the better – the lives of our participating artisans, and the lives of our wonderful customers. Our mission of impacting lives and spreading love, good, and happiness in the world remains our driving force, and is the inspiration behind the ethical mission of our exciting new fair trade subscription box.
"Our dream with the Undiscovered Box is to create a subscription box so special and compelling that customers become subscribers for life. We know how rare this is in the subscription box space. All our special touches – from the five beautiful, handmade artisan treasures inside each box, to the keepsake cards from those artisans, to their insider travel tips, favorite traditional recipes, and recommended traditional music links, to the surprise gift from the artisan-curator – everything combines to provide our subscribers with a deeper and more personal connection to inspiring artisans in far distant lands."
Mina Nercessian, Co-Founder and Spokesperson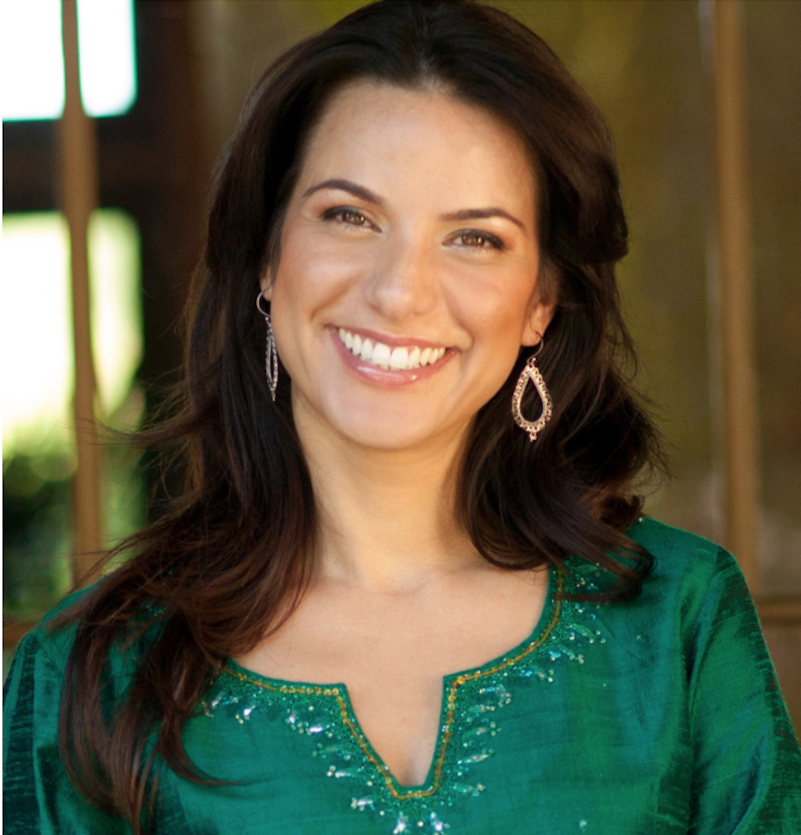 "The Undiscovered Box is a virtual journey for the recipient, one that delivers tangible, gift-wrapped new experiences directly to our subscribers' doorsteps. It is inspiring to note that subscribers deeply impact families of talented and deserving artisans. Make no mistake, the Undiscovered Box is a life-changing opportunity for each participating artisan.
"As a result of the Undiscovered Box, featured artisans will receive significant orders for their handmade goods. And they will earn loyal new customers for their existing portfolios of artwork on the NOVICA website as well. Each artisan greatly appreciates this incredible opportunity to share their talents, and their own personal story with our appreciative audience of subscribers."
Justine Lassoff and Katie Bogue Miller, Love Goodly Co-Founders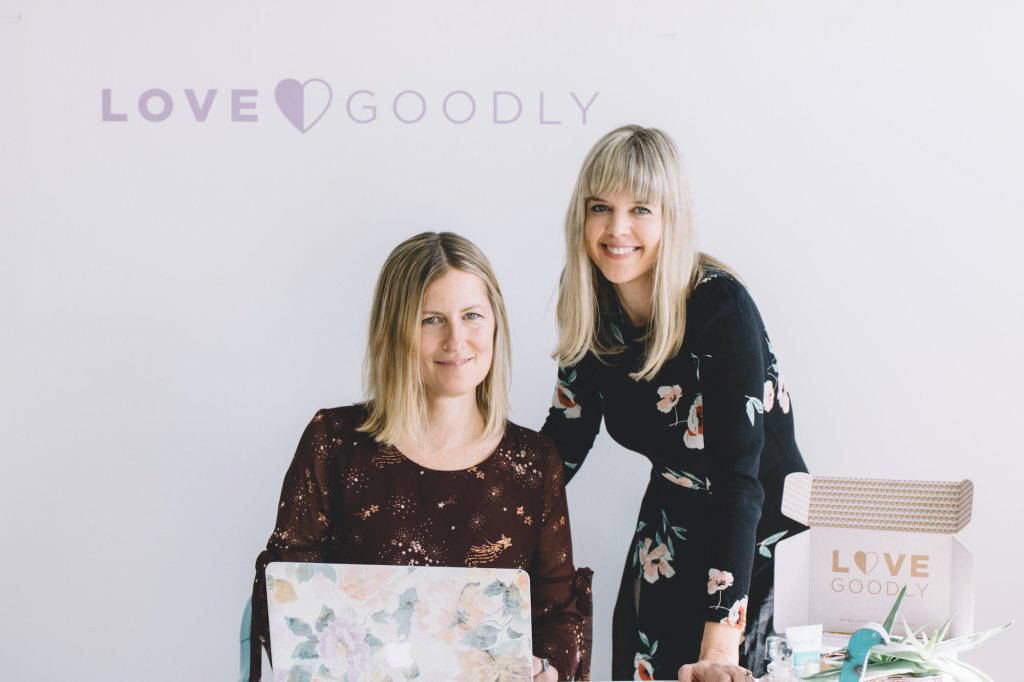 In 2020, NOVICA added subscription box expertise to its mission-driven team when it acquired Love Goodly – one of the most trusted and award-winning subscription boxes in the clean beauty space. NOVICA also hired Justine Lassoff and Katie Bogue Miller, its cofounders, to help launch NOVICA's Undiscovered Box. Their extensive subscription box expertise has proved pivotal in the development of NOVICA's own Undiscovered Box concept.
"Sustainable, fair trade, authentic products define Love Goodly," says Justine, adding, "The same holds true for NOVICA's new Undiscovered Box offering. Katie and I are so excited to take this journey along with NOVICA, and to help quickly scale the Undiscovered Box so that we can make a truly significant, positive impact for talented artisans while helping deepen cultural appreciation at the same time."
Catherine Ryan, NOVICA's "Wander Woman."
Catherine Ryan served as NOVICA's original Wander Woman and spokesperson from NOVICA's year 2020 launch through its first decade of growth. Before joining NOVICA, Ryan worked as an international journalist focused on human rights and indigenous cultures. An impassioned traveler, Ryan has journeyed through more than 50 nations so far. She rejoined her longtime "family," NOVICA, in 2021.
"I am thrilled to help our NOVICA team manifest this new meaning-filled journey of discovery. Our teams are busy creating truly incredible cultural adventures that everyone can enjoy virtually, from home. We are bringing subscribers deep into the lives and traditions of some of the most fascinating and impassioned artisans around the world. We love connecting people with talented unknown artisans. In my experience, such remarkable cultural experiences often prove life-changing for everyone involved."
Undiscovered Subscription Boxes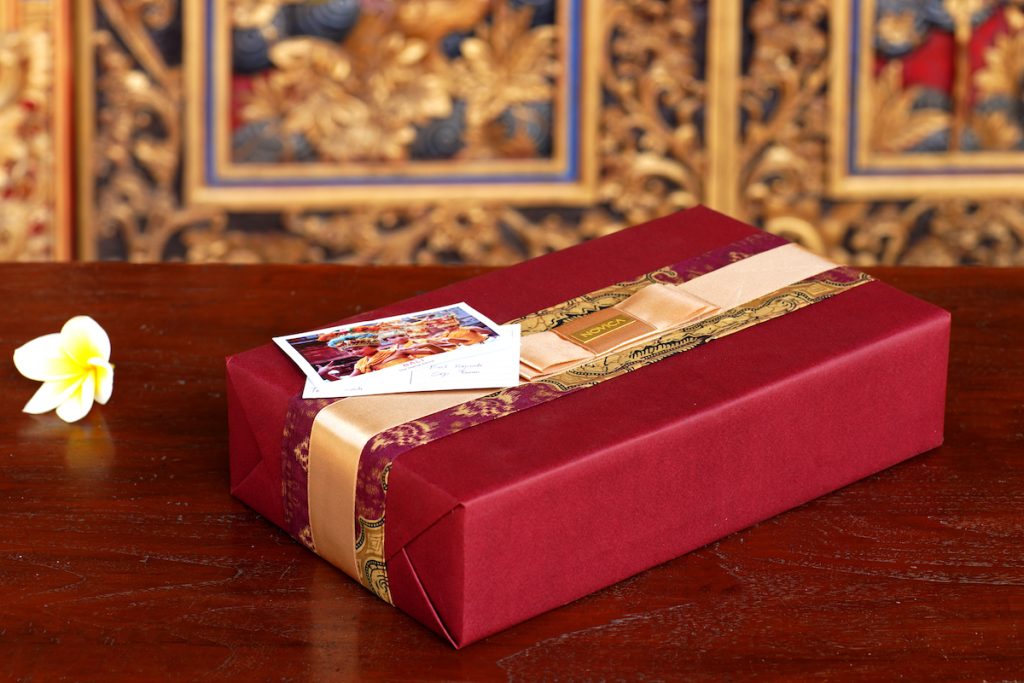 Each Undiscovered Box ($59.99 per box, delivered four times each year) will feature five handcrafted works of art from a specific region (valued at over $200 per box), along with bonus cultural information, artisan keepsake cards, insider travel tips, links to recommended traditional music, the regional artisan guide's instructions for making a favorite traditional recipe at home, and a bonus thank-you gift from that guide, making it the ultimate subscription box for travelers. New subscribers may join at any time of year (undiscovered-artisan-box.com) to receive the next featured Undiscovered Box.
Seji Taram, your Artisan Guide for the inaugural box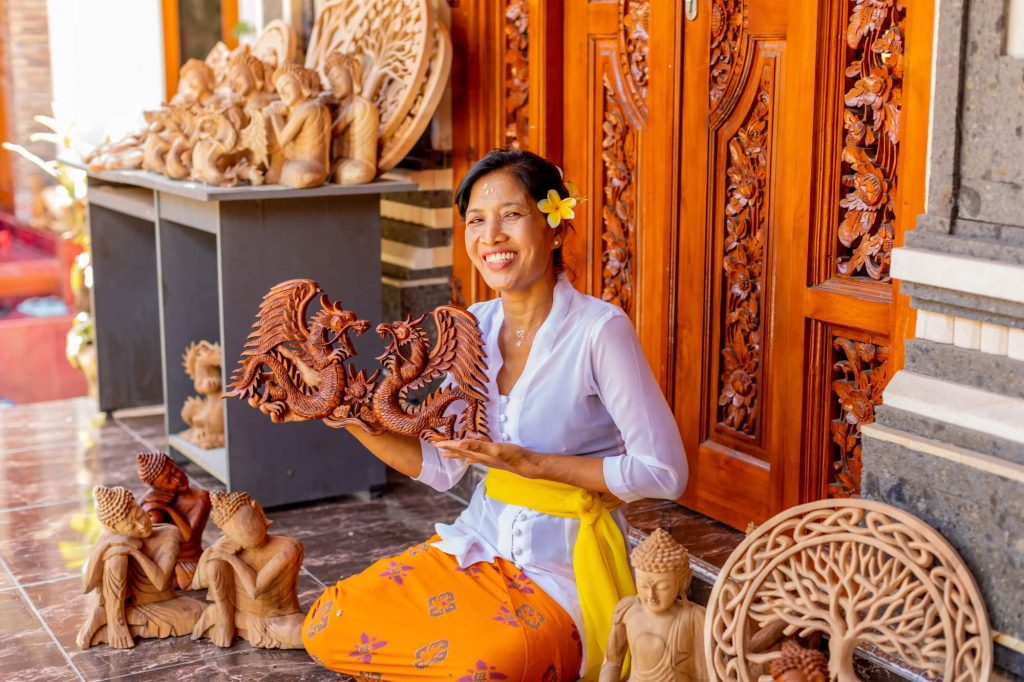 The first quarterly Undiscovered Box is curated by Master Artisan Seji Taram, a Balinese woodcarver who remained unknown outside Bali until she joined NOVICA. Taram's magnificent carvings have earned her a place among our most sought-after artisans. Her life has transformed accordingly.
"I hope our subscribers will smile with delight when they unwrap the very first Undiscovered Box, to find memorable handmade treasures from our island proudly and lovingly gift wrapped inside," Taram said, adding, "Undiscovered Box subscribers will enjoy experiencing the artistic and cultural traditions that we instill in our children. By proudly sharing our artistic traditions with the world, we help keep these traditions alive and appreciated, and therefore of financial value to our communities. This means that future generations will be able to focus on keeping their cultural heritage alive."
In the first Undiscovered Box, subscribers will also find Taram's directions for making her favorite family recipe, Nasi Goreng – a delicious traditional dish. "We hope our subscribers will look for the listed ingredients in their own nearby markets," Taram said, "and then follow my careful instructions to make Nasi Goreng at home. It's easy and so delicious! Our subscribers might wish to consider hosting 'virtual adventure' house parties centered around the Undiscovered Box," she added, "and share a delicious traditional meal at those gatherings – to create an extra-memorable experience for friends and family."
Add-On Market

Undiscovered Box subscribers will also enjoy private, discounted access to a new Add-On Market, created just for Undiscovered Box subscribers. The Add-On Market features a broad selection of carefully curated, handmade artisan products available for purchase in conjunction with – but in addition to – the quarterly Undiscovered Box. The Add-On Market offers an expanded, changing selection of handmade treasures
Rate this post:
[Total:

2

Average:

5

]