Great talent has always been something of a mystery. Mozart published his first piece of music when he was five years old. Pablo Picasso was considered a master artist by the time he was fourteen. These prodigies had the good fortune to have their talents recognized at an early age, but sometimes it takes a combination of tenacity and a bit of good luck for an artist to discover the brilliance that lies within.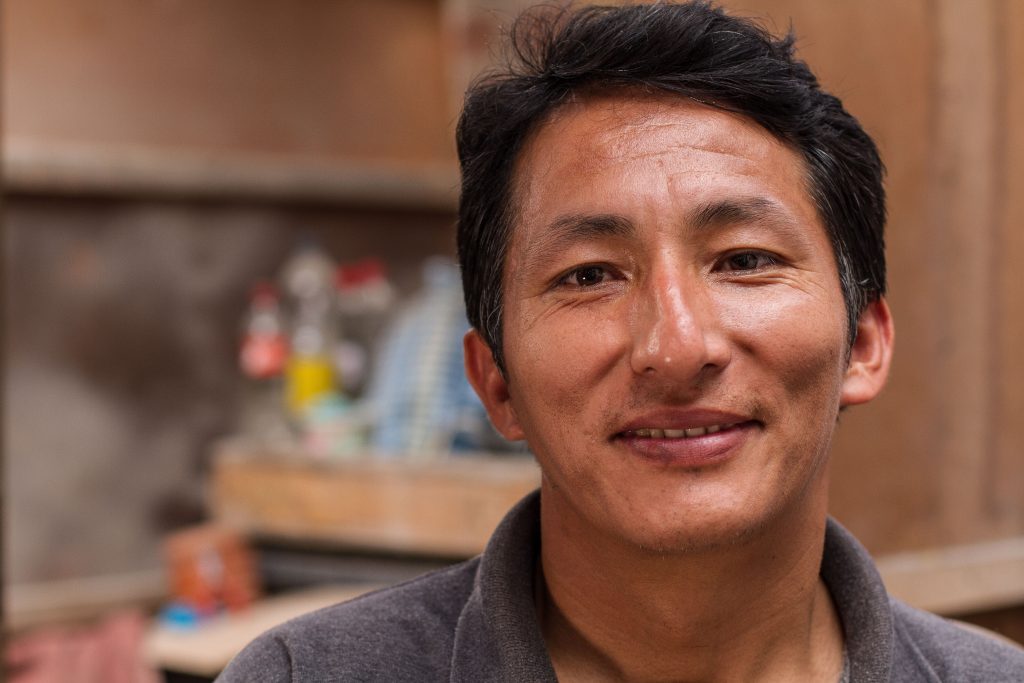 As NOVICA has proven countless times, great art and brilliant craftsmanship can be found in the furthest, most remote regions of our world.
But unlike the relatively comfortable paths available to many artists in developed nations, craftsmen such as Wilder Paredes endured hardships that many of us would find unfathomable.
And yet, Wilder, a soft-spoken, articulate native of the Cajamarca province – a rural, mountainous region of Peru with breathtaking natural landscapes – views the challenges he has faced without rancor or self-pity. Indeed, he regards his life's journey as a pathway to his profession as a world-class jewelry designer and creator, a profession he never dreamt of in his hardscrabble youth.
As a child and adolescent Wilder harbored no thoughts of becoming an artisan. He began working on the family farm at the age of six, shouldering adult responsibilities at an age when most kids are finger-painting and climbing jungle gyms.
"For me, it was always work, work, work," Wilder says of his childhood. But the depravations of his youth ignited in him a spirit and determination to rise above his circumstances.
"I want to be another type of person, someone different," he recounts. "I wanted to be a professional and have a career."
Even as a child, Wilder knew that the first step towards a meaningful life was an education.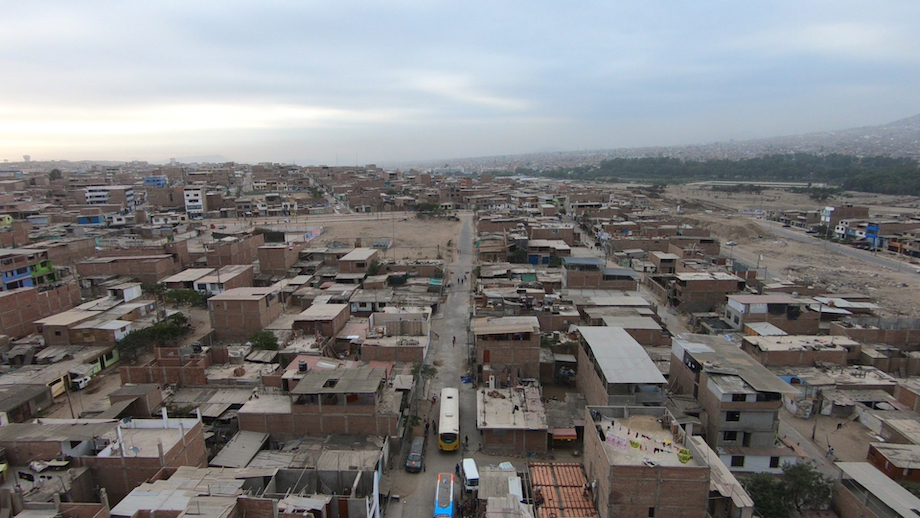 Given the lack of even the most basic forms of transportation in rural Peru, Wilder had to walk over an hour and a half just to get to school. He graduated at age 11 from the local (by Peruvian standards) elementary school, and then moved 200 miles away from his village in order to continue his studies.
Unfortunately, life did not get any easier. To support himself, Wilder worked in a bakery from 1:00 am to 1:00 pm. His school day started at 1:00 pm, and then it was back to the bakery. (One is given to wonder when Wilder actually slept.)
True to his nature, Wilder nevertheless persevered without complaint, sending part of his wages back home to his impoverished family. Then, at 17, tragedy struck when his mother fell ill with cancer and Wilder decided to return to Cajamarca to take care of her.
Again shouldering the burdens of adulthood, Wilder, now the family's sole breadwinner, saw to it that his now bedridden mother received proper medical attention. But the care she needed came too late: she passed away a few months later. Wilder tearfully recalls that his mother's dying wish was for him to leave the countryside once and for all and create a flourishing life for himself. Despite his pain, he decided to honor his mother's exhortation, considering it to be an almost sacred obligation.
So although he had no job, no place to stay, and knew not a single soul, he moved to Peru's bustling capital city of Lima with $6 in his pocket, determined to somehow find not only work but a better life.
In Lima, Wilder once again found employment in a bakery and rented a room from a family he had befriended. Then, an introduction to a man named Emilio who worked with semi-precious stones piqued his curiosity. He visited Emilio in his workshop, and Wilder was instantly struck by the variety of colors and textures in the vast array of stones. Practically one the spot he decided to take an apprentice job while still working at the bakery.
Then things got interesting.
Despite his continuing economic hardships, at first Wilder cared little about making money with an apprenticeship – his focus was on learning how to use the various machines and perfecting his grinding and polishing skills. He advanced so quickly that within a few weeks Emilio asked him to take a shot at carving, a much higher-level skill. Wilder agreed, and using other carvings as guidelines, he set about doing his own with his usual tireless energy. The results were so amazing that his astonished boss was convinced that Wilder had carved stones many times before.
In no time, Wilder achieved a level of skill found only in highly experienced craftsmen. "You are already a master," Emilio told him. "You have a great talent in your hands. Don't waste it."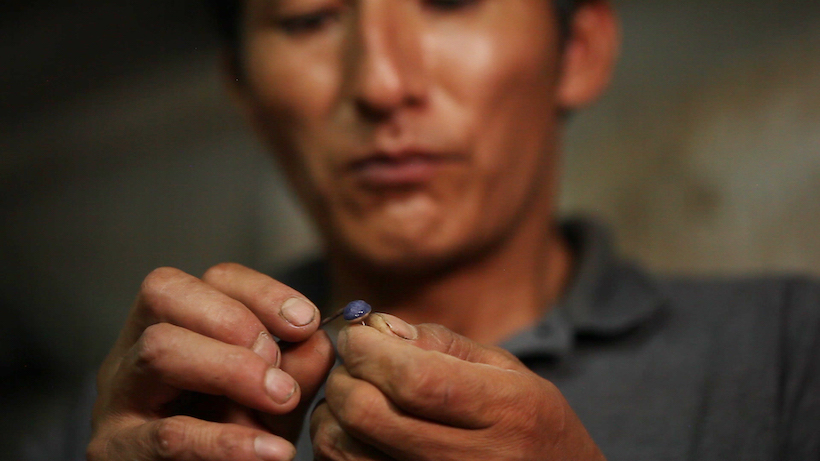 Wilder heeded his mentor's advice and continued as an apprentice until he could afford to purchase his own machines. Ever resourceful, Wilder realized that grinding and polishing stones was not enough to both fulfill his talent and make a good enough living. So he decided to teach himself the painstaking art of making jewelry. Evincing an impressive talent for the craft, he quickly began selling his silver and stonework jewelry…until another obstacle presented itself.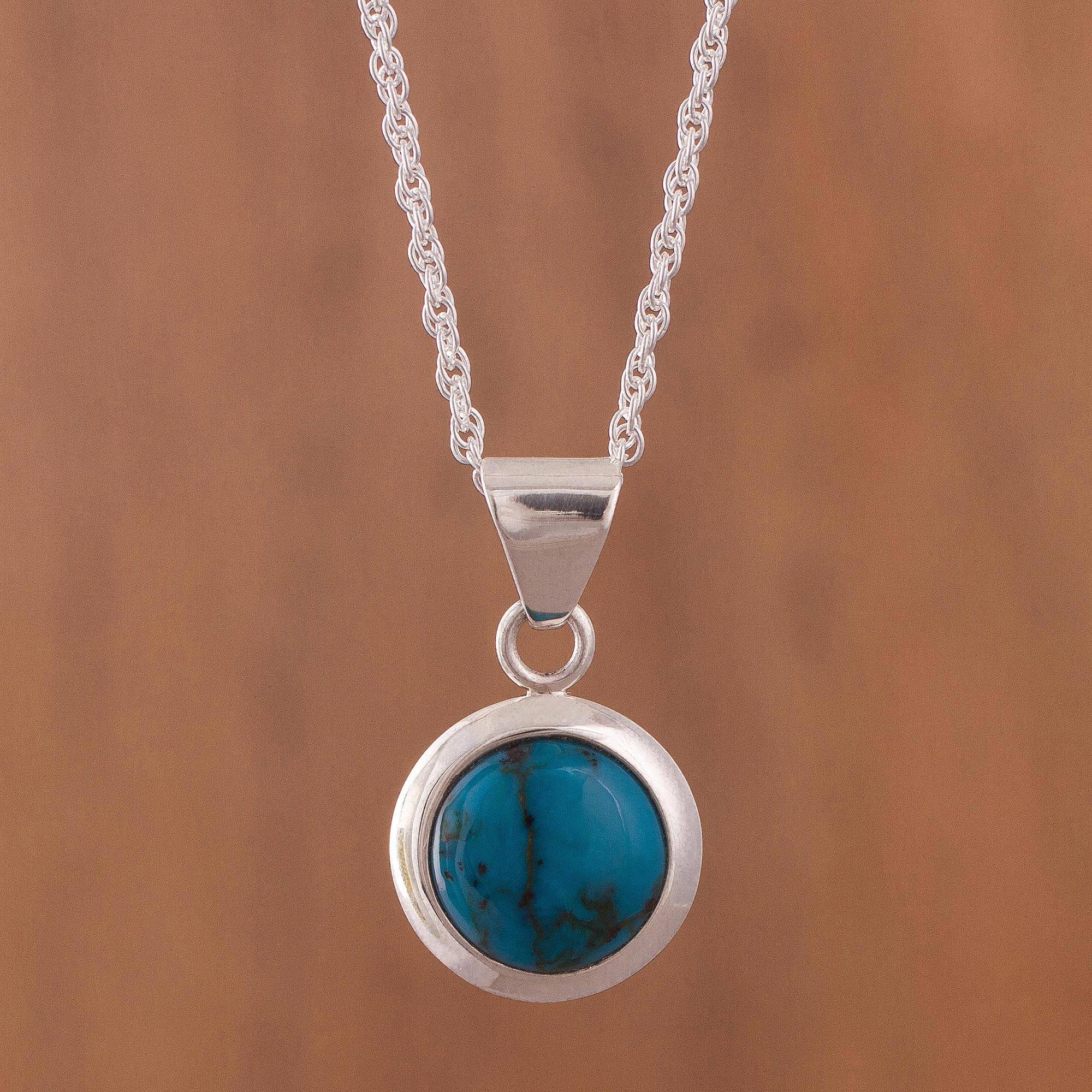 At age 32, Wilder was diagnosed with pulmonary fibrosis, a form of lung cancer. Luckily, the disease was detected early, whilst still treatable. Wilder once again fights back tears as he quietly, without a trace of victimhood, recounts what he went through after his diagnosis. In order to pay for the care, he was forced to sell his machines. For two years, while he focused on his recovery, Wilder could not work at his craft. Finally, after receiving a clean bill of health, he once again managed to save up enough to buy a replacement set of machines, and it was around that time that he was introduced to NOVICA. The ensuing partnership has allowed Wilder to earn a living by creating his uniquely beautiful handmade jewelry.
Wilder also credits NOVICA with giving him and other artisans in developing nations a worldwide platform to showcase their art.
Wilders' primary artistic inspiration is the female form (sorry guys). He imagines each piece he creates enhancing and augmenting a woman's natural grace and beauty. His work is at once bold and elegant, with traditional and modern influences often interplaying seamlessly in the same piece. His silver settings, used in everything from bracelets to necklaces to earrings, function as more than just simple, generic frameworks for the stones, as they are integral to the overall aesthetic impact of each creation.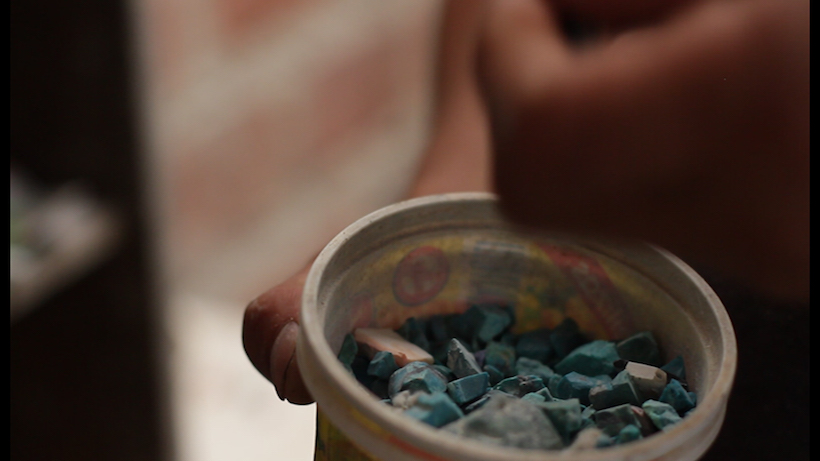 Wilder describes his working process as an exploration of the endless possibilities of the materials he is working with.
"I especially like being able to experiment and see the transformation of the stone. I enjoy combining gems with silver and seeing the finished design. I love seeing the beauty that comes from my art."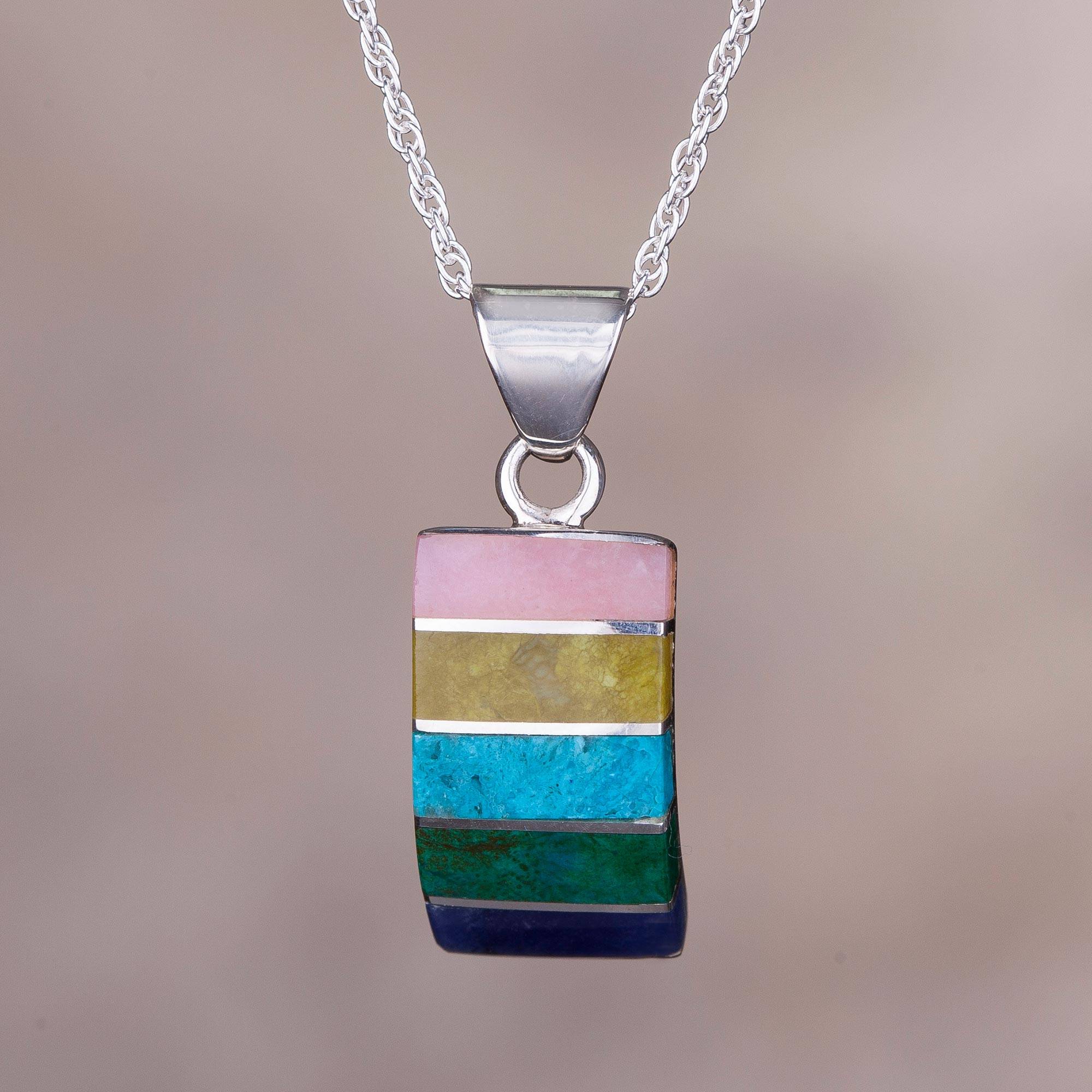 Wilder's life story informs every piece of jewelry he creates: his unique, singular vision is a product not only of his natural talent but his sense of purpose and his insistence on seeing the beauty in life, even in its darkest moments.
Wilder tells us his story in this heartfelt video.

Rate this post:
[Total:

0

Average:

0

]