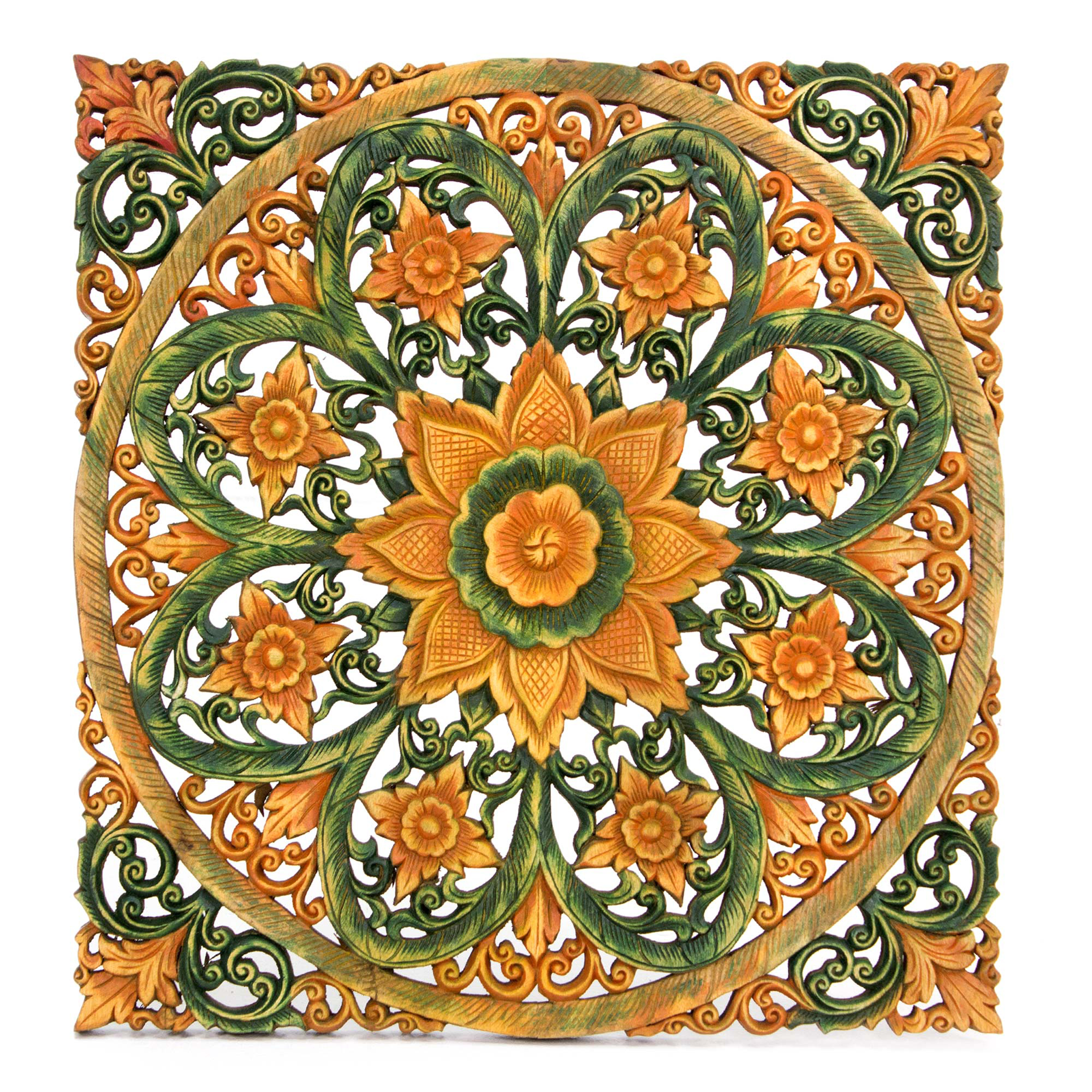 Homes do a lot of heavy emotional lifting. Our decor can be the emblem onto which we project our deepest feelings about the things we cherish—a treasured travel memory, for instance, or a unique, handmade piece—and the lives behind them. And artisan works, with their rich cultural heritage and lush, vibrant colors, can add an eclectic touch to a space that is uniquely their own.
But when you're trying to honor a handcrafted item with your design, it can be difficult to know where to begin, particularly if you're used to pastels and particle board. Pattern mixing in your home is the perfect way to capture an item's lively, individual essence—and lend a space quirky, playful nod as well. But it can be tricky—keeping dissonant elements from assaulting the eyes is an art all its own. To get you started, here's the down and dirty for mixing patterns in your decor: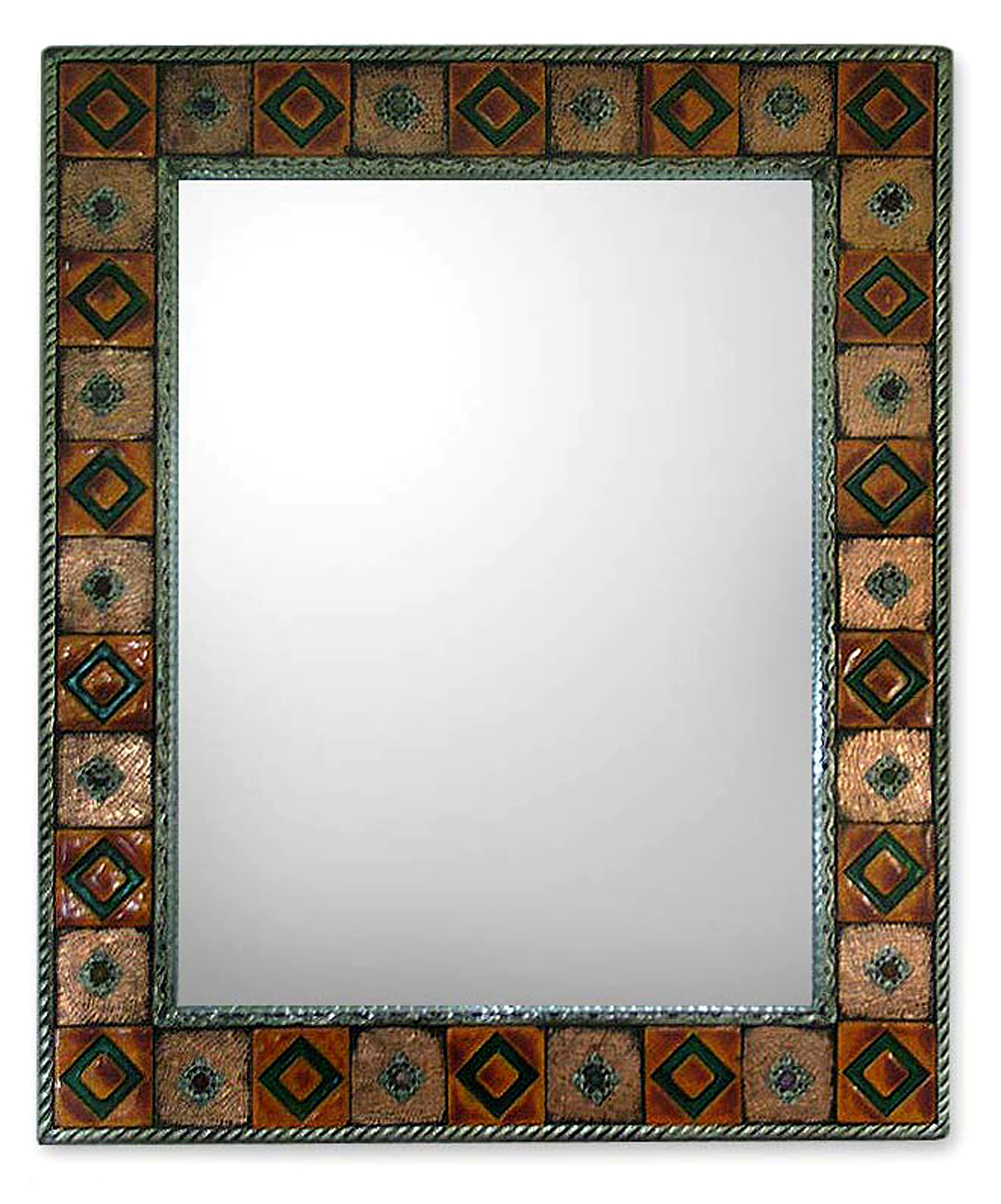 Choose a Focal Point
If you've just purchased a stunning wall carving or beautiful handwoven tapestry, it should definitely be the piece doing most of the talking in your space. An African tribal mask or carved sculpture all recall a unique mood and color scheme that should resound throughout your decor. Get inspired by the rich, evocative palette and allow that to inform the rest of your design. This is where intensity really comes into play—bold primaries and delicate pastels definitely do not play well together, for instance. A single intensity is the rhythm that runs through your aesthetic—no matter how offbeat.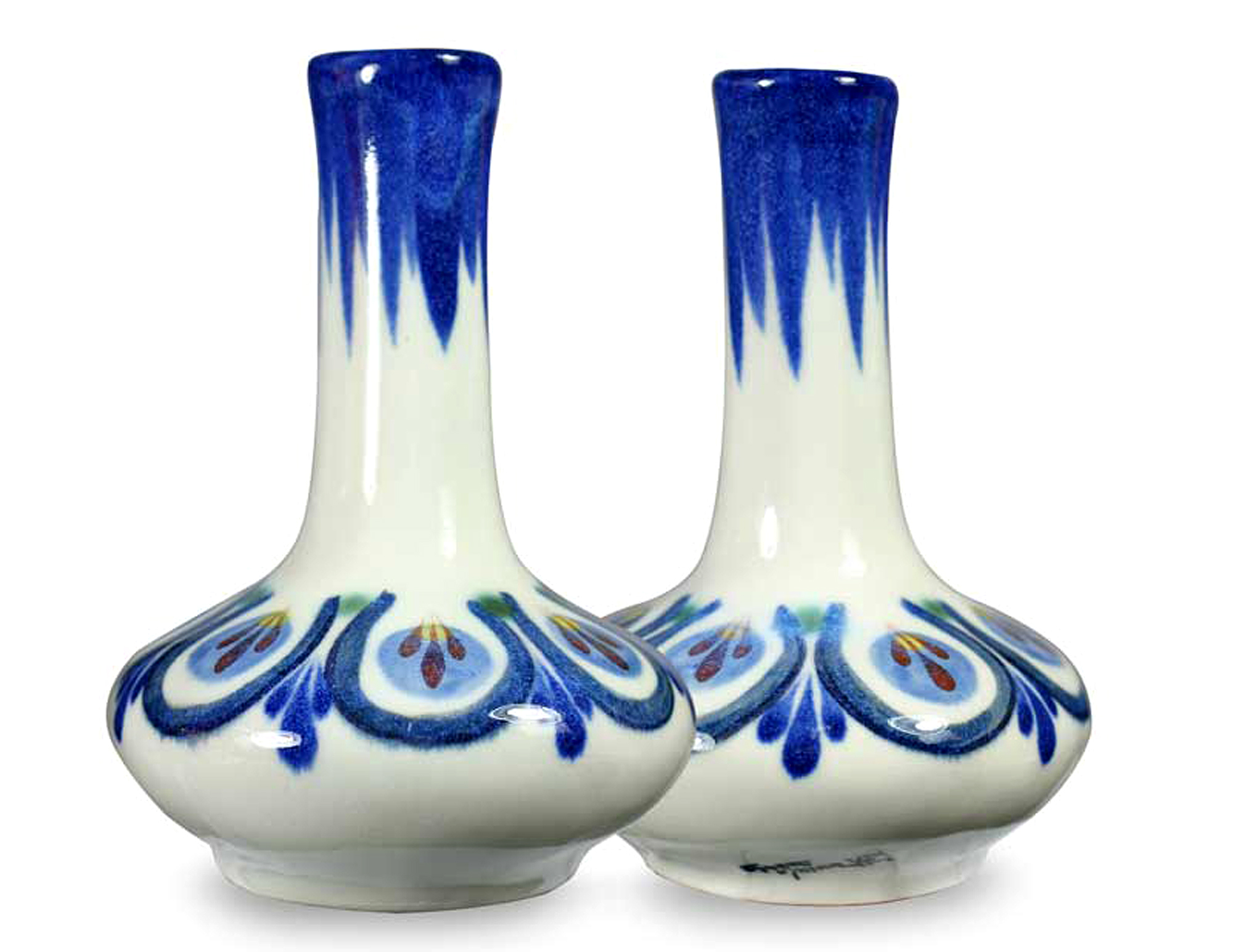 Use Odd Numbers
Our brains are naturally geared to group elements together, particularly when things come in pairs. Odd numbers, however, keep us from dividing a room into competing duos, adding to a space's overall harmony. Three, especially, is a magic number. One easy way to think about it is that your patterns should be like the three bears—one large and assertive, dominating the room; one small and subtle, in tiny, baby-sized doses; and one that's right in the middle. Accent pieces or unexpected objects are a great place to mix in the smaller patterns—this ceramic sink would work well, for instance, or even something as small as a set of patterned cabinet knobs.
Mix in Unexpected Textures
Gleaning inspiration from traditional materials lends your home a wonderful note of authenticity, but when you use another country's indigenous design as your muse, you want to make sure your decor isn't too on-the-nose. You can keep your space feeling fresh and vibrant by throwing in some unpredictable textures. For instance, add a twist to a mosaic using cement tiles and other industrial-inspired materials, or lay them in a more classic pattern like herringbone or chevron. Or, opt for pieces that put a playful, contemporary spin on traditional works—modern takes on sculpture, for instance, can really keep a room from looking like a museum, while honoring your inspiration.
Make Sure to Mix in Some Solids
In a pattern-heavy room, the eye needs somewhere to rest between elements to keep it from getting overwhelmed. Solids do this work for you, breaking up your design and serving as a subtle palette cleanser in one. In fact, when used with a light hand, a single solid color can even be the thread that unites two very distinct motifs, allowing you to pair items you would ordinarily never put together. You can even use textured solids to get the same effect—handcrafted tin lamps, for install, dial in pattern while keep the color scheme light.
Keep Whites Uniform
Whites and creams have been used as an accent color for so long our eyes naturally interpret them that way, so two or more disparate tones can be really jarring. Like other solid colors, whites and creams can serve as a uniting force in design, but only if they appear as a singular shade. If nothing else, that should help you identify a unifying theme throughout your room's new, striking decor.
Rate this post:
[Total:

0

Average:

0

]