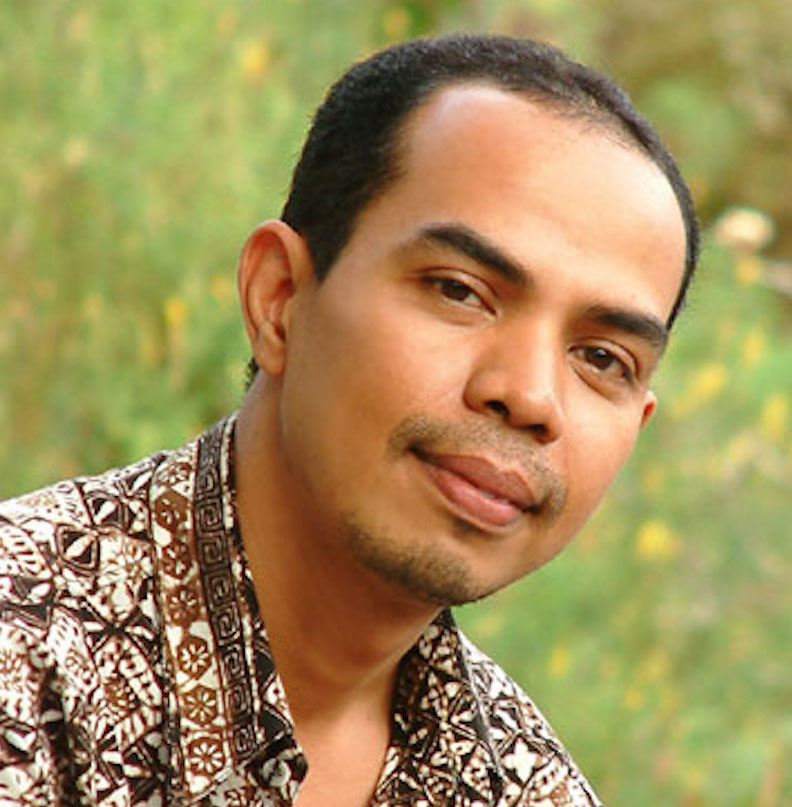 We asked Zayd Makarim, the incredible sterling silver and gemstone jewelry designer from Bali and Java, what Valentine's Day meant to him. He wasted no words.
"For me, Valentine's Day is about reminding myself to make every single day that my wife and I share as positive as possible. Every year, our love grows more mature."
What does that mean for Zayd?
"It's not just about saying 'I love you' with a bunch of roses. Instead, it's about how I can contribute to her daily routine, become a better listener of her stories, and cheer her up."
This warmth extends to his children, and his views on parenting remind us that love is also about relinquishing.
"And as we grow older, we believe in accepting our kids completely, just the way they are, letting them find their own happiness. Enabling them to reach their own dreams is more important than selfishly shaping them the way we want. They'll take with them the color of our love in their own life journey."
When asked how love wends its way into his creative work, he again looks to his wife.
"My design inspiration could come from anything but, when it comes to chandelier earrings, my wife is my special model. I always imagine how she would look in the new design. She is the perfect judge to decide if they would be comfortable enough for other ladies."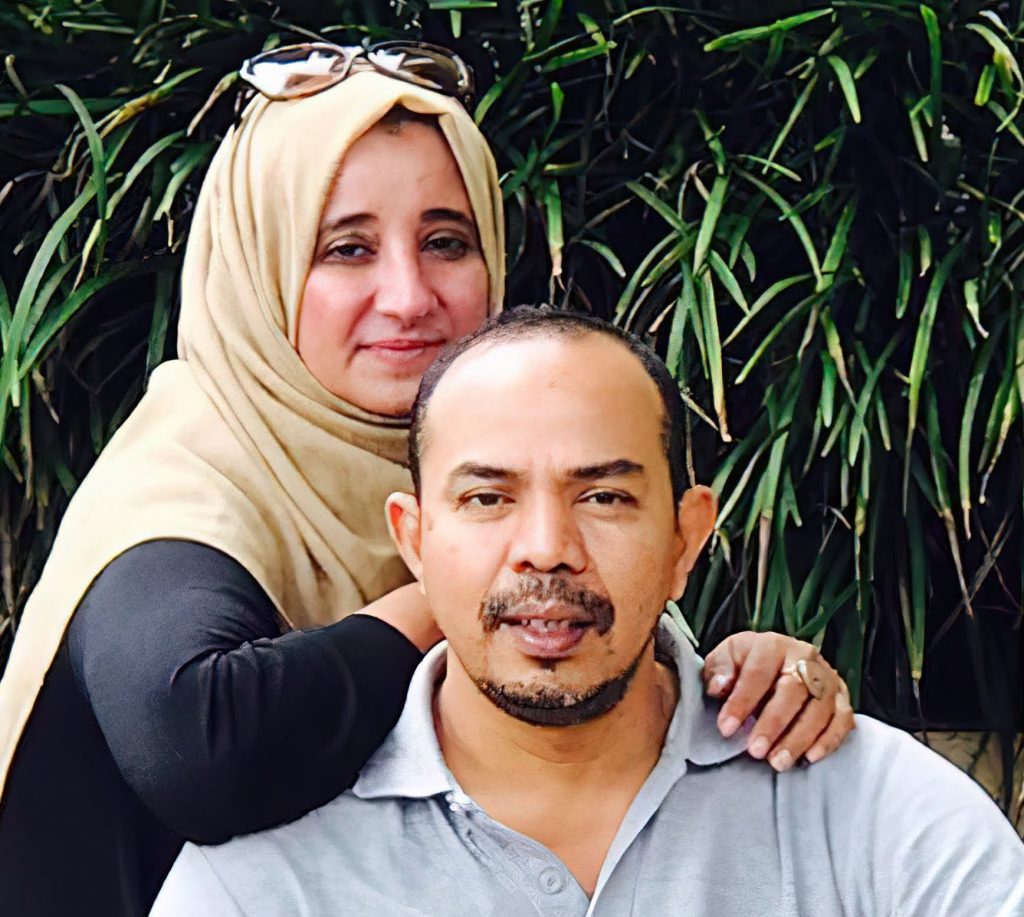 We were dying to know: What's the best Valentine's Day gift this artist, attuned as he is to life's more subtle aesthetic frequencies, has ever given his beloved?
A smile spread across his face.
"A few years ago, I was stunned by an antique solid gold charm bracelet of the Victorian era sold on eBay. Everything about this bracelet was beautiful. So, quietly I joined the bidding, full of hopes and prayers. When I finally won the auction, I felt like the whole universe blessed me. And when the package arrived and I opened the box, I could not believe how intricately this old piece had been crafted – all the gemstones perfectly carved for marking a wax-sealed letter – a symbolic way to seal my love for her.
I hid it from her for a while until the perfect moment presented itself. When I handed it to her, she was stunned into silence. When she finally could speak, the words poured out. 'Unbelievable!! Gorgeous! I wish Valentine's Day came every month!' But it was her eyes that said it all."

Rate this post:
[Total:

0

Average:

0

]