Unbeknownst to many, friendship bracelets date back to ancient Central America. Some decorative knots associated with the bracelets can be traced all the way to China circa 481- 221 B.C. but according to most, Central America is the real birthplace. Surprisingly, it wasn't until the early 1970's that these babies made their comeback. That was the era when the matching bracelet wave crashed in the United States and flooded the streets of cities around the world.
Given to one friend from another as a symbol of long-lasting companionship, the traditional rule of thumb is to have one friend tie the other's bracelet on while the receiver makes a wish. The bracelets are to be worn until they fall off naturally, at which point the wish will be granted.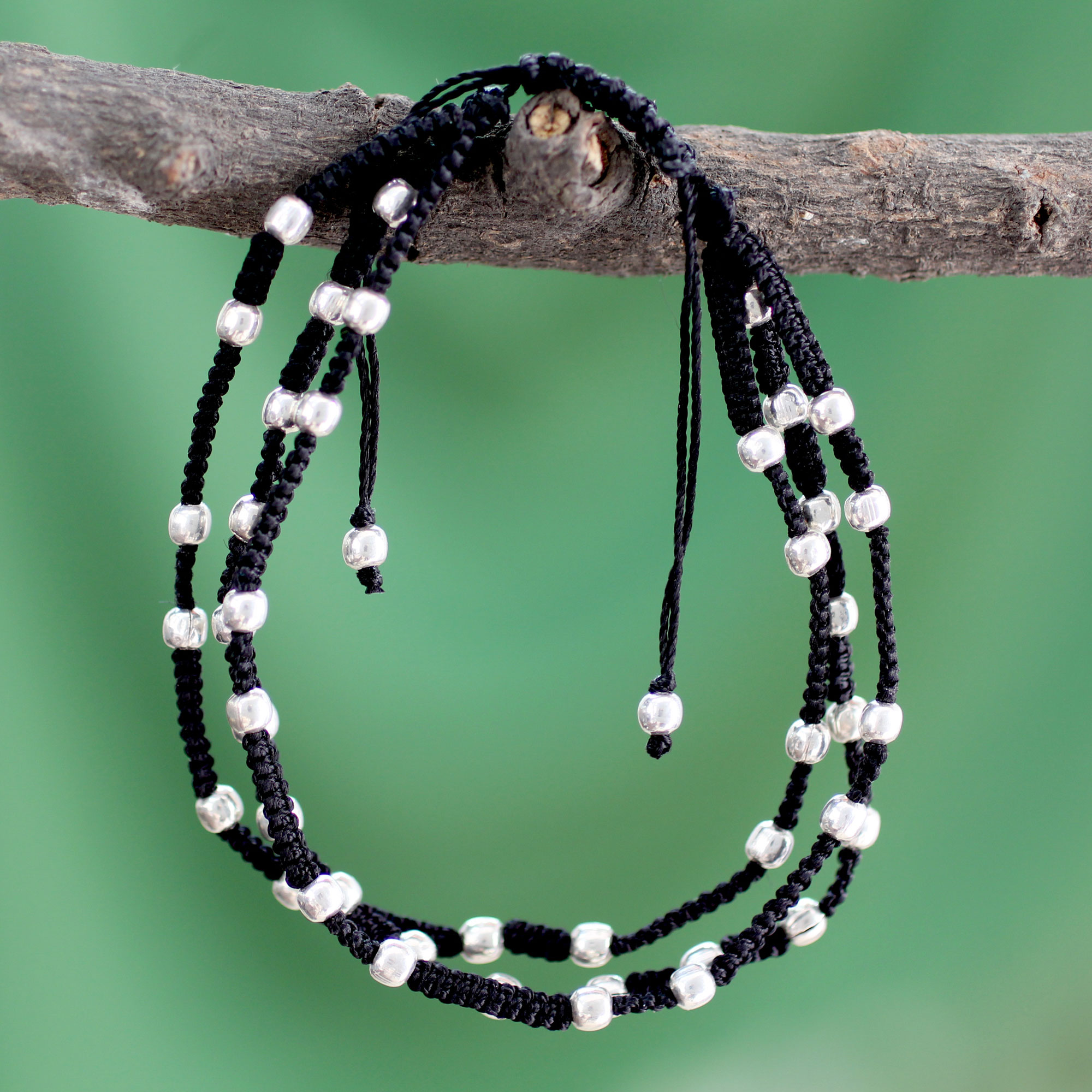 Matching bracelets stand for much more than just making a statement.
She's the Laverne to your Shirley, the Romy to your Michele, and the Rachel to your Monica. Thus, picking a set that truly embodies your friendship is important. Not only should you aim to capture the essence of your friendship, but also to represent each of your individual personalities, regardless of how similar or dissimilar they may be. With that said, you can go for identical arm candy or opt for bracelets with slight variations, such as color, beading, and patterns. Doing so signifies that although you and your main squeeze share an obvious connection, you each possess your own beautiful uniqueness.
Now, time for the fun part: saying yes to the set.  Thankfully, on NOVICA there is no shortage of options to choose from when looking for friendship or cord bracelets.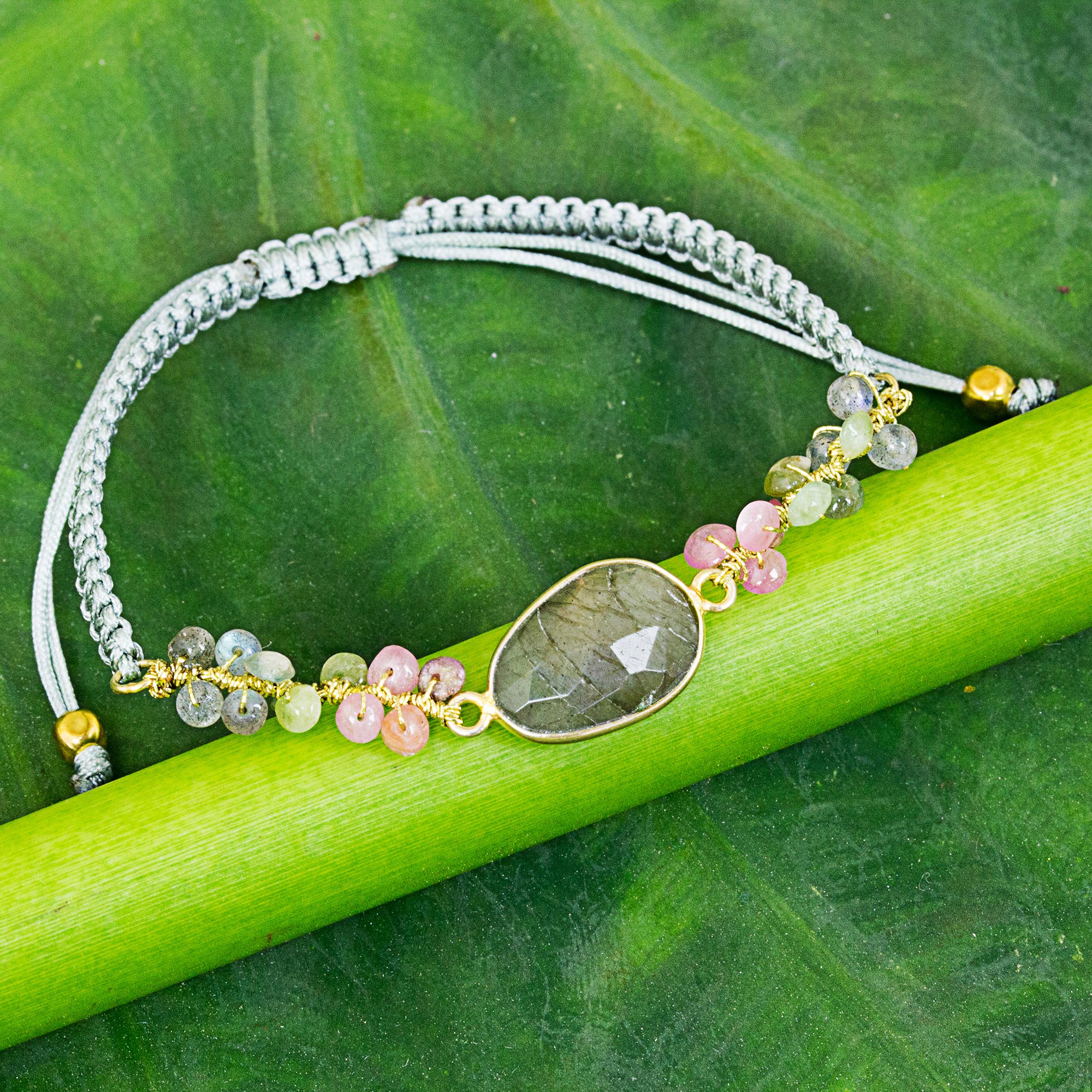 #twinning
You and your partner-in-crime are two peas in a pod. The two of you do everything together; you swap closets, go to spin classes and even drink vino out of matching stem glasses. It only makes sense to have identical friendship bracelets because…why wouldn't you? The arm candy above (which comes in a variety of stunning colors,) is sure to keep you attached at the wrist!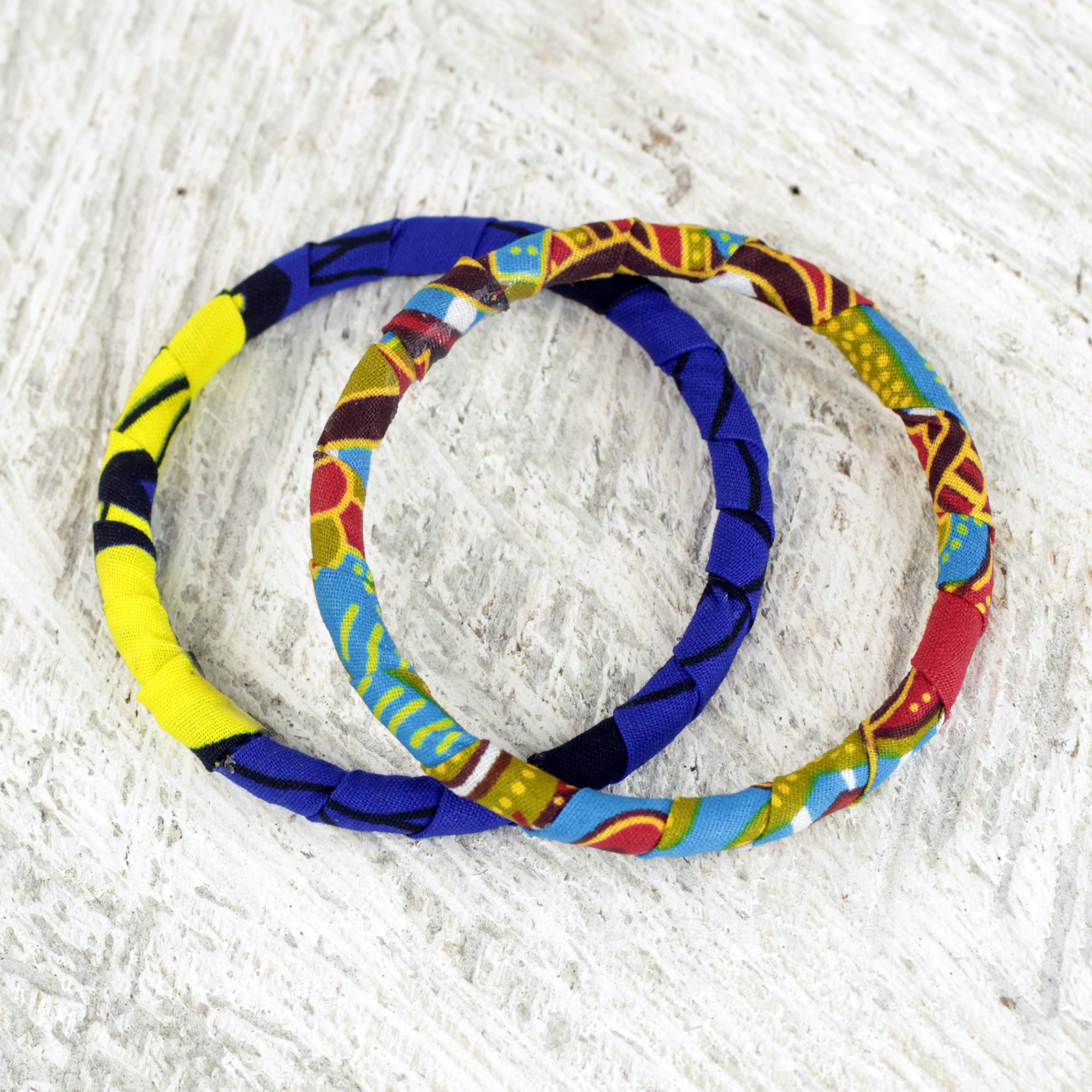 Same but different
You two have a like taste in nearly everything but enjoy putting your own personal twist on some things to set you apart. Friendship bracelets should be no different! Go for a pair that has a strongly similar foundation with different details. Same style, different color or stones; linked together by your similarities but separated by your slight differences, like the funky pair above.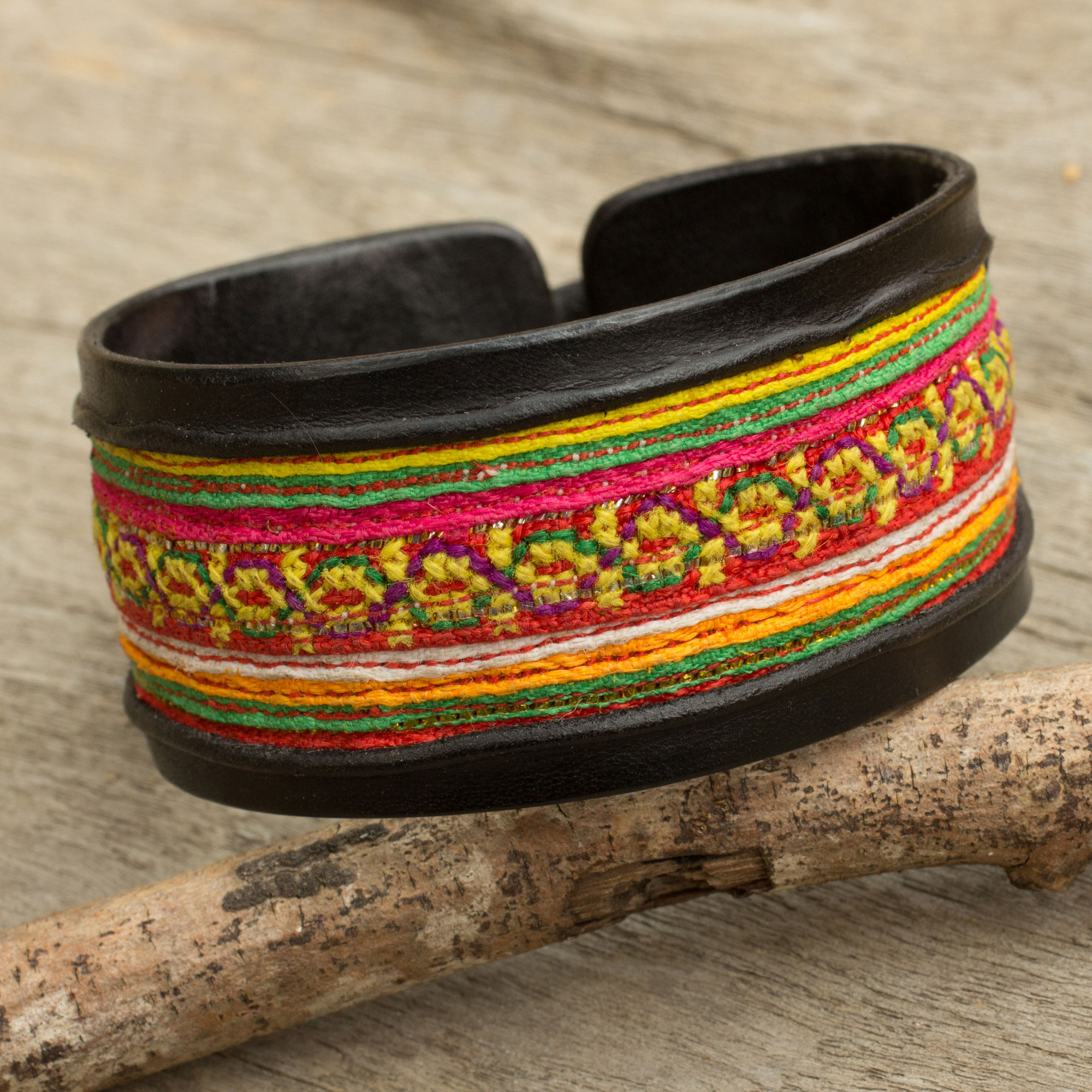 Opposites attract
The old saying tells us that 'opposites attract,' and we couldn't agree more. You vibe on the same level but have always looked at things differently, which helps you maintain a balanced friendship. She's more of an everything-in-black girl while you like to stand out in a crowd with head-to-toe color. Although you have your differences, you share a mutual respect for the same things; quality jewelry being one of them. It's the thought that counts so if the intention is there, it needn't be matchy-matchy.  The bracelet above and the one below are different, but they work together…just like you two!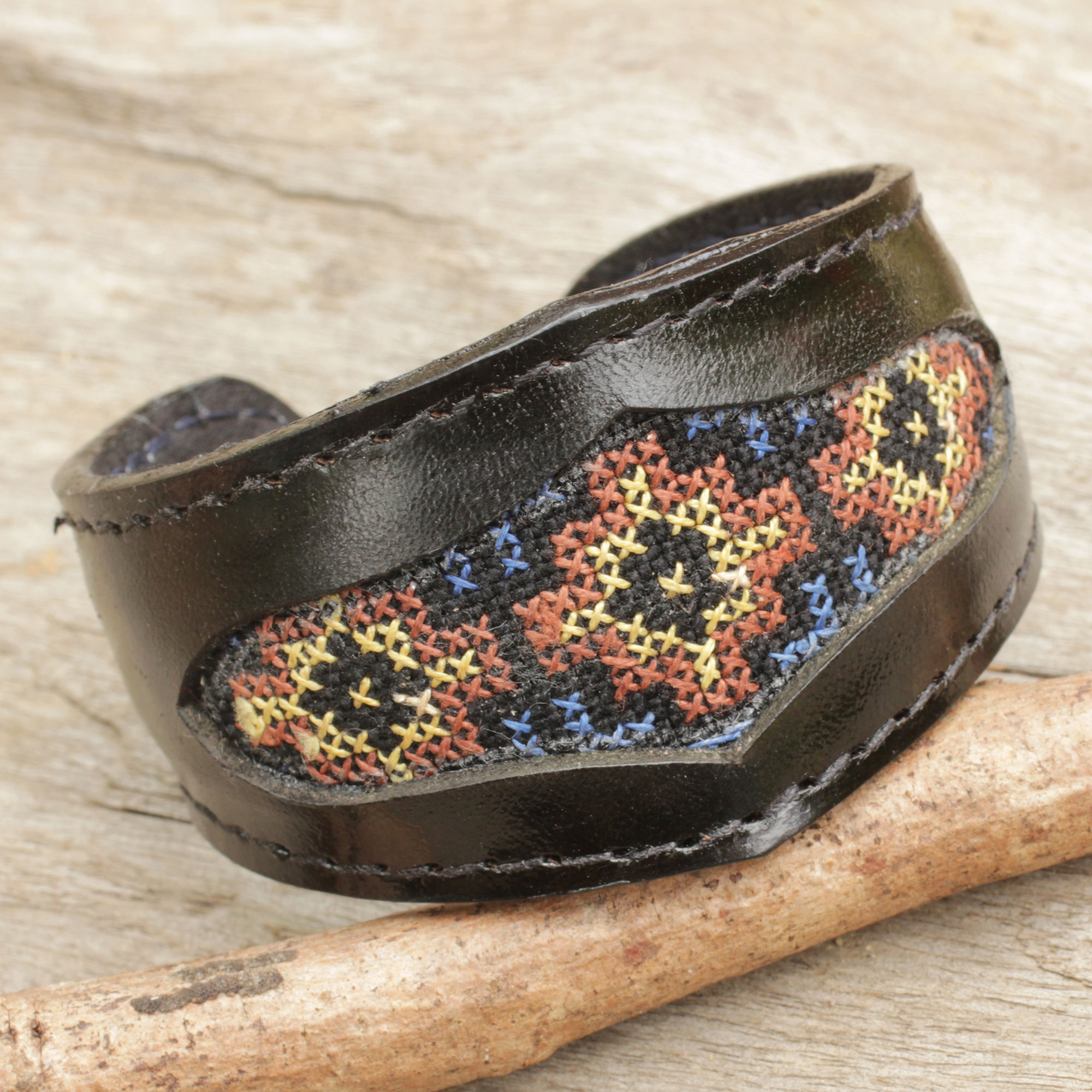 Despite there being no proof as to how many friendship bracelet wishes have actually come true, the legend that surrounds them is enough of a reason to rock a pair with your favorite person. Don't take my word for it though, check out NOVICA's bracelet selection and let the beauties speak for themselves. It adds to the specialness of the gesture to know that you're working through NOVICA to improve the lives of artisans all around the world.   Now, make a wish and stay stylish.
Rate this post:
[Total:

7

Average:

4

]