En route to Latin America on a magic carpet ride
There is no denying the magic that surrounds Latin America and its immensely rich culture. The region encompasses several countries, including Peru, Mexico, and Guatemala, each of which has its own distinctive style, especially when it comes to art, which serves as one of the biggest components of Latin American life. The native people have developed and innovated several different art forms, including hand weaving. Through this practice, they have created, and continue to create, everything from pouches to shawls to wall hangings, and most notably, hand woven rugs.
These intricate pieces have ooh'd and ahh'd people from all walks of life for centuries. In fact, the oldest known textiles in all of the Americas (a simple fiber work) was found in a cave in Peru and dates back to 10,100 to 9,080 BCE. Like a fine wine, the handwoven wonders of Latin America have only gotten better with age. From what started with felt, bark cloth, and feathers has evolved into a durable statement of a boundless culture!
Let's take a ride to the three countries mentioned above and see some of their enchanting carpets…
First Up: Peru
As noted, one of the first documented textiles was found in Guitarrero Cave, Peru. Needless to say, the roots of textiles are woven into the seams of the vibrant country. Like most Central American textiles, handwoven Peruvian rugs are nothing short of impressive. Bright colors and fun shapes give major character to the rugs and add immense energy to whichever space is lucky enough to have them.
Next Stop: Mexico
¡Viva Mexico! Mexico is a country known for its colorful personality, and the same holds true for its hand woven rugs. Full of life and uniquely funky designs, many of the Mexican rugs on NOVICA share a common traditional Zapotec inspiration. The Zapotec civilization was an indigenous pre-Columbian civilization that flourished in the Valley of Oaxaca in Mesoamerica.
A little Mexican flare never hurt anyone, especially when it comes in the form of an incredibly crafted conversation piece.
Final Destination: Guatemala
To finish off our journey through Latin America, we will touch down in the always gorgeous, Guatemala. NOVICA is proud to work with the Momosteco Weavers, a collection of Guatemalan artisans whose rugs are equal parts quality and beauty. The weaving process can be grueling at times and requires intense focus and dedication.  Sometimes, it can take upwards of three weeks to finish a single rug!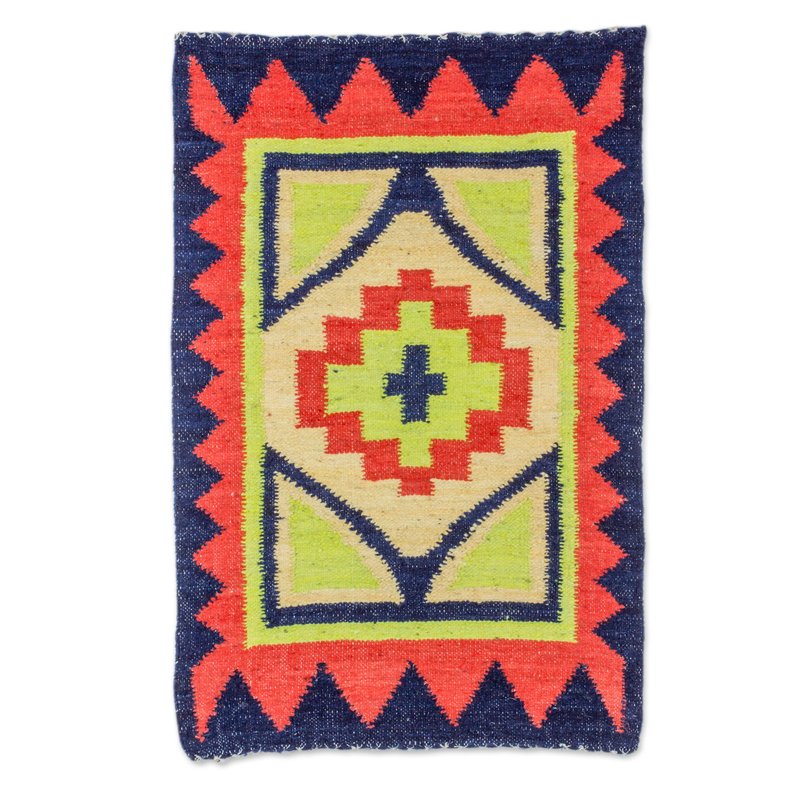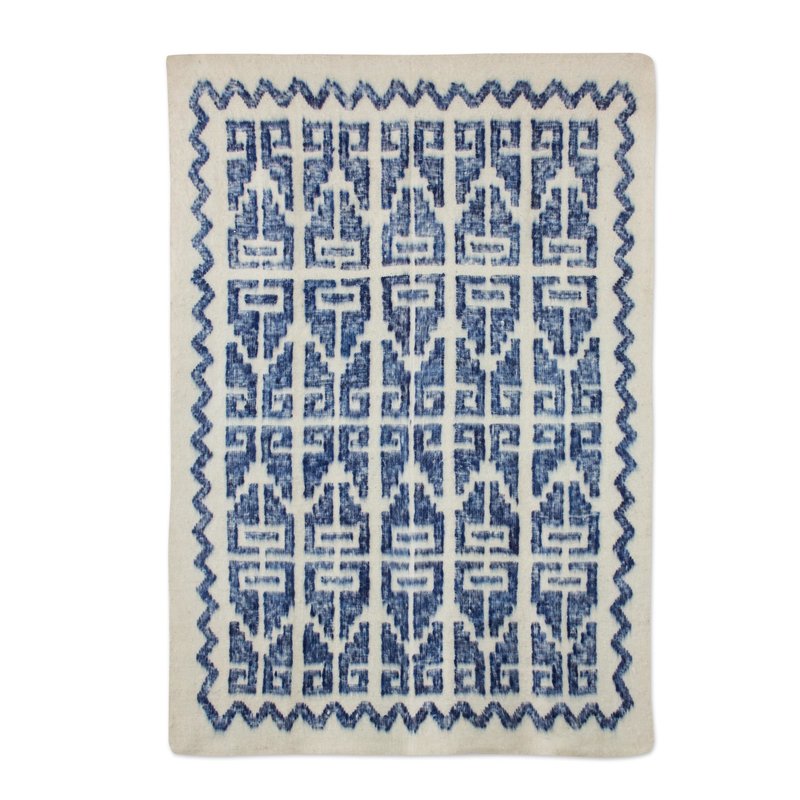 Homeward Bound
The handwoven rugs that hail from Latin America are true works of art. In addition to the celebrated history they boast, their beauty is unparalleled.  The handmade nature of each individual piece makes every rug authentic, raw, and one-of-a-kind, and what's better than that? Okay, the only thing better is that in addition to adorning your home with an enviable aesthetic, you are also aiding in the preservation of traditions that have been around for centuries, which is pretty special.
Although our trip through Latin America and a few of its vivacious countries may be over, don't let the adventure end just yet. Explore more traditional Latin American goodies on NOVICA today!
Rate this post:
[Total:

0

Average:

0

]